Publisher and Editor-in-Chief: Murray Rosen
Managing Editor and Senior Arts Editor: Faith Boutin
Creative Director and Web Designer: Dylan Ramsey
International Artistic Director: Justin Gomez
International Editor (India): Girish Bajaj
International Editor (Paris): Eleonora Genieve de Gray
Sports Editor (LA): Joshua Schnitman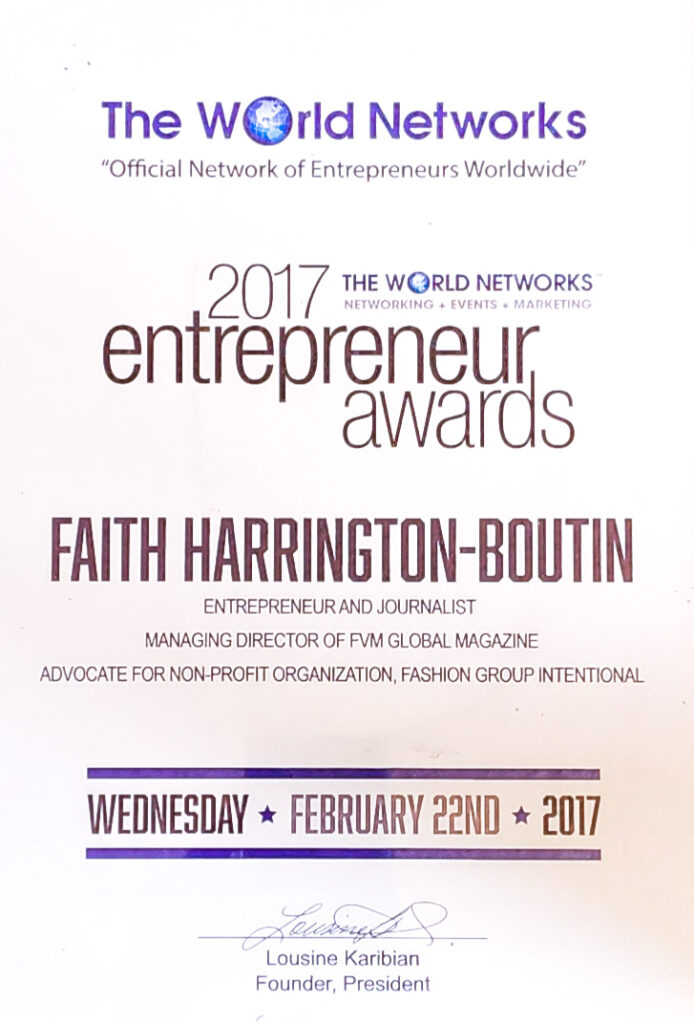 Our Purpose: We, Murray Rosen and Faith Boutin, have undertaken this online international magazine to educate, to inspire, and to offer exposure and opportunities to those displaying their creative talents. In the articles we personally write we always try to find the human story behind the story. A trip to the Vincent Van Gogh Centennial many years ago provided our own inspiration to dedicate our lives to both helping people and encouraging the creative spirit. FVM Global Magazine is the ongoing manifestation of that inspiration. We focus mainly on the arts, with heavy emphasis on fashion and art, but are most interested in the stories of individuals in any field who offer an educational and inspirational message through their lives and works. We also cover and offer our own perspectives on events and subjects of impact on the world. In particular, we are dedicated to helping students and encourage them to develop their knowledge of the world, critical thinking skills, and vocabulary through a study of our articles; we also offer students opportunities to contribute their own creative works and analytical essays to our magazine. This details our all-consuming purpose.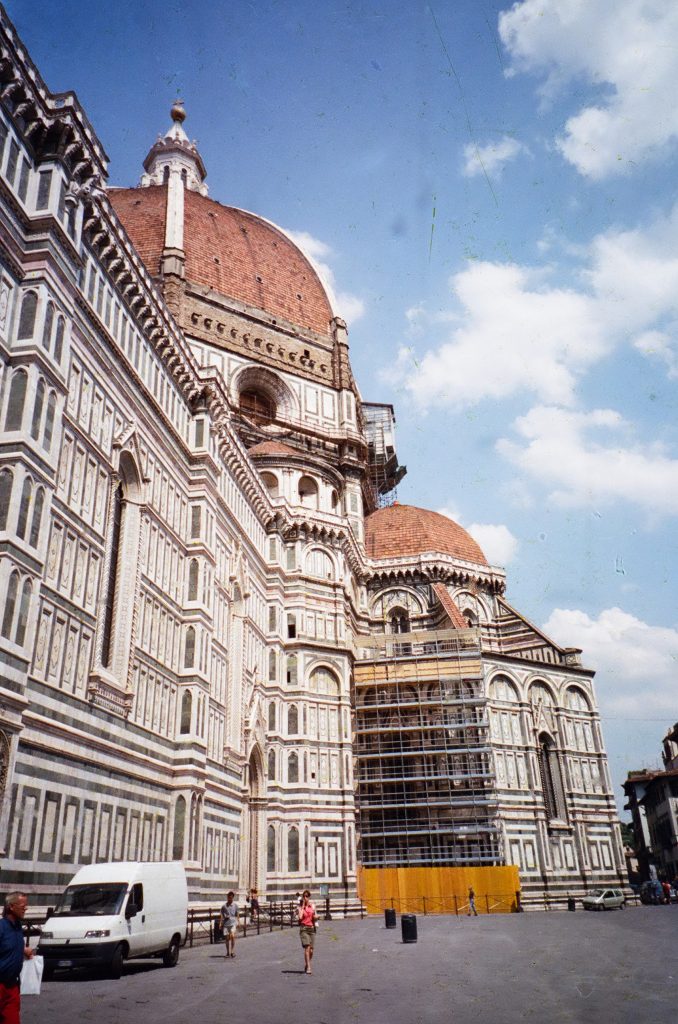 About: We chose the dome of the cathedral in Florence as the symbol of our magazine because the architect who created this magnificent edifice, Brunelleschi, a mathematician and artist, was told it was impossible to build such a structure. Yet, here it stands, 600 years later and still a marvel, because Brunelleschi took on the challenge. His accomplishment changed art forever and helped bring in the Renaissance. With this achievement as our inspiration, we at FVM Global are not just building a magazine, we are building a cathedral to the arts, which prominently includes fashion.
We at FVM GLOBAL MAGAZINE realize that this is a new, adventurous age and seek to recognize those creative individuals who are expanding our consciousness, as well as those who summon up the courage and continue creating, in spite of critics.
The fashion we seek began in and was central to the last century. The twentieth century brought fashion designers to the forefront as never before with the rise of such notables as Coco Chanel, Salvatore Ferragamo, Louis Vuitton, Christian Dior, Christian Lacroix, Lanvin, and Balman.
In this new century, the borders of fashion have widened even further. The electronic and digital revolutions commingle fashion with all other art, as well as entertainment and education. In short, the entire spectrum of human activity, including fashion, has been brought together by twenty-first century technology. FVM Global Magazine examines the "art" of our society and how it is reflected in fashion, literature, music, architecture, and film. An art historian views culture in this way, and we endeavor to stay true to art history. This mixture of influences leads to an opening of the mind to new venues. So, we hope our readers will open the door to these new venues and take the journey with us.