THE BEAUTIFUL WEB 3.0 REVOLUTION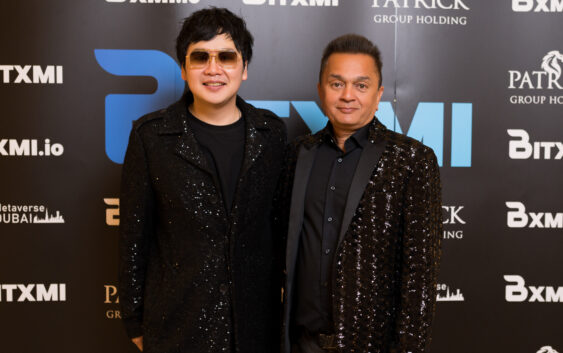 At the recent NFT and Metaverse Artists & Collectors Event at the luxurious St Regis Palm, Dubai, BITXMI with Patrick Group Holding & Metaverse Dubai launched their splendid METAVERSE, VIRTUAL REAL ESTATE and NFT platform. The event had presence of top Blockchain, NFT and METAVERSE investors, influencers and advisors.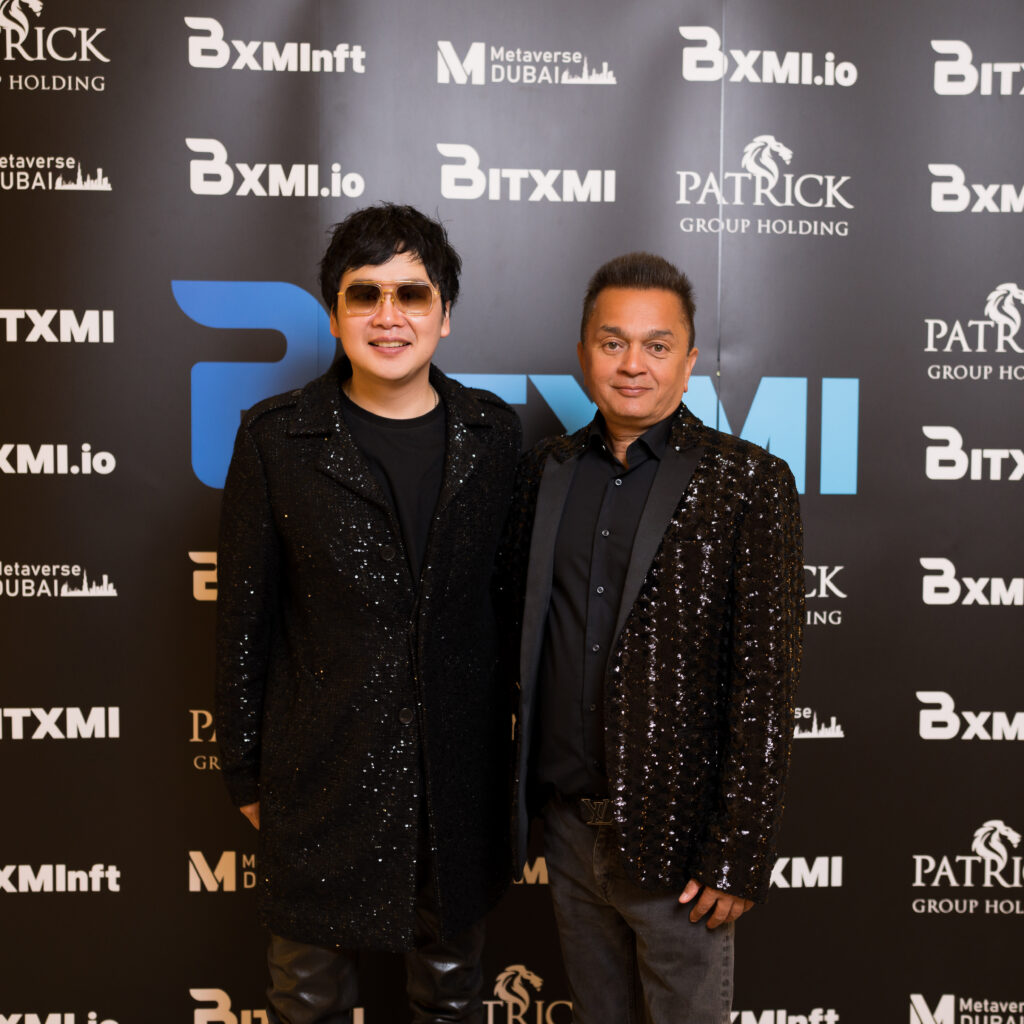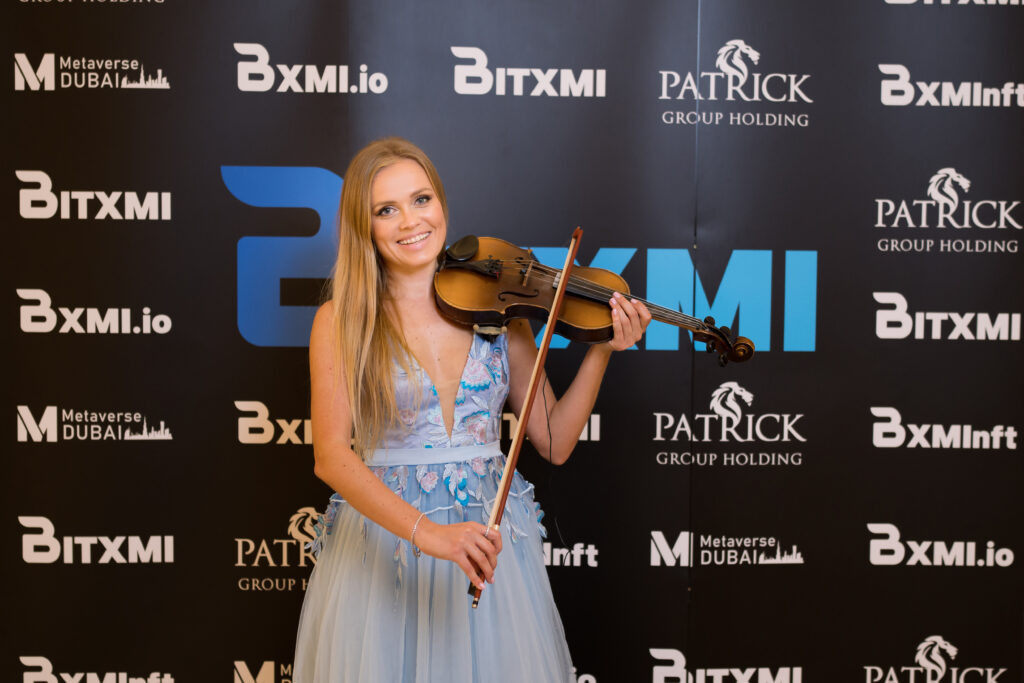 As the guests arrived, a beautiful violinist performed, as wine and beer was served with delicious starters.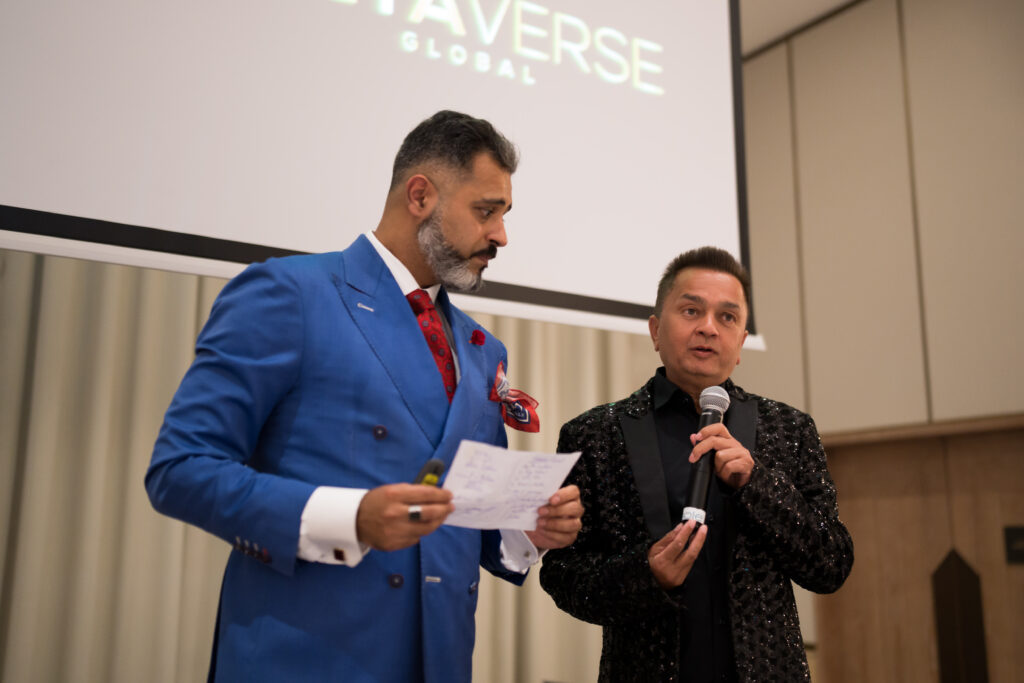 Bitxmi's unique NFT marketplace platform is the fastest growing NFT Platform, where investors can sell their creatives (physical & digital), gold or diamond by minting NFT absolutely 0% transaction fee. Sanjay Jain said "We are delighted to launch one of India's first NFT marketplace. Since our inception, we have been at the forefront of innovative experience and empowered our customers with value-added offerings."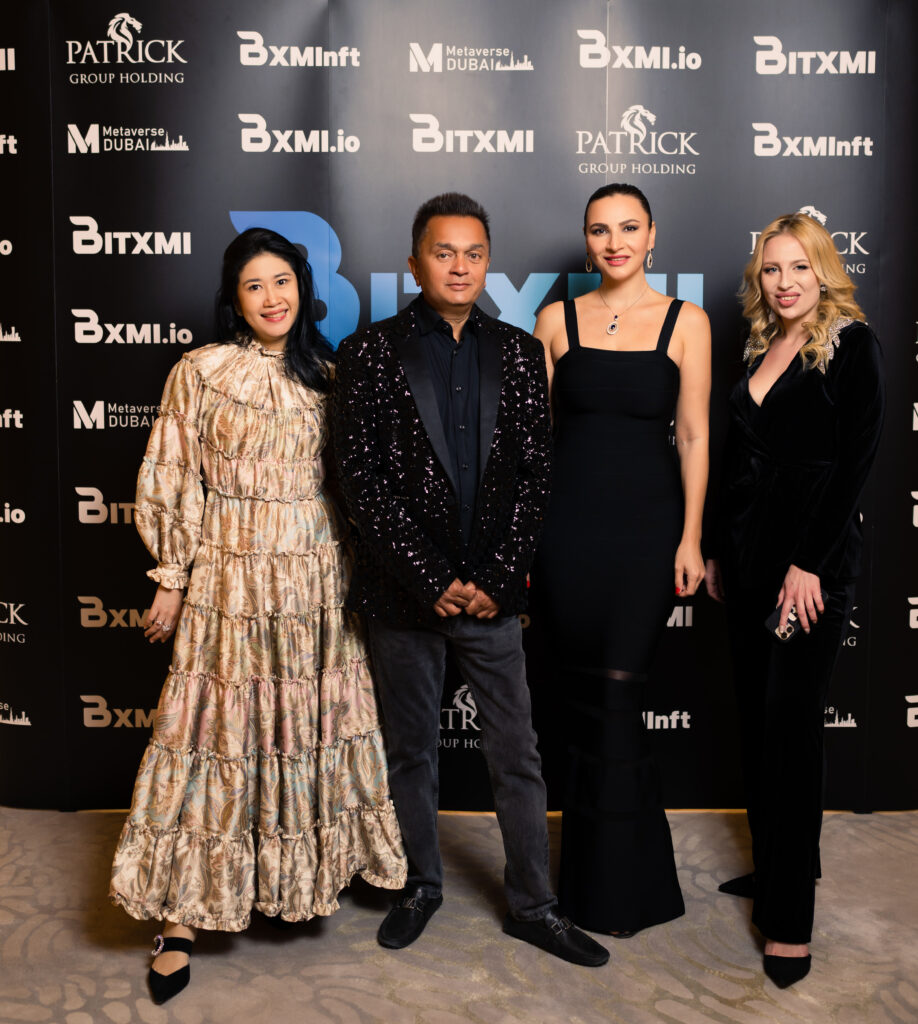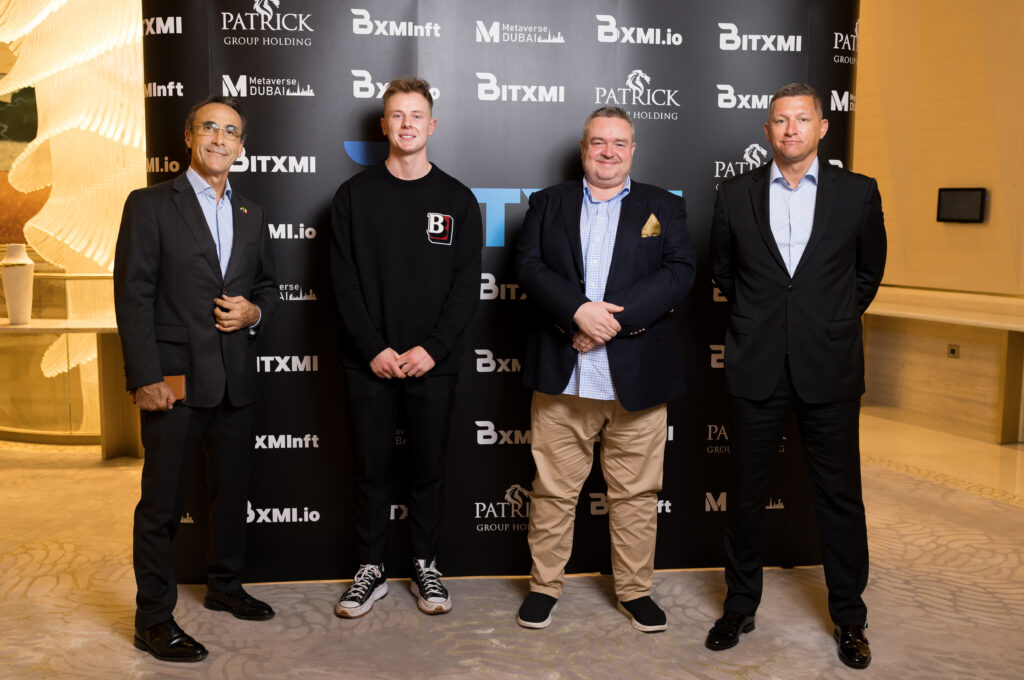 Patrick gave a very inspirational speech about how he commenced his journey, the downs and ups, and said to be persistent and have perseverance towards your goals and vision.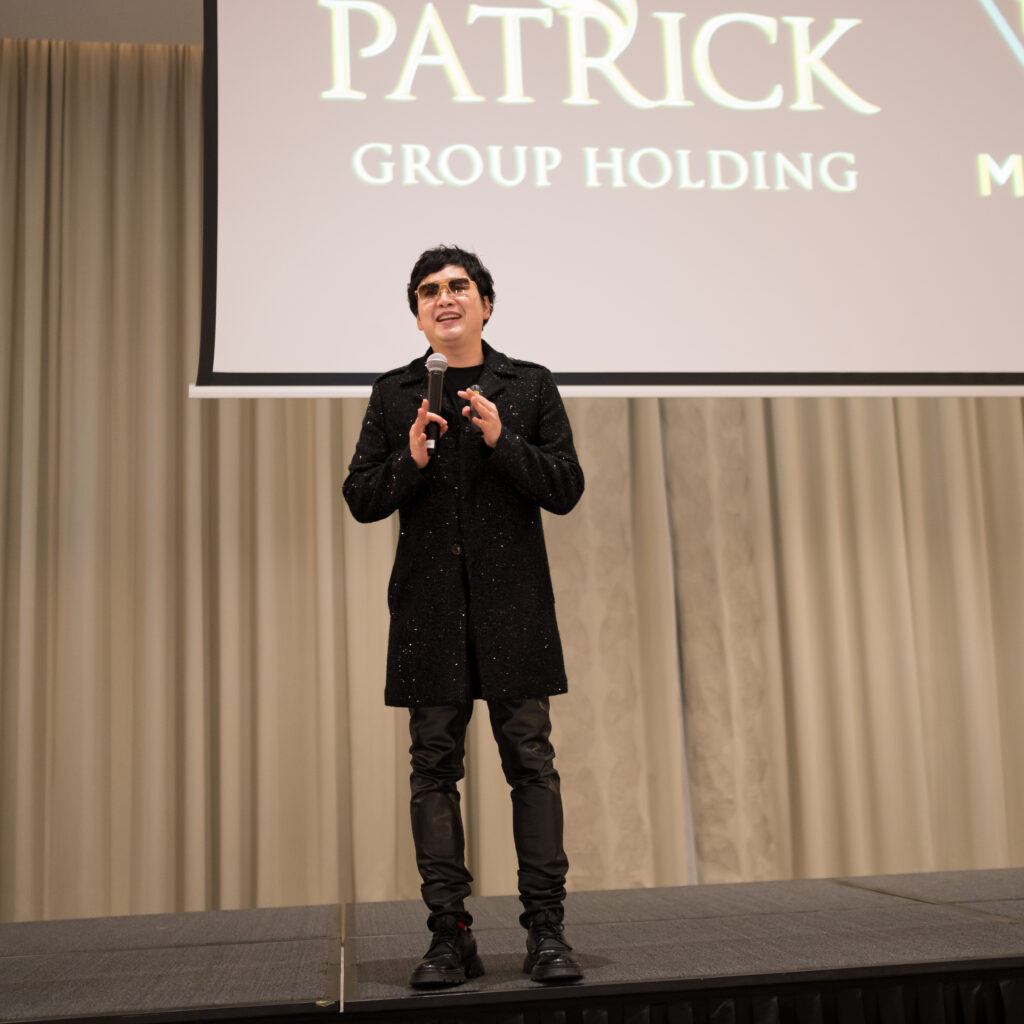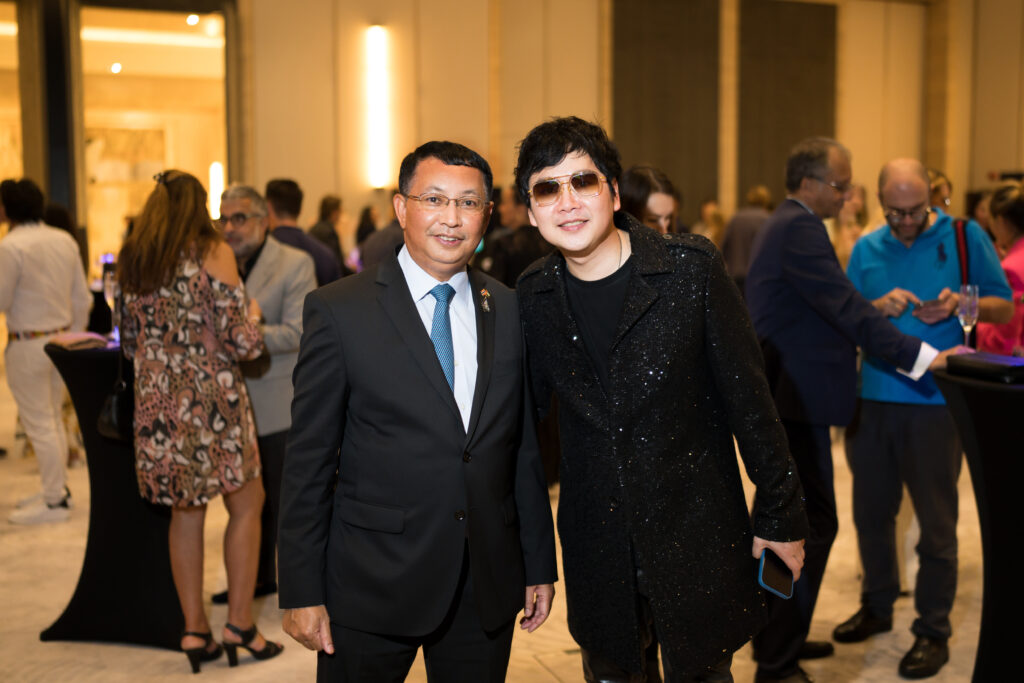 Sanjay Jain, CEO of cryptocurrency exchange Bitxmi, said "The BitXmi exchange is designed in such a way that a non-technical trader or investor may have a pleasant experience while using it. There is no space for security lapses in fund insurance. Security precautions are on top priorities and claimed was the first of its kind in the World."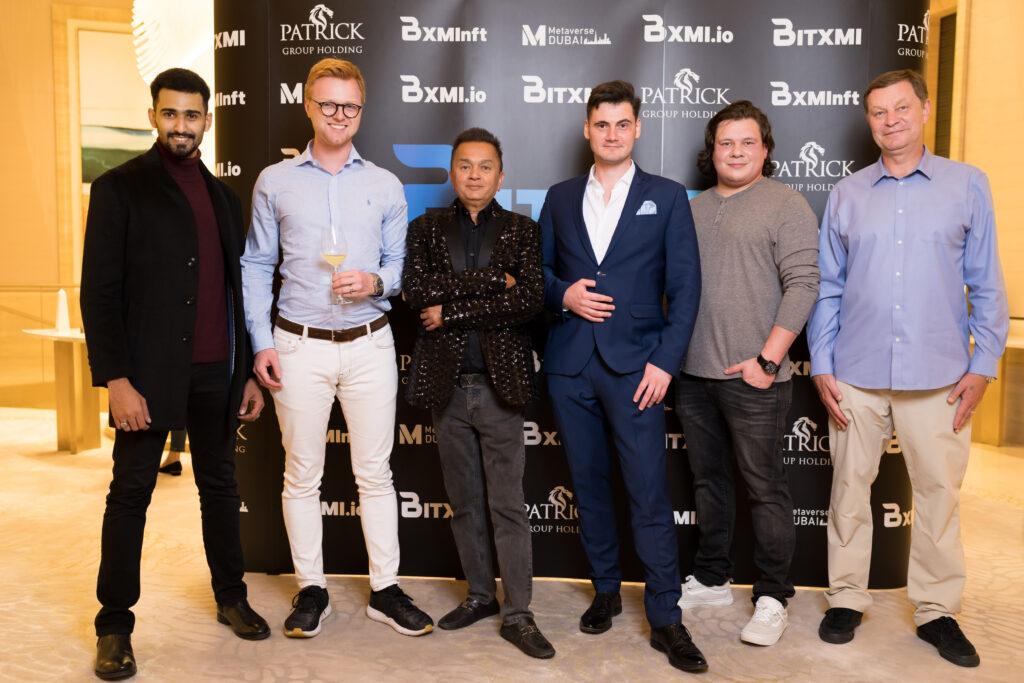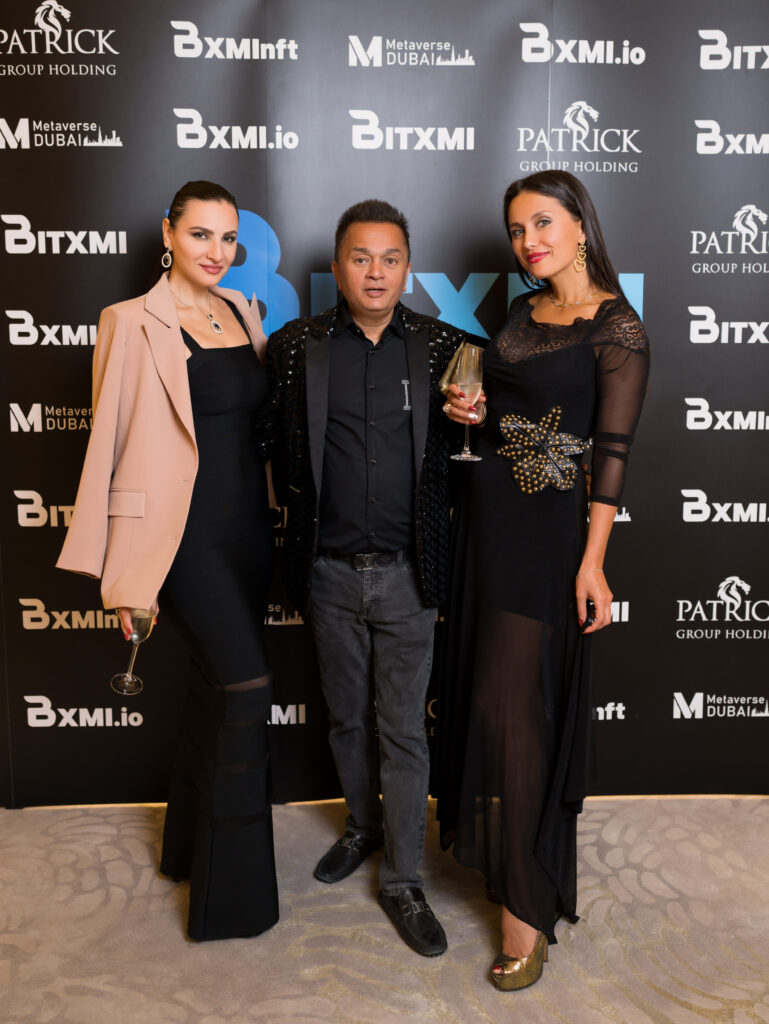 BXMINFT platform is offering a rare golden opportunity for all the boxing fans, to acquire Floyd May Weather's WBC Belt.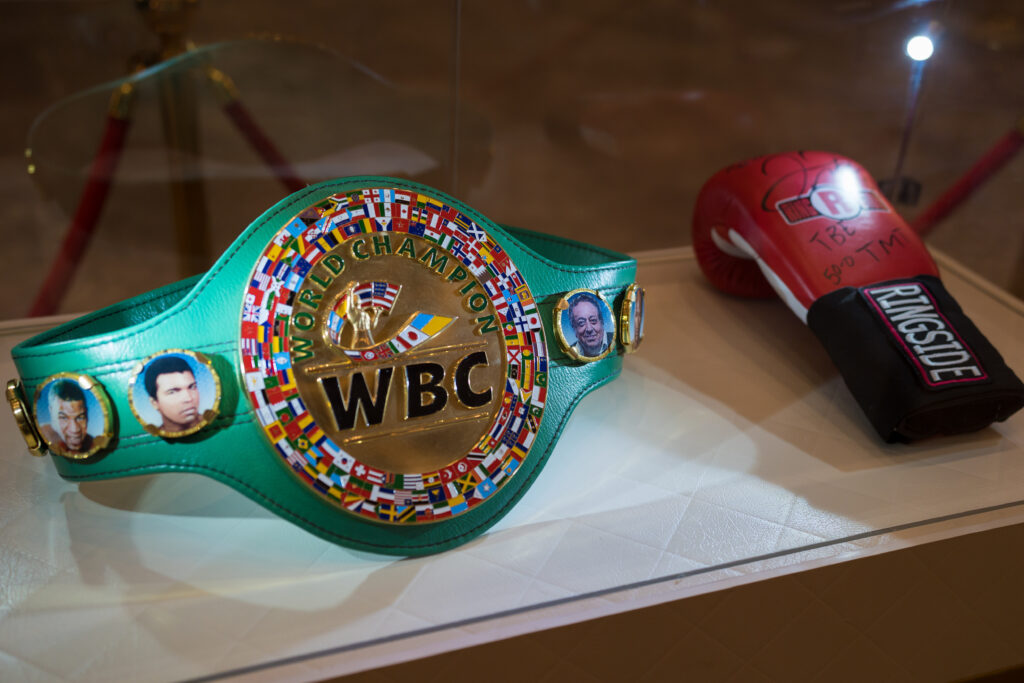 The guests experienced the METAVERSE through the VR glasses and got an amazing experience, as NFT's and virtual real estate were exhibited on TV screens.