Alexander McQueen: LACMA Offers a Perspicacious Perspective in a Tour de Force Presentation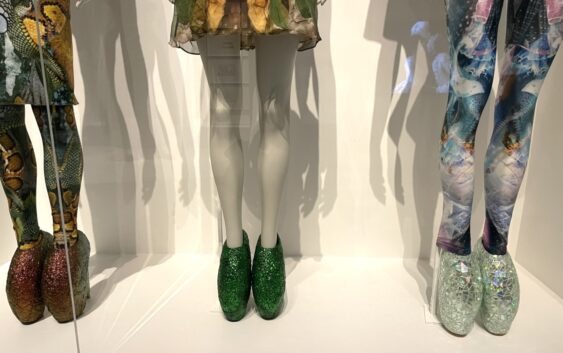 Alexander McQueen: LACMA Offers a Perspicacious Perspective in a Tour de Force Presentation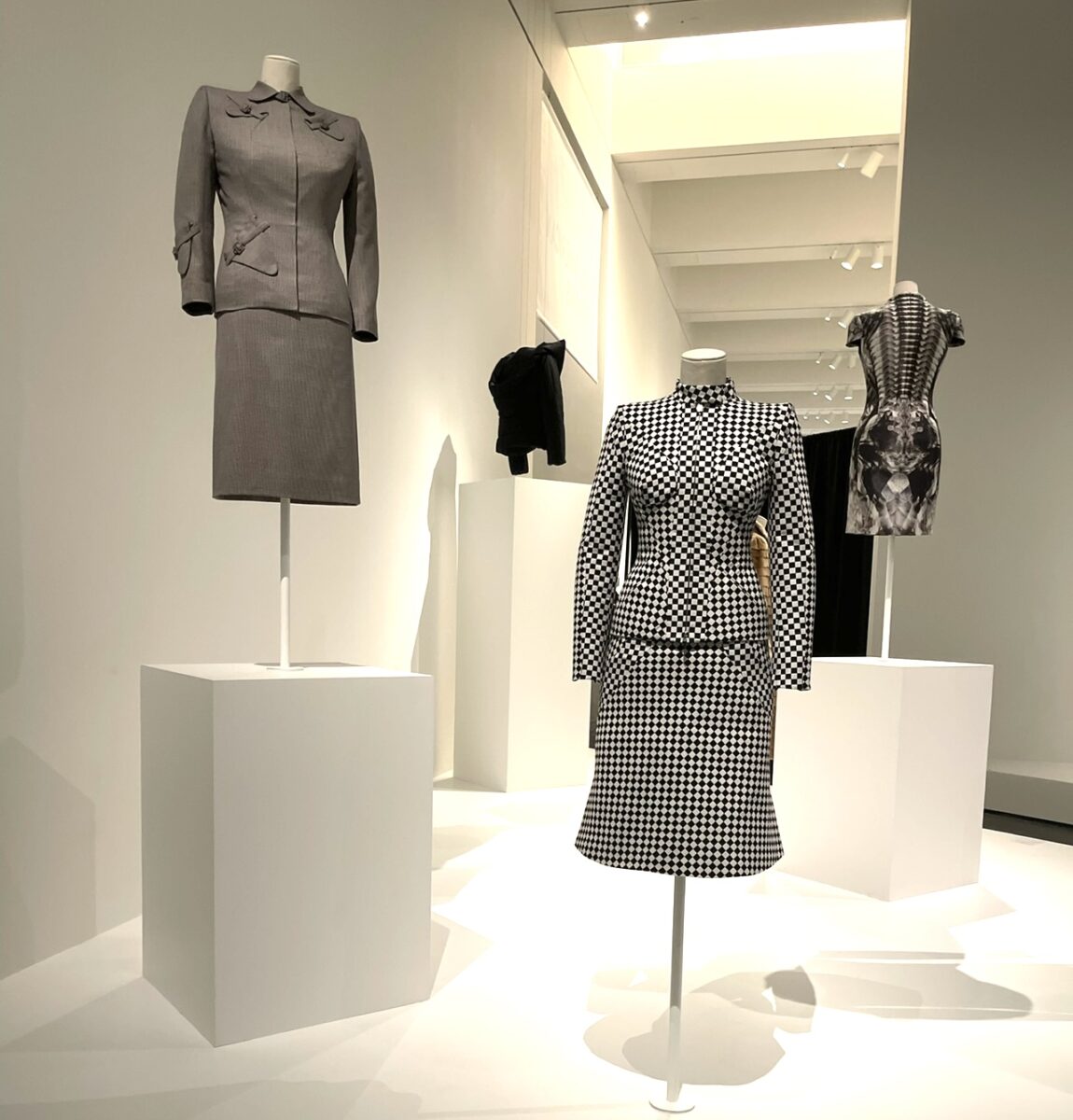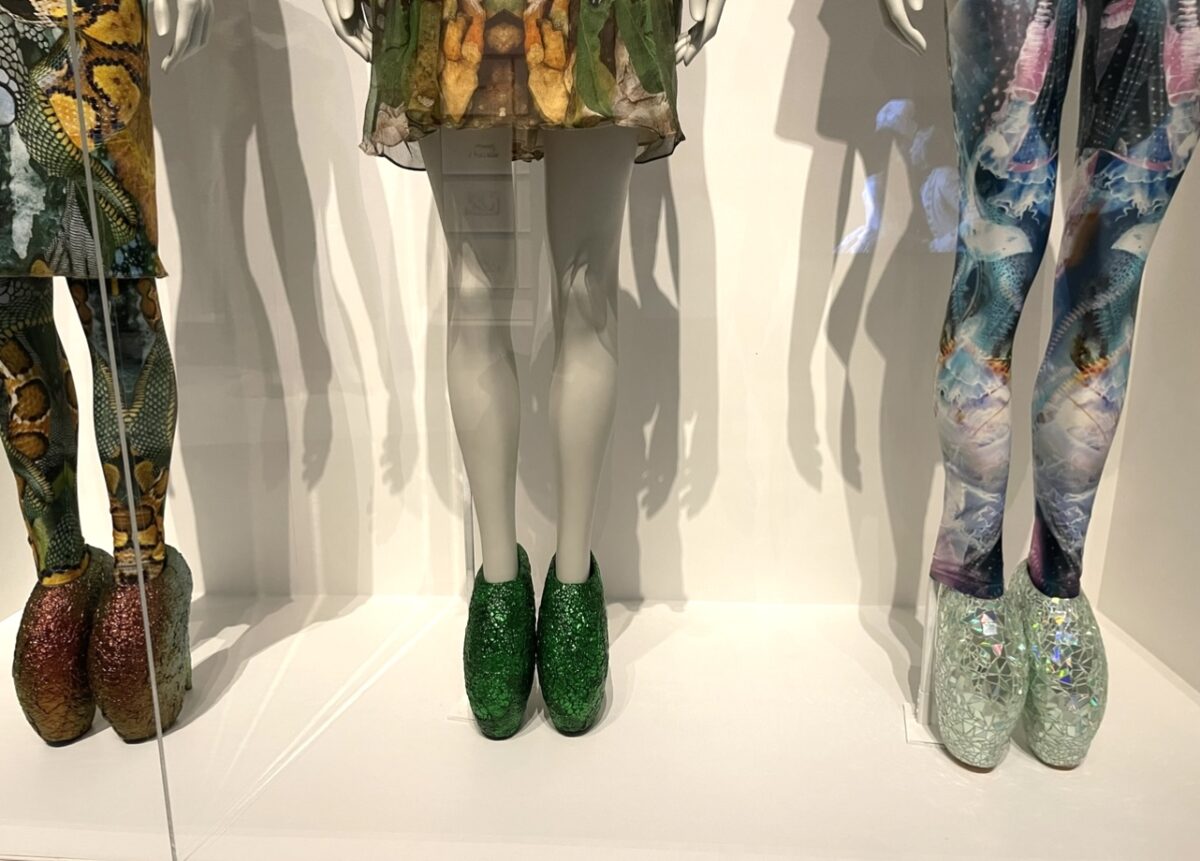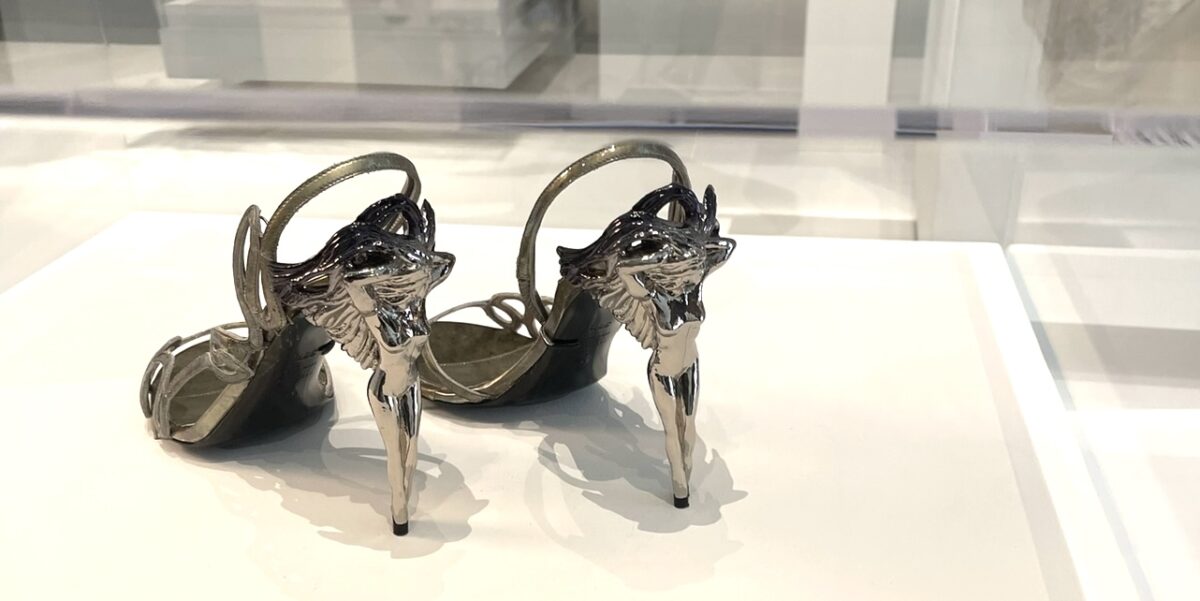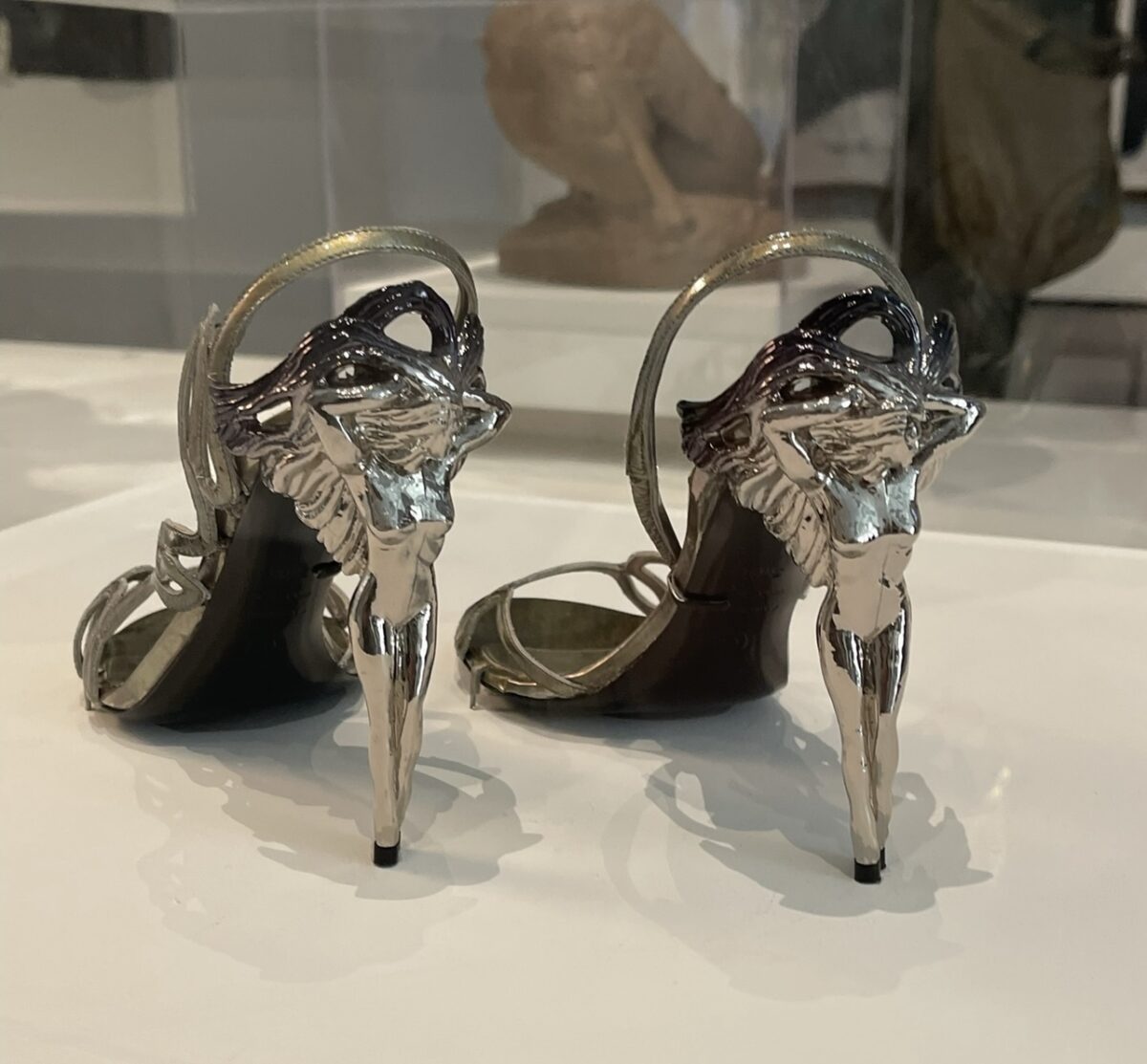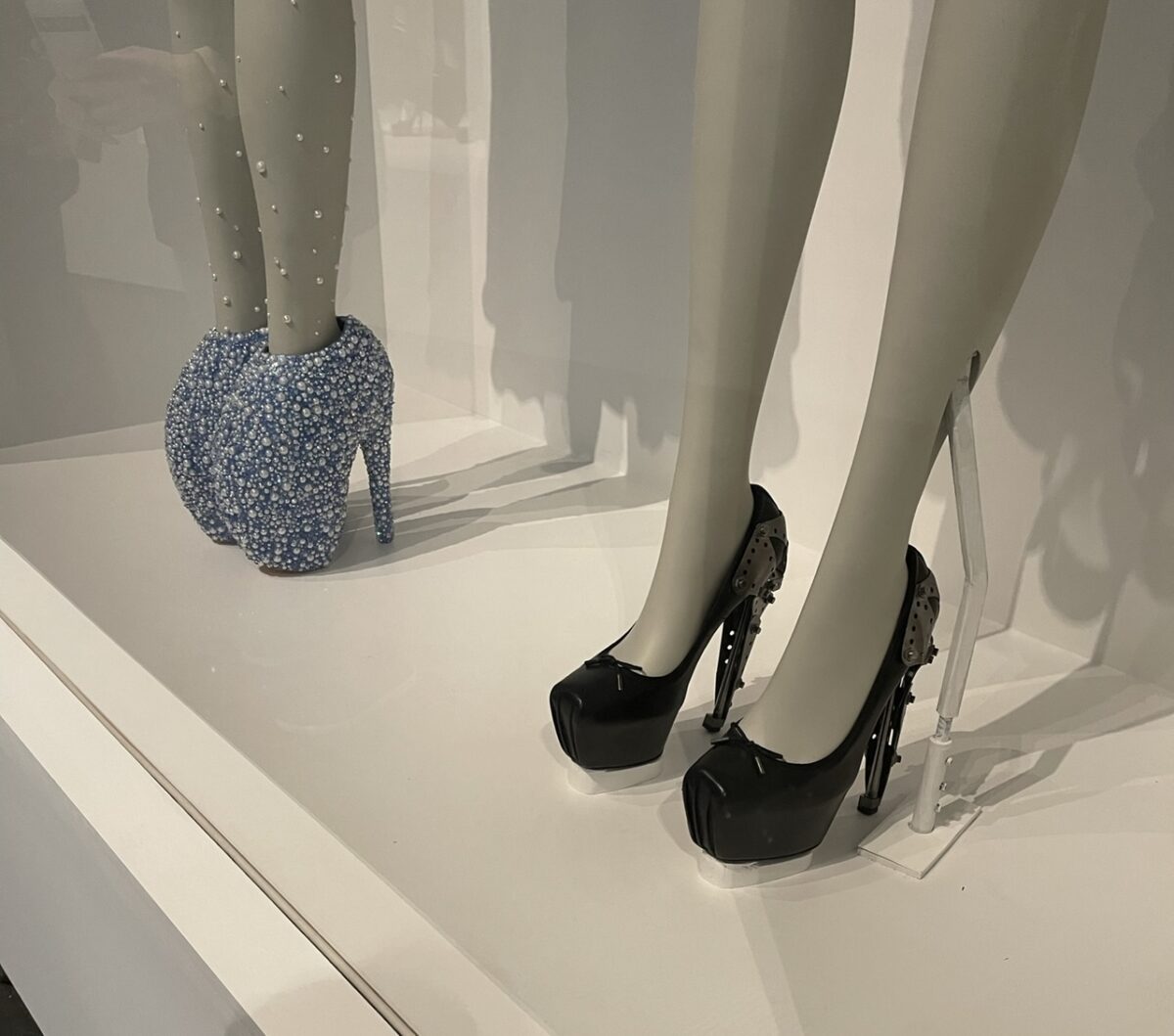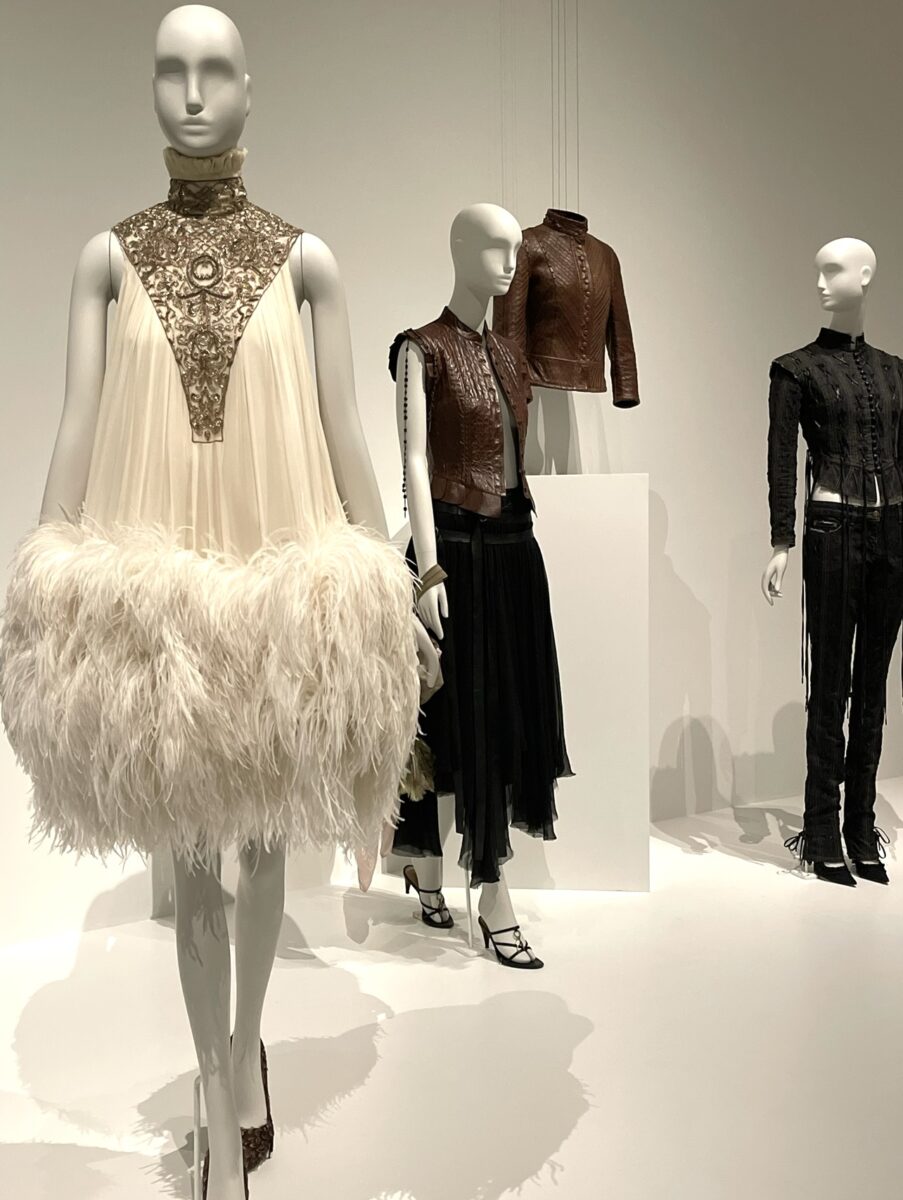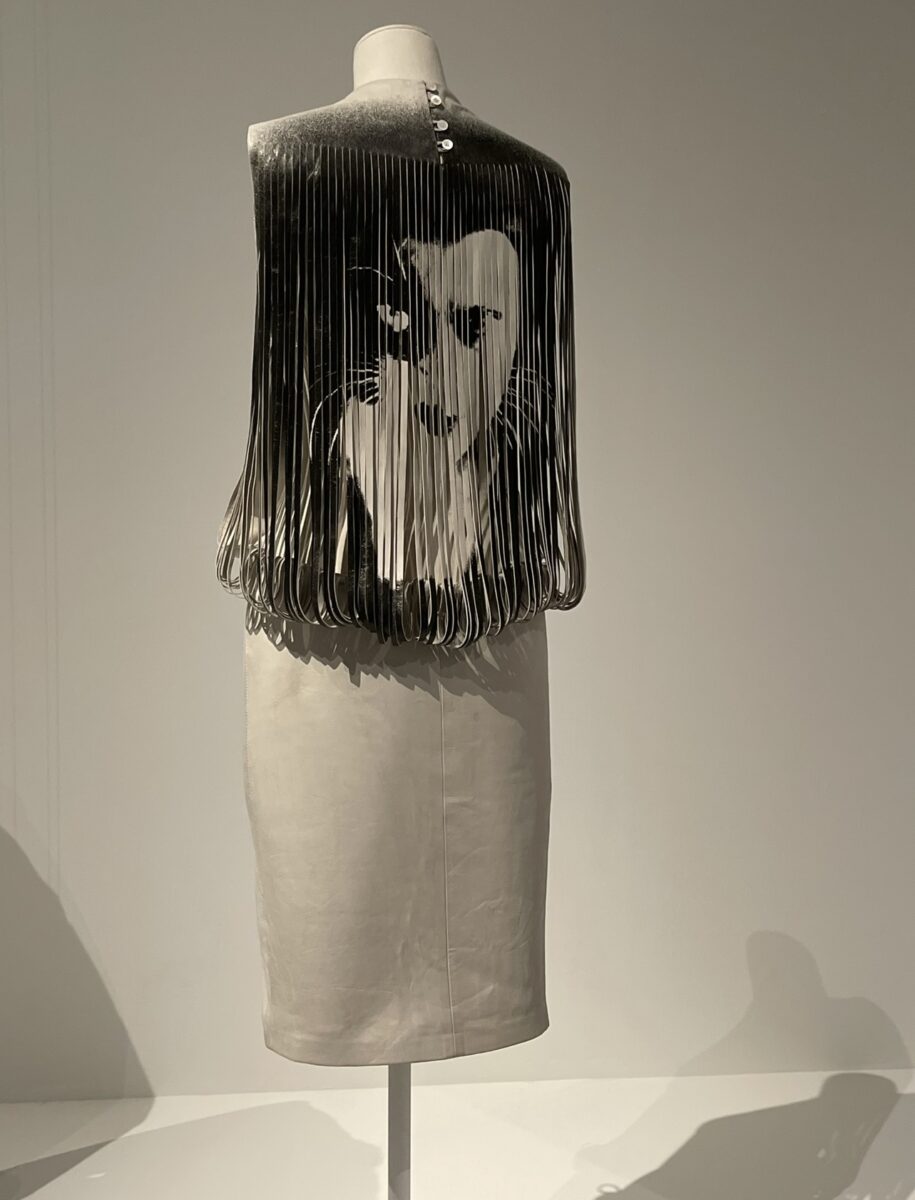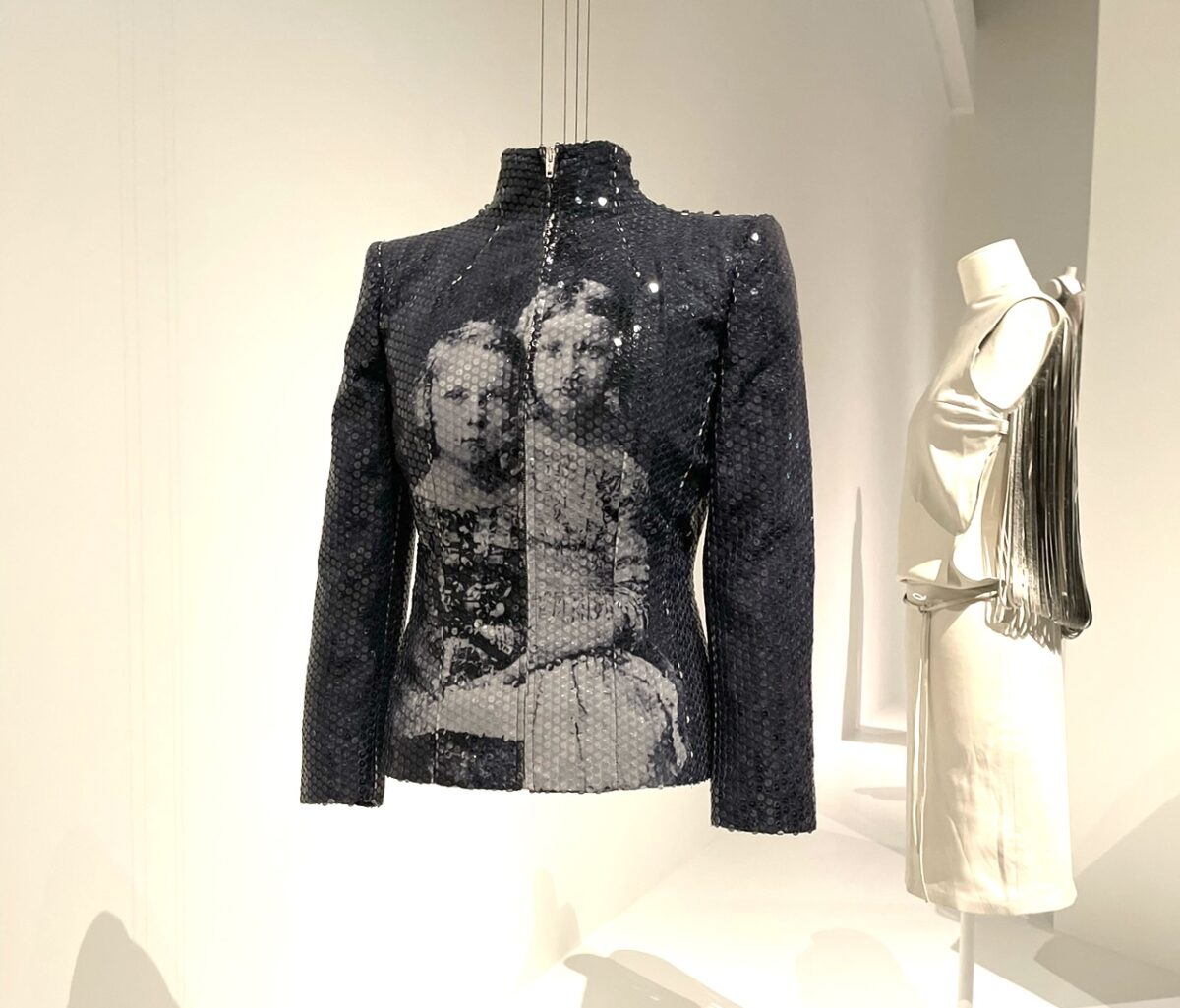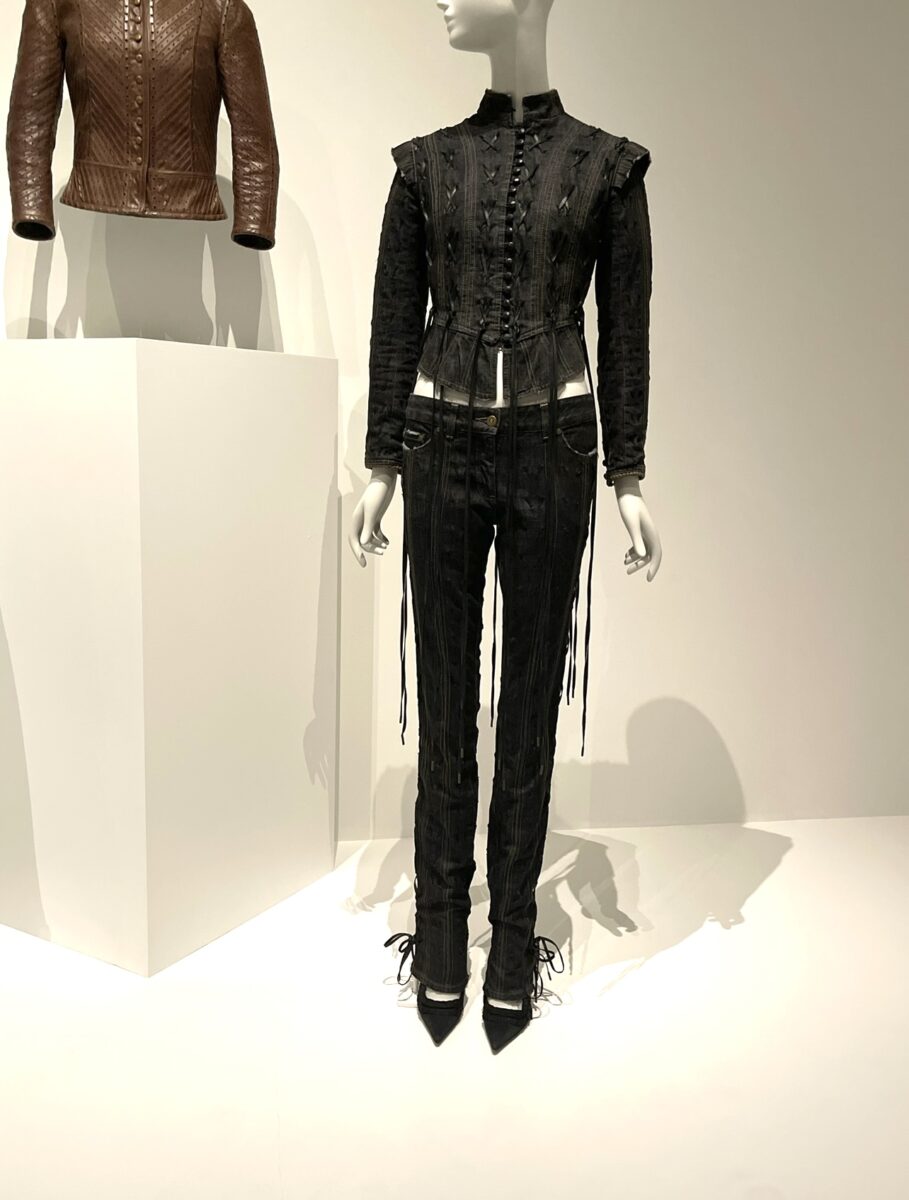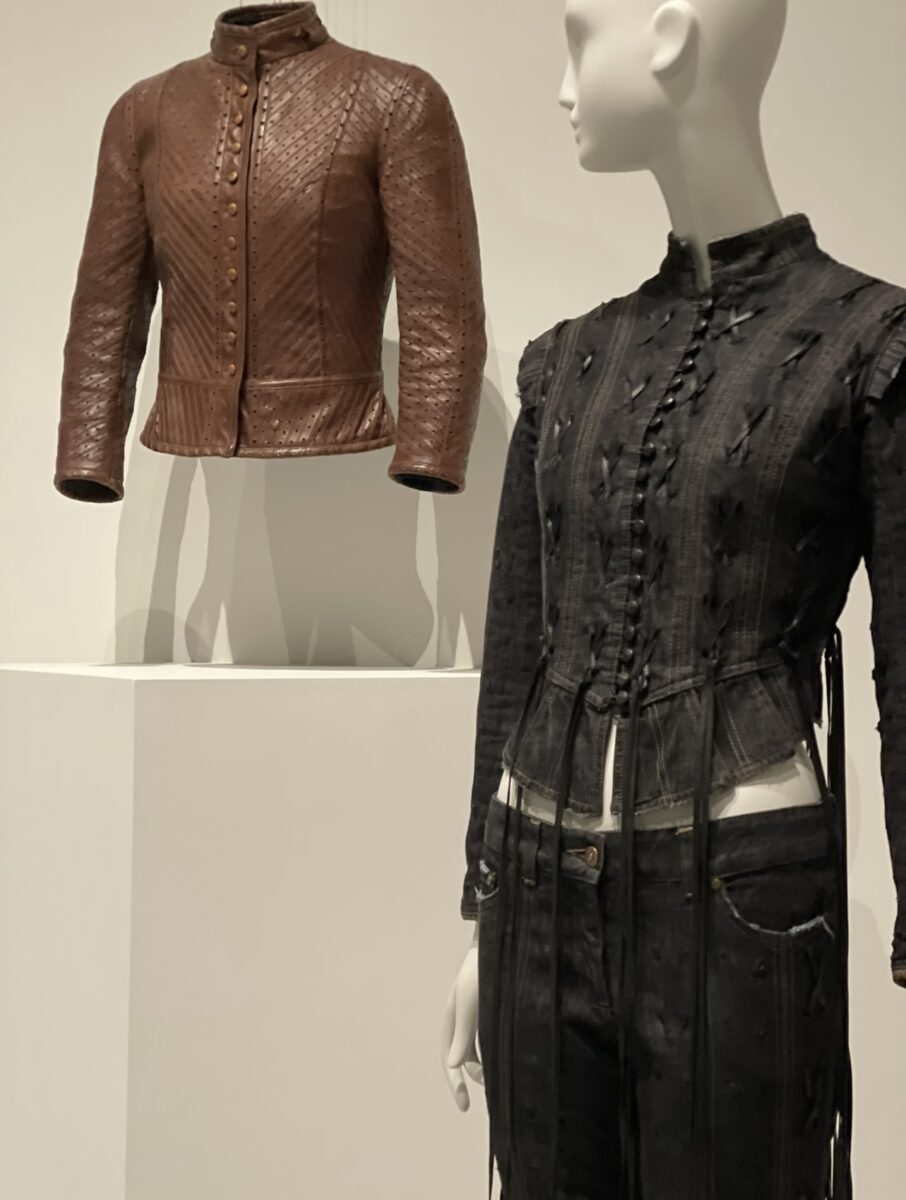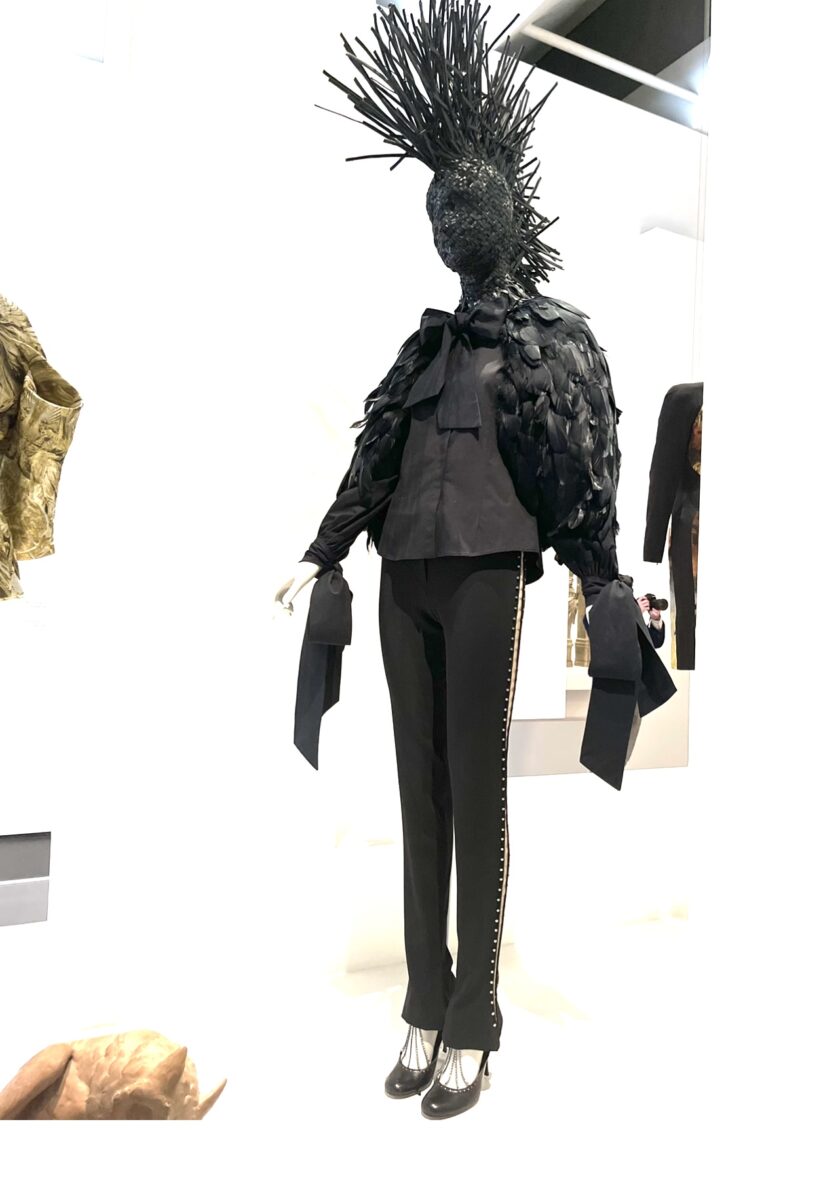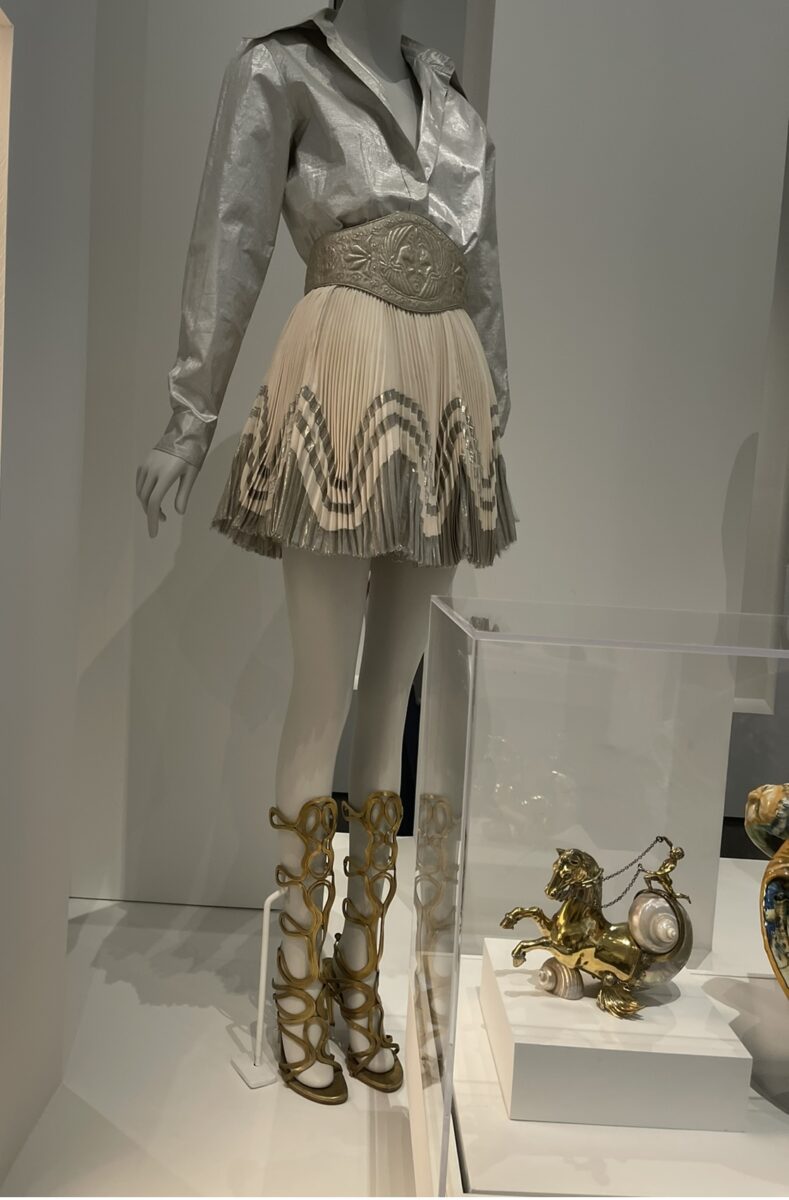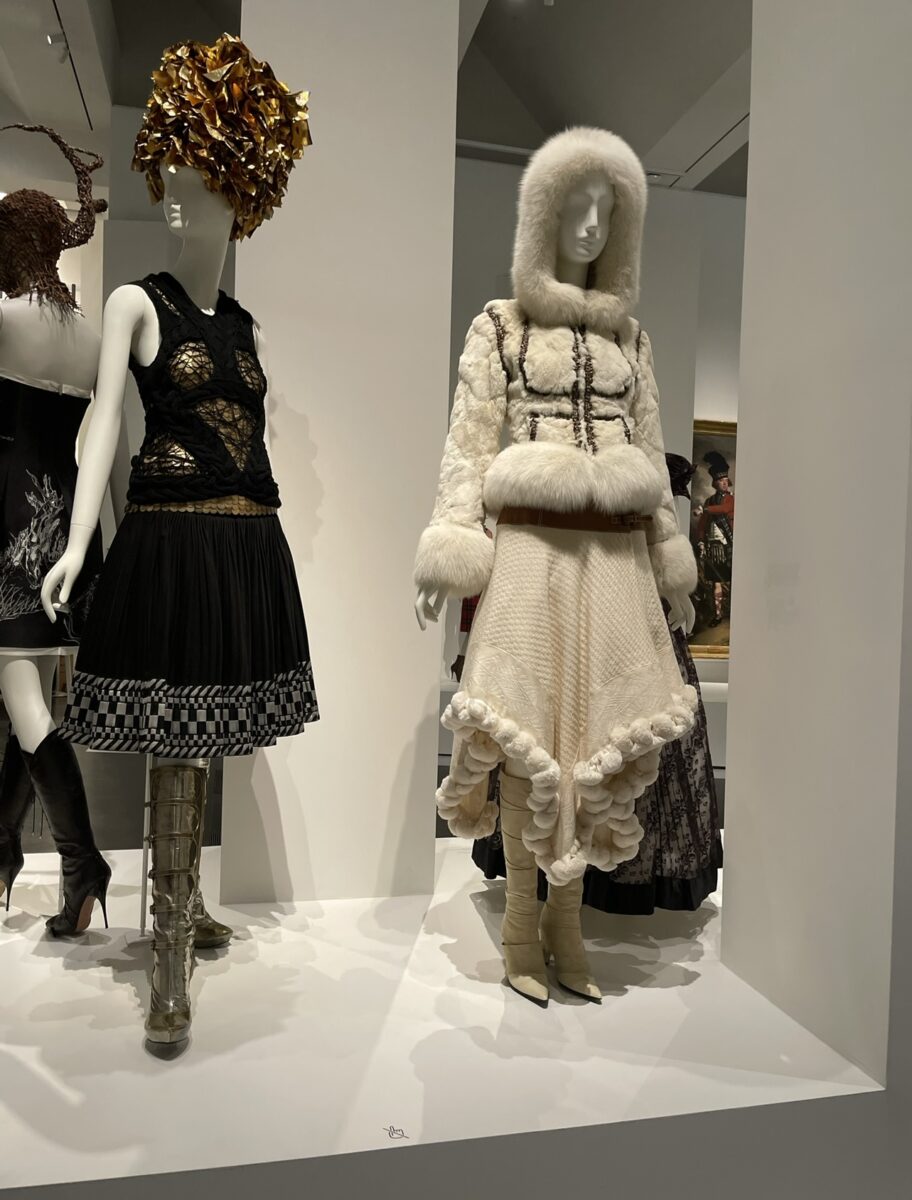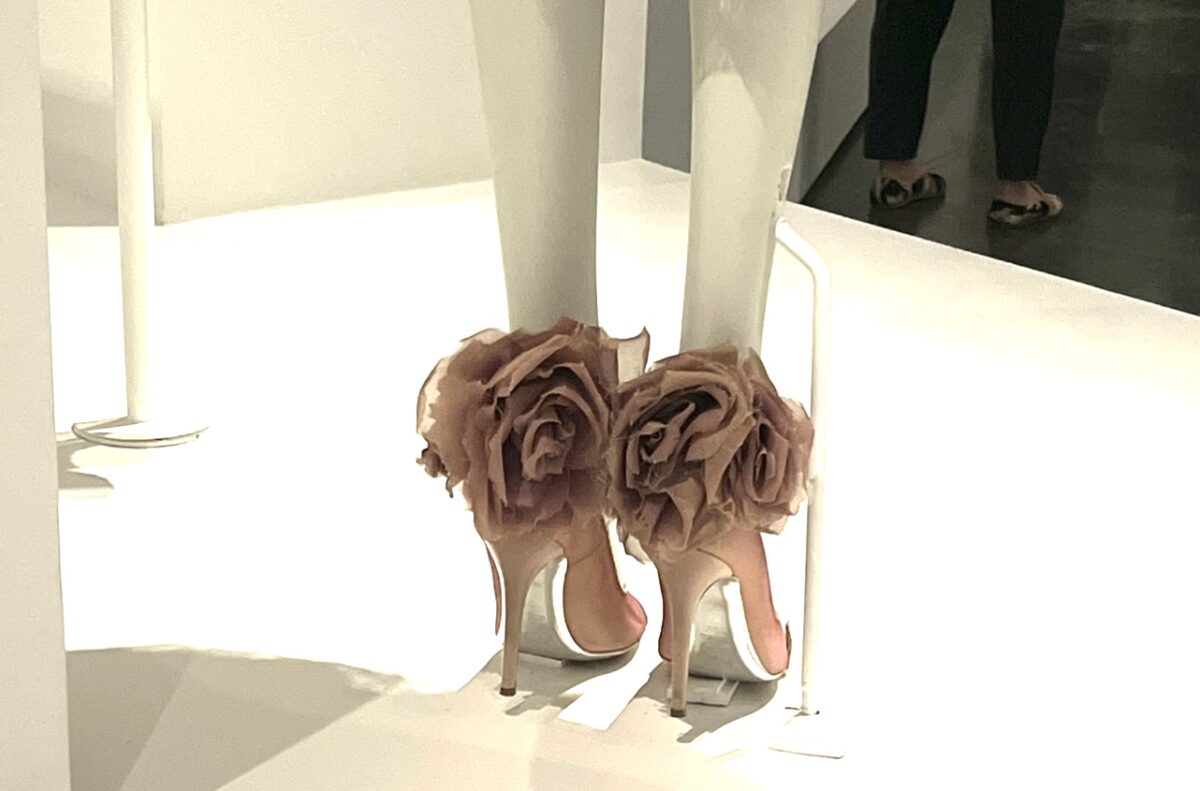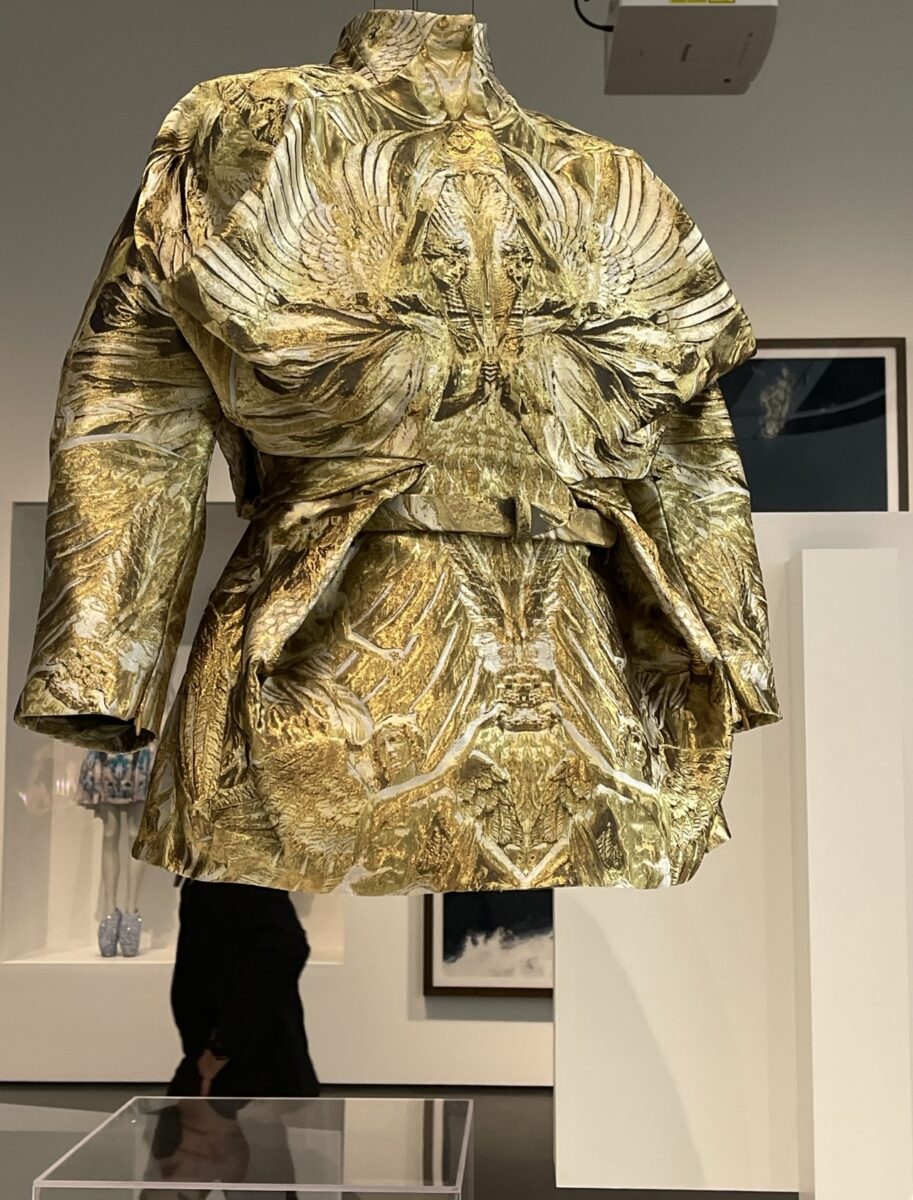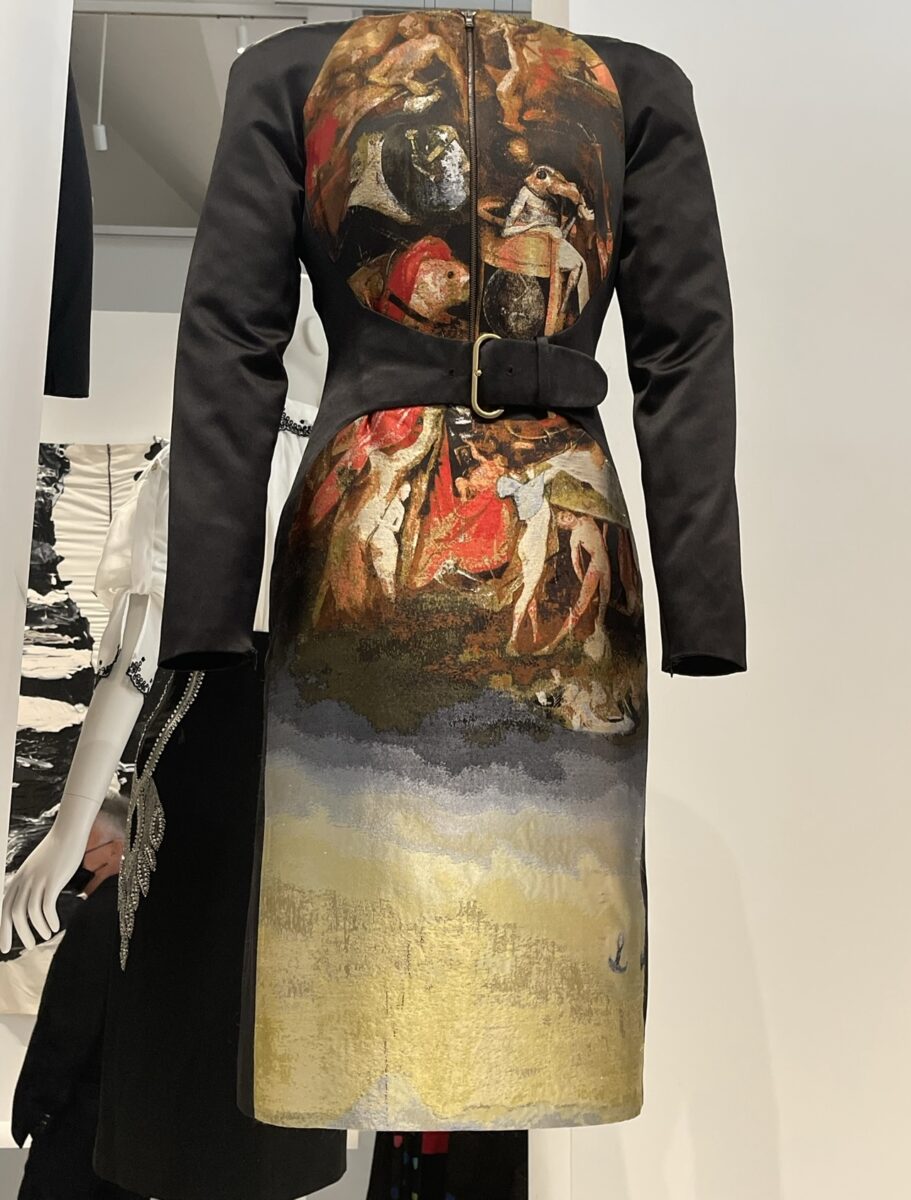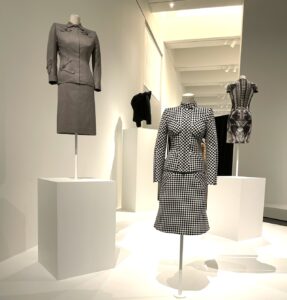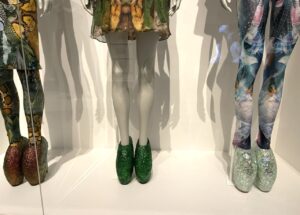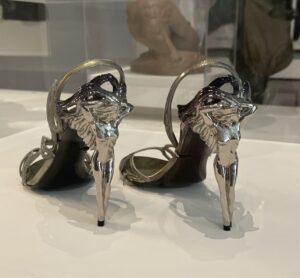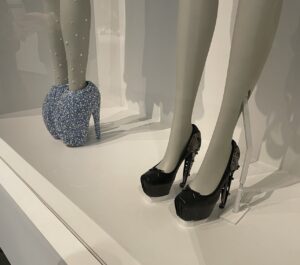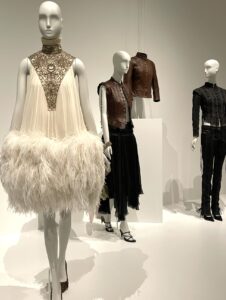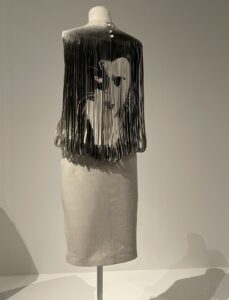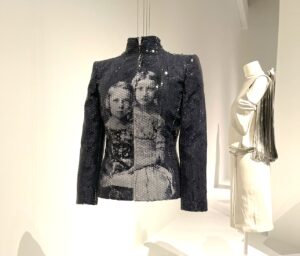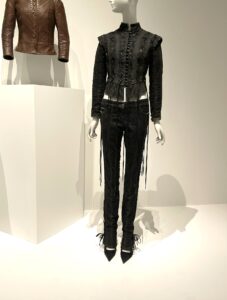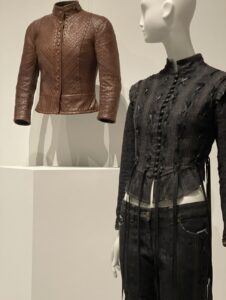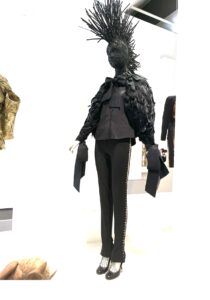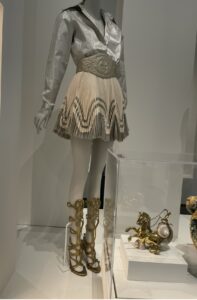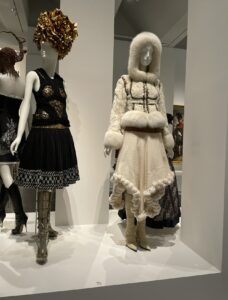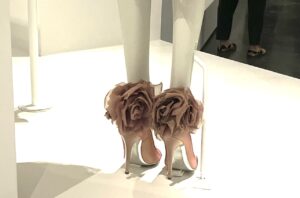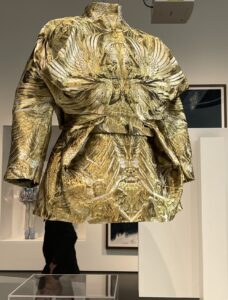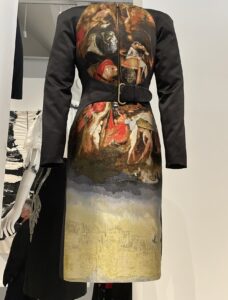 Lee Alexander McQueen: Mind, Mythos, Muse, currently on view at LACMA until October 9, 2022, is magnificent in concept, scope, and presentation, both as a representation of the works of McQueen and as a thoughtful and carefully planned exhibit by the LACMA staff. Lovers of art and fashion simply must come to this show, probably numerous times, to realize its full impact and appreciate the greatness of this undertaking. There are three principal players here: Regina Drucker, who donated a majority of the McQueen designs in the show to LACMA; the LACMA staff, which, in a massive cooperative effort and collaboration of all its departments, selected and presented artworks idealistically and spiritually related to each McQueen creation; and, of course, Lee Alexander McQueen himself, a revolutionary designer whose imagination and skill brought him to the forefront of the fashion world.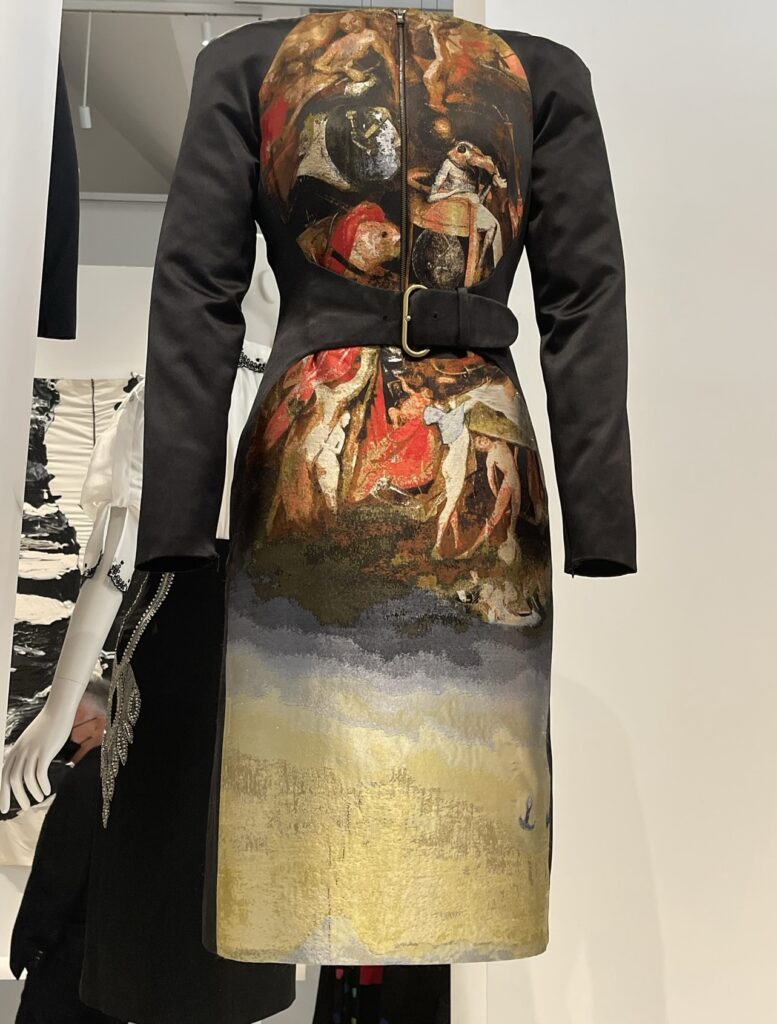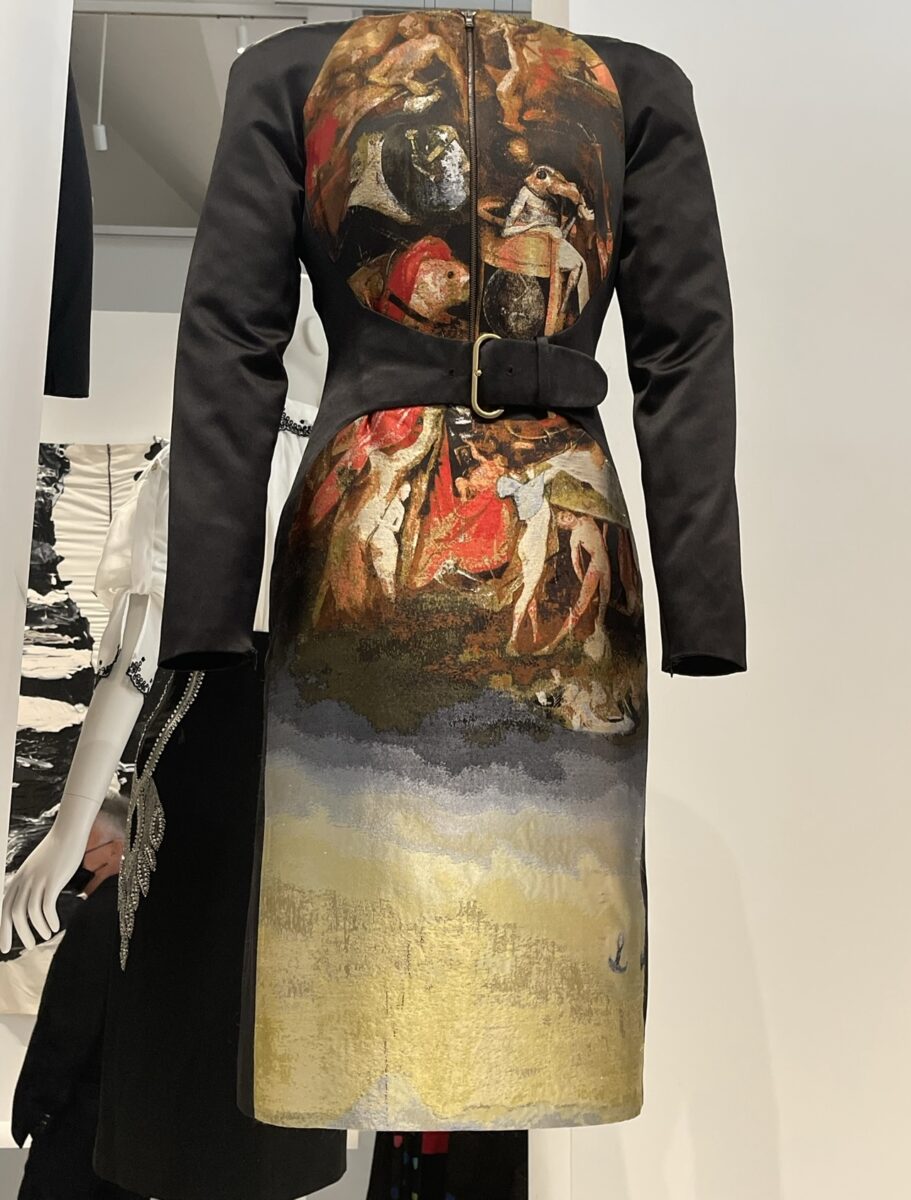 This son of a cabdriver actually capitalized on his humble beginnings and seeming bad luck to thoroughly master every aspect of his trade, beginning as a tailor, studying with and working for noted designers, and attending design school after his application to be an instructor there was rejected. When his student collection was bought, he was launched and the world of fashion was soon to be taken by storm by one of its greatest iconoclasts.
Each McQueen piece is an accumulation of influences garnered from his in-depth and on-going investigations into the human condition from every perspective from the historical to the spiritual. As a creator, he melded images his psyche had created into unique designs, relying on his highly developed skills as a both a technician and technologist of his craft. Crossing cultures and historical periods, dealing in the dark side as well as the light, he found beauty in all aspects of life as he constructed, deconstructed, and reconstructed to produce his piece.
So, his pieces are amalgams of the conscious and unconscious history of mankind and, needless to say, display a plethora of emotions. Indeed, great art must attack one emotionally and viscerally! And this a McQueen design does! Allow me to illustrate this with a most significant McQueen design from the exhibit pictured below: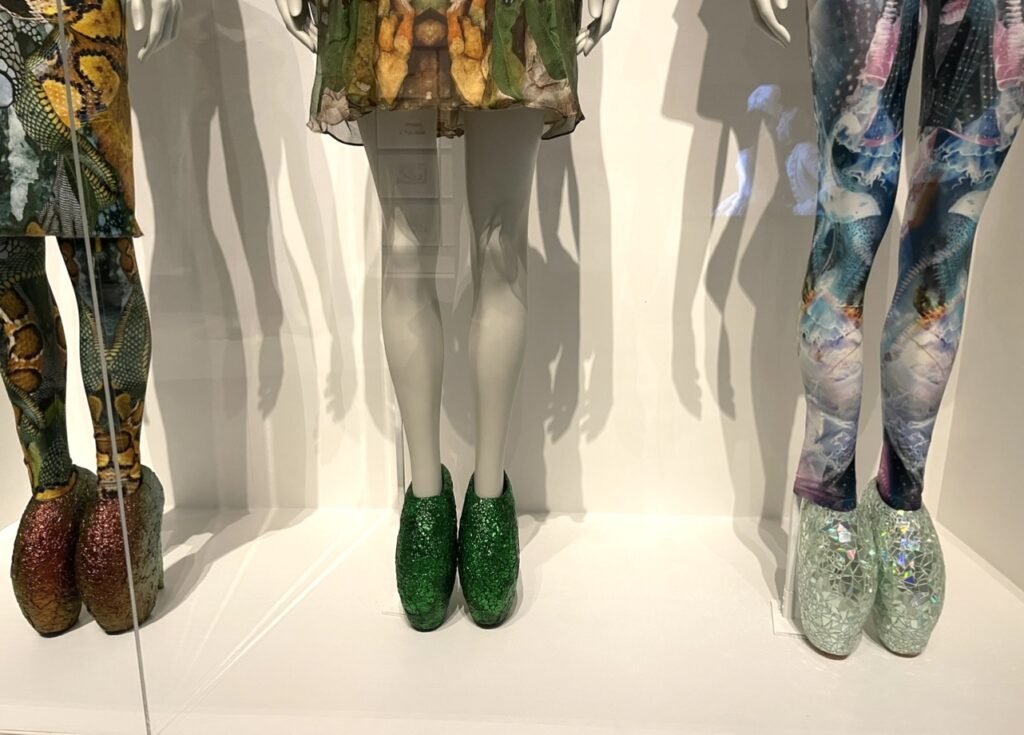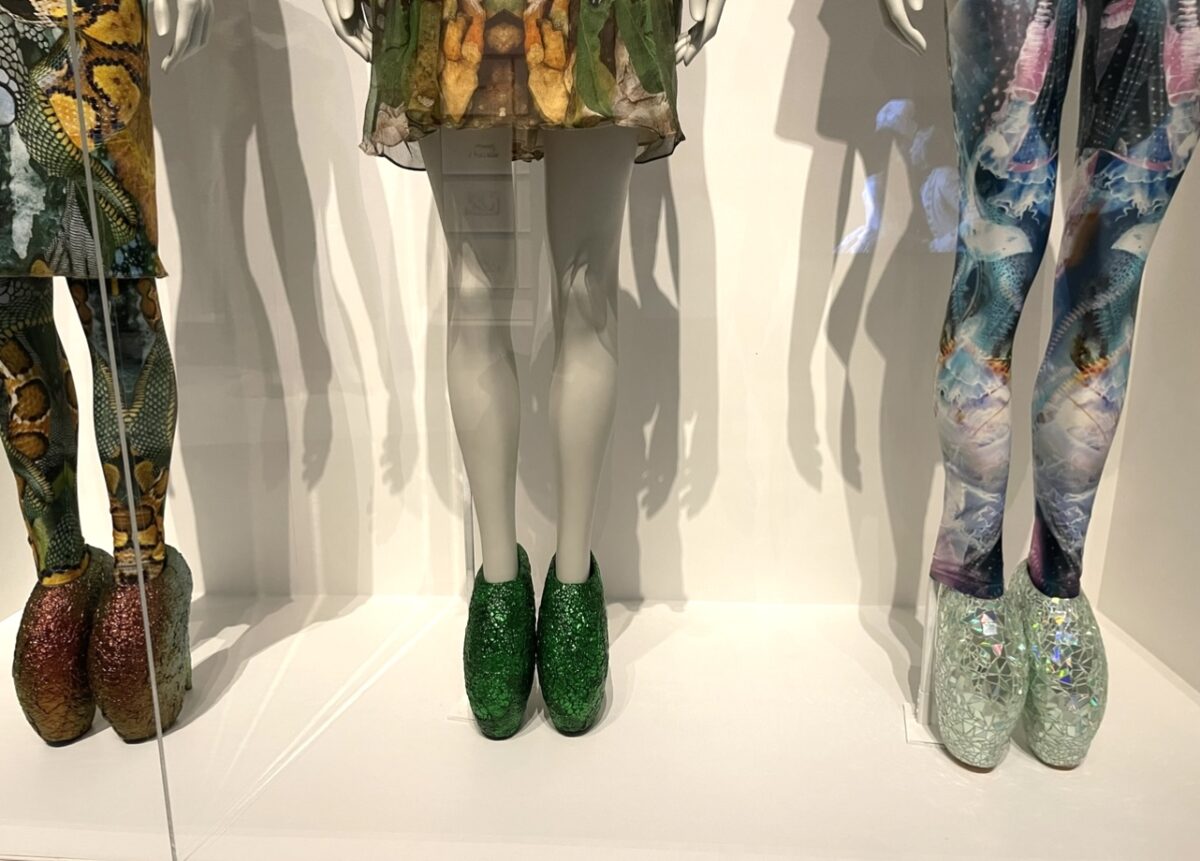 Here we see on display a true McQueen masterwork, the armadillo shoe, surely one of the most iconoclastic shoes in the history of fashion. Created for McQueen's final show in Spring/Summer 2010 entitled Plato's Atlantis, only 24 pairs of these shoes exist. With their convexly curved shapes and exterior scales, they resemble an armadillo, and hence their now famous appellation. Their 9 inch heels render them basically non-utilitarian and they have possibly provoked more controversy than any shoe in history, having been variously described as ghastly or sublime. I prefer the latter adjective. Are they a work of fashion or art or both? That is for the viewer to decide!
This exhibit, because of its construction, affords the viewer multiple levels of contemplation, inspiration, and enjoyment. Besides the multi-faceted experience of viewing a McQueen design, one must study the attendant piece from the LACMA collection and determine how it might have inspired the McQueen piece, although this is just informed speculation on the part of the viewer and McQueen's influences are surely strictly his own and unspecified, and perhaps unspecifiable! Still, such speculations add to the viewer's pleasure!
Thank you, Regina Drucker! Thank you, LACMA staff! Thank you, Lee Alexander McQueen! You all helped make possible a spectacular multi-dimensional experience in the world of fashion, art, and, may I say, life!