Become a Shaolin Monk and Change Your Life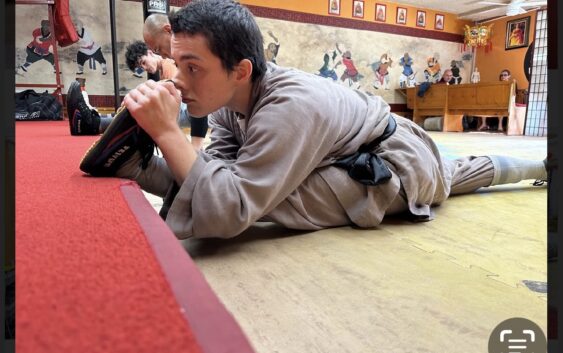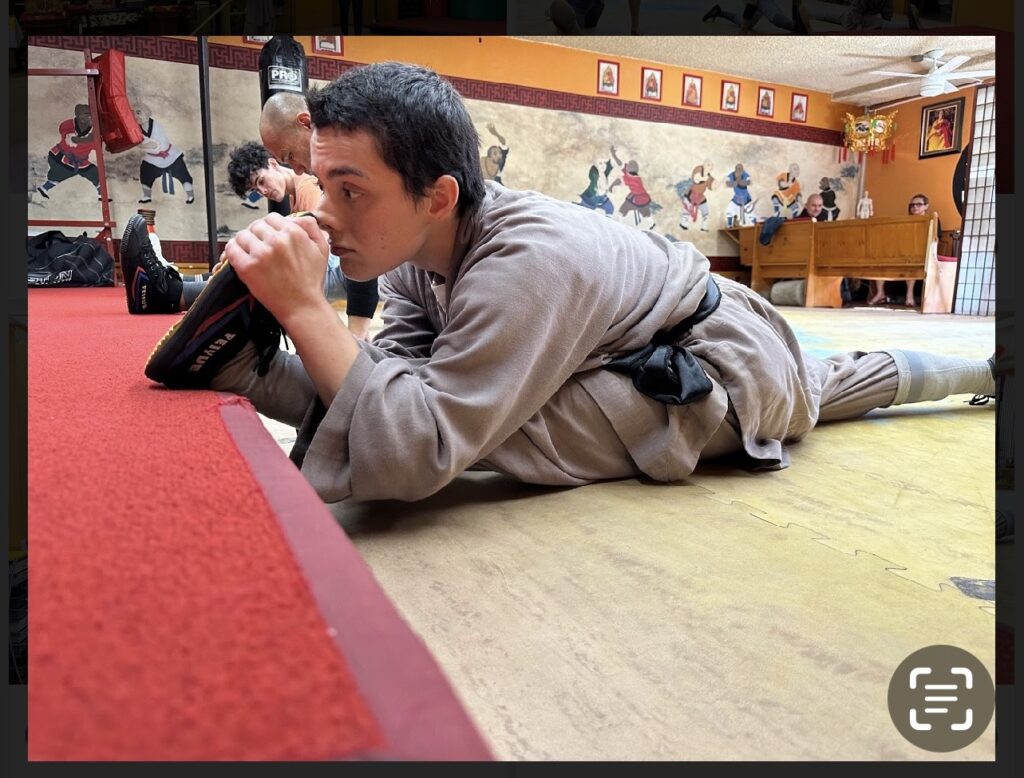 BECOME A SHAOLIN DISCIPLE AND CHANGE YOUR LIFE!
Attend a special ceremony at the Shaolin Temple at 12 noon on Sunday, January 22, 2023 and learn about our programs to earn a certificate as a Shaolin Disciple/Instructor!
Do you want to learn how to become a Shaolin Warrior? Do you want to use your skills as a Shaolin Warrior to instruct others and/or become a stunt choreographer for action movies? This is an opportunity for you to turn your passion for becoming a Shaolin Warrior into a rewarding career! The Shaolin Temple of Los Angeles offers one year, two year, or three year discipleshiip programs to enable you to reach your goals.
The Venerable Abbot Shi Yan Fan employs ancient internal martial arts philosophies and secret techniques that Shaolin monks have used for the past 1,500 years. Begin your journey of discovery of Shaolin Warrior teachings and mastery of your Buddhist nature!
Seats are limited so book now at www.shaolintemplela.org (http://www.shaolintemplela.org/). This site also provides more information about discipleship programs.
Please make a donation to the Shaolin Temple at www.PayPal.Me/ShaolinTempleLA (http://www.paypal.me/ShaolinTempleLA) to support our efforts to better individuals and the community.
Thank you and we look forward
to seeing you!
Festivities will commence with a dramatic drum presentation!
Shaolin Temple
13457 Ventura Blvd
Sherman Oaks, CA 91423