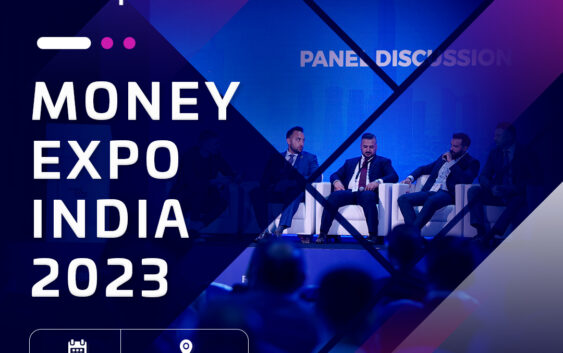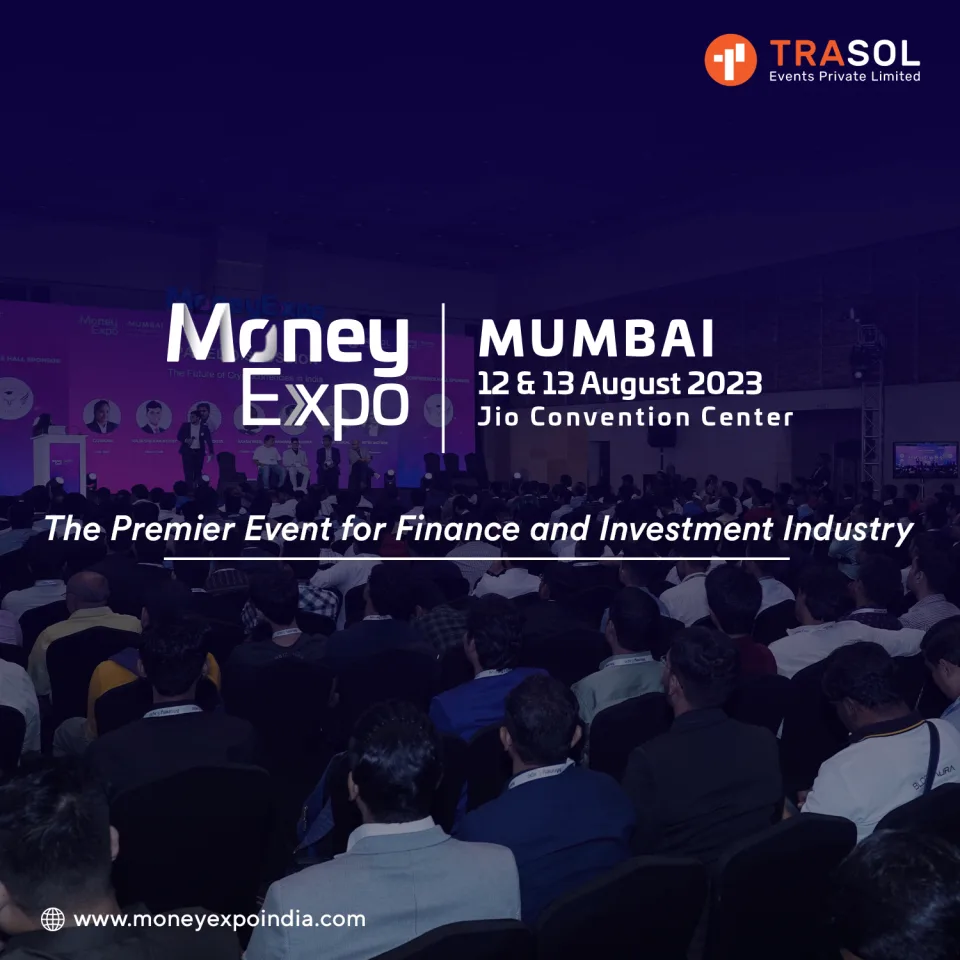 Money Expo 2023, India's largest money conference & expo promises to be a significant event for the Indian financial industry, bringing together some of the most prominent expert figures from the BFSI and Wealth management sector. It provides attendees with the opportunity to gain insight from and build relationships with the most successful individuals in the field, as well as to network with them. The conference features a roster of renowned speakers from the financial and investment industry, who provide valuable insights into the financial industry and allowing attendees to gain valuable insights from the most influential figures in the sector, . Additionally, the conference is an ideal platform for networking with like-minded individuals who are looking to make money. Attendees are also provided with exclusive resources that can assist them in their endeavors, such as access to investment opportunities and other resources. If you are passionate about making money, this conference is an invaluable opportunity to do so.
https://moneyexpoindia.com/mumbai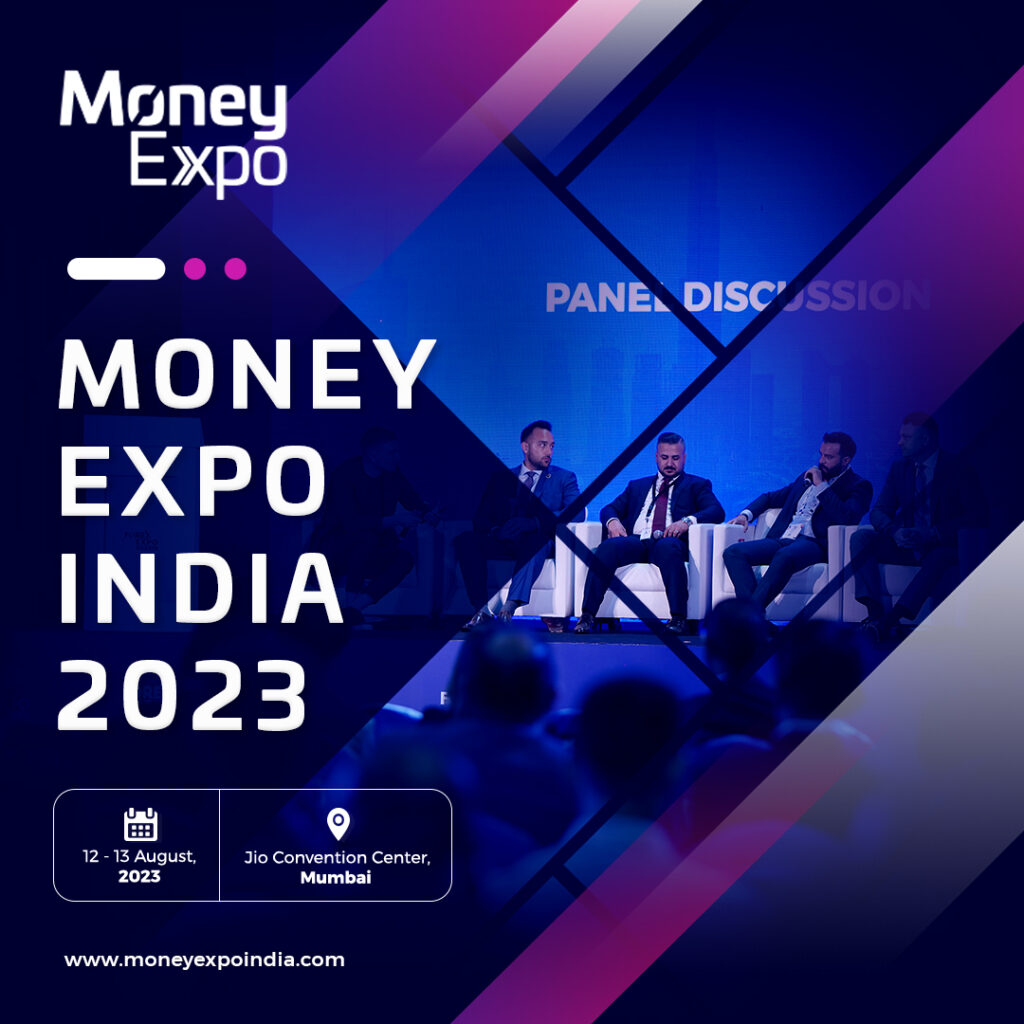 The event will feature a variety of highlights and activities, with Keynote Speakers providing valuable insights into the future of the finance industry. Panel discussions and interactive workshops are also planned to provide attendees with the opportunity to gain further knowledge and gain insight from industry professionals. Additionally, the event will be the perfect place to experience the latest product launches in the finance sector, allowing attendees to make meaningful connections, foster innovation, and contribute to the development of the finance sector.
MONEY EXPO will have the presence of the distinguished selection of forex companies and stock companies, the most prominent financial conference of the year. The event, which will be held at the Jio Convention Center in the financial capital of India, Mumbai, is set to offer attendees an unparalleled opportunity to gain insight into the most recent developments in the financial sector and to network with prominent figures in the industry.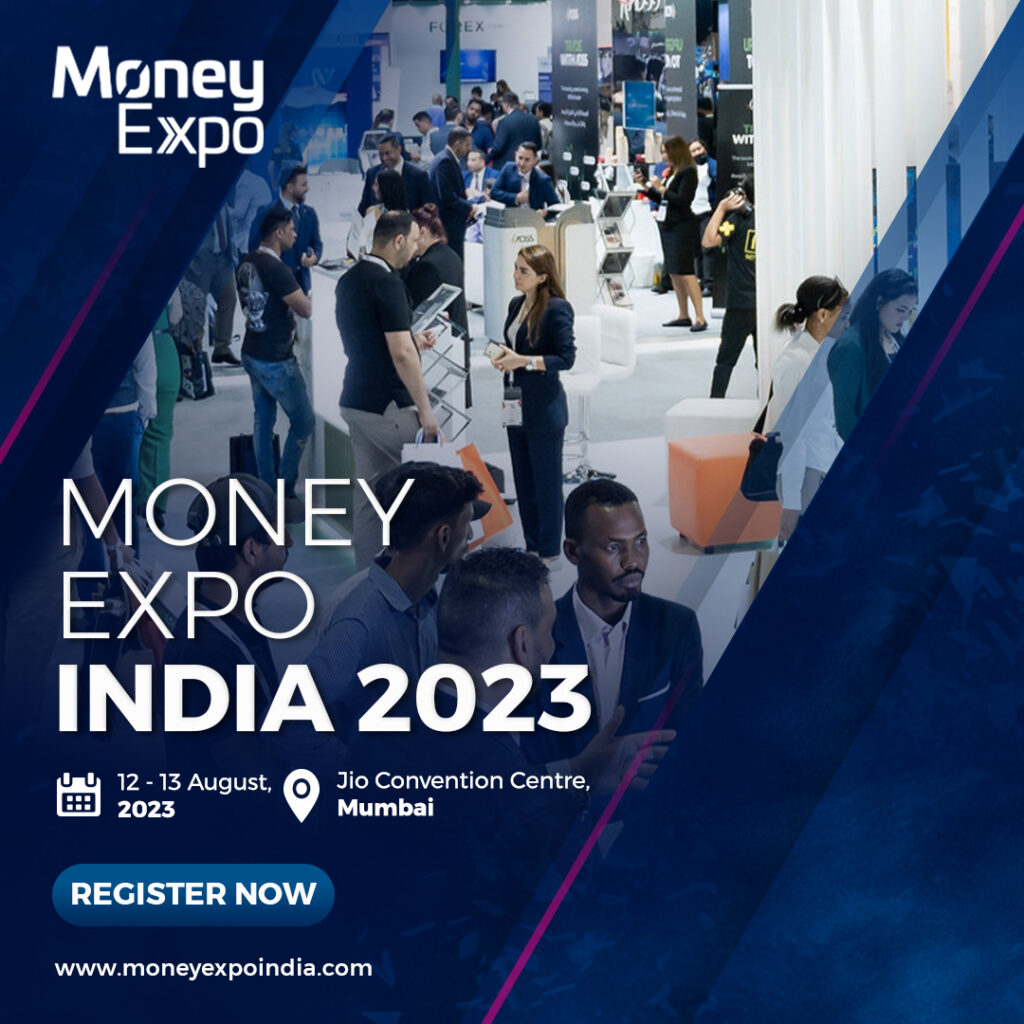 Just Markets, Enclave FX, QuickStart24, GODO FX, TNFX, ByBIT, DIFX, RiseFX, Exinitic, B2Broker, Morfin FX, UTIP Technologies, Inzo LLC, Vlado Brokers, RRR CAPITAL, FX Career, PrimeX Broker, TradeFXP, Orbex, WesternFx, and Tradeview Markets, leading forex companies known for their expertise and innovative solutions, will be present at MoneyExpo India 2023. The objective of the event is to equip traders, investors and financial professionals with the necessary knowledge and tools to successfully navigate the rapidly-evolving forex market.
MoneyExpo India 2023 is also thrilled to host esteemed stock companies, including Spider Software India, Latin Manharlal Securities Pvt. Ltd, ICICI Securities, Octanom, Dhan, Bazaar Indicator, and Bigul. Industry leaders will present their comprehensive knowledge, cutting-edge trading solutions, and the most recent developments in the equity market. Participants will gain first-hand insight into the developments that are shaping the stock market and have the chance to interact with professionals who can offer valuable advice.