DIGITAL MARKETING GENIUSES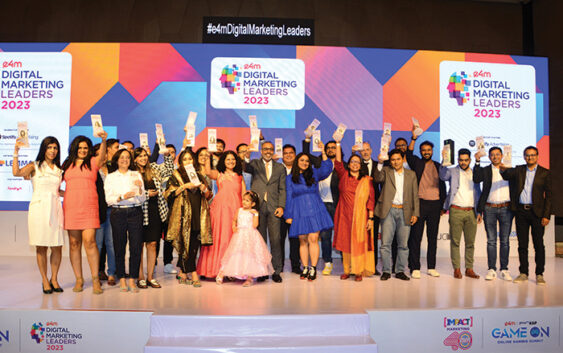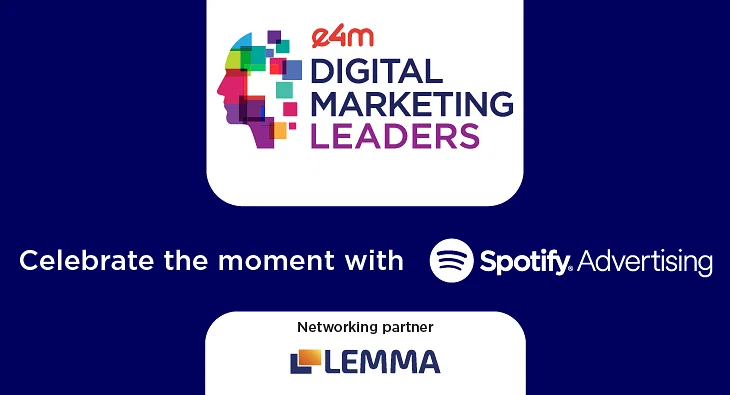 The Exchange4media Group hosted the inaugural e4m Online Marketing Leaders Awards, were held at the luxurious TAJ Mumbai. The flagship event acknowledged and rewarded digital marketing professionals who had developed and implemented effective digital campaigns, strategies, and innovations through the utilization of cutting-edge technologies in digital marketing.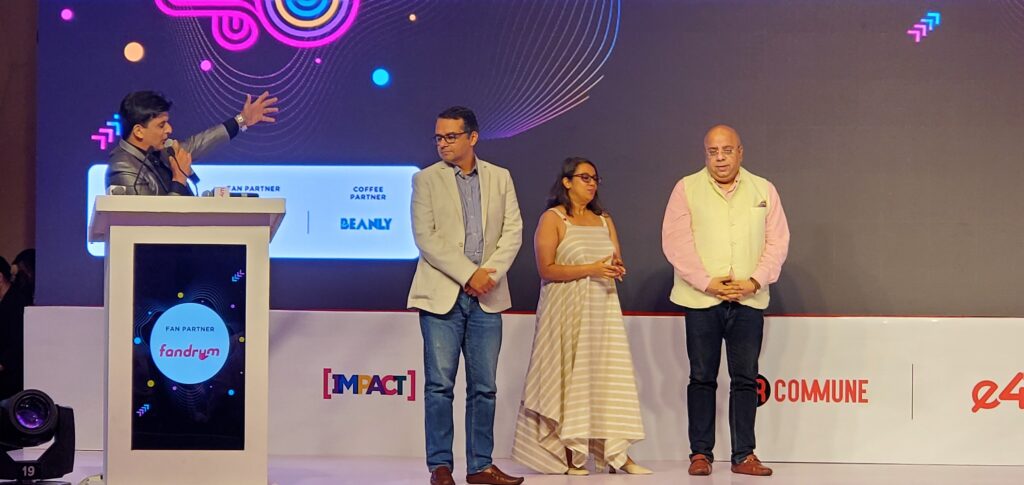 By honoring and rewarding trailblazers in the field of digital marketing, the goal of the e4m Online Marketing Leaders Awards is to motivate and motivate leaders to remain on top of their game and reach their highest potential as digital marketers.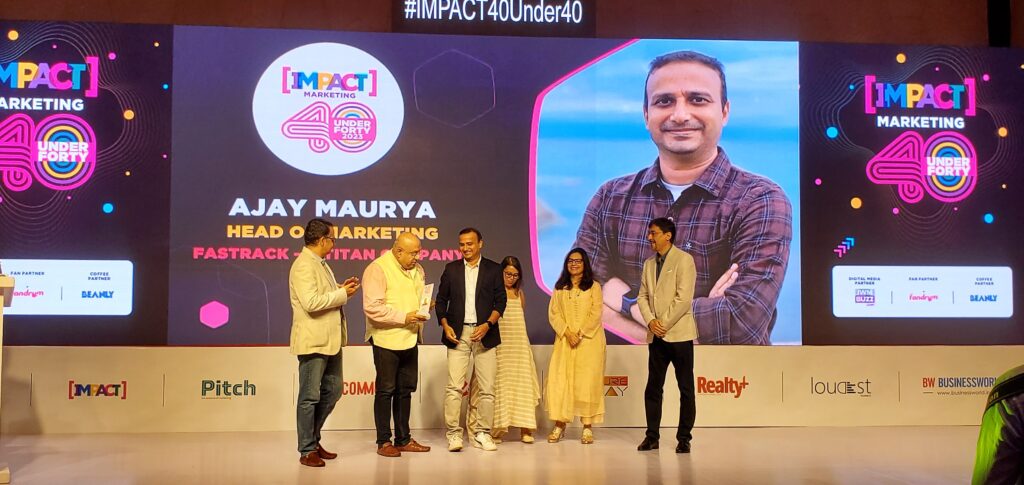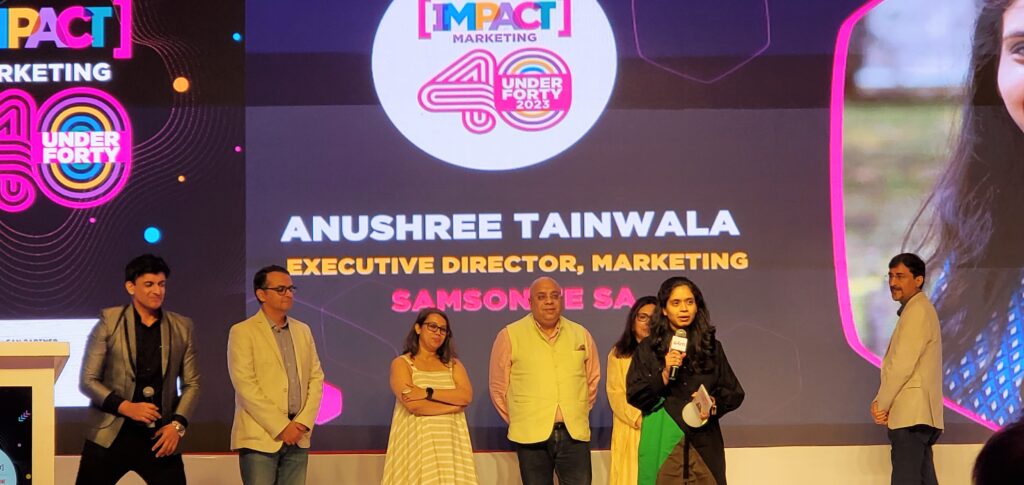 The award ceremony was attended by a galaxy of celebrities and honored the pioneers of the digital marketing industry for their remarkable and outstanding contributions to the field. The awards were presented to the most distinguished digital marketing professionals for their pioneering digital strategies, initiatives and innovations that utilize cutting-edge technologies.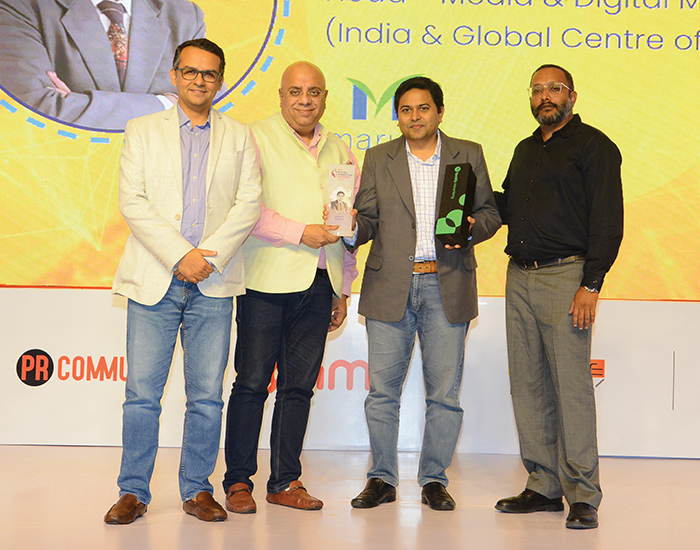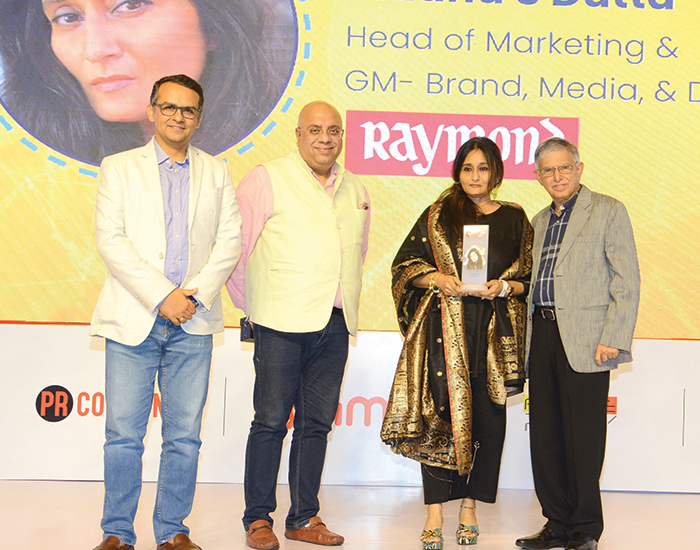 In total, 33 digital marketing executives were recognized at the spectacular awards ceremony. The event was attended by leading figures, industry professionals and professionals from a broad range of marketing disciplines, media outlets and brands. The event was hosted by Spotify Advertising as the Celebratory Partners and Lemma as the Networking Partners.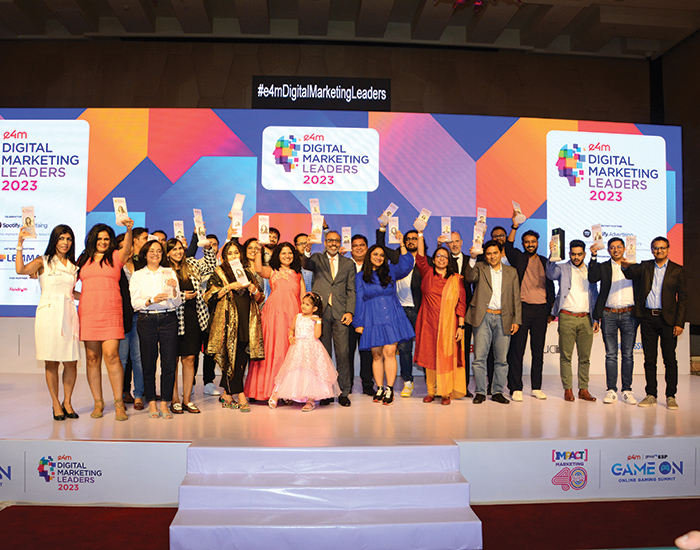 The winners who were honoured with the award include Abhishek Mehta, Digital Marketing Lead, FMCG- Jubilant Foodworks, Altamash Khan, Digital Lead- Kellogg India, Ankit Desai, Head – Media & Digital Marketing (India & Global Centre of Excellence)- Marico., Anvesha Poswalia, Head of Digital & E-commerce – Home Care- Unilever, Apoorva Maheshwari, Head of Marketing- Bestseller, Deepa Krishnan, Director – Marketing, Category, Loyalty, Digital- Starbucks, Dipti Sudhir, Head- Digital Marketing & PR- Britannia Industries, Divya Batra, Head of Marketing- Haldiram's, Girish Hingorani, Senior General Manager & Head – Marketing & E-commerce Cooling & Purification Appliances Group- Blue Star, Jahid Ahmed, Senior Vice President and Head of Digital Acquisition/ Website/ Content & Social Media Marketing- HDFC Bank.