PRINSEPS GOES MAINSTREAM, DEMANDS GLOBAL COLLECTORS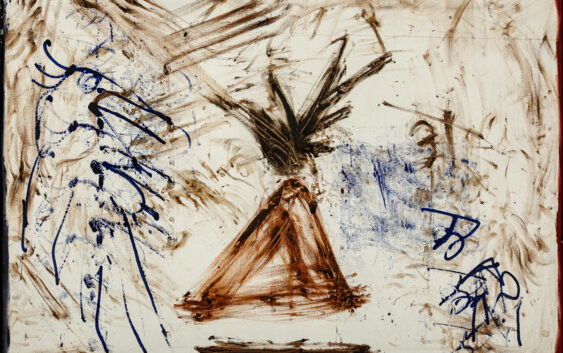 Prinseps Modern Art Auction Fall 2023
Prinseps is a cutting-edge research-oriented auction house with a world-class archive and library, had a successful auction for their online Modern Art Auction Fall 2023 on 2nd October 2023.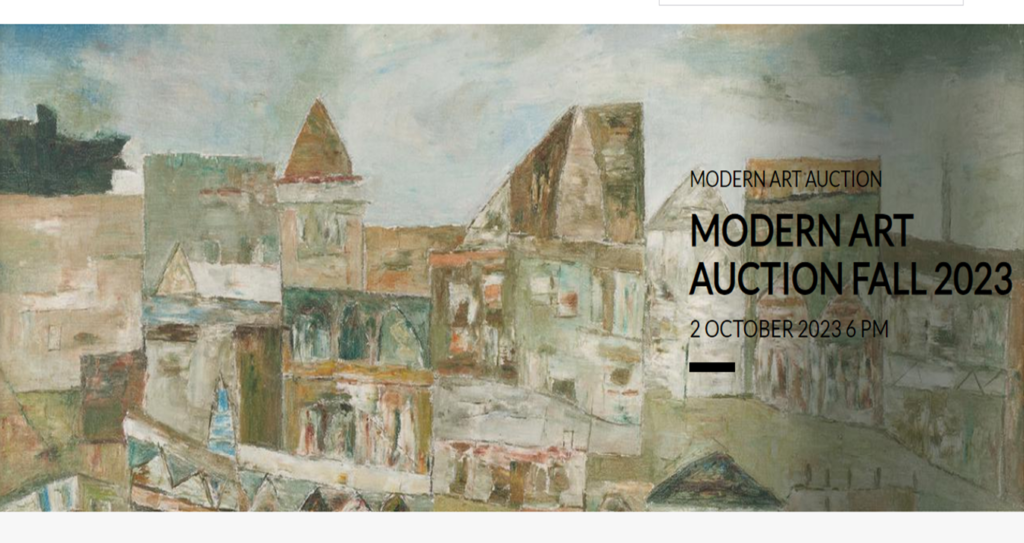 On the success of the Prinseps Modern Art Auction Fall 2023, Mr. Indrajit Chatterjee. Director at Prinseps said, "Post the Prinseps Modern Art Auction Fall 2023, I can confidently claim that we are crossing over from a bespoke auction house to a mainstream one! Thanks for the support since our inception."
The online auction was meticulously curated to feature an exceptional selection of master artists like F.N. Souza, K. H. Ara, M.F. Husain, Gogi Sarog Pal, Jamini Roy, Ram Kumar, Thota Vaikuntam, Senaka Senanayake, Bikash Bhattacharjee, and other esteemed talents.
The results of the online Prinseps Modern Art Auction Fall 2023 –
https://prinseps.com/auctions/modern-art-auction-fall-2023-1/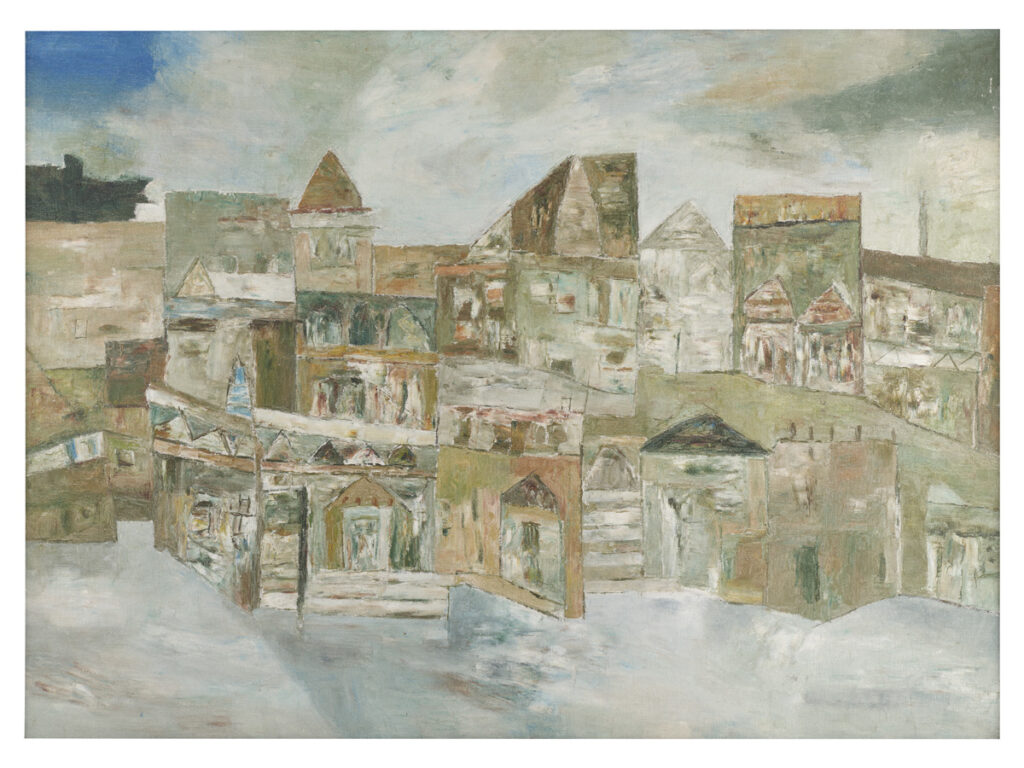 Few of the important sales to the Global Art Collectors –
LOT#29 || RAM KUMAR (1924 – 2018)
BANARAS (1993)
Acrylic on canvas
Signed and dated verso
23.50 x 32.50 in
Estimate ₹ 20,00,000 – ₹ 40,00,000
Sold At Rs. 1,18,75,000
Ram Kumar discovered his artistic passion through visits to Delhi's galleries. Despite lacking formal training, he studied under Sailoz Mookherjea and refined his skills in Paris under Andre Lhote and Fernand Léger. As a Progressive Artists' Group member, Kumar sought to define Indian modernism, merging Western influences with his cultural roots. Kumar's transformative experience came in Banaras. The solitude and spiritual aura, intensified by the haunting absence of human presence during their arrival, deeply affected him.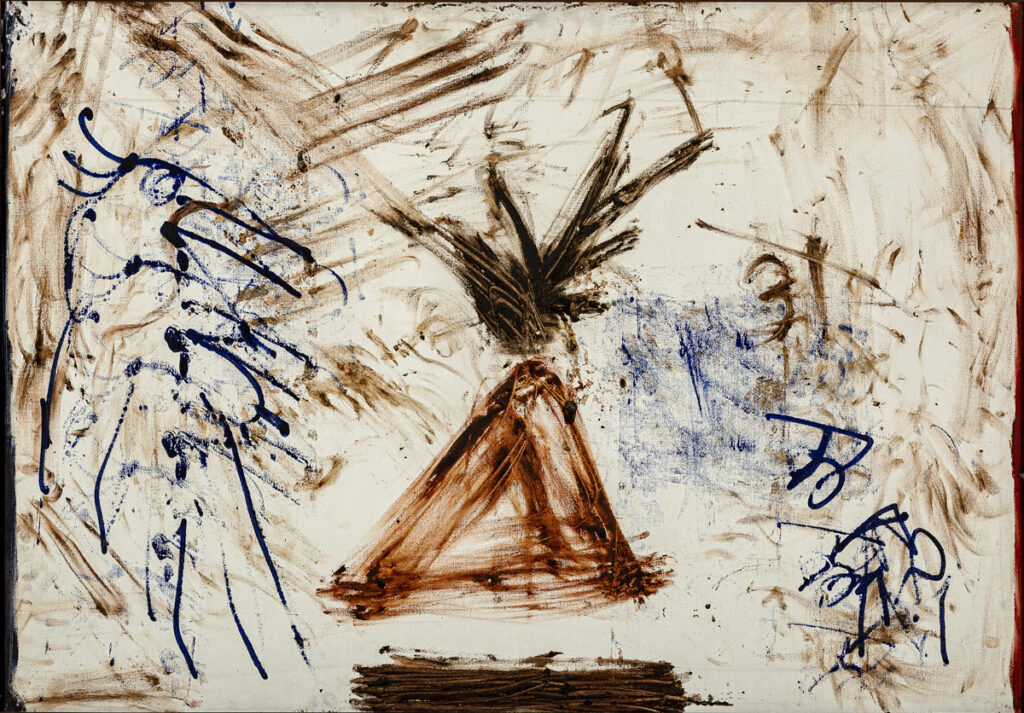 LOT#28 || JAGDISH SWAMINATHAN (1928 – 1994)
UNTITLED (ABSTRACT) (1993)
Oil on canvas
46.50 x 32.25 in
Estimate ₹ 1,00,00,000 – ₹ 1,50,00,000
Sold At Rs. 1,25,00,000
Born in Shimla, Jagdish Swaminathan was trained at the Delhi Polytechnic and later pursued his art education further in Poland. However, it wasn't until the late 1950s that he fully committed himself to art. Swaminathan's paintings were characterised by an alluring simplicity. Through vibrant imagery and vivid colours; his works celebrated the triumph of the inner self above the mundane.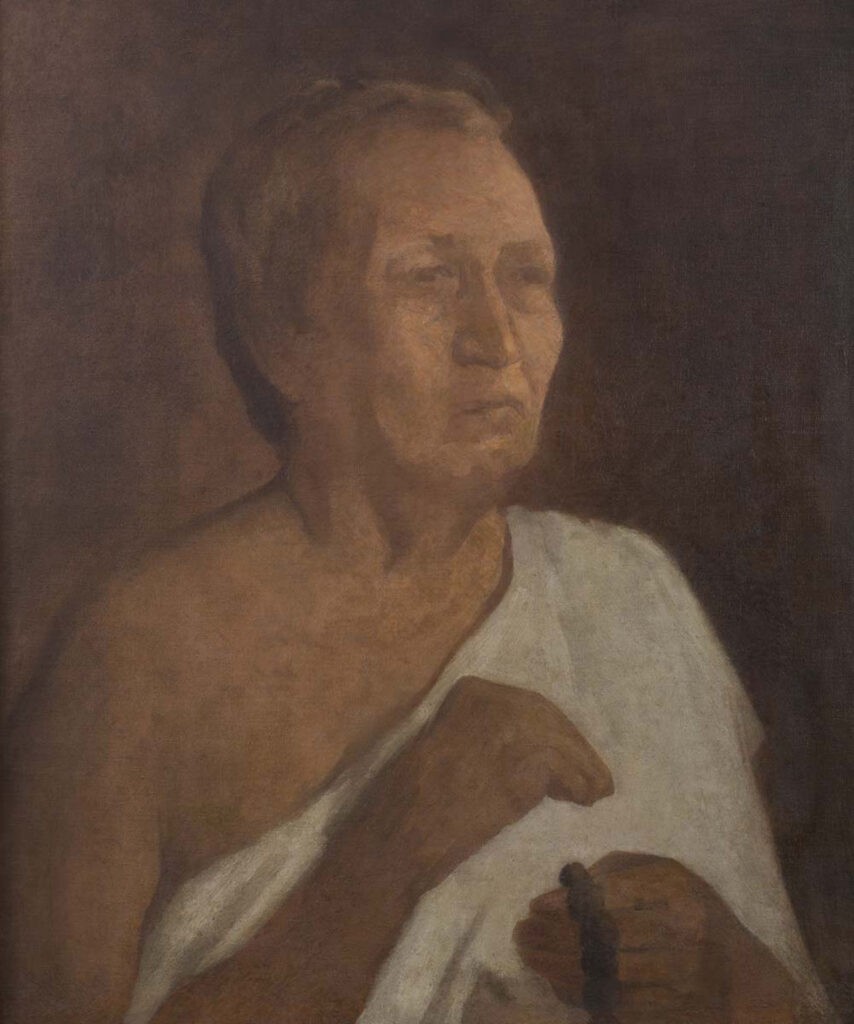 LOT#54 || ATUL BOSE (1898 – 1977)
GRANDMA (C 1935)
Oil on canvas
24.50 x 20.50 in
Estimate ₹ 8,00,000 – ₹ 12,00,000
Sold At Rs. 20,00,000
Atul Bose, a celebrated Indian artist renowned for his exceptional portraiture, received his training at Calcutta's State College of Arts and Crafts and later became its Director.  Bose's preferred medium was oil and in this lot titled "Grandma," he skillfully captures the serenity of a grandmother dressed in white, holding prayer beads, and radiating spiritual tranquility. What sets this artwork apart is its monochromatic composition.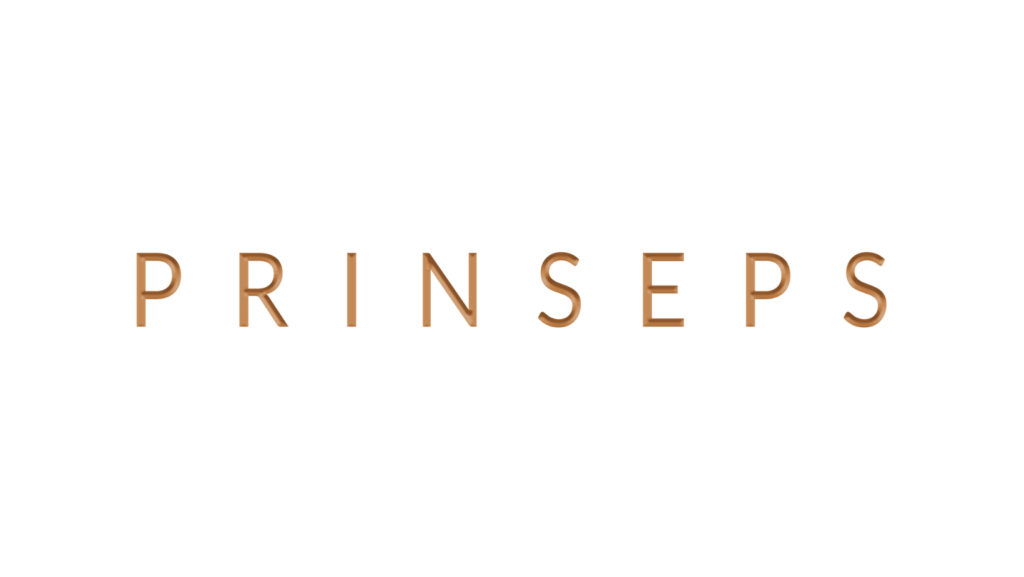 Prinseps is an avant-garde auction house that celebrates discerning luxury and prides itself on being a research-focused auction house with a par excellence archive and library. The name Prinseps is a reference to the Latin word meaning 'first' or 'foremost', to, the princely states and to James Prinsep, the founding editor of the Journal of the Asiatic Society of Bengal. Best known for deciphering the Kharosthi and Brahmi scripts of ancient India, James Prinsep's diligent documentation and illustration of aspects of culture is reflected in Prinseps methodologies and processes.