THE B HYPE BEAST'S GROOVY FASHION SHOW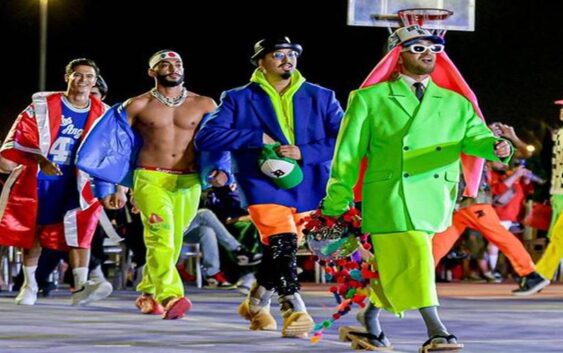 Enter the basketball area, called the Block, next to the Dubai Design District, late evening, all gathered, chilly winds, clear views of SLS and Burj Khalifa, wow, malt is missing and my cigar.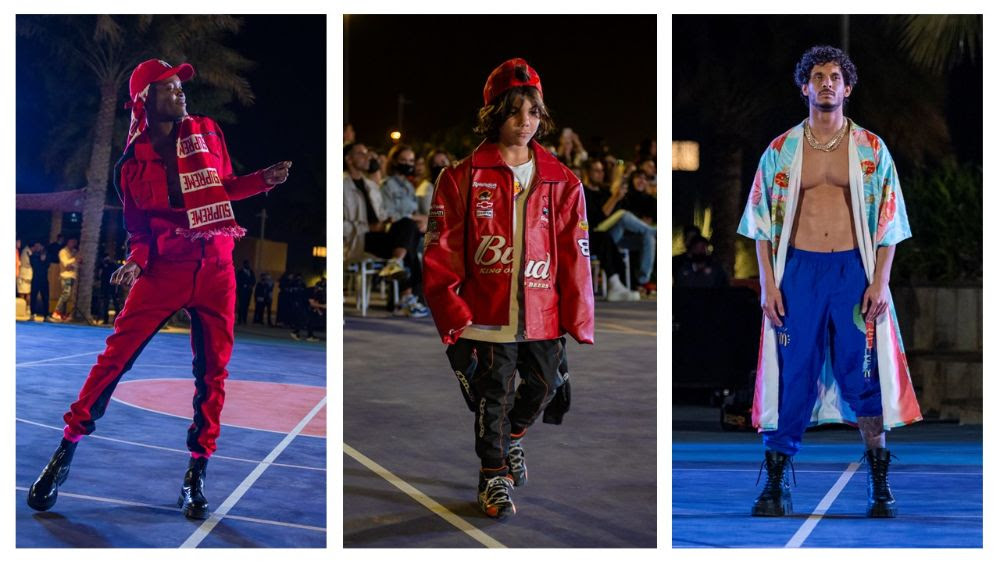 As the funky electro music played, DJ Lehash Mehdi made his 1st appearance, who danced and jumped back to his console, and the models appeared, kids, Millennials, Gen Z, Gen Y, who rocked the guests, break danced, cycled, skateboarded, the inner energy in you awakens, the youth in you, mesmerizing.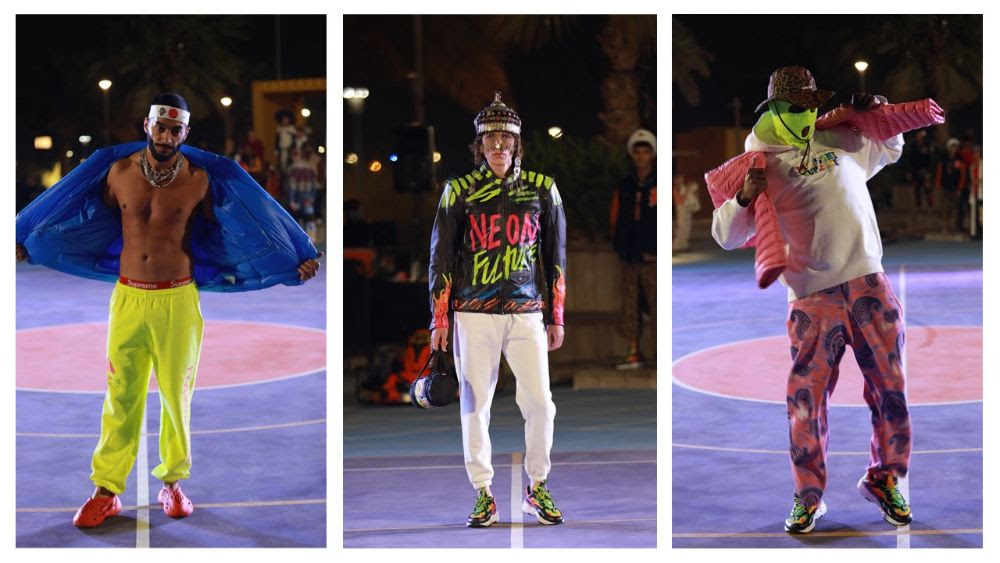 The renowned biker, Ryan Taylor jumped on the runway with his show bike, followed by energetic kids who showed their dance talent, and Thibault Garcia, Wadih El Najjar and Ameni Esseibi walked the runway. Hot entrance was made with the monster B Hype branded H2 Hummer, dropped of Mounssef Soumaini and SLIMI that hyped up the show as the finale and the after-show closing party continued.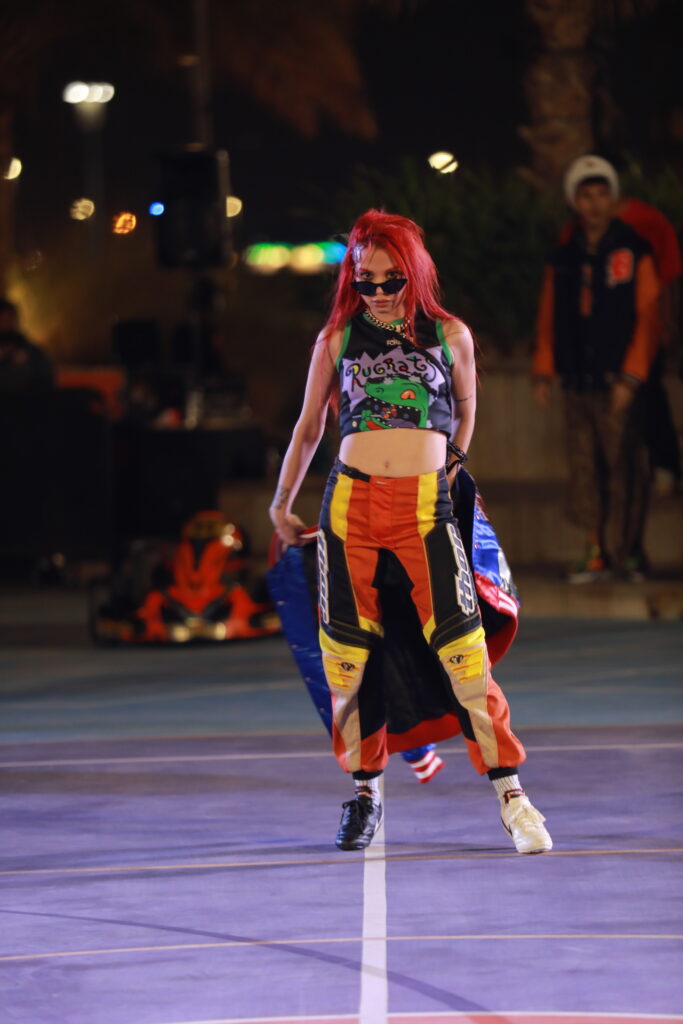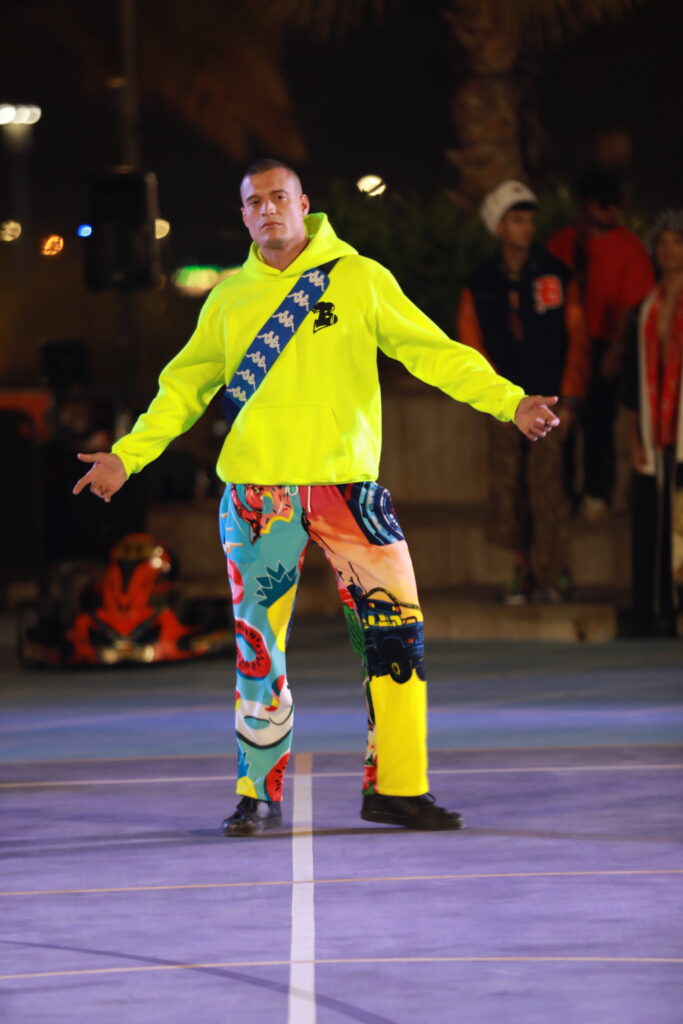 ENJOY AND CELEBRATE. DO HAVE "The Street Style Party"
The B HYPE vintage streetwear, the cult, new wave of sustainable fashion, encompass active wear, sportswear, elements of punk, hip hop, street fashion, etc, from upcycling of vintage collections to licensed one-piece look.
B HYPE, the hipster subcultural brand, is loved by the many discerning luxury shoppers, who appreciate the finer hip lifestyle, muscle cars, and rappers.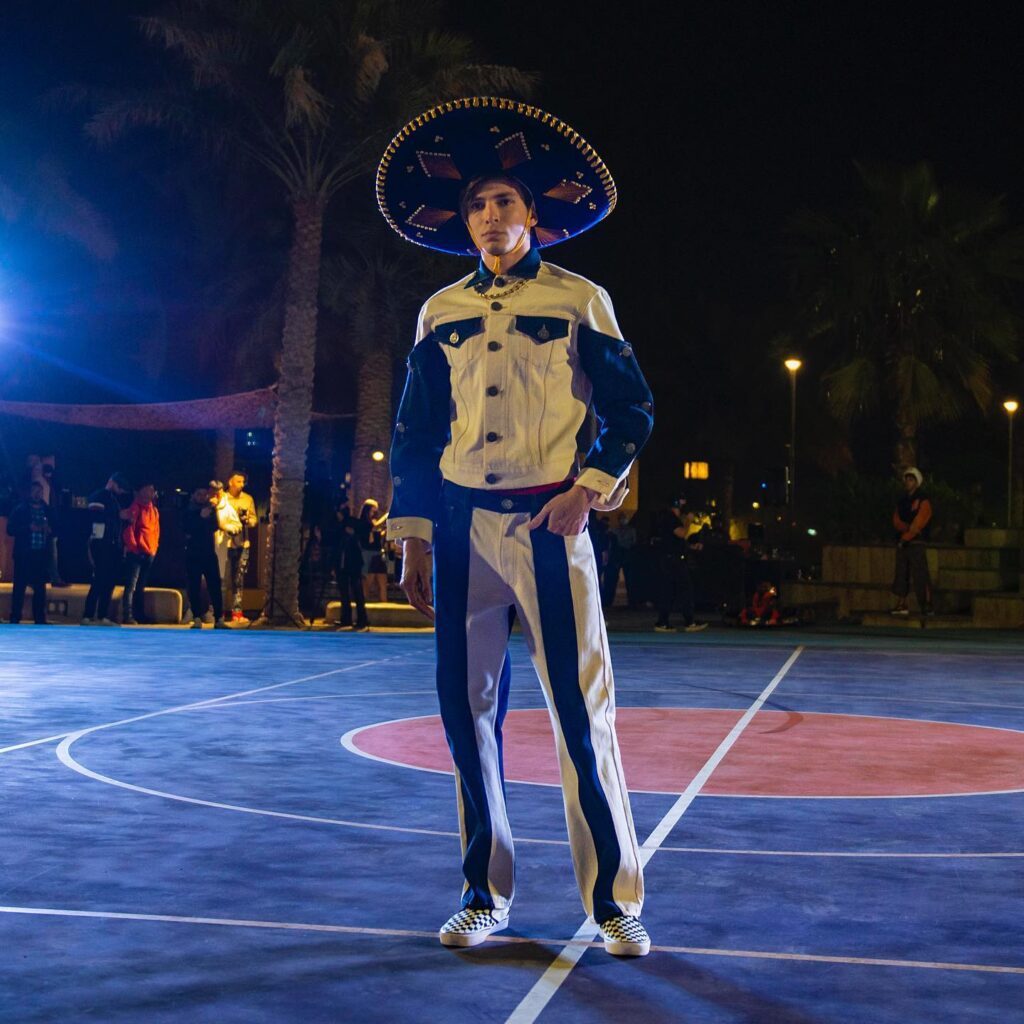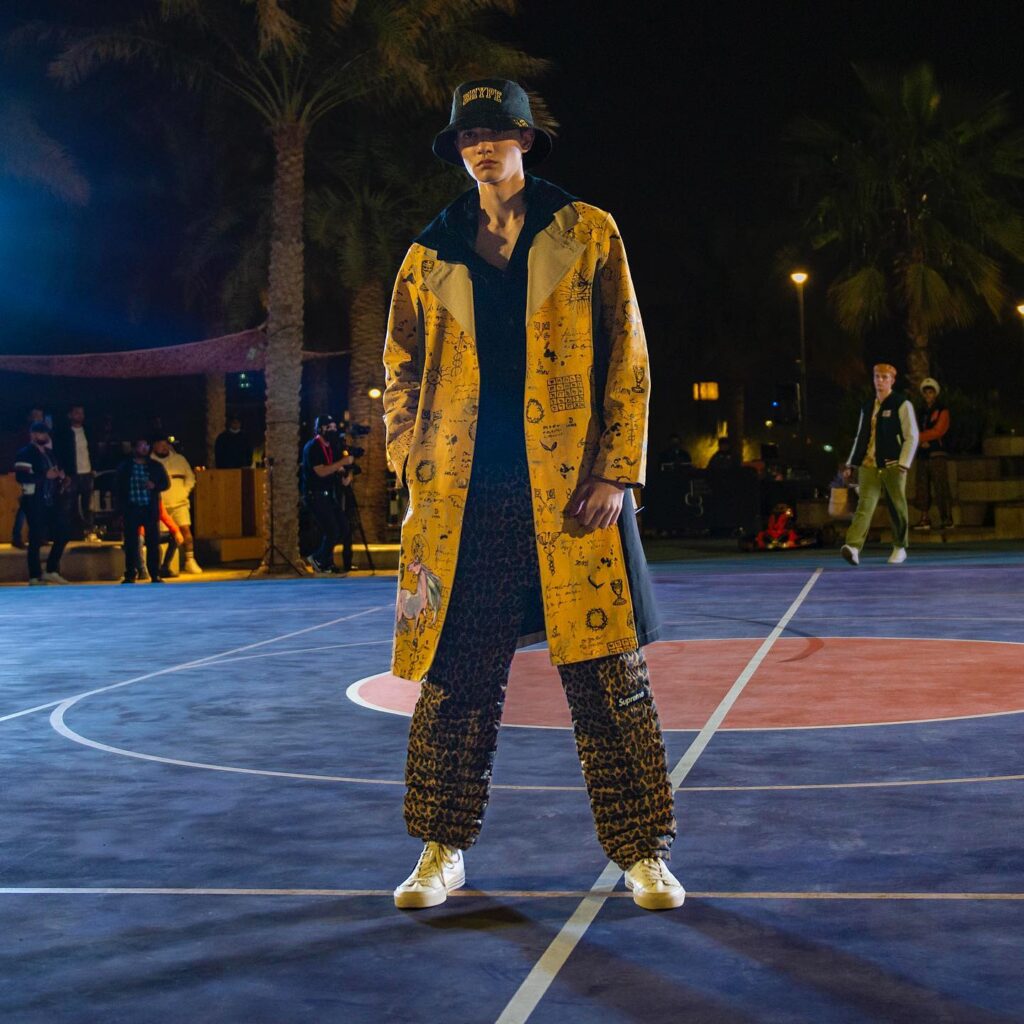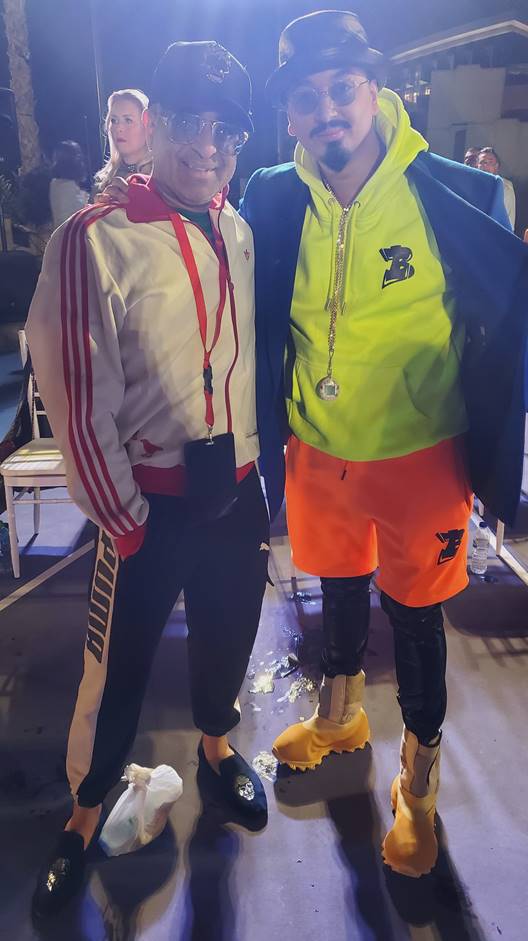 The B Hype, Street Style Party collection, styled by SLIMI, the renowned celebrity stylist and editor in chief of SLIMI magazine, and by Mounssef Soumaidi of B Hype.
GB thanks the team of the ARAB FASHION COUNCIL, ARAB FASHION WEEK, for their lovely hospitality and ofcourse, the DUBAI DESIGN DISTRICT for their fabulous venue and MASERATI, who exhibited their SUV, The GHIBLI.