The Classic Photography of EDWARD STEICHEN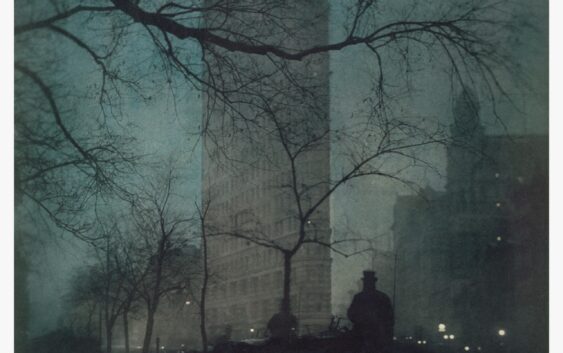 EDWARD STEICHEN
























Edward Jean Steichen (March 27, 1879 – March 25, 1973) was a Luxembourgish American photographer, painter, and curator, renowned as one of the most prolific and influential figures in the history of photography.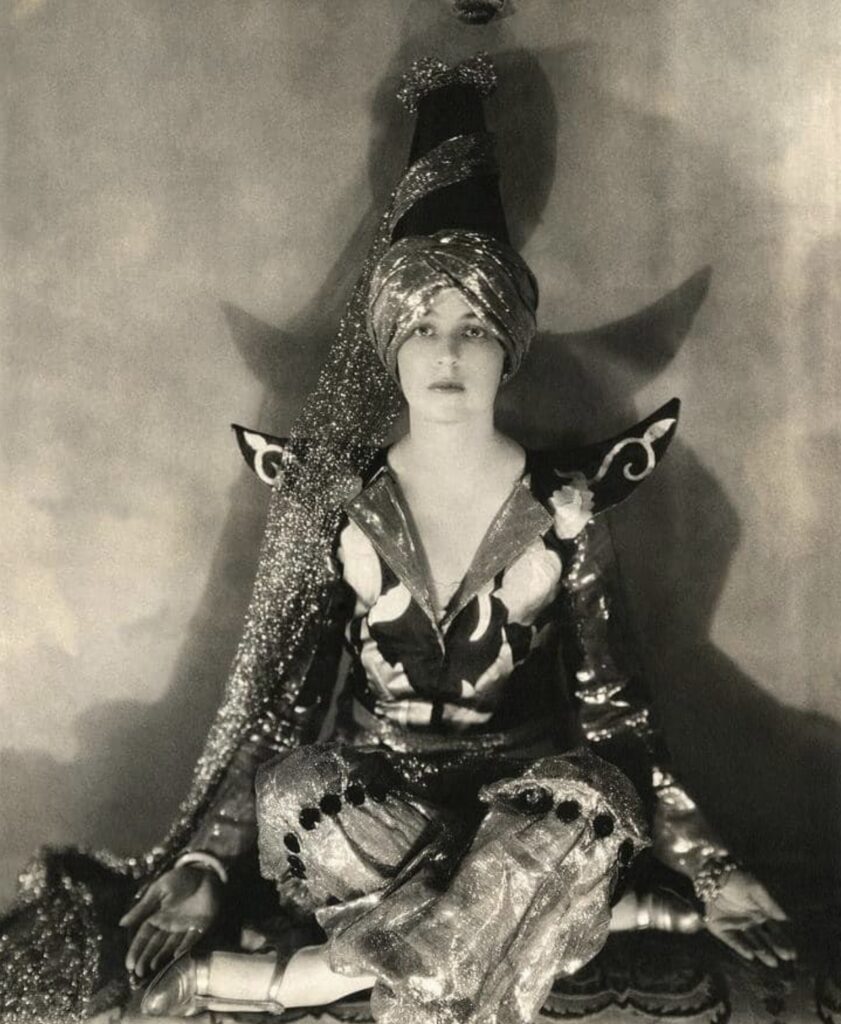 Steichen was credited with transforming photography into an art form.[2] His photographs appeared in Alfred Stieglitz's groundbreaking magazine Camera Work more often than anyone else during its publication run from 1903 to 1917. Stieglitz hailed him as "the greatest photographer that ever lived".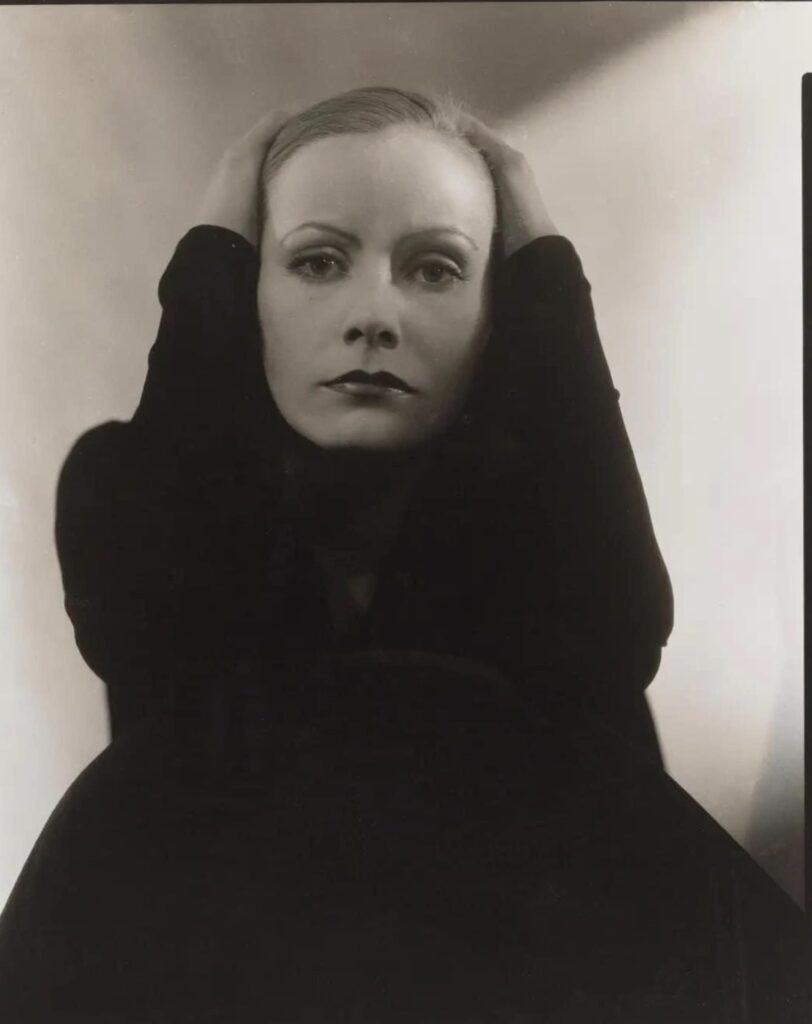 As a pioneer of fashion photography, Steichen's gown images for the magazine Art et Décoration in 1911 were the first modern fashion photographs to be published. From 1923 to 1938, Steichen served as chief photographer for the Condé Nast magazines Vogue and Vanity Fair, while also working for many advertising agencies, including J. Walter Thompson. During these years, Steichen was regarded as the most popular and highest-paid photographer in the world.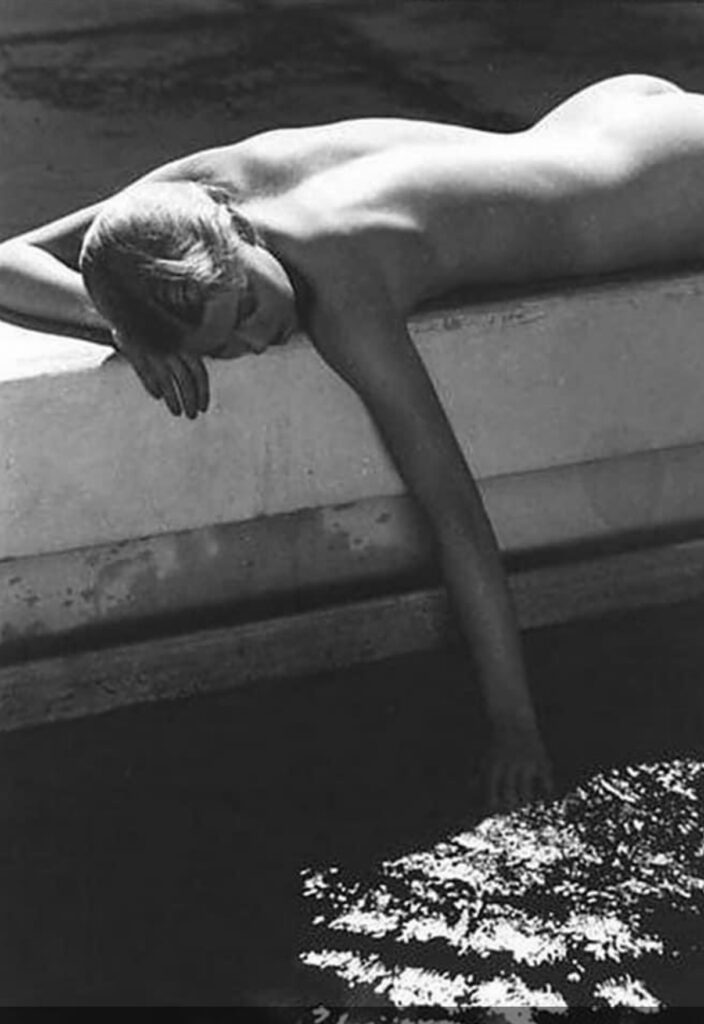 After the United States' entry into World War II, Steichen was invited by the United States Navy to serve as Director of the Naval Aviation Photographic Unit. In 1944, he directed the war documentary The Fighting Lady, which won the Academy Award for Best Documentary Feature at the 17th Academy Awards.
From 1947 to 1961, Steichen served as Director of the Department of Photography at New York's Museum of Modern Art. While there, he curated and assembled exhibits including The Family of Man, which was seen by nine million people. In 2003, the Family of Man photographic collection was added to UNESCO's Memory of the World Register in recognition of its historical value.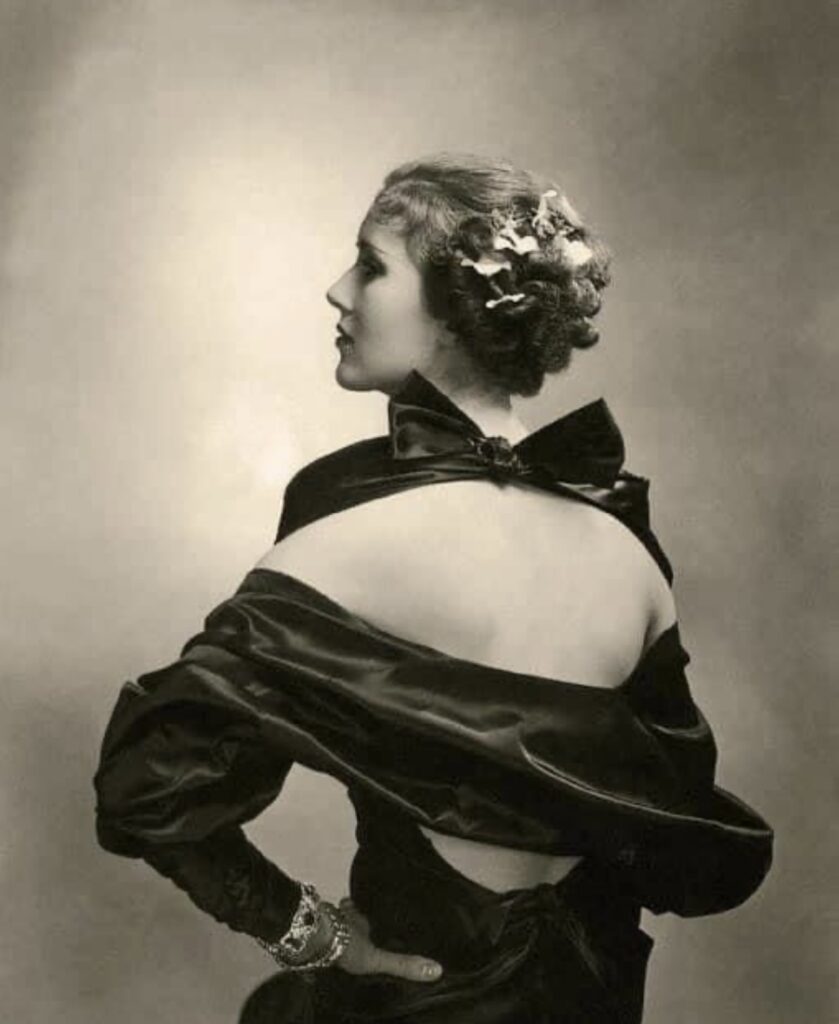 In February 2006, a print of Steichen's early pictorialist photograph, The Pond—Moonlight (1904), sold for US$2.9 million—at the time, the highest price ever paid for a photograph at auction.