THE INNOVATIONS AT THE AUTOMECHANIKA DUBAI 2021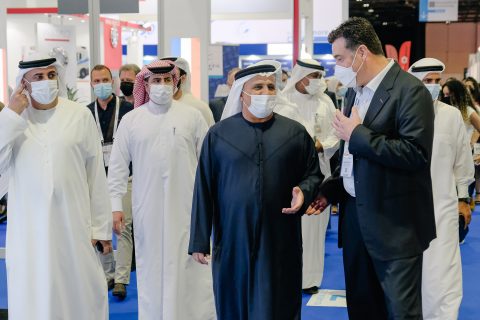 The great success of the Automechanika Dubai 2021, organized by Messe Frankfurt Middle East, at the 18th edition of the annual three-day event came to an end, which attracted 20,574 visitors from 129 countries, with new awards program and innovative product launches, known as the Middle East and Africa's largest automotive aftermarket trade fair, was held at the Dubai World Trade Centre (DWTC). His Excellency Mattar Al Tayer, Director General, Chairman of the Board of Executive Directors of the Roads and Transport Authority (RTA) & Commissioner General for Infrastructure, Urban Planning and Well-Being officially opened the 18th edition of Automechanika Dubai.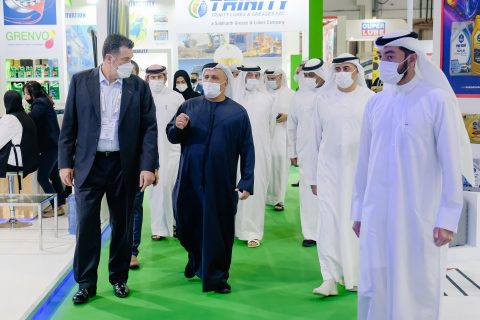 Spread across eight DWTC halls, 562 exhibitors from 47 countries participated. Automechanika Dubai featured six sectors: parts & components; electronics & systems; tires & batteries; car wash, care & reconditioning; repair & maintenance; and accessories & customization, the Trade buyers, dealers, workshop owners, and industry professionals were introduced to a wide range of products, solutions and services presented by global companies.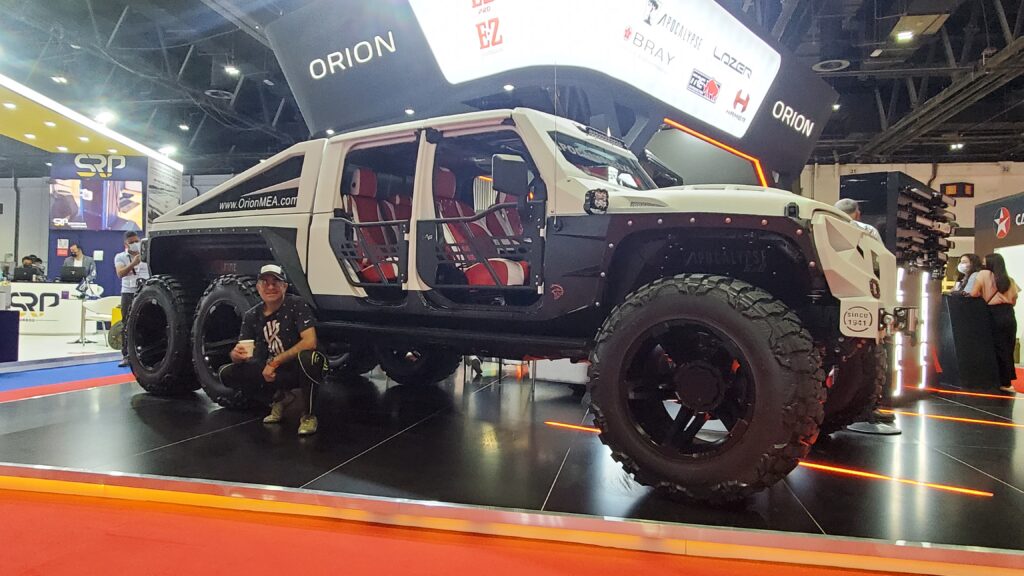 What was insanely amazing to see was the Apocalypse Hellfire 6×6, with 750 + HP from ORION MIDDLE EAST.
According to figures released at the event by Dubai Customs, Dubai's general trade value (imports, exports, and re-exports) rose from US$150 billion in H1 2020 to US$199 billion during the first six months of 2021 – a 33 percent year-on-year increase. The automotive aftermarket revenue is anticipated to record US$ 800 billion by 2027, according to the most recent study by Global Market Insights Inc. And with industry analysts forecasting the GCC's automotive parts retail revenue will grow at a compound annual growth rate of 5.8% to US$6.84 billion in 2025, there's much at stake for industry players facing greater than ever competition.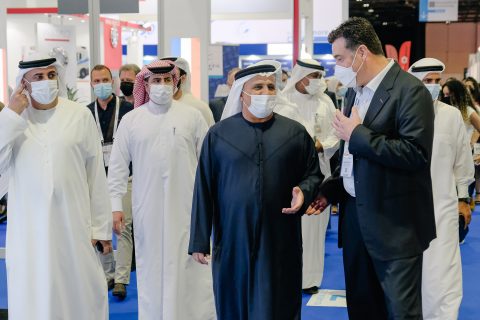 The auto parts sector contributed US$6 billion to the Emirate's overall trade volumes in H1 of 2021, comprising US$3.1 billion in sector-specific imports (tyres, batteries, engine components and accessories), US$2.5 billion in exports, and US$381 million billion in re-exports.
Dubai's top five auto parts trade partners in H1 spotlight the emirate's global approach to post-pandemic trade recovery, with five countries from three continents contributing US$2.3 billion, or 38 percent of total auto parts trade between January and July 2021.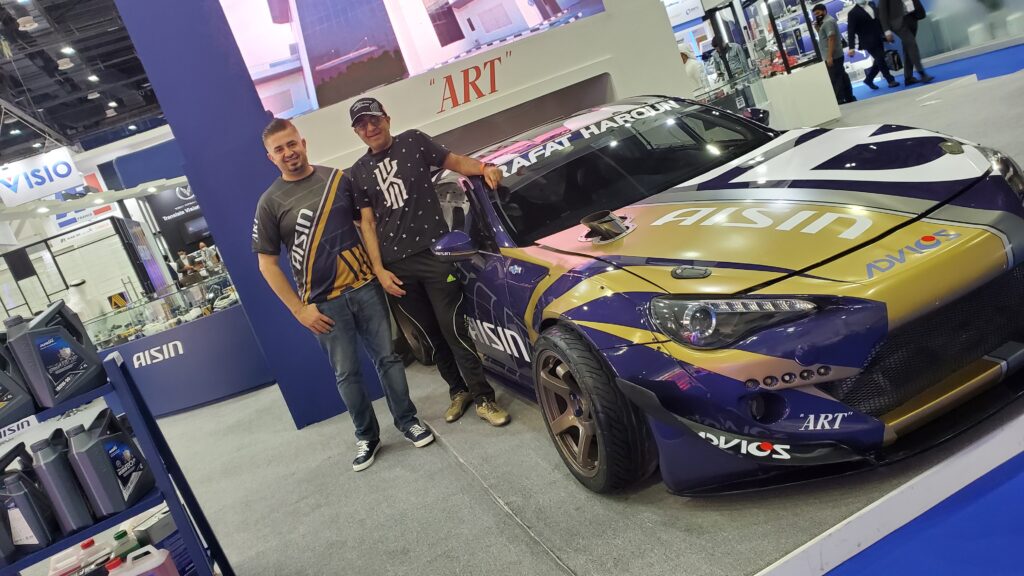 I was honoured to meet Rafat Haroun, the Professional drifter since 2006 and World drift champion, also the most admired professional car drifting driver, mainly in Jordan and in and the Middle East, at the Aisin Corporation booth.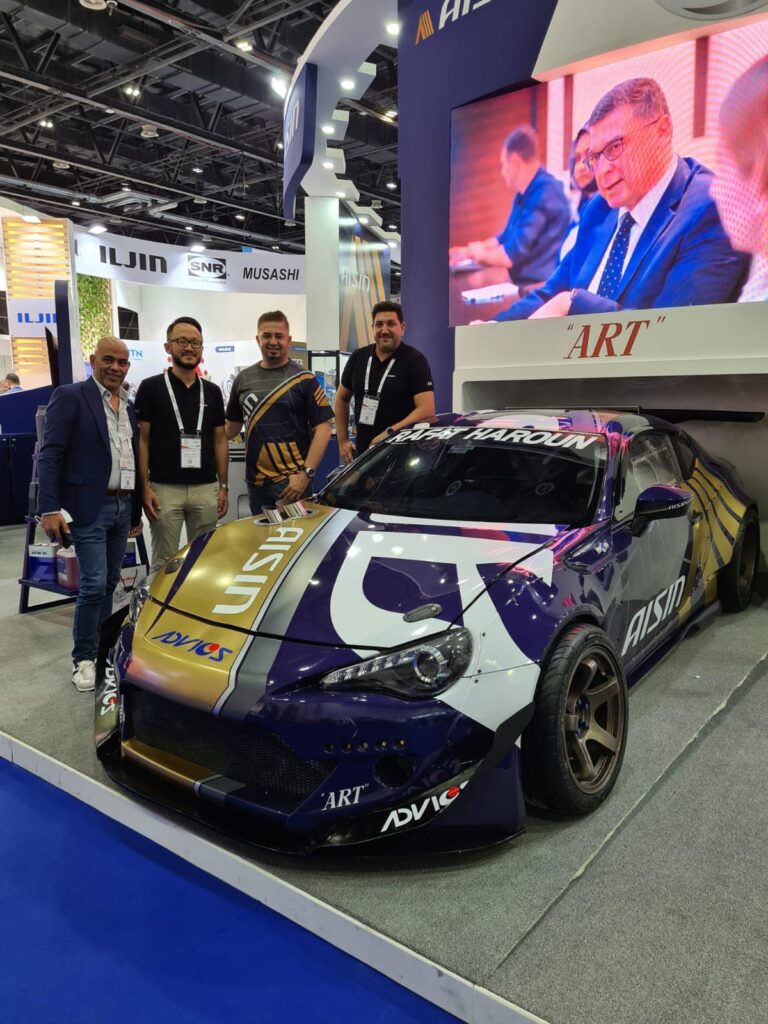 Aisin Corporation is a Japanese corporation that develops and produces components and systems for the automotive industry. Aisin is a Fortune Global 500 company, ranked 359 on the 2020 rankings. Aisin is a member of the Toyota Group of companies.
For close to two decades, Automechanika Dubai has been a one-stop trade platform in the MEA region for businesses in the automotive aftermarket and service industry seeking to expand their network, explore opportunities, get updated with the latest trends and solutions while evaluating market trends and sharing expertise.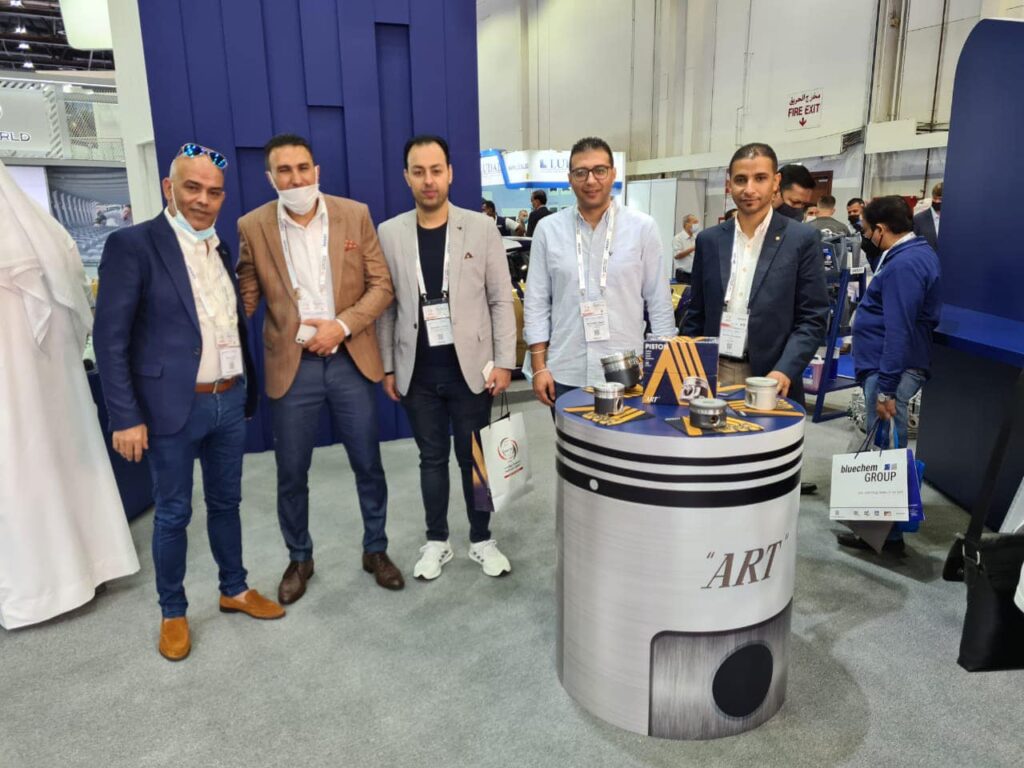 "We're very pleased with the industry response to Automechanika Dubai 2021, after what has been a hugely challenging period," said Mahmut Gazi Bilikozen, Show Director of Automechanika Dubai, which is organised by Messe Frankfurt Middle East.
"Exhibitor stands have been busy throughout, and the international participation of both exhibitors and visitors has been very impressive, which is crucial for our stakeholders to expand their business links and distribution networks as we enter a post-pandemic recovery.
The showpiece event returned with its regular highlights, the Innovation Zone, the Automechanika Academy, and debuted with the inaugural Automechanika Dubai Awards, the only programme in the Middle East that celebrates success, prestige and excellence by recognising high performing organisations and individuals in the auto aftermarket.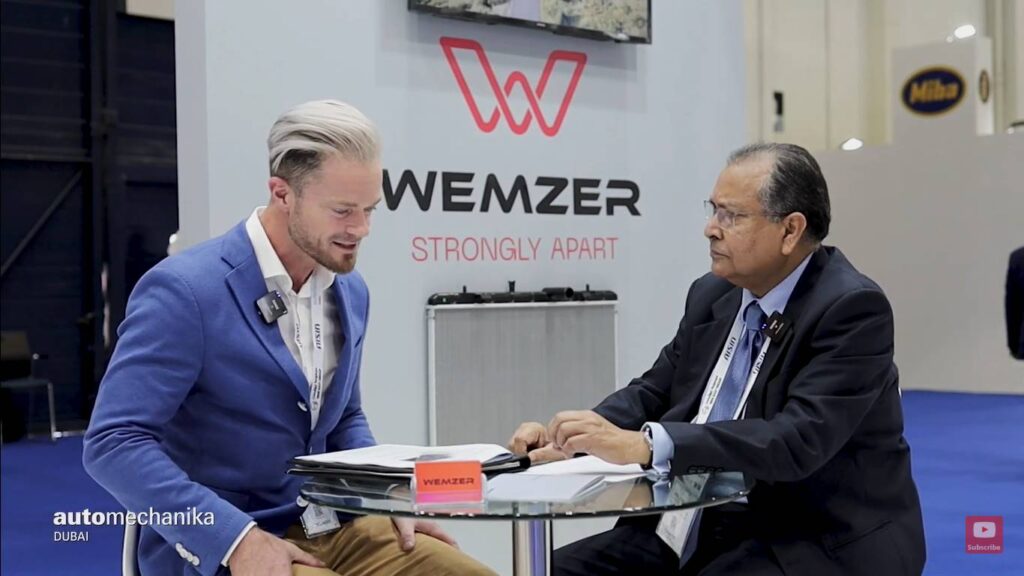 Debut Romanian exhibitor Wemzer launched in the Middle East market its range of aftermarket parts, and was pleased with the response.
"Automechanika Dubai is the most important B2B trade fair for the industry in the Middle East, which is why we chose it to be Wemzer's official launch platform in the automotive market," said Managing Director Amin Zaman.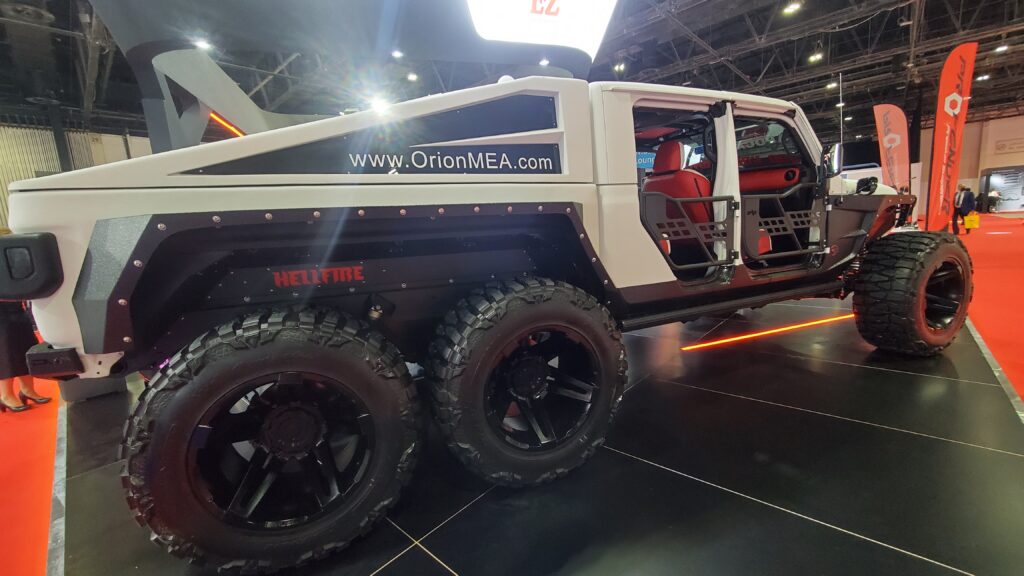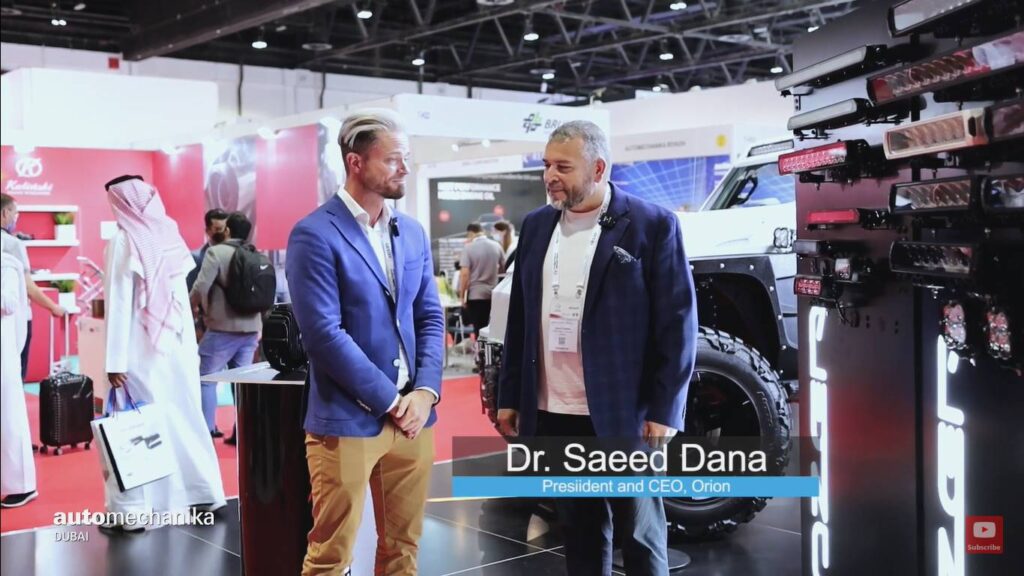 Interview with Dr Saeed Dana – President and CEO – ORION. https://www.youtube.com/watch?v=JIaLpRXye-s&t=20s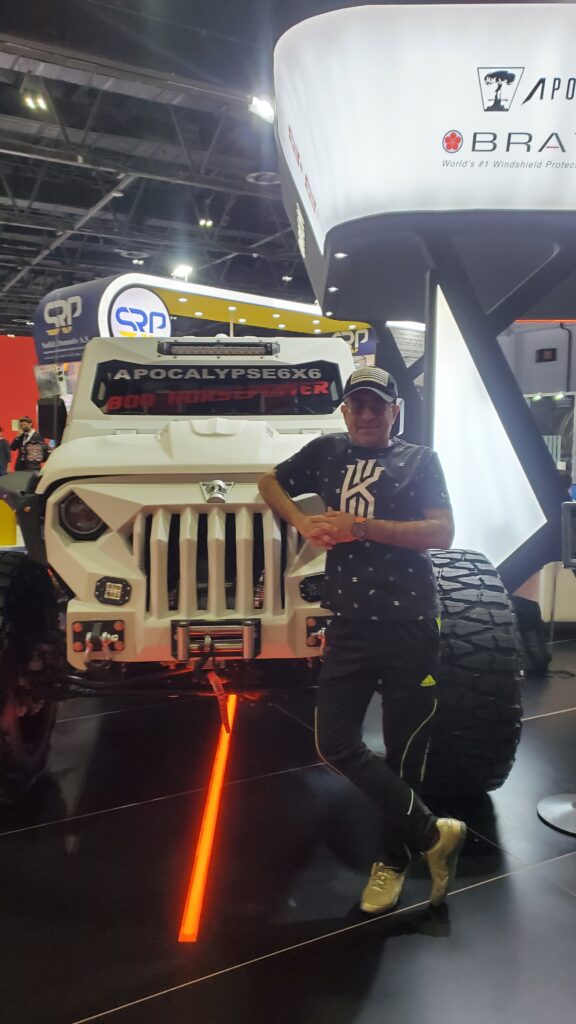 The 19th edition of Automechanika Dubai will take place from 22-24 November 2022 at the Dubai World Trade Centre. More information about is available at: www.automechanikadubai.com.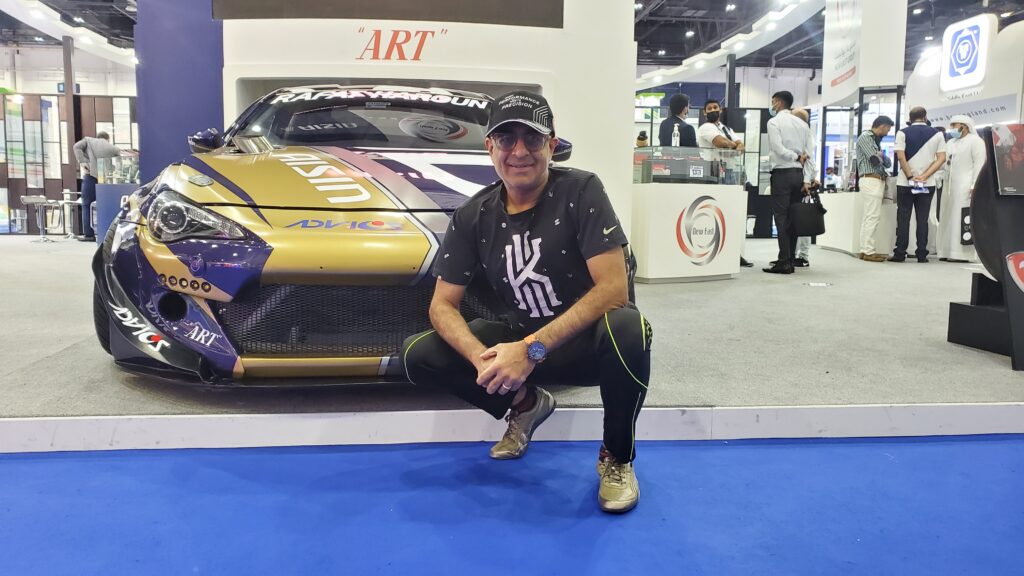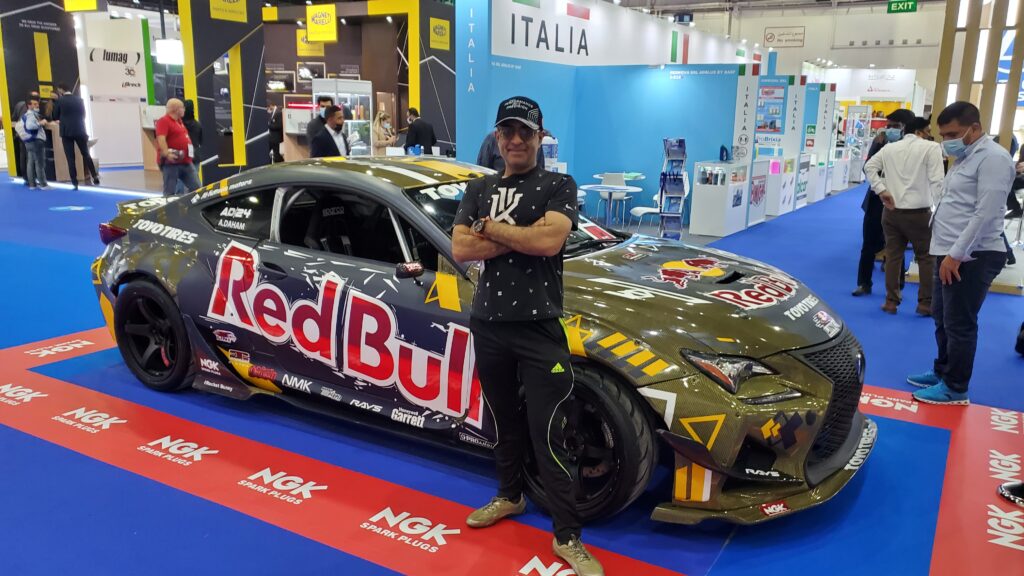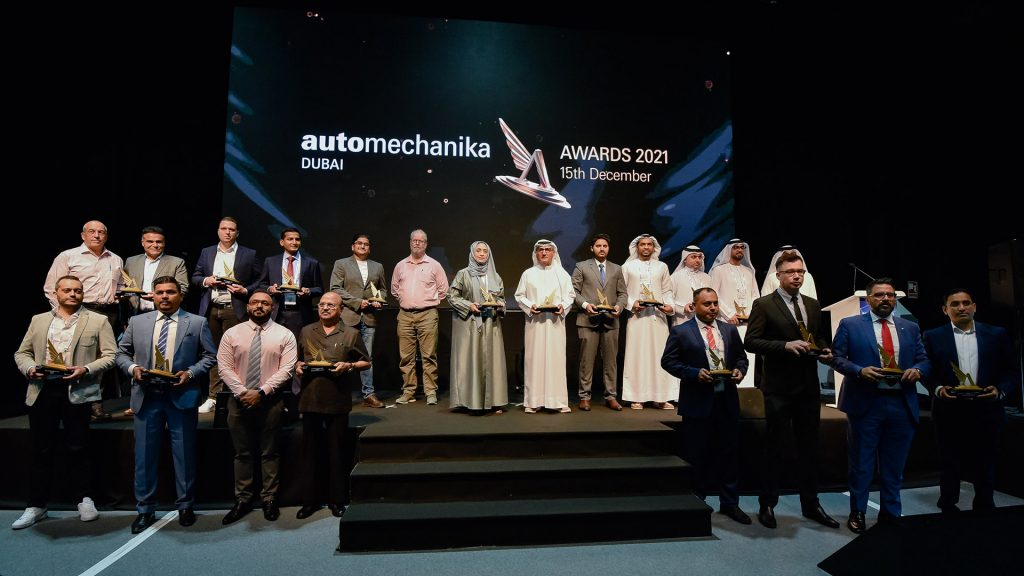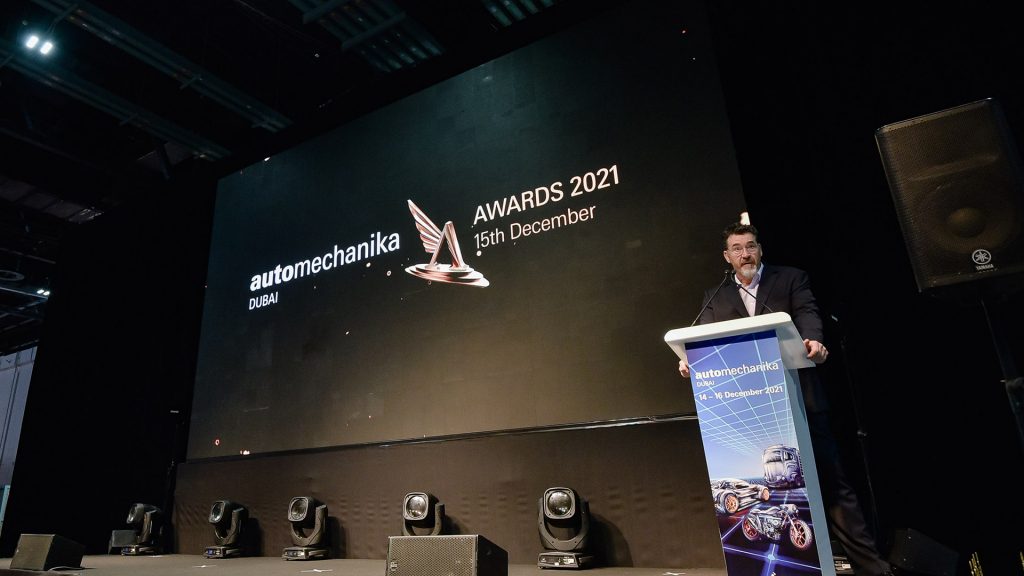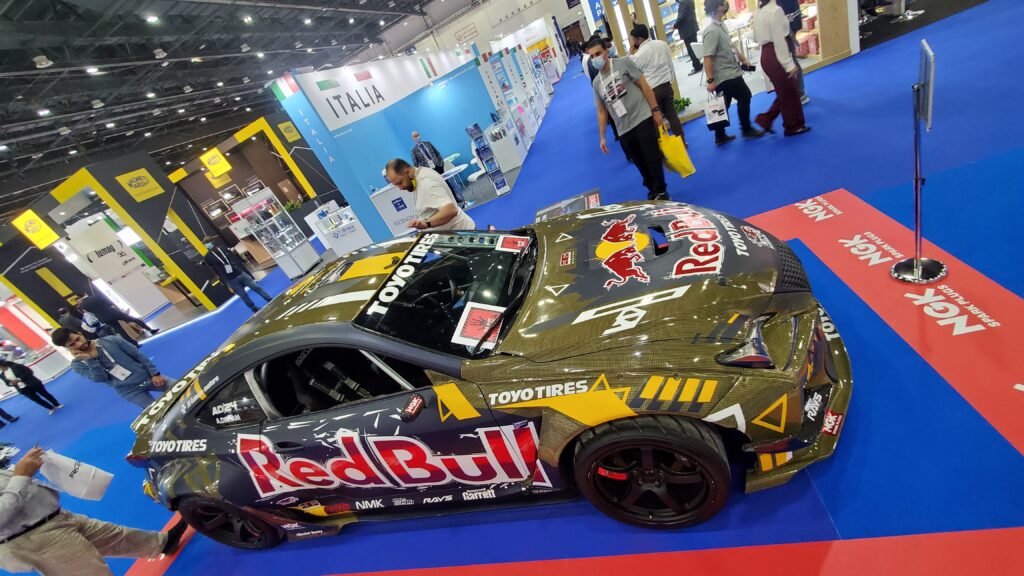 For the first time, the show featured a comprehensive awards ceremony recognising excellence in products, services, personnel and training within the regional industry.