VALENTINO AND NATACHA RAMBOVA: A LOVE AFFAIR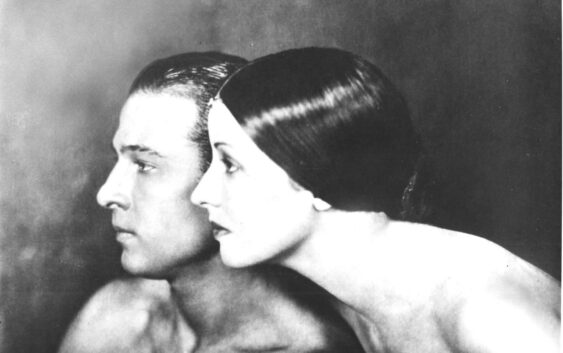 VALENTINO AND NATACHA: RAMBOVA A LOVE AFFAIR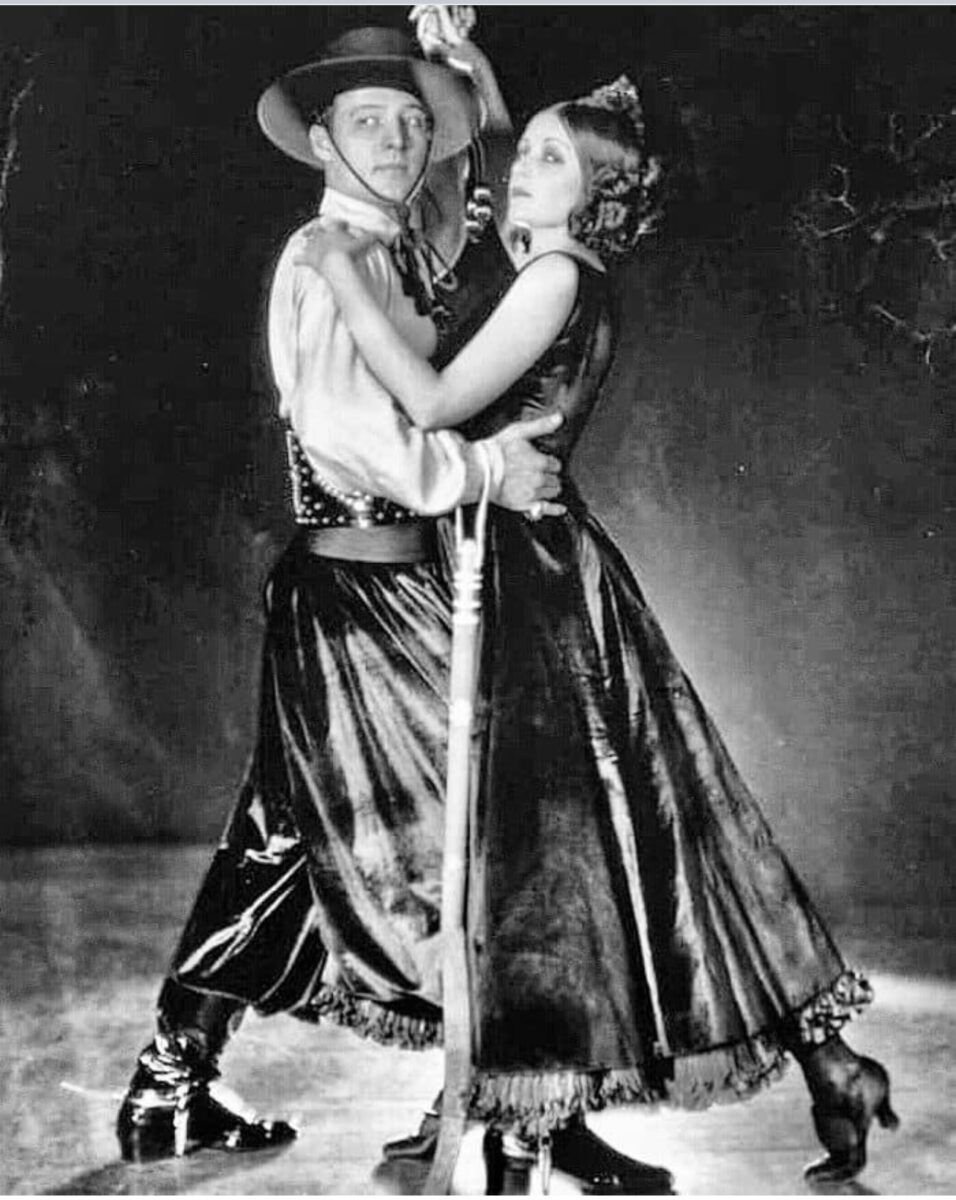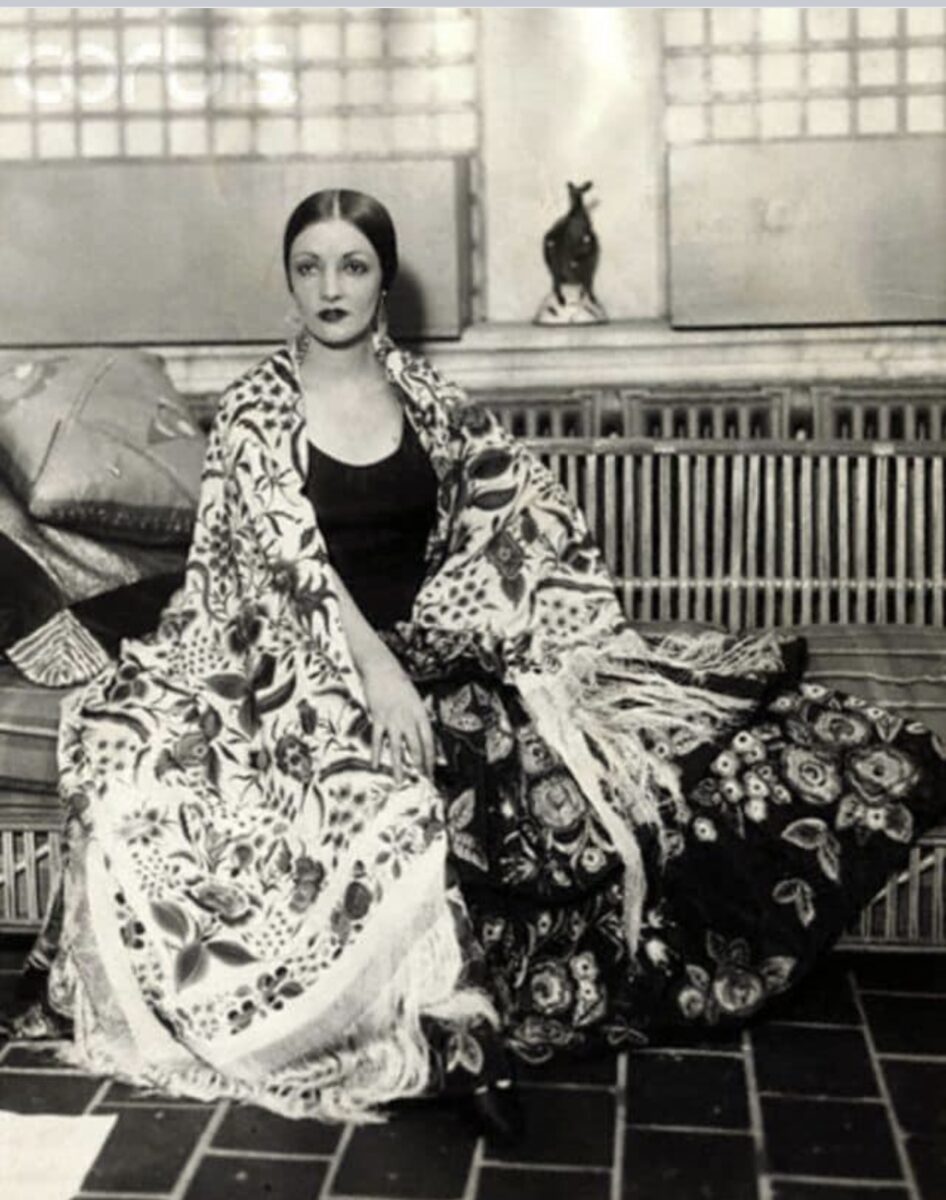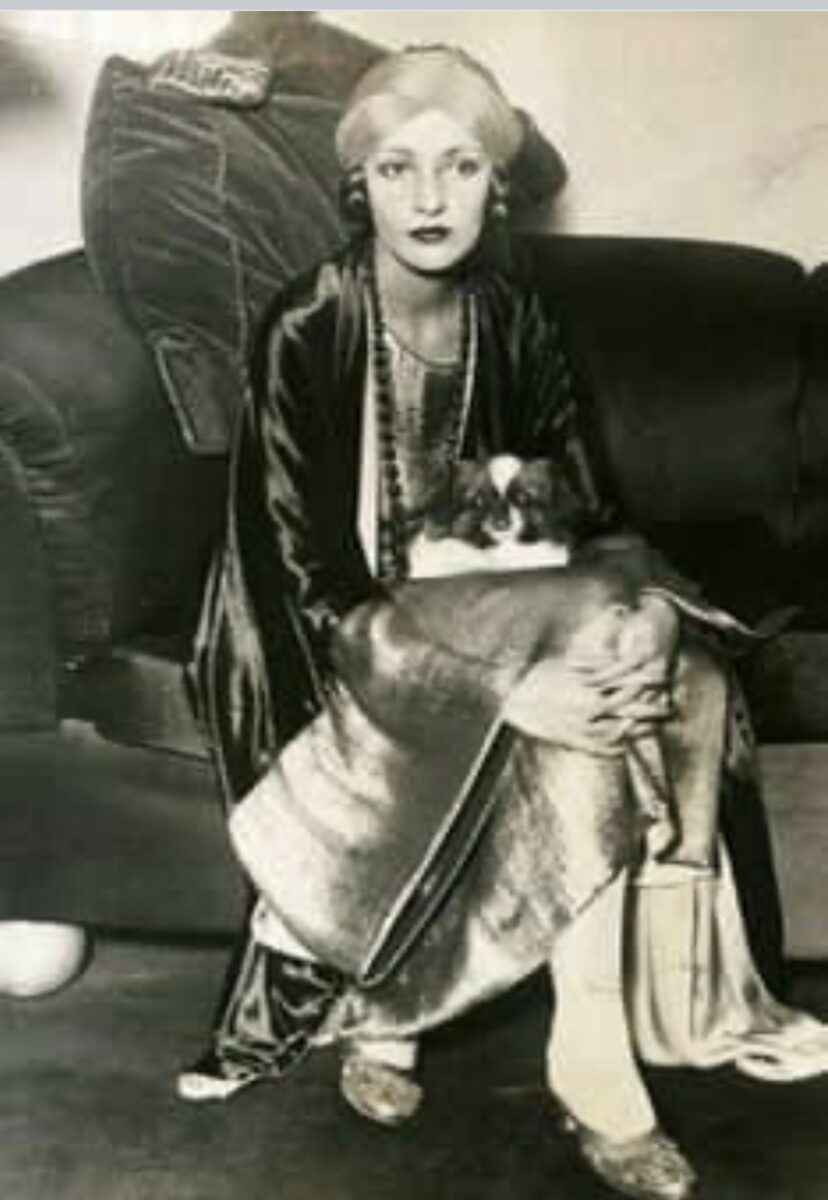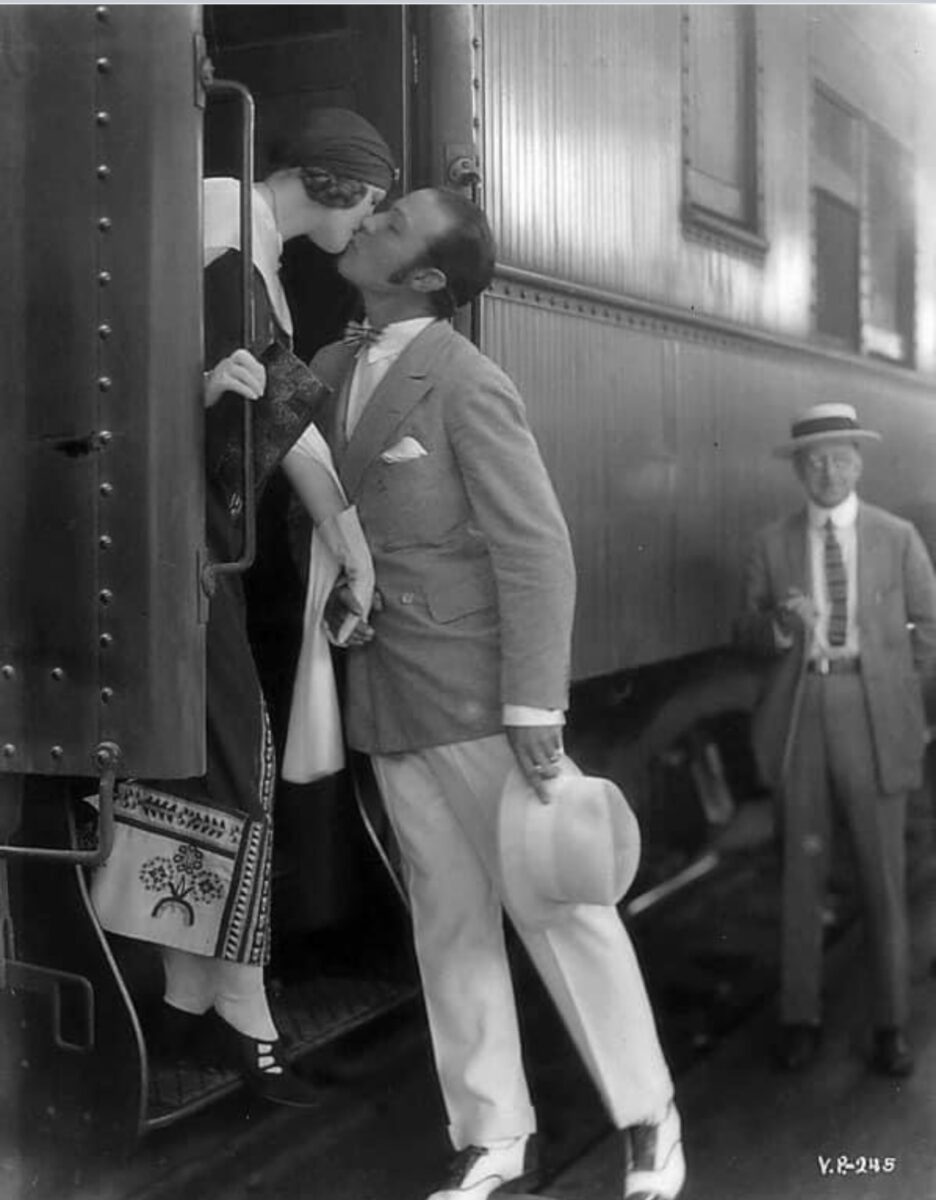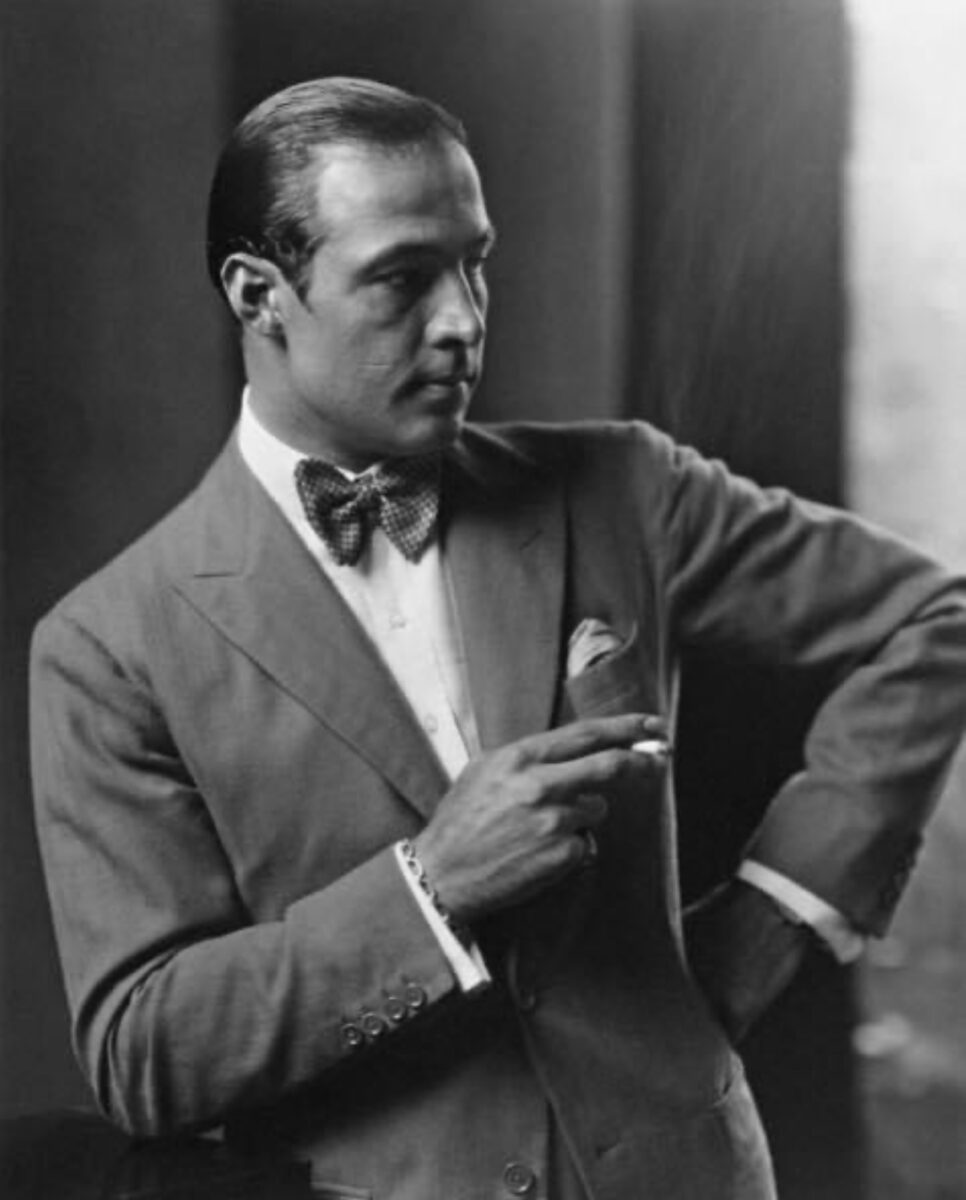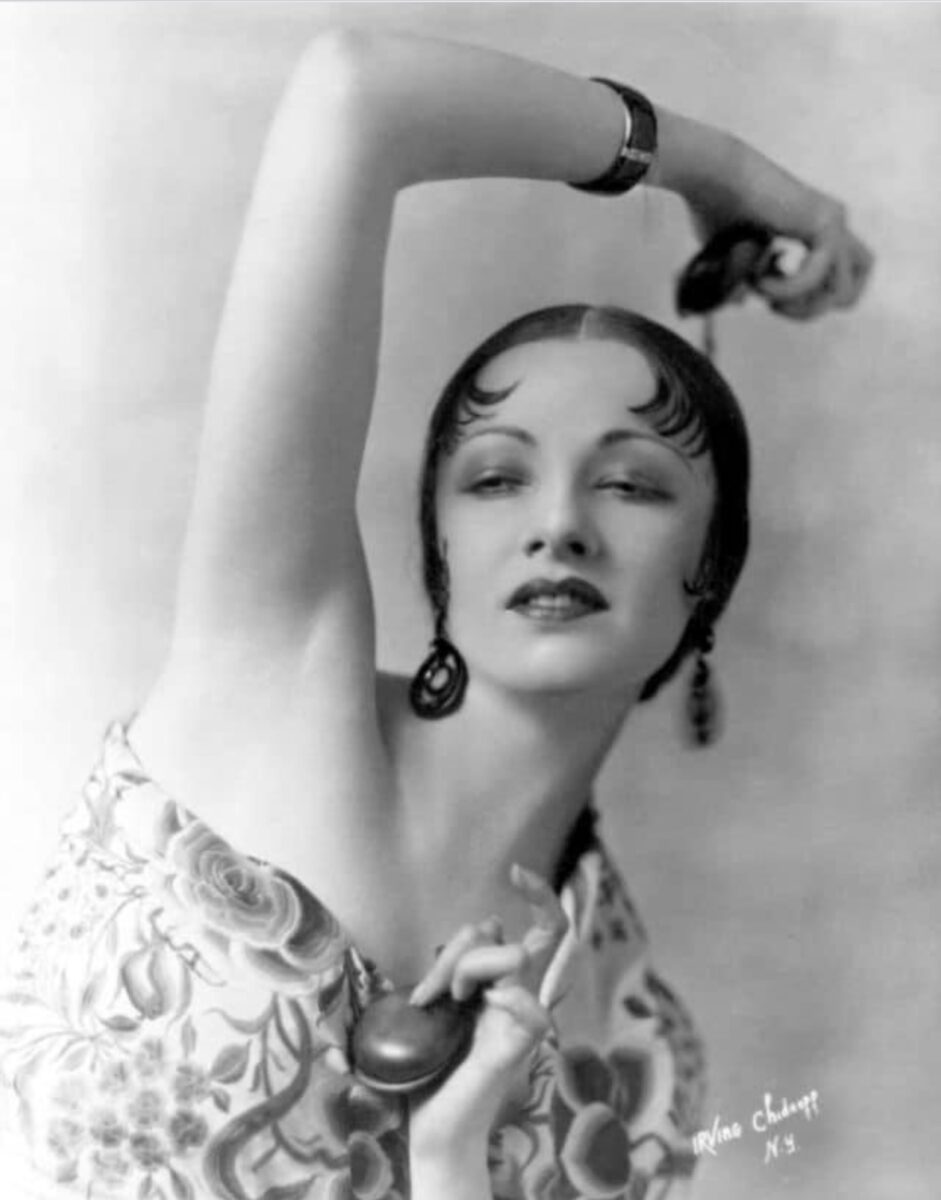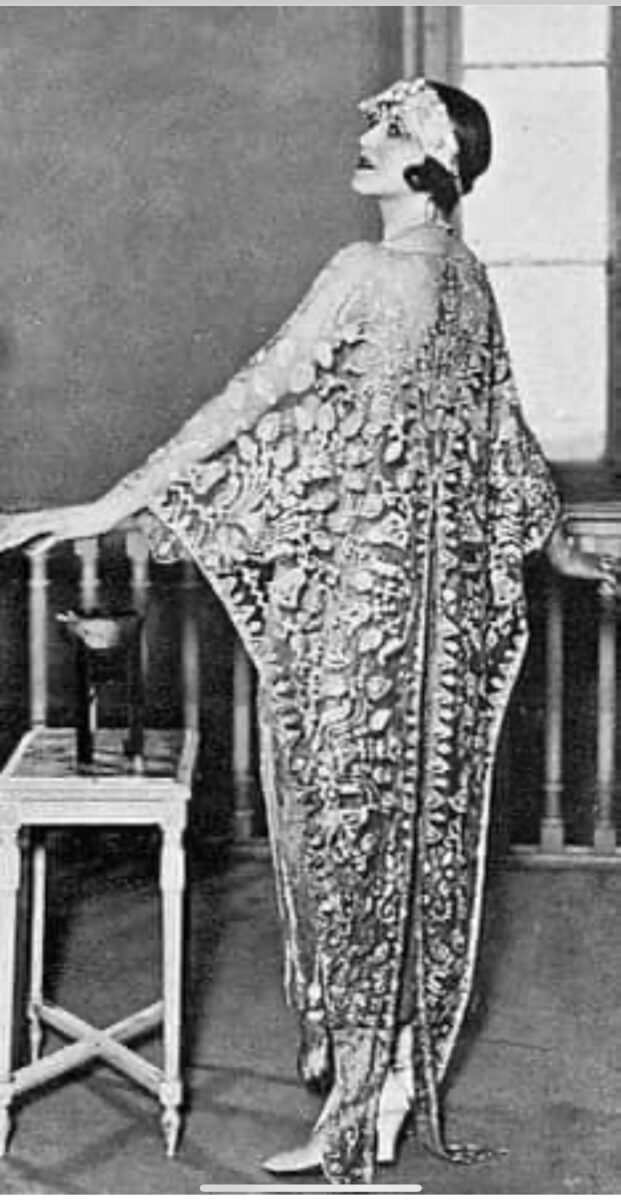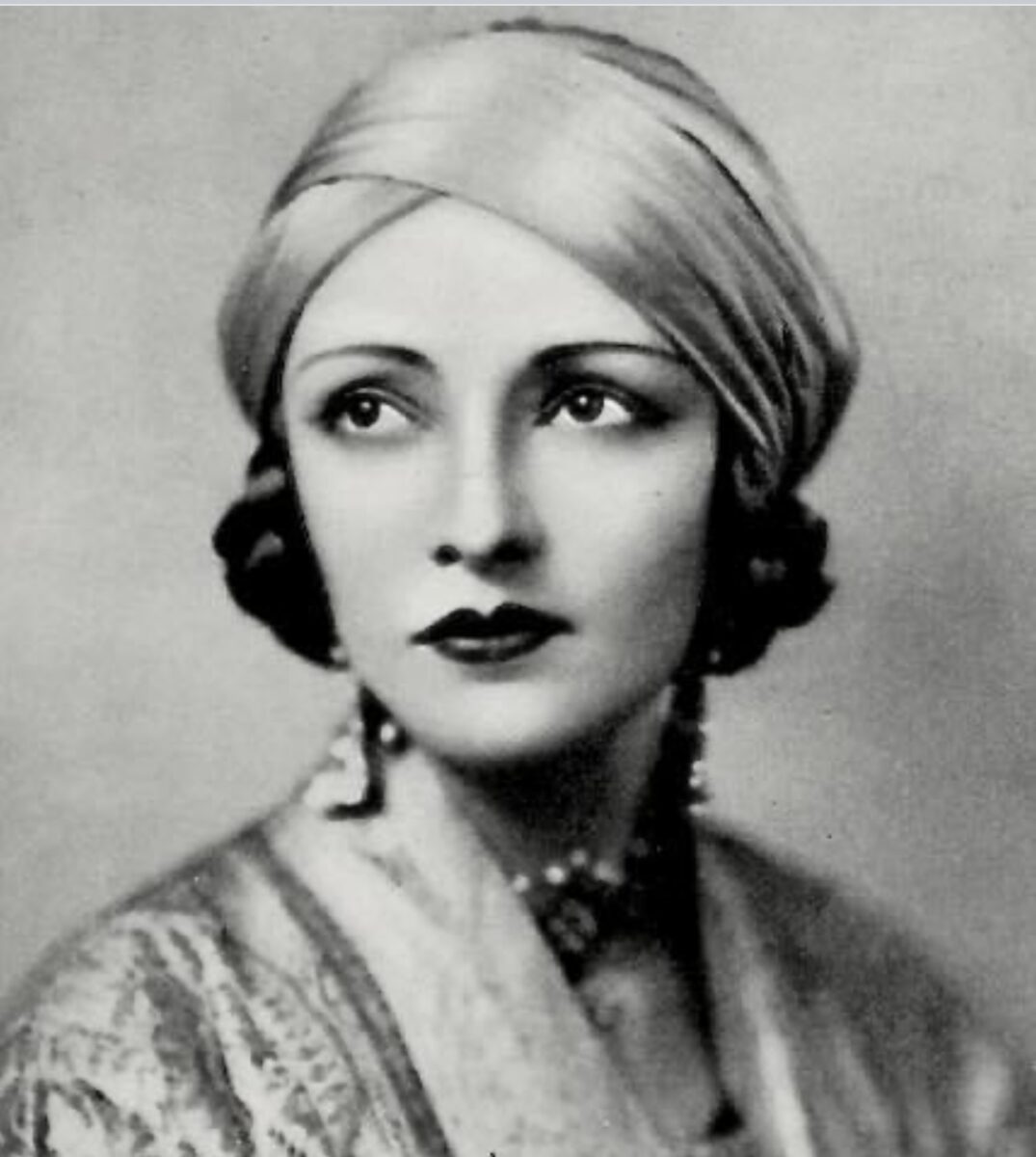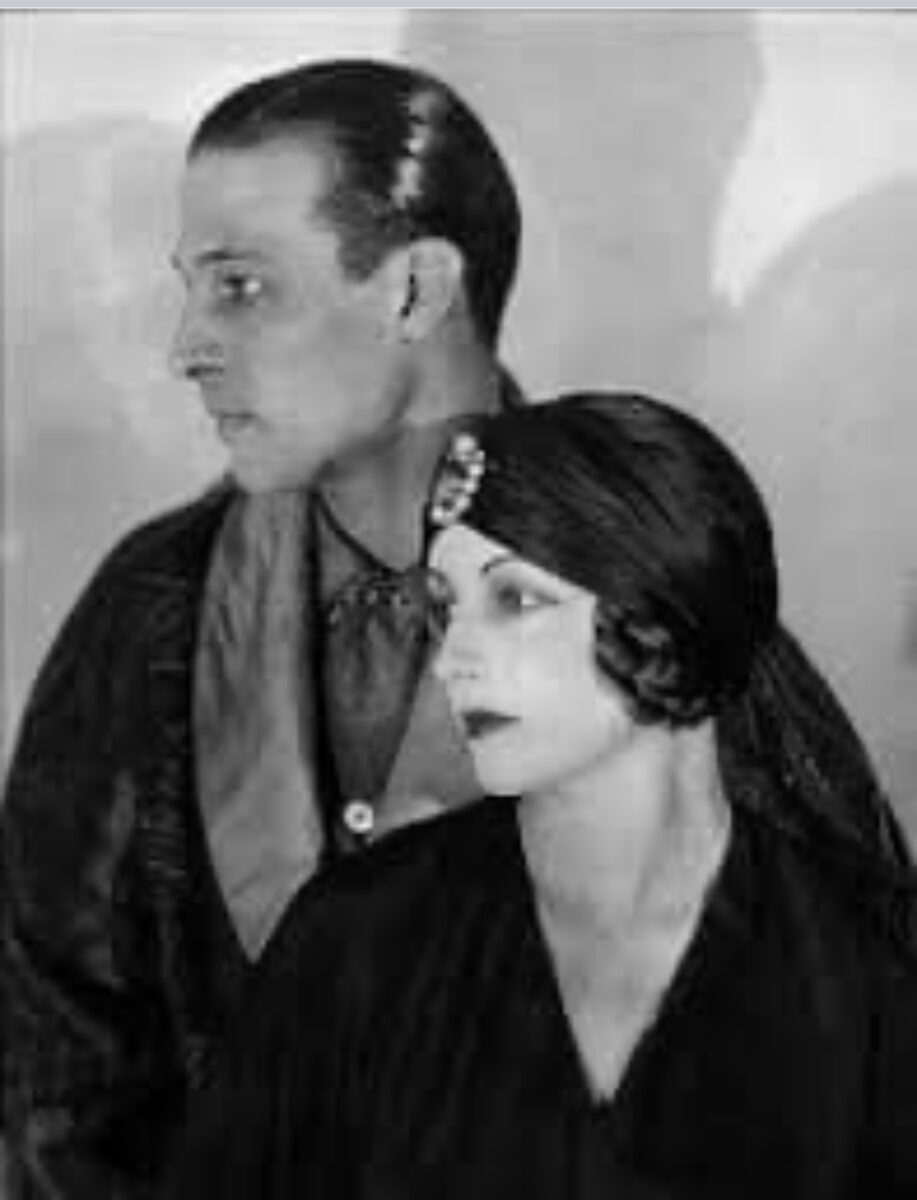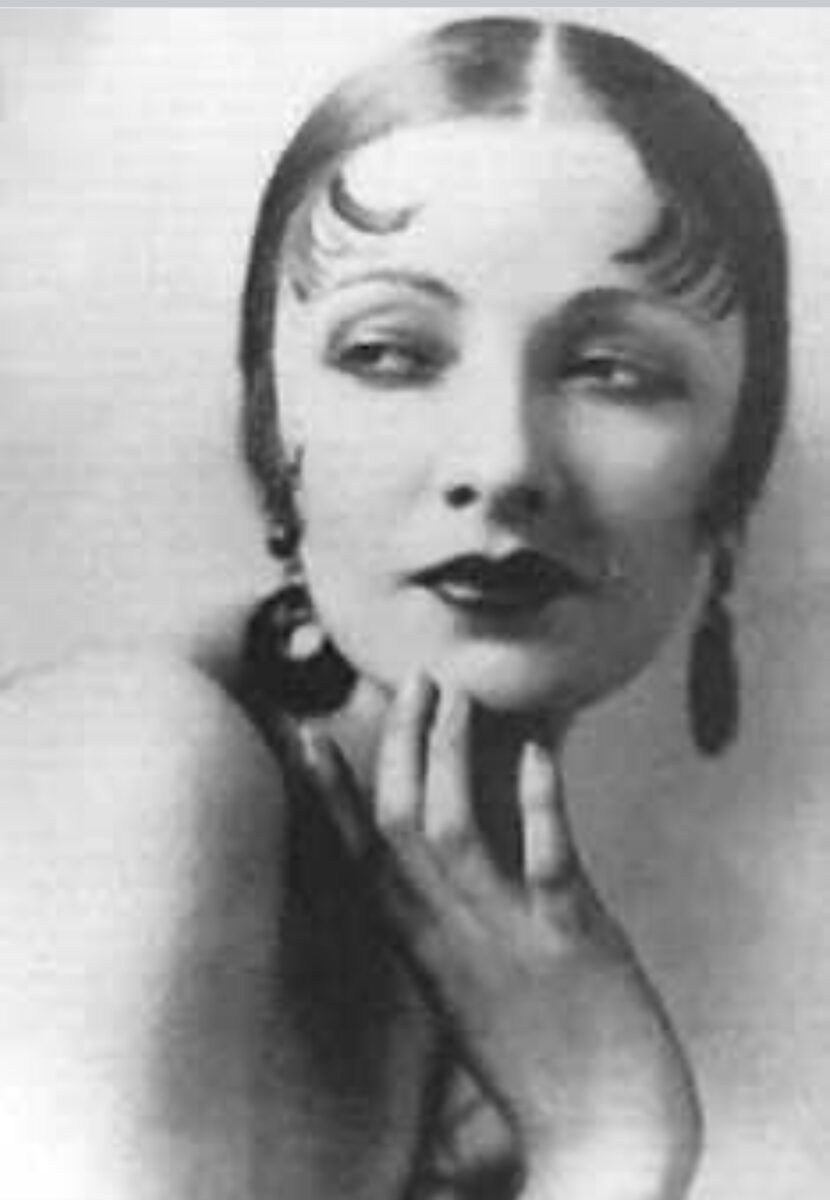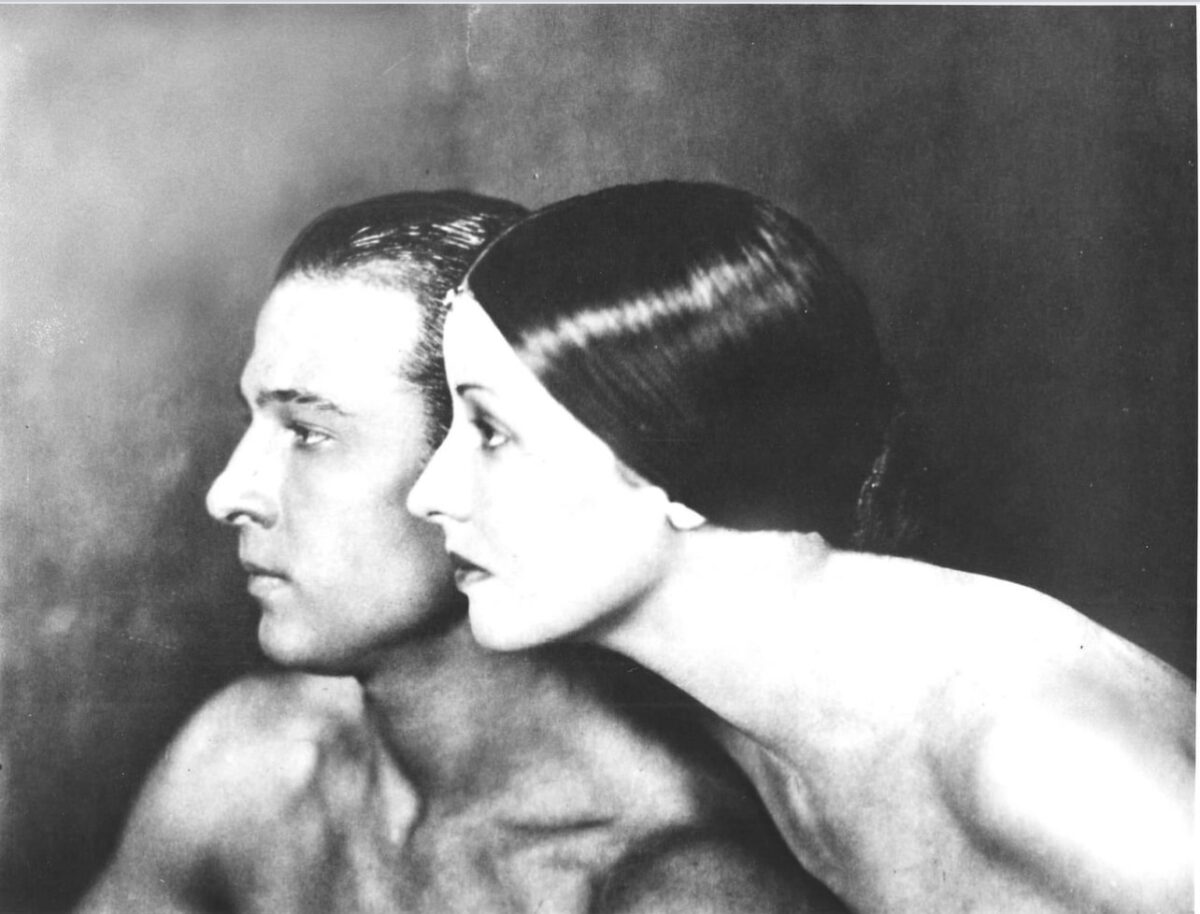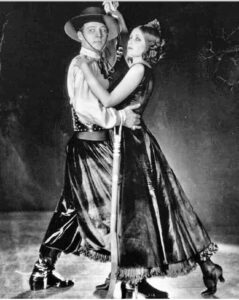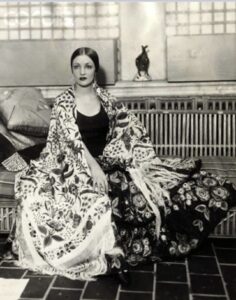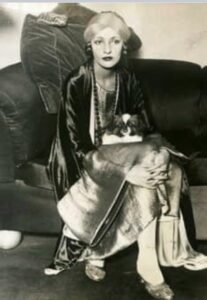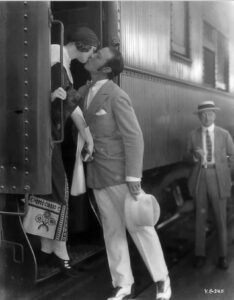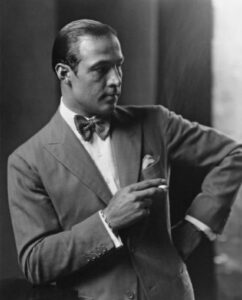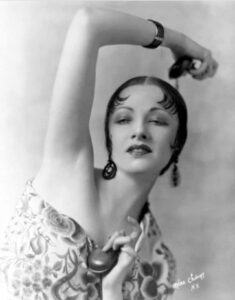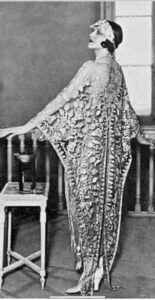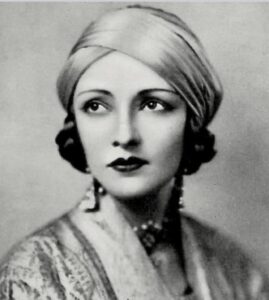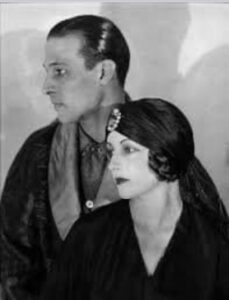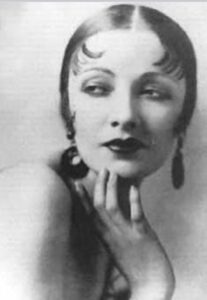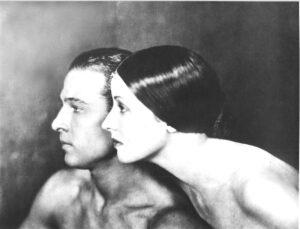 Many considered the Hollywood couple to be "lavender lovers," a name given to a male-female pair who marry for convenience and to conceal the true nature of their stigmatized sexual orientation. Whether it was a marriage of convenience or a romantic affair, Rudolph Valentino and Natacha Rambova became one of Hollywood's power couples of the 1920s. He was Hollywood's first sex symbol. She was a spiritualist costume designer who dabbled in acting but would later abandon her career to become an Egyptologist. Both talented performers, the couple starred in films and toured the world in dance troupes. Rambova even became Valentino's manager during the height of his film career. Yet, despite their success in Hollywood, the pair could never seem to escape controversy or scandal. One thing is sure, Rudolph Valentino and Natacha Rambova's relationship was never conventional.
On all the female attention, Valentino said, "Women are not in love with me but with the picture of me on the screen. I am merely the canvas upon which the women paint their dreams." Despite becoming a sex symbol, his brief first marriage to starlet Jean Acker ended in divorce, after it was revealed she was involved in a love triangle with fellow actresses Grace Diamond and Alla Nazimova, an influential female filmmaker at the time who was credited with having originated the phrase "sewing circle" as a discreet code for lesbian or bisexual actresses. Nazimova however, would later have a hand in kickstarting the career of the women who would eventually win Valentino's heart; his second wife, Natacha Rambova.
Nazimova hired Natacha to work on MGM's next comedy film Billions as art director and costume supplier, and again for Aphrodite. Natacha Rambova created a unique look in set design and costume for some of cinema's most imaginative films. Her powerful influence on designers of the 20th century ranks her among such innovators as Erté and Cecil Beaton.
Valentino and Rambova shared similar passions like spiritualism and regularly visited psychics and took part in seances. Many speculated that the couple's relationship was based on friendship and their shared interests, but in more traditional matters, the couple rarely saw eye to eye. Before he was married, Valentino often stated to the press that he looked for a partner who possessed the qualities of a traditional housewife. He was quoted saying, "a man should pick out a woman who is pretty, has a good disposition, and is domestically inclined." Rambova did not fit the mold. She preferred to work rather than stay at home, cook, and raise children. Moreover, there were rumours she was having an affair with her friend and peer, Alla Nazimova. Kenneth Anger's notoriously libelous Hollywood Babylon, which purportedly details the sordid scandals of famous Hollywood denizens from the 1900s to the 1950s, claimed that Rambova never consummated her marriage with Valentino. The book goes as far as to claim they both might have been gay and that all Valentino's marriages were in fact arranged by the studios.
Natacha was often the target of bad press, and accused by many of being controlling and poor-tempered. One area she sought to exercise control in was Valentine's acting career. She helped Valentino realise that he was being underpaid and deserved more challenging roles. For the most part, this was true. Despite starring in many prominent roles and being adored by many, Valentino made significantly less money than other actors of his caliber, making 1,250 a week while most actors of his standing made around 8-9 thousand per week. Eventually, Valentino broke his contract with Famous Players and sought other studios who offered him more lucrative offers. The company refused to release the actor from his contract, preventing him from starring in movies for the rest of the year, much to the dismay of fans.
When the dispute was settled, Valentino returned to Hollywood with Rambova as his manager who saw to it that his new studio contract earned him 7 thousand per week with more creative input. But her role as manager led to a period of stagnation in the actor's career as she sought more diverse roles for Valentino that distanced him from his fanbase. None of the films that they worked on found success, and as he veered away from his "Latin Lover" image, Valentino's wife was vilified for destroying his career.
After the divorce, Valentino regained his Latin lover image and made two of his highest acclaimed films, The Eagle and the Son of the Sheik.
Ultimately, those would be Valentino's last films. In 1926, the actor was rushed to a hospital after collapsing at a party in New York. Although seeming to have recuperated, the actor's condition deteriorated and he slipped into a coma a few weeks later. On August 31, doctors pronounced Valentino dead from a condition called peritonitis. He was only 31. Upon news of the actor's sudden death, over 100,000 people swarmed the streets of Manhattan and riots broke out. Several women were also reported to have committed suicide. It was clear to all that Rudolph Valentino's death had caused a shock to the movie industry and American society as a whole.
As for Natacha Rambova, she outlived her ex-husband for several decades, branching out into other ventures besides film. In 1926, she patented a doll and in 1928, opened a couture shop in Manhattan's upscale Fifth Avenue. There, she sold unique Russian-inspired clothing that she herself designed and her clientele included rich actresses and Broadway performers. In 1936, she embarked on a tour of Egypt, which ignited her passion for the countries' rich history and culture. By the 1940s, Rambova was deciphering ancient scarabs and tomb inscriptions and translating Egyptian scholarly work into French. After several more expeditions to Egypt, she would later move back to the United States and donate her collection of artifacts to the University of Utah's Museum of Fine Arts. Until her death in 1966, Rambova spent the rest of her life researching and writing Egyptian manuscripts as an Egyptologist.
Alas, a beautiful couple destroyed by the intense scrutiny and pressure of Hollywood life. In her memoir, "All that Glitters", Rambova claims that up until Valentino's death, they had telephoned regularly and had forgiven each other. She remained steadfast that had it not been for his death, the couple would have reunited.
~ Zakiyyah Job