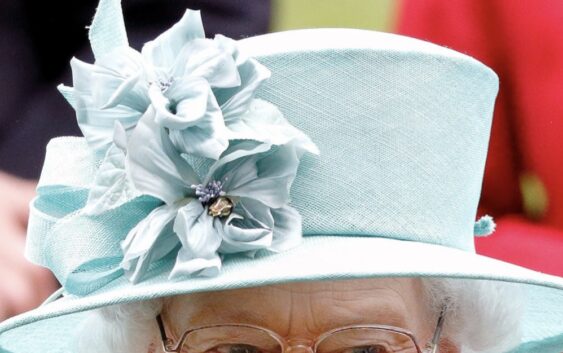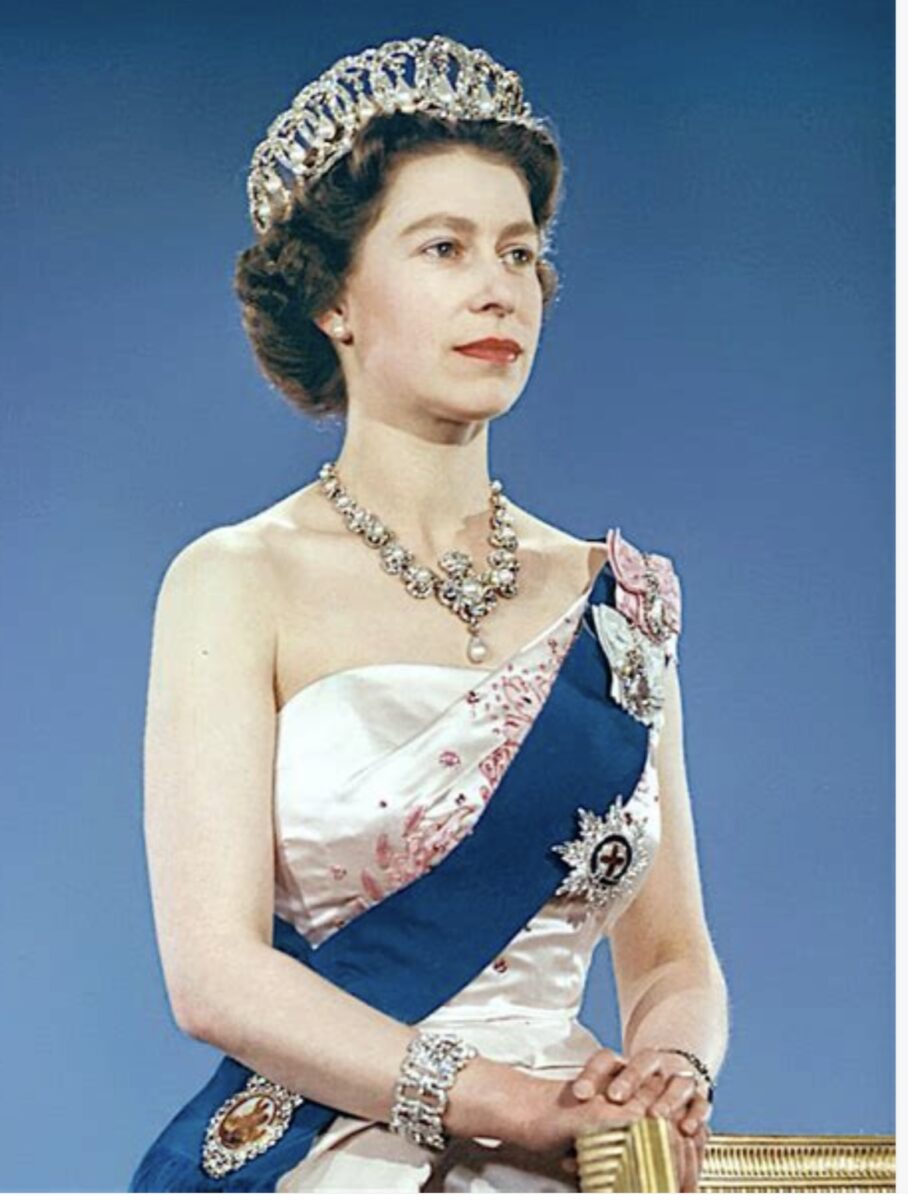 You have been graciously performing your duties as long as I have been alive. "Death, that hath suck'd the honey of thy breath," as Shakespeare espoused, will not erase you from history. For history will indeed be more than kind.
I have followed your cortège moving mournfully through Britain
Oh, English Rose, my heart is heavy; I am deeply saddened to know you now walk with the gods. The pantheon in which you held sway is a better place for your reign.
Oh, English Pear were your subjects enough or did you yearn for greener shores.
Oh, how those subjects will mourn you
Thy mortal bloom has now faded but your spirit shall bloom over us forever