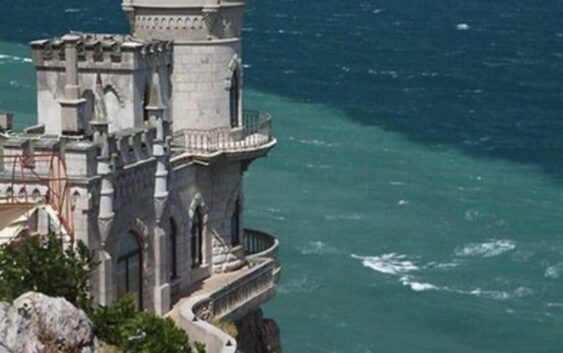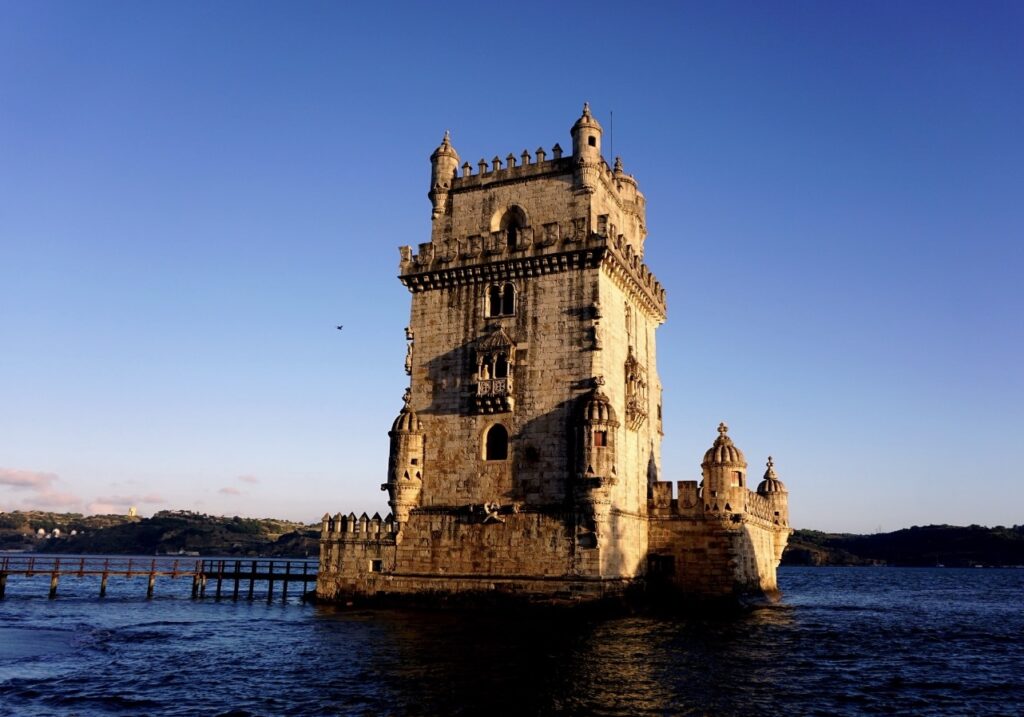 Of course I'll build a castle by the water's edge
A small fortress with lookout towers
And a drawbridge two can walk on
Side by side, and hand in hand
With intricate mason work
A balcony to watch the sun go down
Then the moon and stars come up
With a small boat and carriage for us to ride in.
I'll certainly put gold and silver where needed
Tapestries of lovers on entry walls
The world's most beautiful marble by crackling fireplaces
And colorful paintings at the bedroom doors
The quiet places serenaded by instruments of string and bows
Incense and fragrance in every room
The light of one candle just reaching out to the next
Where daylight doesn't penetrate at all.
Naturally I'd ask you to join me
Take in all the wonders the seer foretold
Our voices joined in harmony
Two yearning beings linked as one
I promise you no wrong
Only silk and velvets
Gemstones to wear on hopeful rings
And slippers that tell your feet you are home.
In the late hours around midnight
We'll listen to the cycling waves
The encroaching darkness slapped by salty splashes
And the cawing of birds offering promise after all
It will massage your soul deeply
Like essential oils did your arms and legs
Heartstrings plucked like harp chords
And the beckoning echo of angels down the hall.
I will prepare a feast in the morning
A picnic after a furious horse ride to open each day
In a glorious field of wild meadow flowers
Welcomed by curious rabbits and deer
I'll lay out one grand wool blanket
That we can sit on if you care to share
As we take in a view to forever
A time without trouble, and no more shame.
If I touch your delicate face you can touch me back
If I hold you I do so with clear intent
Sincerity to ease your troubles
To assure you everything is okay
And if by chance I kiss you
It's alright to kiss me back
If you feel the way that I feel
For you know what's obvious in your dreams.
When we return on the back of eagles
Or the whoosh of a magic carpet
Dropped down from the clouds into Paradise
Or walking sheltered between the rose petaled parapets
If we arrive once more with the tides of ecstasy
And look to see our dream has fallen into the sea
The memories will still be the same
And I'll start the shelter anew with sands off the glittering shoreline.
Gerald D. Pallay
August 16, 2022