The British Council, Emotionally Inspired By India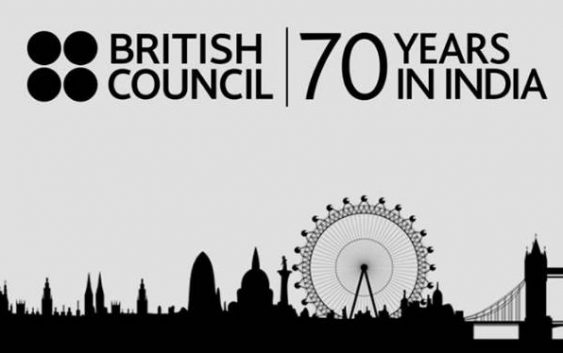 The British Council in India completed 70 years in India. The council has been deeply and emotionally inspired by India every day of the last 70 years. The council is very keen to reinforce connections, continue to share stories and inspire millions of young people for the next 70 years. To commemorate 70 years of the British Council in India, a series of exciting cultural programmes and breaking events were planned all across India and special felicitations were recognized. To celebrate UK-India connections, inspiring opportunities were offered to bright, young people in India so they can become the changemakers of tomorrow. The British Council was first established in India in 1948.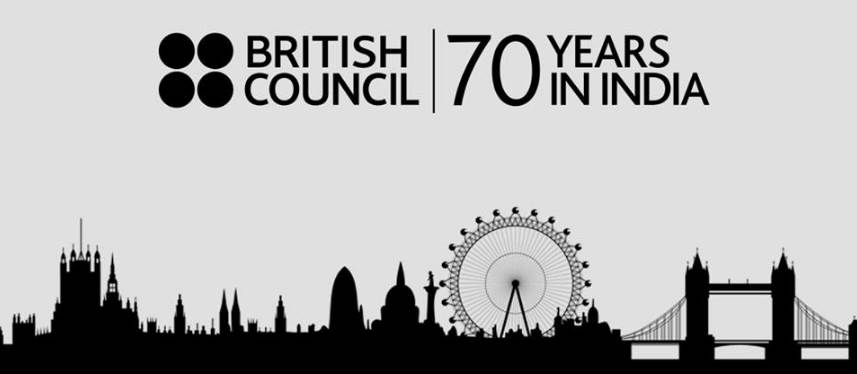 British Council Patron, Her Majesty Queen Elizabeth II, sent a message of congratulations to launch the organisation's seventieth anniversary in India. This marked her continued support for its work in India. The message was delivered by His Royal Highness, The Earl of Wessex, during his visit to the British Council in Delhi.
Alan Gemmell OBE, Director of the British Council in India said, "We are delighted Our Patron, Her Majesty The Queen, has recognised the contribution of staff – past and present – and all those who have been part of the story of our 70 years in India. We've been inspired every day of the last 70 years by the artists, students, scientists and policy makers we've worked with across India. This year, we want to share the stories of the great things we've done together, tell new stories, and inspire millions of young people to develop connections for the next 70 years."
The British Council created world-leading digital cultural experiences opening up the worlds of dance, music and theatre to millions of young Indians through their mobiles.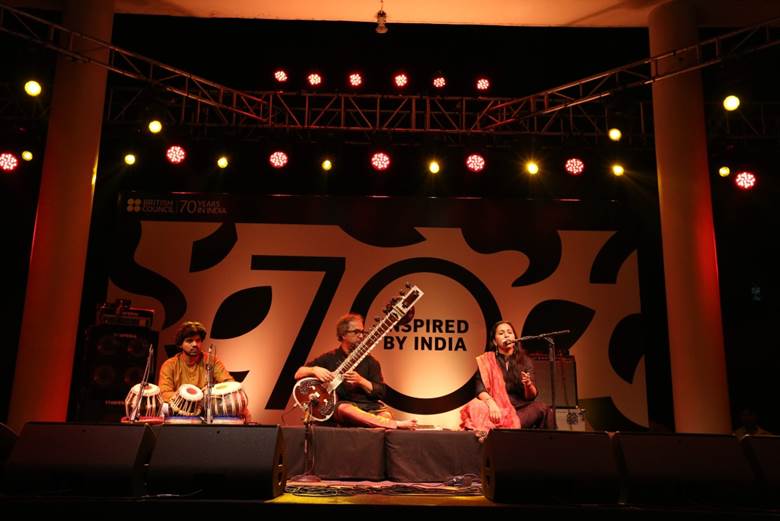 The UK-India Year of Culture reached over 7.5 million people and 75 million online. They had programmes from Stornoway in the West of Scotland to Cohin in Kerala. Its aim was to celebrate the modern-day relationship between both countries, connect with young people and inspire them to build a relationship for the next 70 years. Many world-leading UK cultural organisations created new work and partnerships in India. Anoushka Shankar composed and performed a score to accompany the remastered Indian silent movie. Shiraz was in partnership with the British Film Institute. Hollywood choreographer, Wayne McGregor, toured India for the first time with 'FAR'. It was a production with a backdrop of 3,200 LED lights. It ranged to Bangalore, Delhi and Mumbai.
The British Council commissioned mobile art works to connect with India's mobile generation. The City launched with musicians from Chennai, Delhi, Mumbai and Kolkata. As part of the British Council's 70th anniversary celebration, a second digital call was the 70th year. It was set to capture the many stories and collective memories of our work since 1948 and ensure that we are seen as relevant to the needs of young people across India today. The aim was to get brilliant, creative and digital ideas to match our ambitions to excite and inspire millions of young people across India.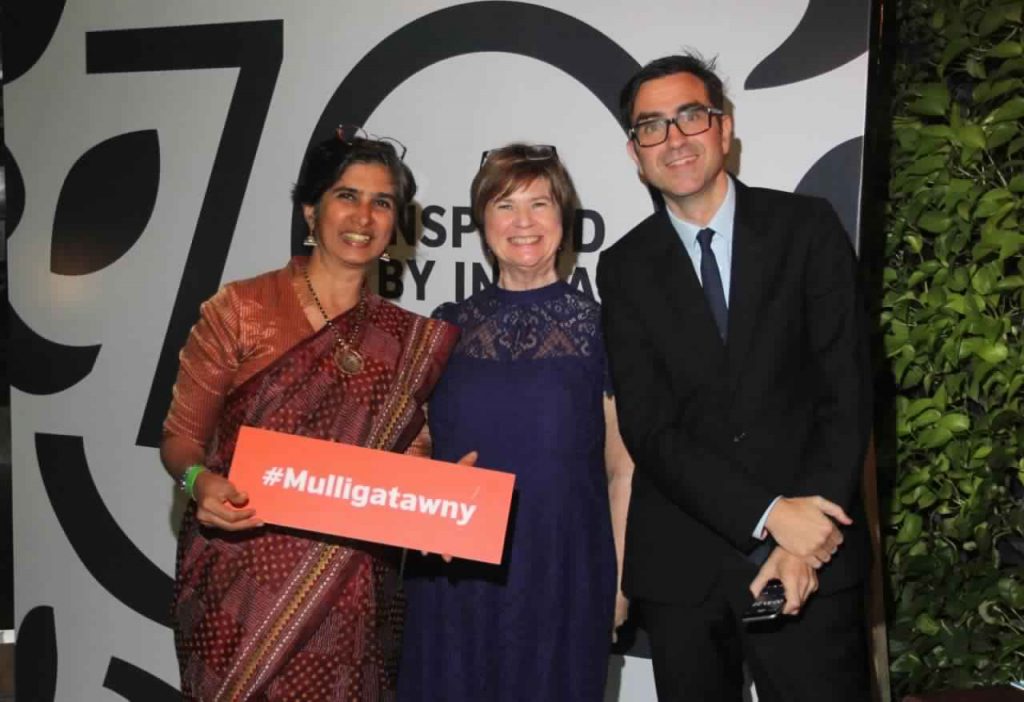 As part of the 70th anniversary celebrations, 'The 70 Words Project' was introduced. The projector was on how India influenced and inspired the English language over the years by presenting 70 words of Indian origin that have found their way into the mainstream English lexicon. All the words featured in the project are part of the Oxford English Dictionary and experts from the Oxford University Press were consulted while finalising the 70 words.
"From Cashmere and pyjamas to bangles, shampoo, and jungle, many words have influenced people around the world. We thank the people of India who have contributed to the language for over 400 years," said Alan Gemmell, Director, British Council India.
Spanning across a wide range of categories from food, to clothing, to people, spirituality, wildlife and more. The words are a testament to the relationship the UK and India have shared in the last 70 years through educational and cultural partnerships.
Helen Silvester, Director- West India, British Council said, "It is our privilege to host Eva Lazarus in Mumbai whose musical flavours span across genres from Reggae to Hip Hop, DnB to jungle. We are delighted to launch 'Selector Pro' a professional development forum for musicians and music producers in partnership with Homegrown musicians. It will be officially launched at Mumbai Music Week in January 2019. Eva's performance also marks the introduction of Selector Pro for the first time in India. With initiatives like these, we hope to build cultural skills and connect people through access to creativity."
To mark its 70th anniversary in India, the British Council has launched its first scholarship scheme for women, offering tuition fees for Indian women studying for a Master's degree at a UK University this year. With over 70 years in India, the British Council has been a frontrunner in cultural awareness and educational opportunities.
The British Council facilitated 100 women with scholarships as part of the 70th anniversary. These included scholarships for a one-year Master's course in science, technology, engineering or mathematics during the academic year of 2018-19. They will attend 44 British universities.