CONNECT, ENLIGHTEN AT THE ABC CONCLAVE DUBAI 2023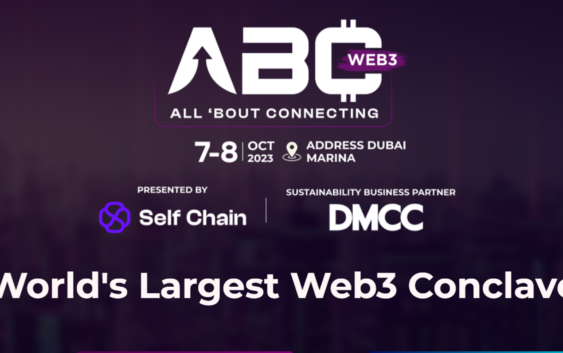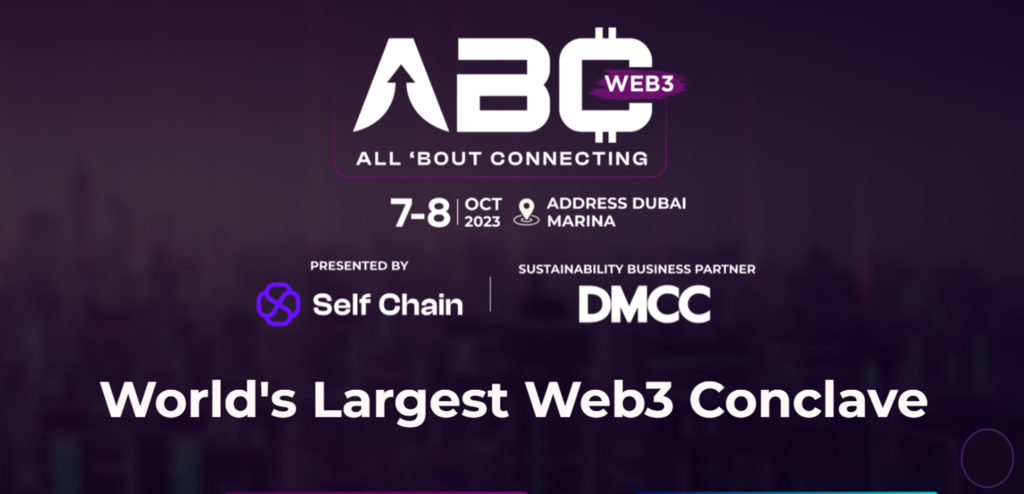 ABC Conclave 2023, organized by AlphablockZ, is set to achieve unparalleled global outreach within the crypto community, engaging across all categories through dynamic social interactions.
The luxurious venue – the Address Dubai Marina will play host to the ABC Conclave 2023, which will bring together blockchain enthusiasts, business pioneers, and innovators from all over the world on October 7-8, 2023. A one-of-a-kind platform for cooperation, teaching, and investigation of the newest developments in blockchain, cryptocurrencies, NFTs, DeFi, and Web3 technologies will be made available through this immersive event. This outstanding event skillfully combines a thorough web3 conference with the thrill of Web2 and web3 gaming and e-sports competitions, accompanied by an alluring music festival and cosplay spectacular. ABC Conclave 2023 promises an unmatched experience with a global participation of over 20,000 participants.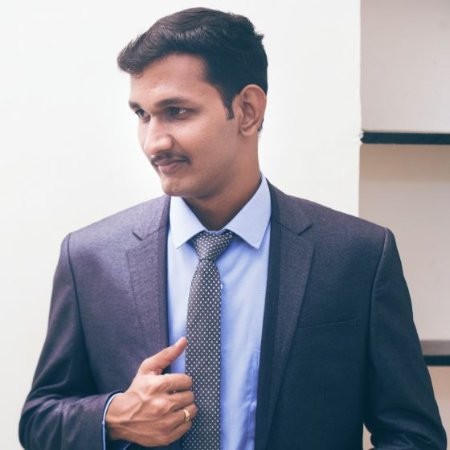 "Web3 is more than a technology, it's a revolution. At ABC Conclave, we're not just hosting an event, we're creating a platform for this revolution to grow and thrive. We're bringing together the brightest minds in blockchain, digital assets, and fintech from across the globe for a two-day immersive experience in the heart of Dubai. From Web3 Conclave and high-stakes Esports tournaments to groundbreaking hackathons, from the pulsating rhythms of our music festival to the vibrant creativity of our cosplay event, ABC Conclave is a celebration of the diverse and dynamic spirit of the web3 community," – Kirubakaran Reddy, Founder & CEO, Alphablockz.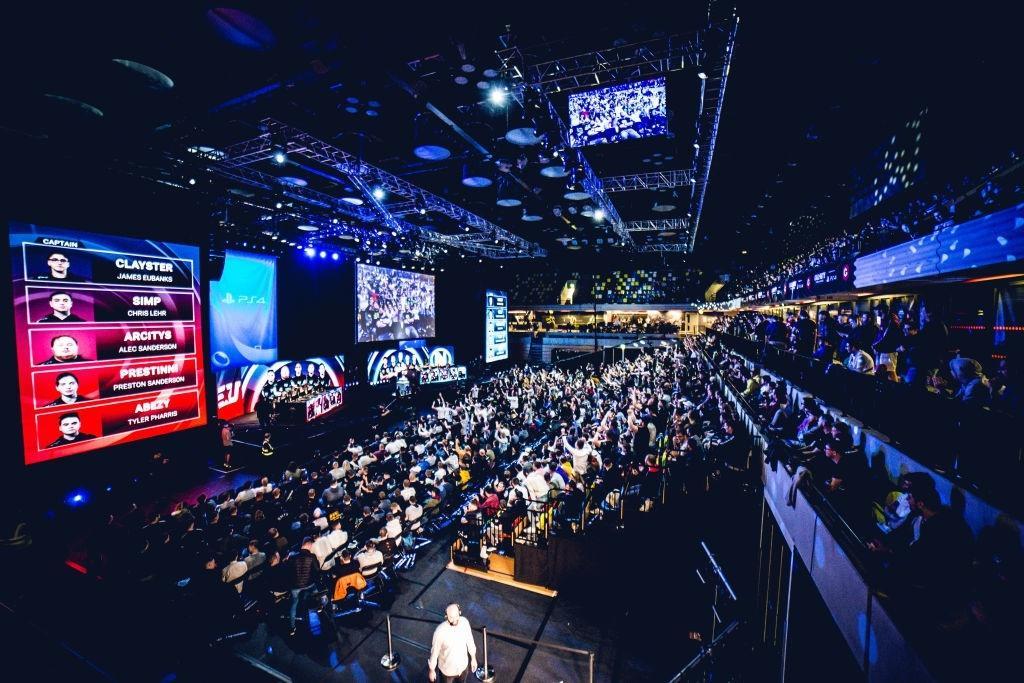 Our mission is to forge meaningful connections with policymakers, media outlets, and key industry figures, fostering a platform for enlightening discourse about the future of digital assets. We're committed to educating not just our users and the broader community, but also the general public, demystifying the complex world of digital assets.
With the blockchain industry evolving at an unprecedented pace, ABC Conclave aims to bring together the brightest minds and disruptive projects to drive innovation and shape the future of decentralized technologies. The Dubai edition is assembling top-tier executives including CEOs, CTOs, CIOs, Chief Digital Officers, Heads of Innovation, and prominent experts from the web3, blockchain, and metaverse sectors. This exclusive B2B and B2C gathering will provide a unique opportunity to connect with thought leaders, innovators, and decision-makers driving advancements in these transformative technologies.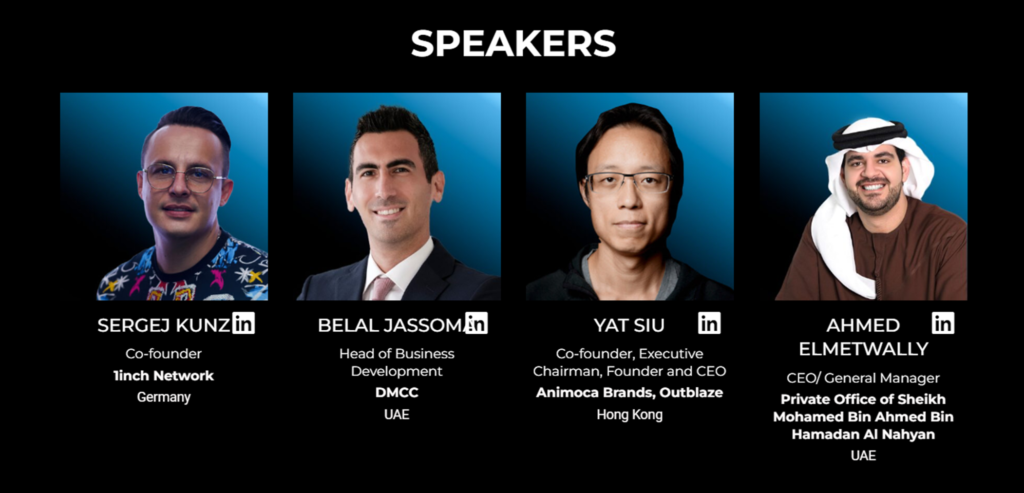 The event will feature an extensive lineup of expert speakers, interactive workshops, panel discussions, and networking opportunities to foster knowledge-sharing and strategic partnerships. So be prepared to be inspired by the impressive lineup of speakers, featuring esteemed Crypto industry experts, visionaries, CEOs, founders, investors, regulatory authorities, developers, and thought leaders. The Conference's primary objective is to promote inclusivity and collaboration within the Crypto ecosystem, fostering trust and propelling the industry forward. Explore groundbreaking projects and forge meaningful partnerships, engage in a dynamic dev hackathon, and witness the prestigious ABC Awards, acknowledging excellence within the web3 industry.
https://abcconclave.com/speakers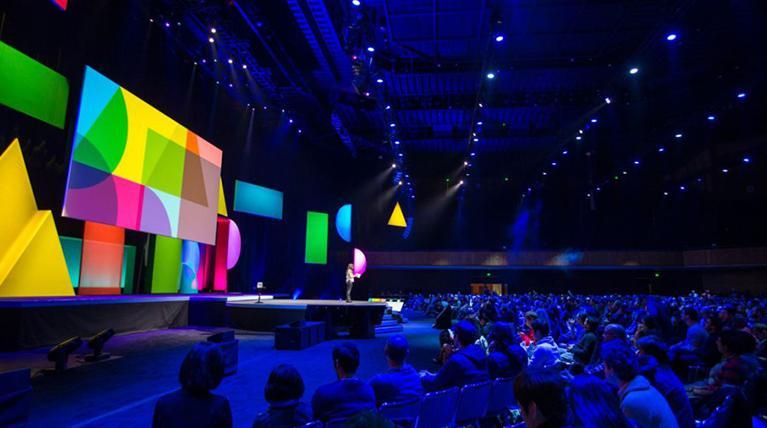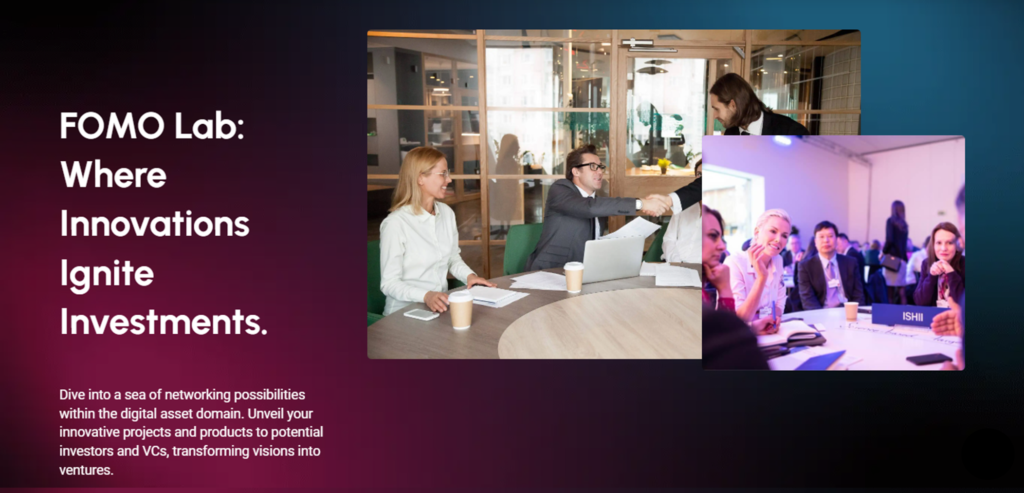 Moreover, the conference offers an array of engaging side events, workshops, and activities, ensuring a comprehensive and enriching experience for all attendees. Delve into the fusion of Web2 and Web3 gaming as you immerse yourself in an electrifying ESports tournament, a pulsating Music Festival, a spectacular Cosplay event, a thrilling hackathon, exclusive FOMO lounge access to establish impactful relationships with key industry players, ABC Awards ceremony to honor the trailblazers who have made exceptional contributions to the field, as well as an array of engaging Side Events and Workshops, creating an unforgettable experience for the 20,000+ Web3 community under the roof of the grand stage at the Dubai World Trade Center. Witness the extraordinary skills of top gamers and teams as they compete fiercely for glory and rewarding prizes.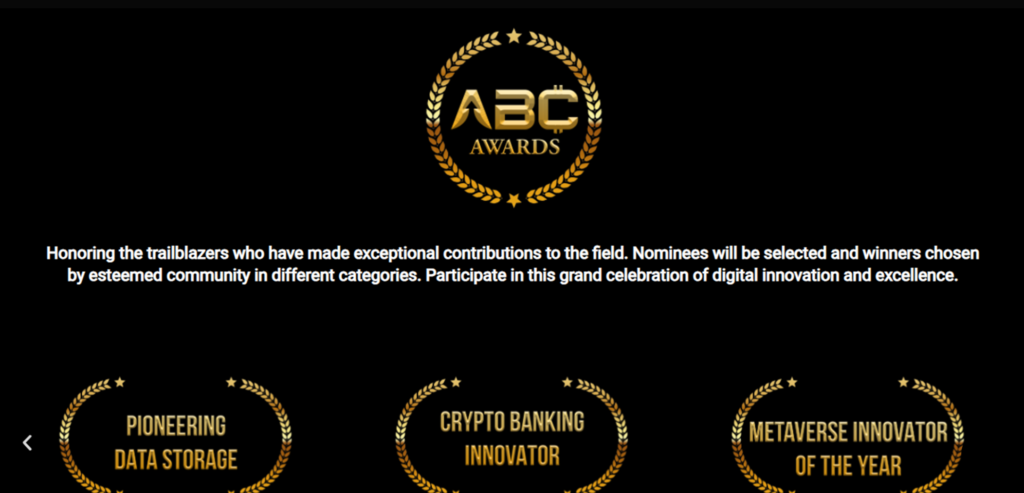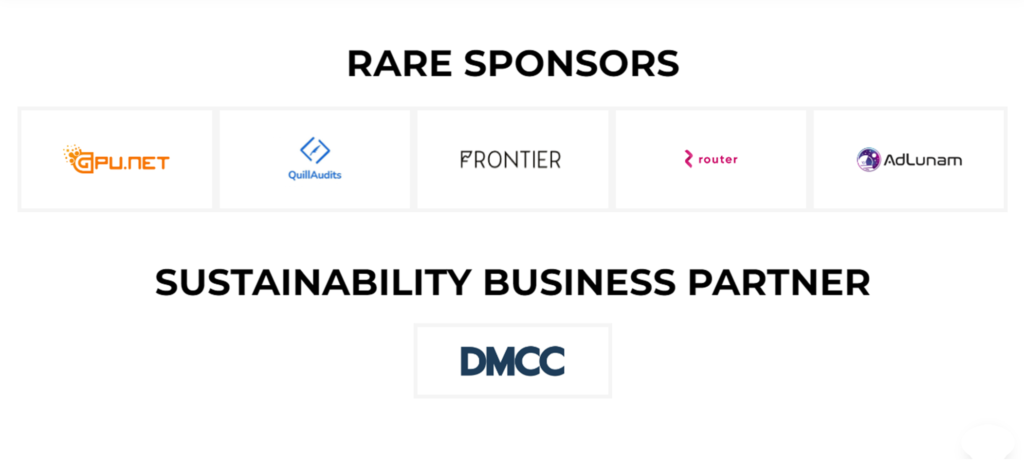 Don't miss this exceptional convergence of Web3, Gaming, Music, and cosplay. Join us at ABC Conclave 2023 in Dubai for an unforgettable weekend that transcends boundaries and redefines the possibilities of the digital world.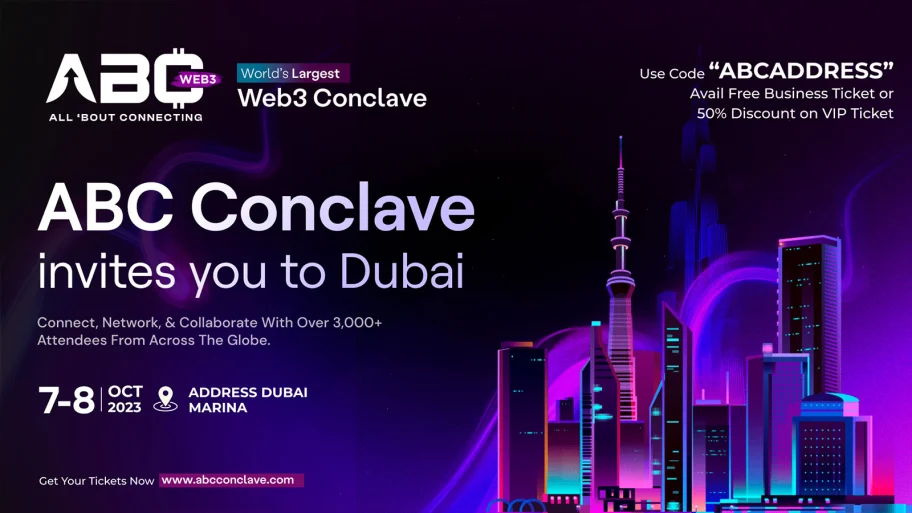 About ABC Conclave:
ABC Conclave is a premier global platform dedicated to showcasing the latest advancements, trends, and insights in the Web 3.0, Blockchain and Crypto space. It promises an exceptional lineup of esteemed Speakers, cutting-edge Projects, and esteemed Partners.
The ABC Conclave provides a dynamic atmosphere for participants to increase their knowledge, network, and business prospects, whether they are investors, developers, startups, entrepreneurs, or simply interested in the potential of blockchain/web3/metaverse technology.