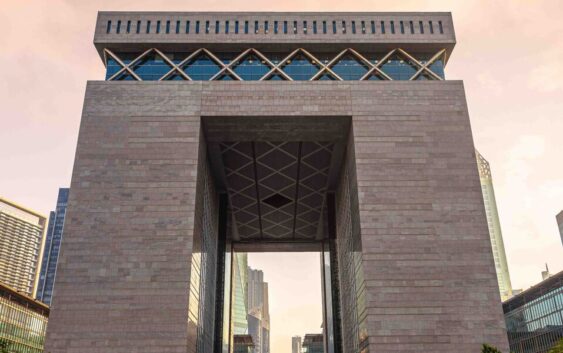 The Dubai FinTech Summit 2023, the global event will take place from 8 to 9 May 2023 at Dubai's Madinat Jumeirah, held Under the Patronage of H.H. Sheikh Maktoum bin Mohamed Al Maktoum, Deputy Ruler of Dubai, Deputy Prime Minister & Minister of Finance.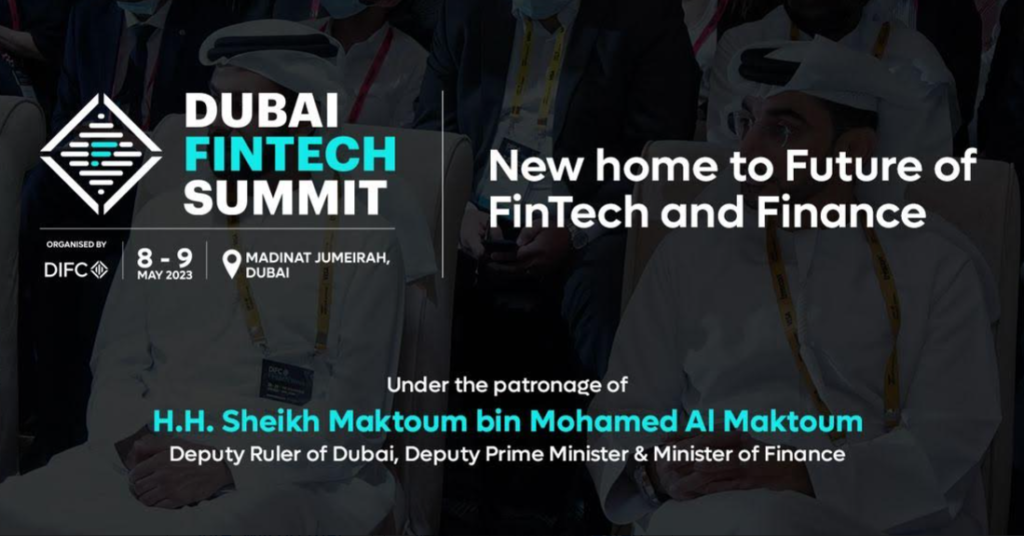 The Dubai FinTech Summit 2023 will host more than 5,000 experts, thought leaders, policy makers and decision makers in Dubai to discuss how they are leading a new wave of innovation, entrepreneurship, and growth for the international financial sector.
Join the dialogue at the Dubai FinTech Summit at Madinat Jumeirah in Dubai.
Tickets can be purchased at https://dubaifintechsummit.com/.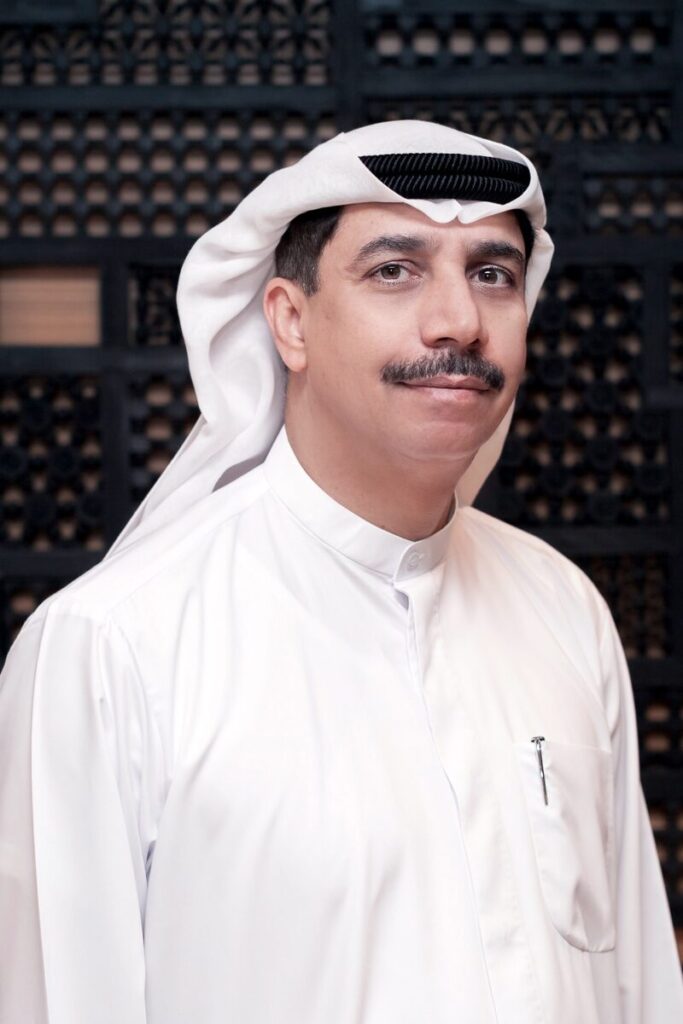 His Excellency Essa Kazim, Governor of DIFC, said: "The Dubai FinTech Summit will bring together ideas, knowledge and perspectives that can help unlock a new phase of exponential growth for the global financial sector and FinTech in the Global Economy. DIFC will leverage the platform offered by the Summit to bring together banks, FinTechs and regulators from across the world to further stimulate the digital advancement of the financial sector.
We already have over 600 FinTech and innovation firms in DIFC who are changing the face of the industry and contributing to the economic growth of our country. The 23% expansion that DIFC's FinTech community saw in the first half of this year is a testament to the dynamic growth-friendly platform that we offer financial companies from across the world."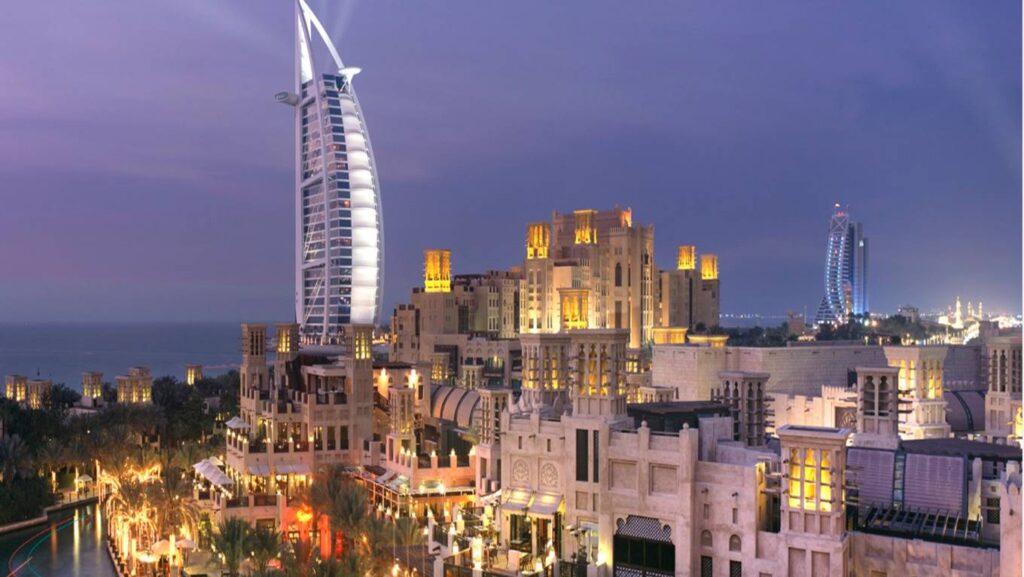 The Dubai FinTech Summit is a business-focused, thought leadership-oriented event that delves into the latest challenges and technology trends in Dubai's financial services sector.
The event is hosted by the Dubai International Financial Center (DIFC), some of the world's most influential FinTech leaders will present keynotes, share their perspectives on industry challenges and identify opportunities to increase the impact of FinTech on people, businesses and maximize economies and managed by TRESCON.
The Dubai FinTech Summit 2023 will set a global benchmark for how businesses and governments are approaching financial innovation. It brings together world-renowned thinkers, policy makers and decision makers to share tools, regulations and frameworks and contribute to the development of essential tools, regulations and frameworks to shape the future of FinTech and Finance. The summit consolidates Dubai as an emerging FinTech hub and encourages startup innovation and investment under his visionary leadership.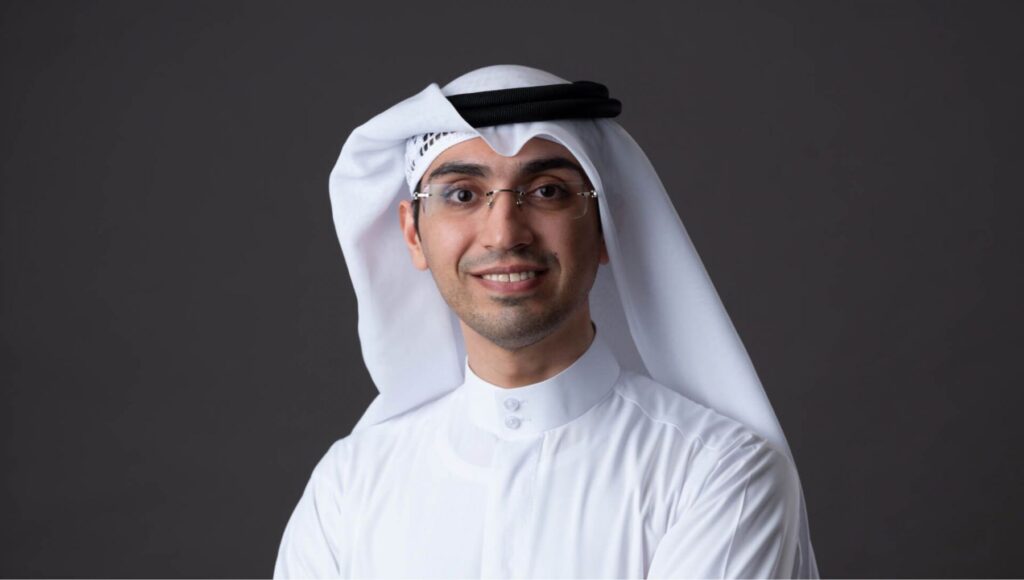 Mohammad Alblooshi, Head of DIFC Innovation Hub and FinTech Hive said: "Organized by DIFC, the leading international financial hub in the (MEASA) region, the Summit will bring together 5,000 global FinTech and technology experts and will provide the perfect environment for connecting start-ups, investors and industry leaders tapping into this opportunity as they advance in the region and beyond."
The Dubai FinTech Summit marks the first time that the UAE and Dubai will host a global FinTech event of this scale and scope.
The event builds on the success of the DIFC FinTech Week organized in June 2022, where over 1500 FinTech innovators, investment firms, banks, policy makers and service providers in the region discussed the growth drivers in financial services.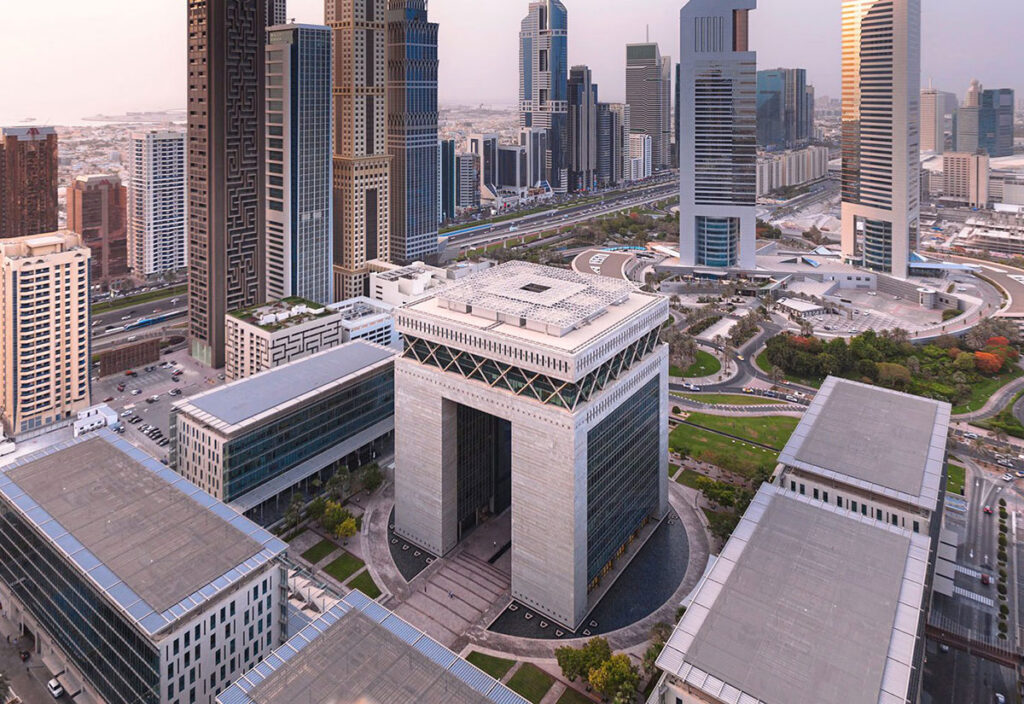 The Dubai Innovation and Financial District (DIFC), which is home to the largest concentration of FinTech companies in the region, is projected to be one of the most promising growth opportunities in the international FinTech market, which was valued at over $135.00 billion in 2021 and is projected to expand at a compound annual growth rate (CAGR) of 11% between 2022 and 2027, reaching a value of more than $266.00 billion by 2027.
The summit cements Dubai as an emerging FinTech hub and fosters innovation and investment in startups under its visionary leadership. It brings together global FinTech experts, technology innovators and startups with CFOs, CEOs, CTOs, business transformation managers, digital directors, innovation managers, government agencies and pre-qualified FinTech investors.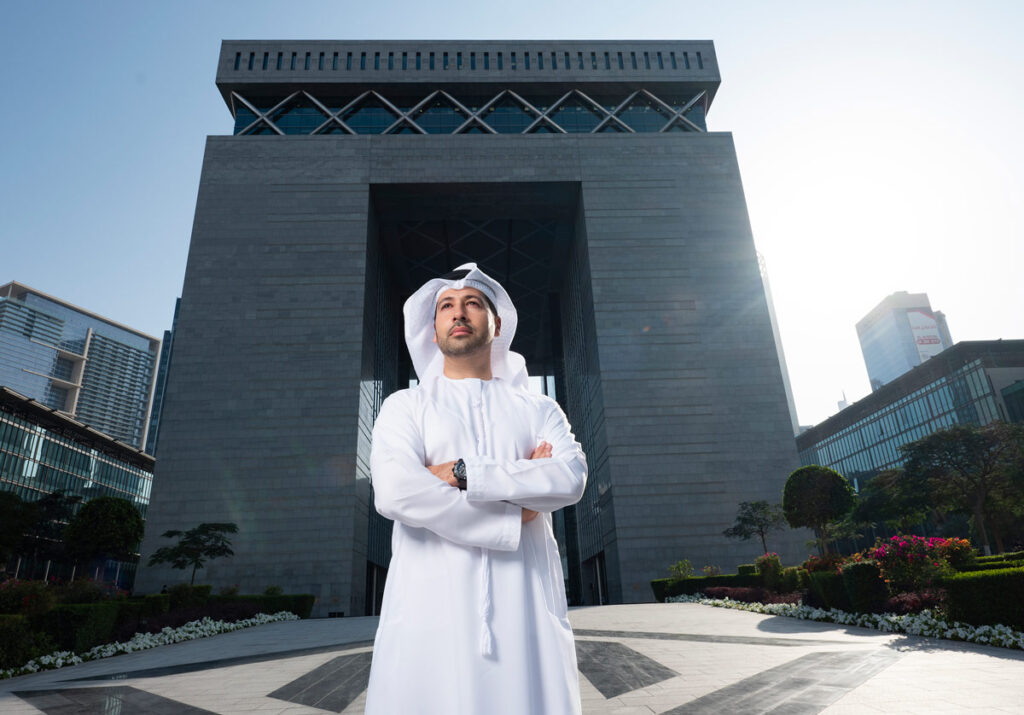 Arif Amiri, Chief Executive Officer of DIFC Authority highlights, "At present, the Dubai International Financial District (DIFC) is attracting more attention from FinTech companies in Singapore, Southeast Asia and the Asia-Pacific region. FinTech companies and innovation firms in these regions are looking for new opportunities to expand beyond their local markets and into emerging economies where demand for products and services is high. Dubai has served as a bridge to expand their reach and capitalize on opportunities in these emerging geographies. Dubai has established a strong relationship with FinTech companies, which is in line with their high-tech, multi-country environments. Dubai's hosting of the May 2023 FinTech Summit will help drive further interest and elevate Dubai's position as a world-class FinTech capital."
The event will include keynotes, business use case presentations, product presentations, panel discussions and technical discussions. It offers the opportunity to discover next-generation FinTech solutions from global technology leaders and examine their relevance and impact on businesses.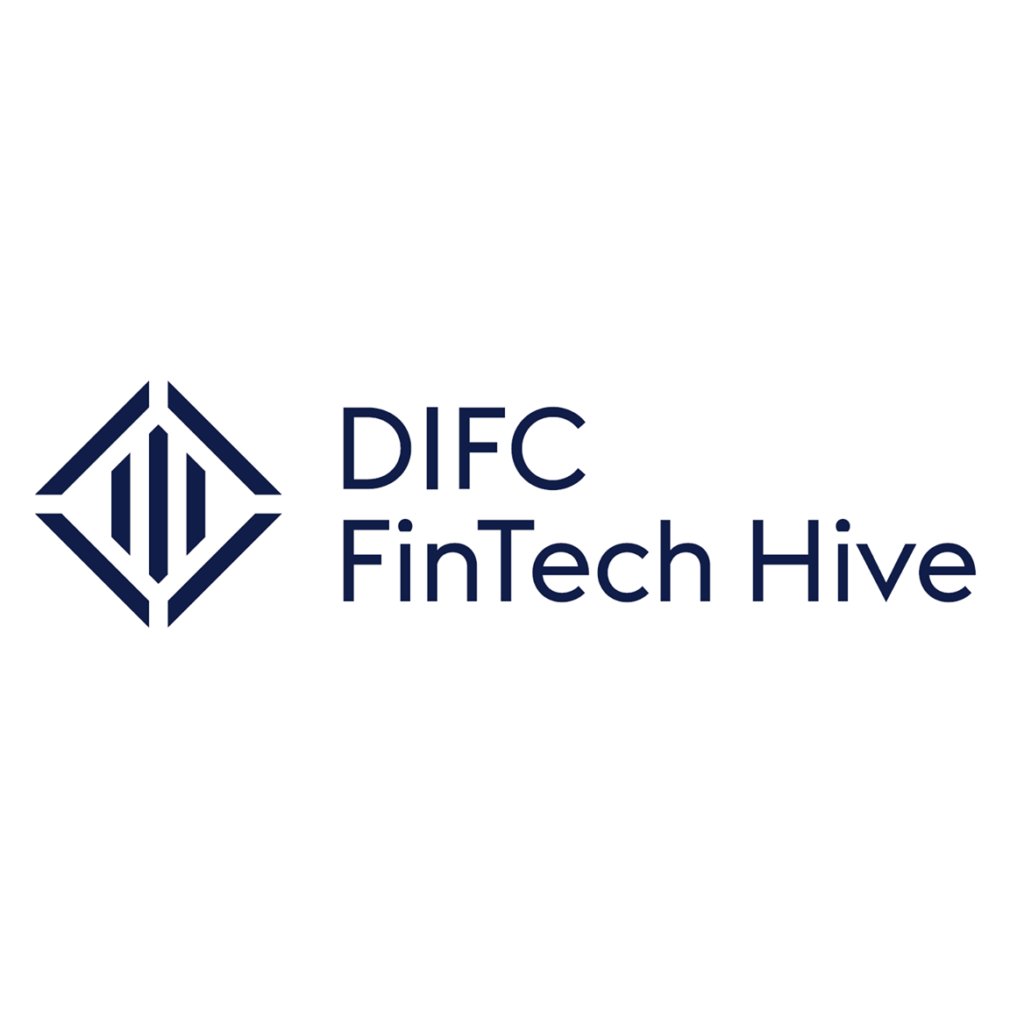 Mohammad Alblooshi, head of DIFC Innovation Hub and FinTech Hive explains why Dubai is at the heart of everything FinTech in the MENA region.
"Innovation is one of the most influential forces of change. As the world's economic landscape continues to evolve, innovation is putting the financial services industry in a critical position. Even before the COVID-19 pandemic became a driving force for digitisation, innovation in FinTech profoundly changed the structure and delivery of financial services.
The global FinTech as a service market is expected to grow to $949.49 billion by 2030, with a compound annual growth rate (CAGR) of 17.2%. In the MENA region, FinTech investments reached $819 million in the first six months of 2022. Dubai is at the forefront of FinTech innovation. The emirate is home to the biggest FinTech ecosystem in the GCC, with over 600 Start-Ups based in Dubai. The UAE is a leader in entrepreneurial innovation under the guidance of His Highness, His Highness Bin Rashid Al-Maktoum, the Vice President, Prime Minister and Ruler of Dubai.

Middle East, Africa and South Asia (MEASA) financial services providers, operating in a rapidly changing environment, are now in a unique position to shape the future of the industry. Dubai as a global innovation hub is attracting FinTech companies seeking to join the world's leading innovators."
The Summit's agenda will include comprehensive discussions on key topics such as the Future of FinTech, Embedded and Open Finance, Sustainability, Web 3.0 and Digital Assets. Additionally, more than one hundred FinTech and Future of Finance participants will be present to showcase their cutting-edge technology and innovations.
Dubai and DIFC, which are currently recognized as a global center for innovation and are home to 60% of all FinTech companies based in the GCC, are also driving the future of the economy's financial sector.
Few of the Speakers include –
H.E. Essa Kazim, Governor of DIFC, UAE
H.E. Khalfan Belhoul, Chief Executive Officer of DUBAI FUTURE FOUNDATION
H.E. Abdulla Bin Touq Al Marri, Cabinet Member & UAE Minister of Economy, UAE
Bill Winters, CEO, Standard Chartered
Michael Shaulov, Co-Founder & CEO, Fireblocks
Brian Armstrong, Co-Founder & CEO, Coinbase
Brad Garlinghouse, CEO, Ripple
Melissa Guzy, Co-Founder & Managing Partner, Arbor Ventures
Jigar Patel, Global Head of Fintech, Morgan Stanley
Faraz Khalid, CEO, Noon
Monica Brand Engel, Co-Founder and Managing Partner, Quona Capital
Christian Lanng, CEO, Tradeshift
Mark Chahwan, Co-founder, Sarwa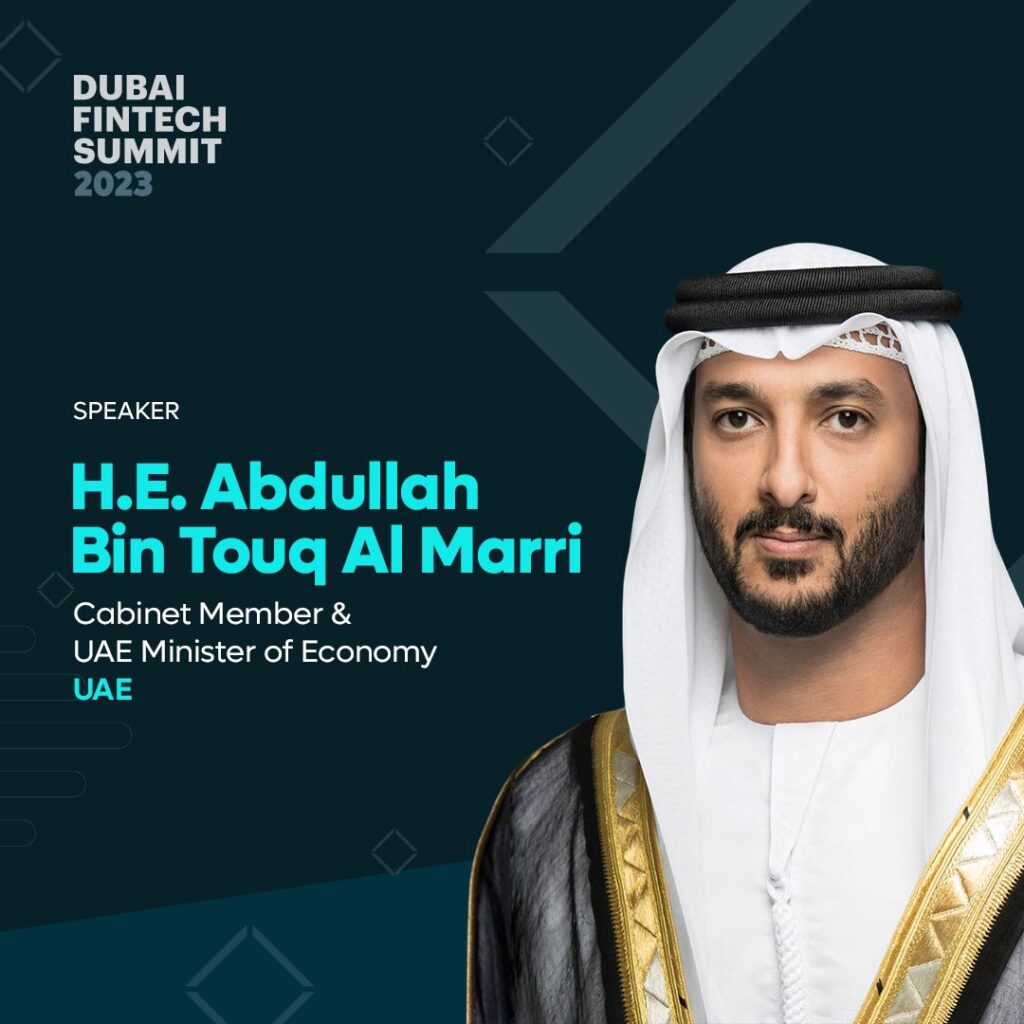 H.E. Abdulla Bin Touq Al Marri, Cabinet Member & UAE Minister of Economy, is joining Dubai FinTech Summit as a guest speaker.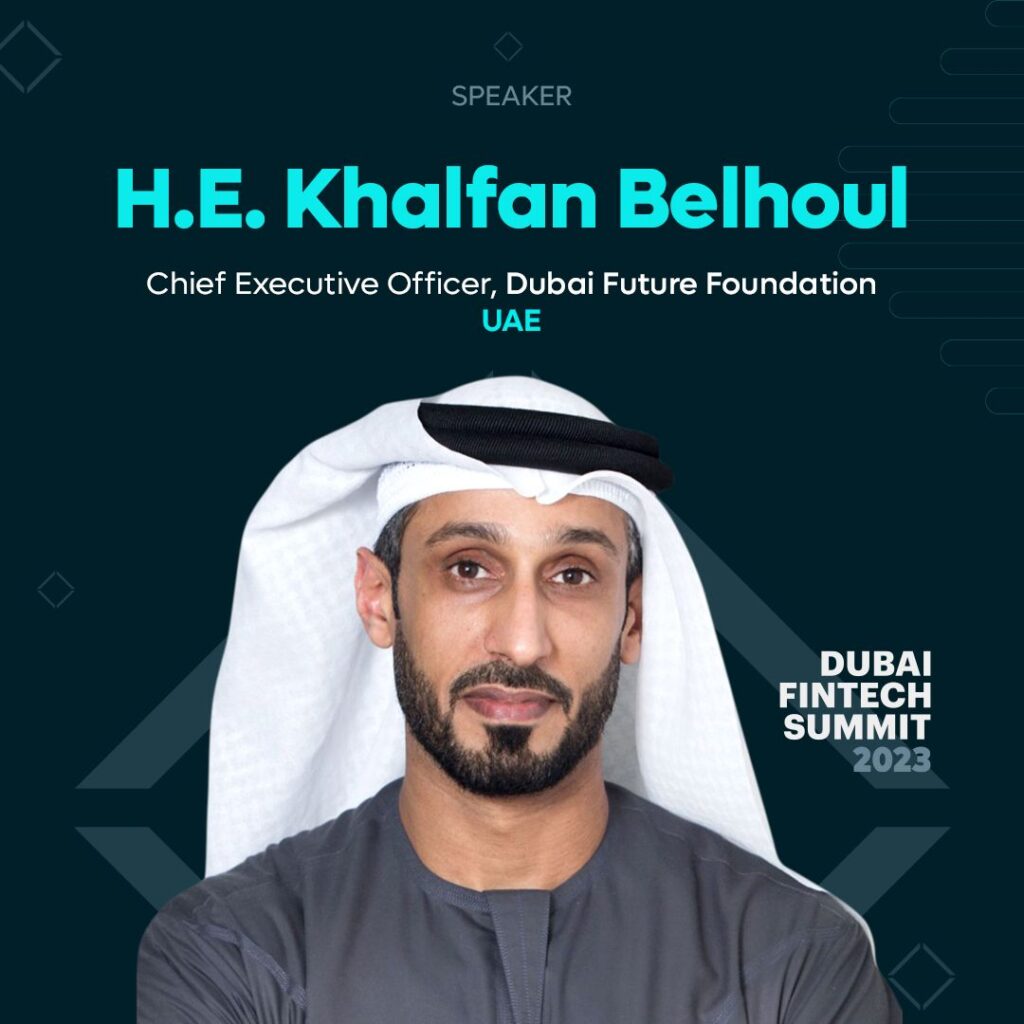 H.E. Khalfan Belhoul, Chief Executive Officer of DUBAI FUTURE FOUNDATION is confirmed as a guest speaker at Dubai FinTech Summit 2023.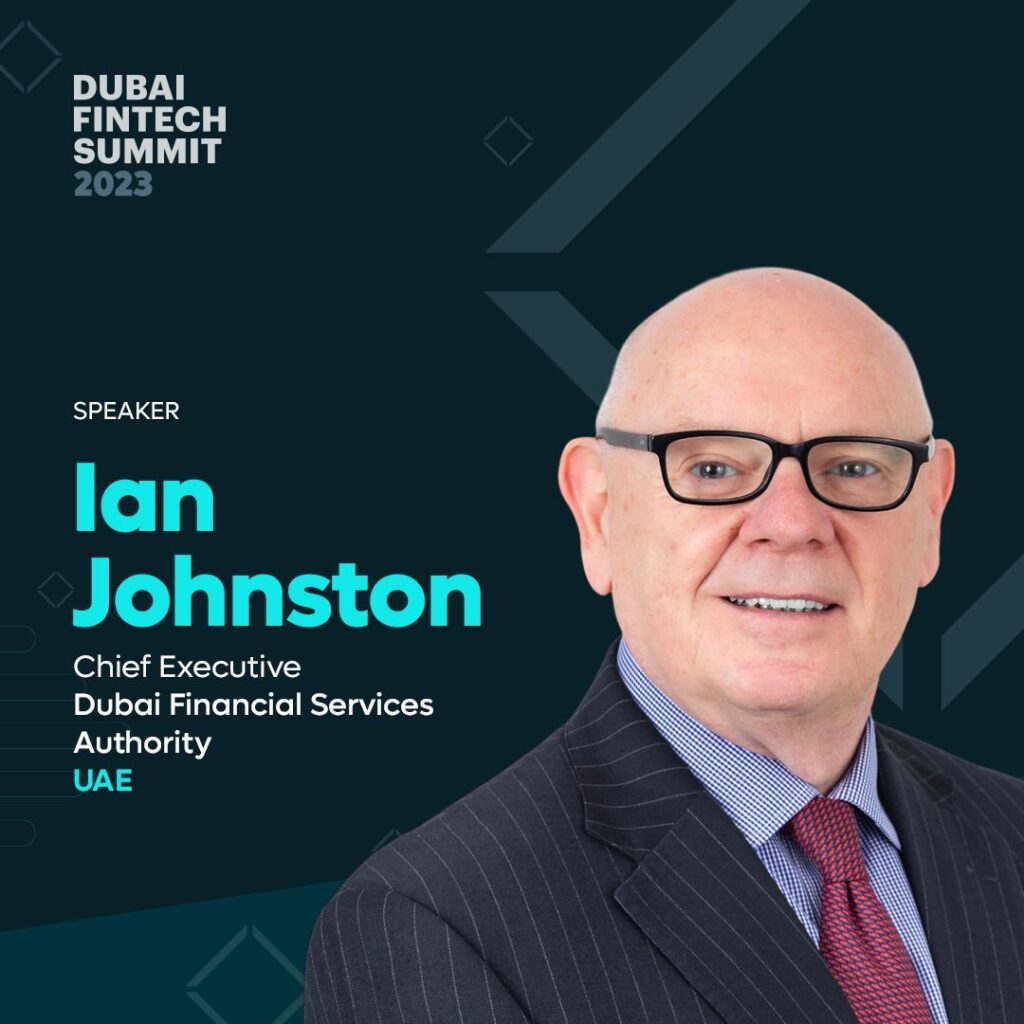 Ian Johnston, Chief Executive at Dubai Financial Services Authority (DFSA) is the latest to join Dubai FinTech Summit as a guest speaker.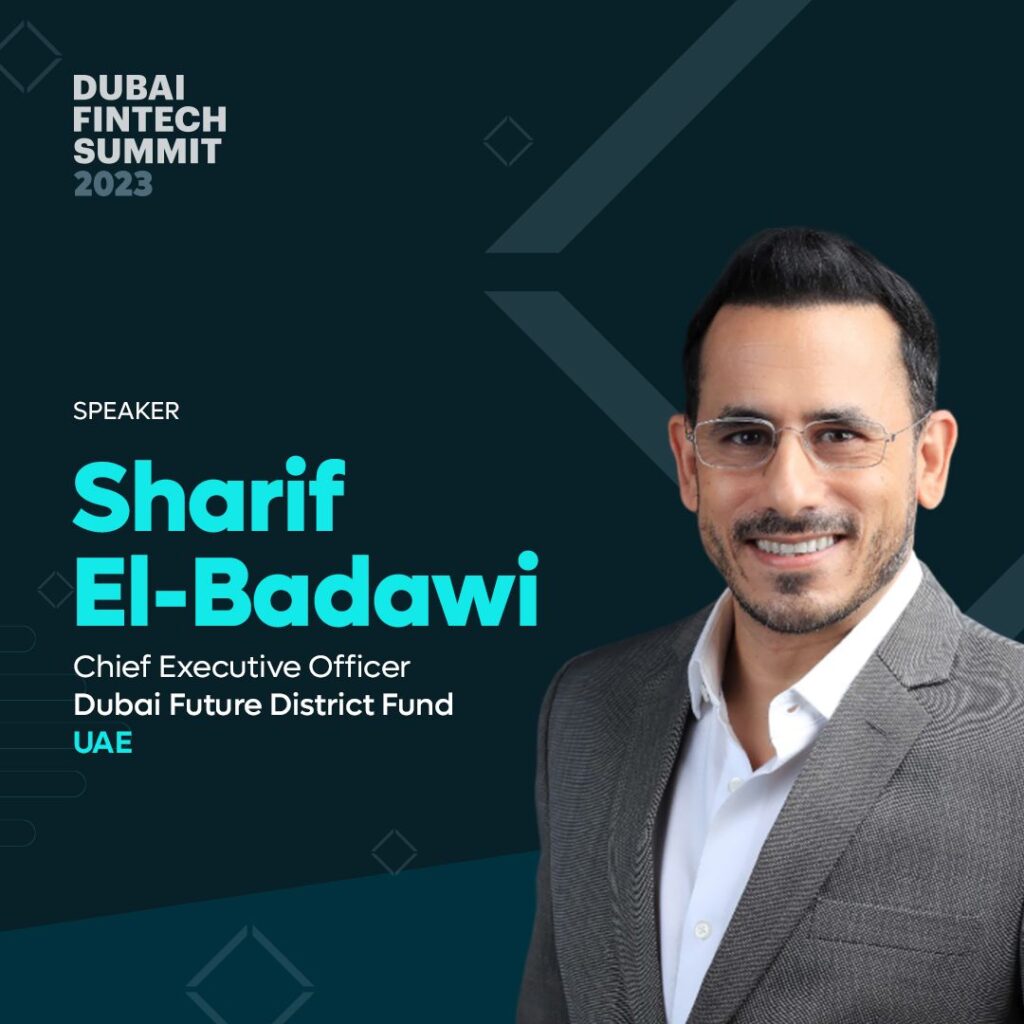 Sharif El-Badawi, Chief Executive Officer at Dubai Future District Fund joins #DubaiFintechSummit as a speaker.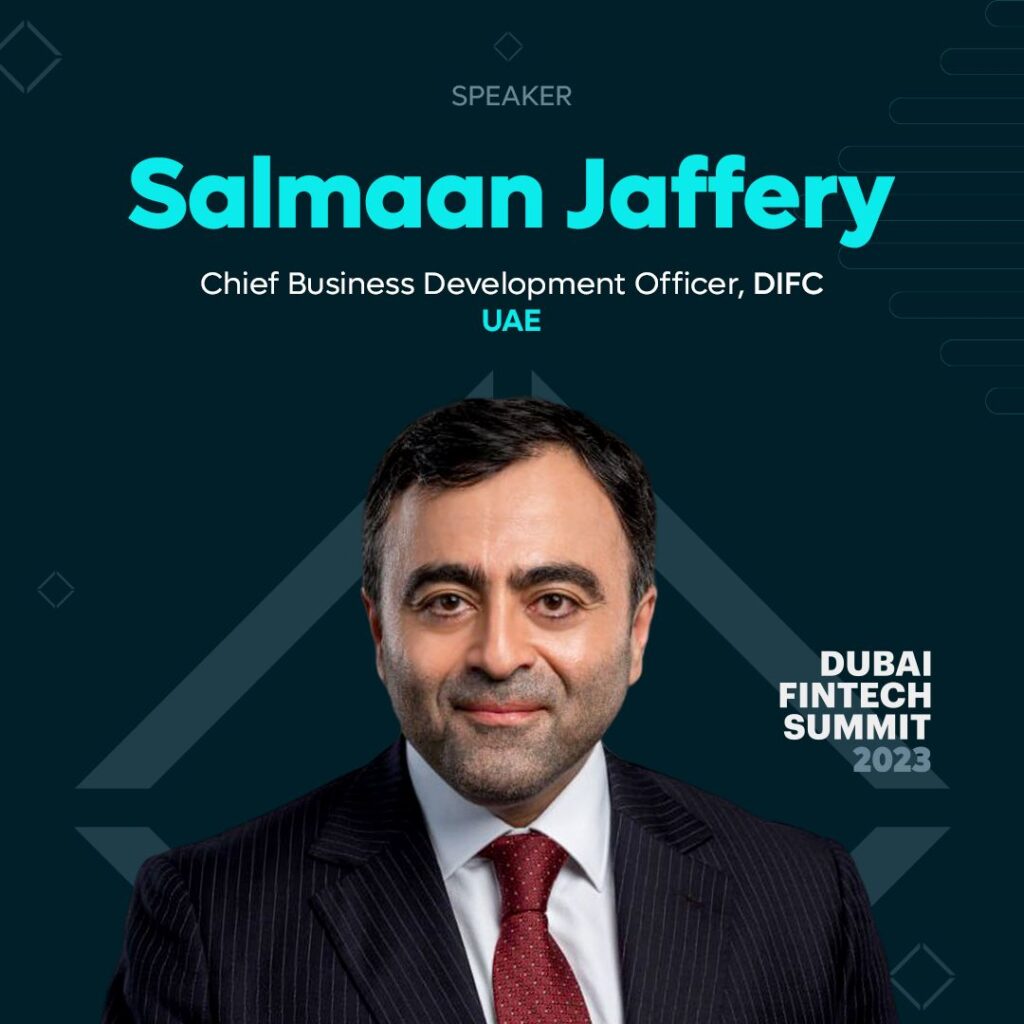 Salmaan Jaffery, Chief Business Development Officer at DIFC is the latest to join Dubai FinTech Summit as a guest speaker.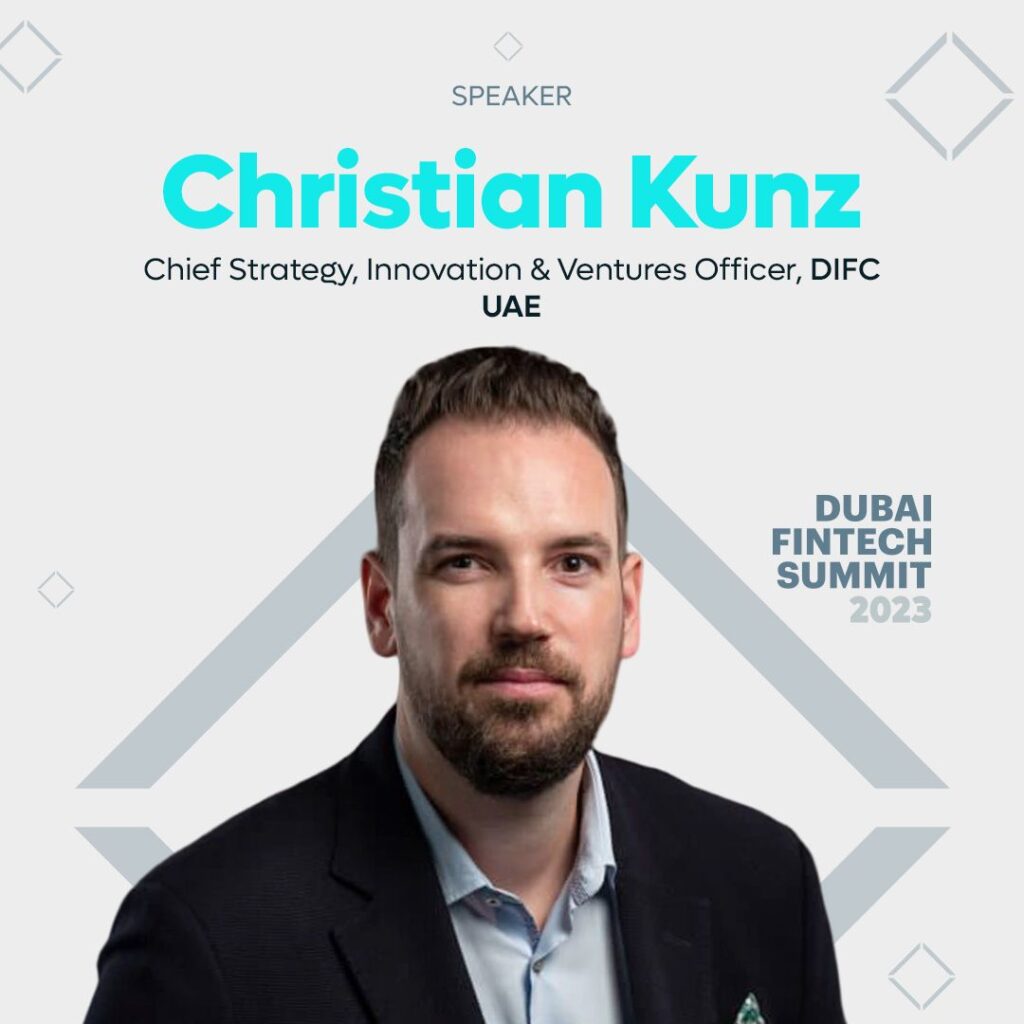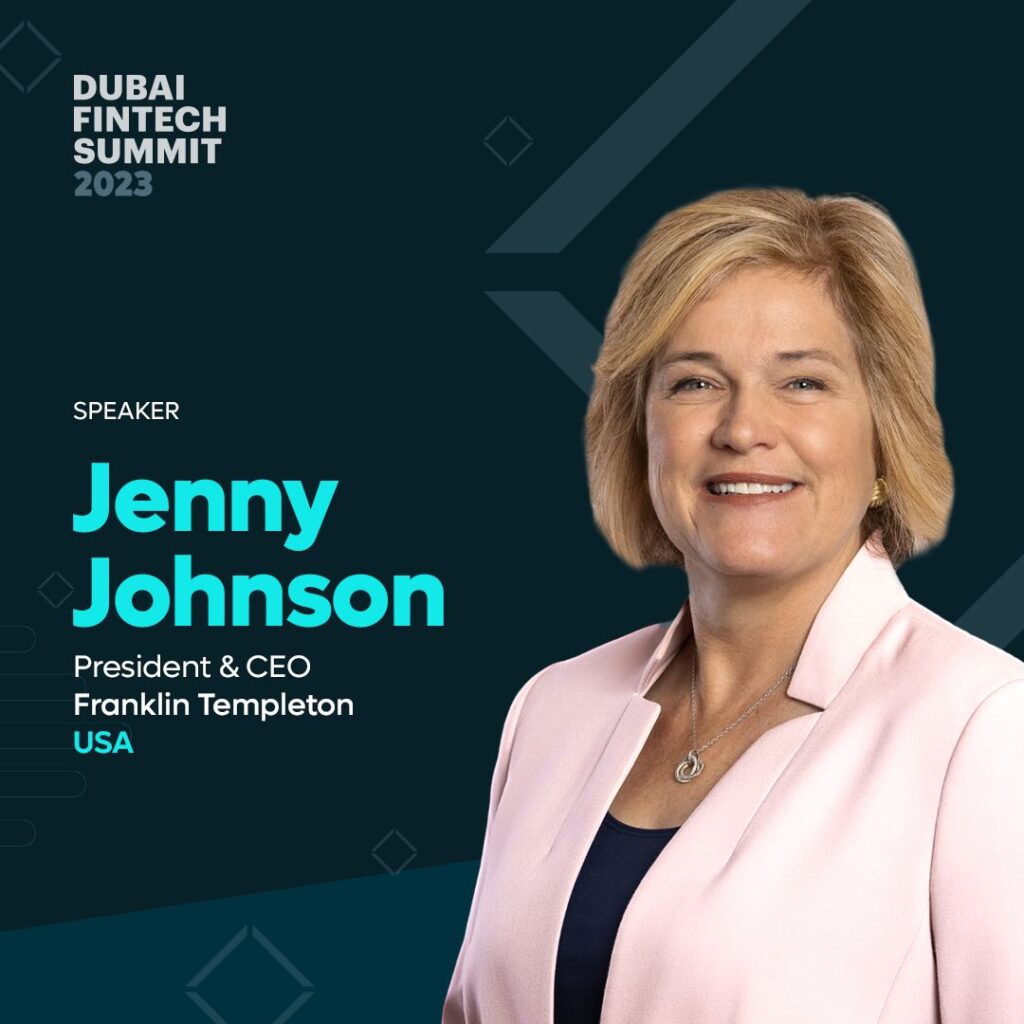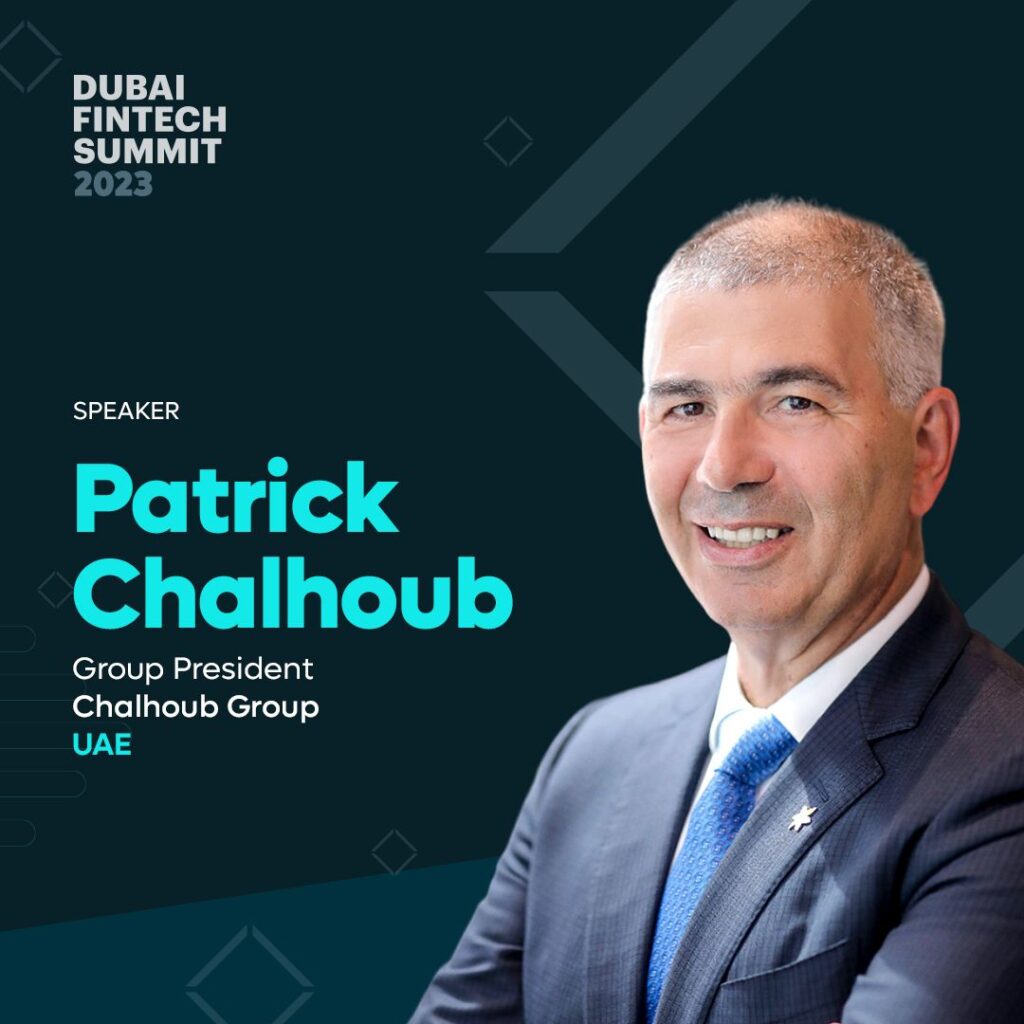 Patrick Chalhoub, Group President at Chalhoub Group is the latest to join the stellar line-up at Dubai FinTech Summit.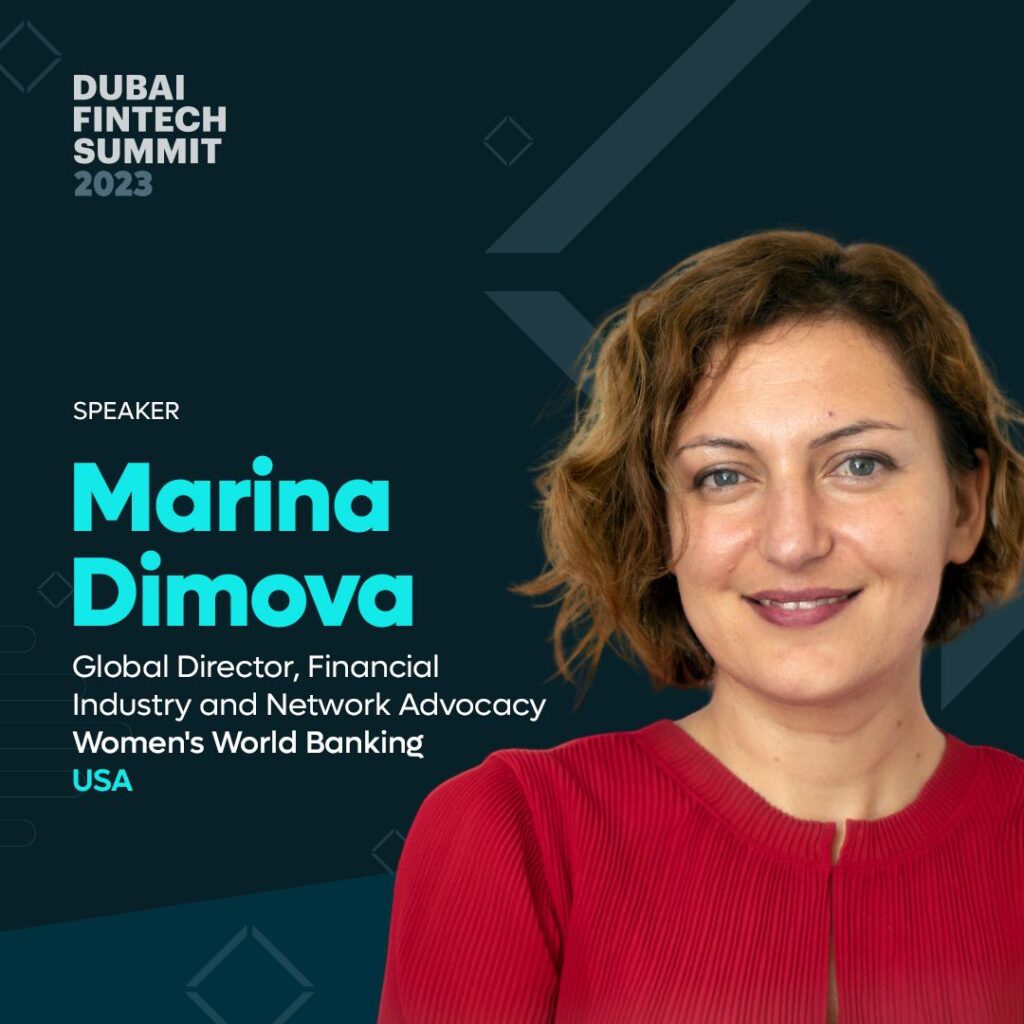 Marina Dimova, Global Director, Financial Industry and Network Advocacy at Women's World Banking, our latest addition to the speaker line-up at Dubai FinTech Summit.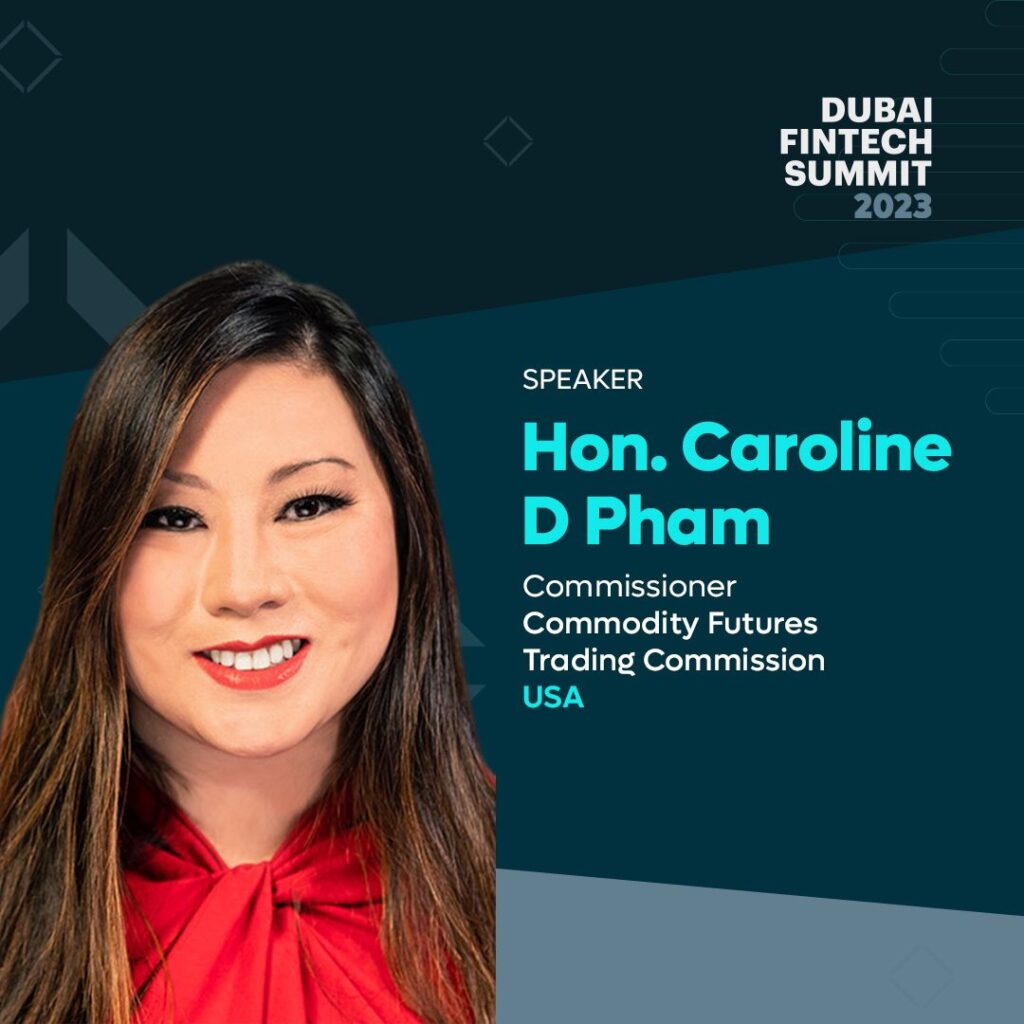 Hon. Caroline D. Pham, Commissioner at U.S. Commodity Futures Trading Commission, will be speaking at Dubai FinTech Summit.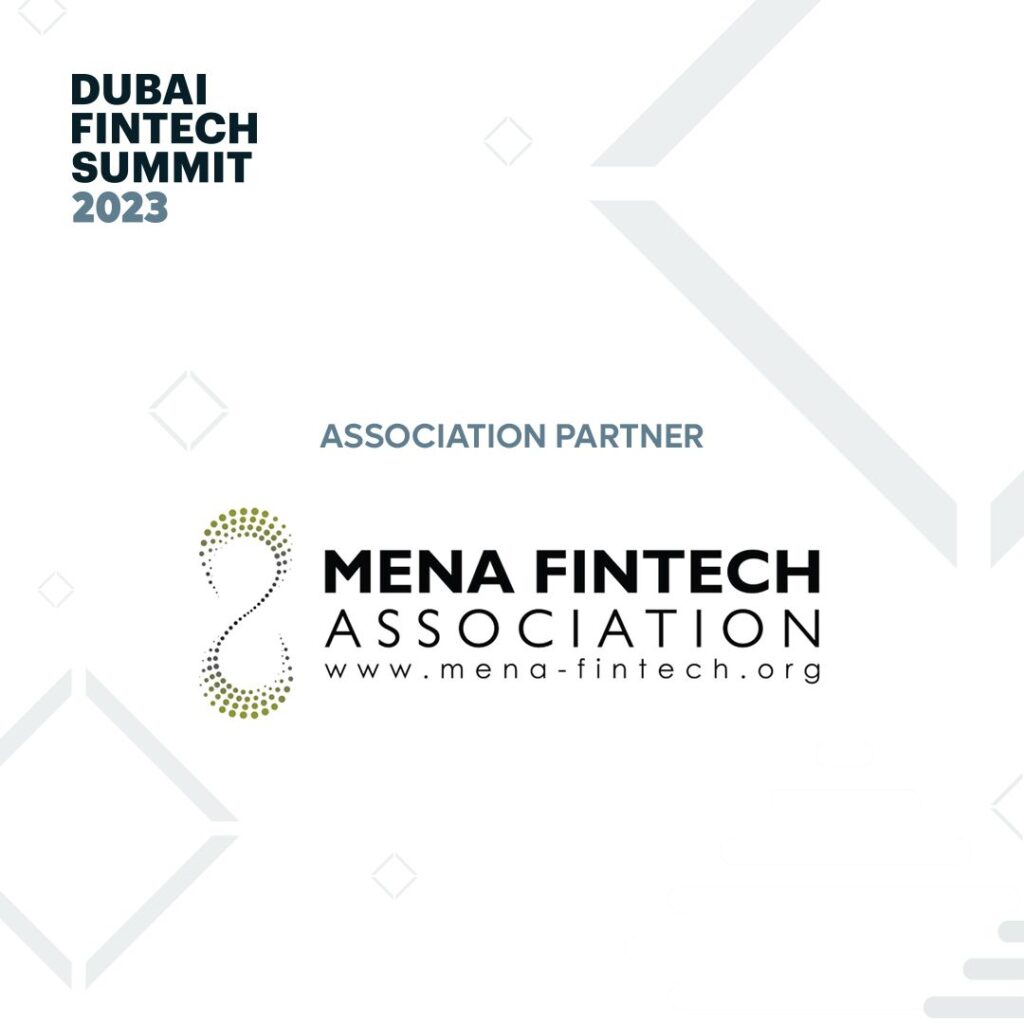 MENA FINTECH ASSOCIATION, who recently joined the growing list of associations from across the world who are supporting Dubai FinTech Summit.
The MENA Fintech Association (MFTA) is a non-profit organization dedicated to fostering the region's financial services future. It has a growing community of Fintech startups and SMEs, financial institutions, technology companies, academia, investors, accelerators, regulators and policymakers.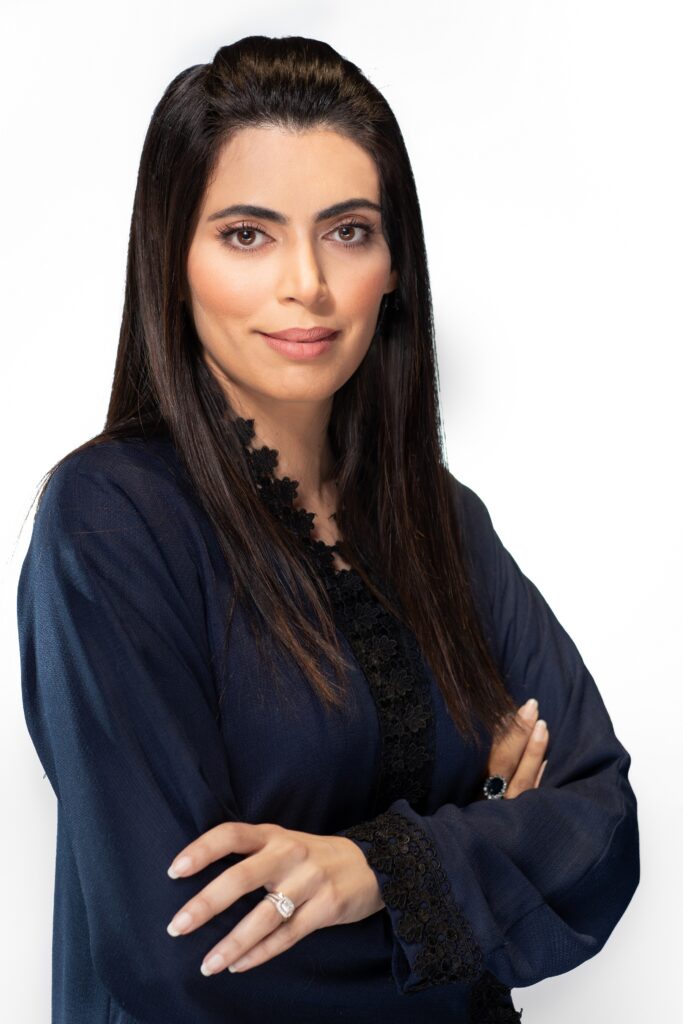 Global Digital Payments Leader, Visa joins Dubai FinTech Summit as co-host.
"FinTechs are propelling innovation in the payments industry which is helping expand access to quality, affordable financial services, and innovative payment solutions. At Visa, we are empowering FinTechs to help grow the digital economy for the benefit of consumers and businesses in the region. Our partnership with DIFC's Dubai FinTech Summit provides us and our industry partners the platform to explore how we can continue to collectively bring innovations in digital commerce that uplift everyone, everywhere." said Dr. Saeeda Jaffar, Visa's Senior Vice President and Group Country Manager for GCC region.
"FinTech is one of the most exciting industries in tech and banking alike. Trends like digitization, open banking, embedded finance, financial inclusion, the democratization of investing, the modernization of the core banking stack, and the emergence of the creator and shared economies are driving disruption and economic progress, all over the world."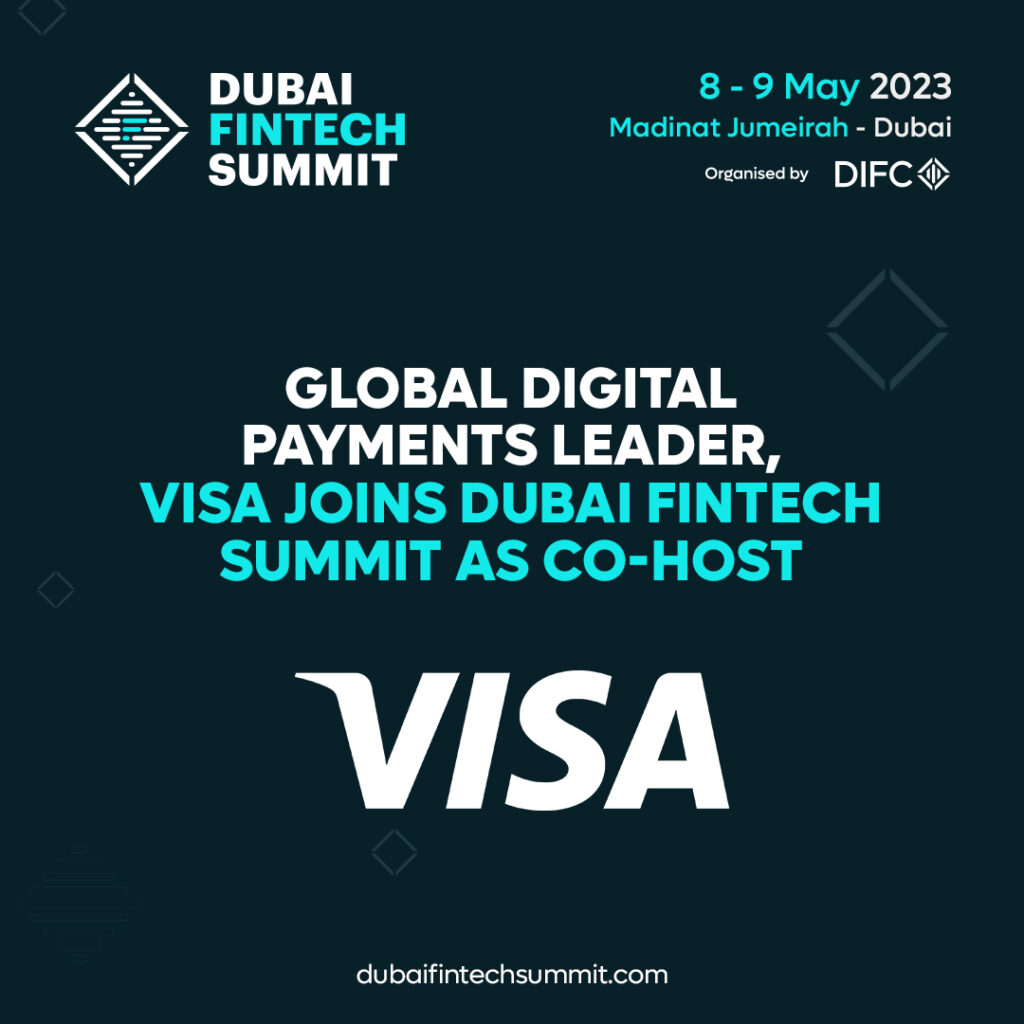 Summit at a Glance
C-Suite Leaders 5000 +
Pre-Qualified Investors 1000 +
Speakers 120 +
FinTech Exhibitors 100 +
3 Stages
KEY HAPPENINGS

⯌ BUSINESS NETWORKING

Expand your professional network and connect with like-minded individuals in your industry. Two days of business networking and an opportunity to make new connections, exchange ideas, and learn about the latest developments in your field.

⯌ INSIGHTFUL SESSIONS

Hear from global thought leaders on best practices in Fintech-based applications within the rapidly changing financial services sector.

⯌ TECHNOLOGY USE-CASES

Gain insight into fintech in organizations, business operations, and consumers through discussions with pioneering adopters and tech leaders.
⯌ EXHIBITION

Showcase the latest trends and innovations in the fintech ecosystem. Learn about the latest products, services, and technologies, and connect with industry leaders and professionals from around the world.

⯌ PANEL DISCUSSIONS

Witness interactive discussions, debates and fireside chats conducted by some of the greatest minds in fintech, sustainability, ESG, Embedded Finance, Web3, Crypto, Wealth Management, Digital Payments and Open Finance.
⯌ BUSINESS NETWORKING

Expand your professional network and connect with like-minded individuals in your industry. Two days of business networking and opportunities to make new connections, exchange ideas and learn about the latest developments in your field.

Key Themes & Topics
Dubai FinTech Summit will feature a hand-picked speaker lineup of the most prominent names in the sector and is anticipated to draw 5000+ guests and 150+ exhibitors.
KEY THEMES
Crypto & Web3
Digital Payments
Regulation & Policymaking
Startup, Investment & Wealth
Embedded & Open Finance
Future of Fintech & Finance
ESG, Sustainability & Macroeconomics
Future of Payments
Climate Change Financing
Creating and Enabling the Metaverse Economy
Building Tomorrow's Financial Institution
With FinTech comes greater Responsibility
The Potential of Payments in the Emerging Markets
Navigating Uncertainty in the Age of Digitial Finance
Money: Are we seeing a Paradigm Shift?
Challenges to Global Adoption of Crypto
Shaping the Future of early-stage Startups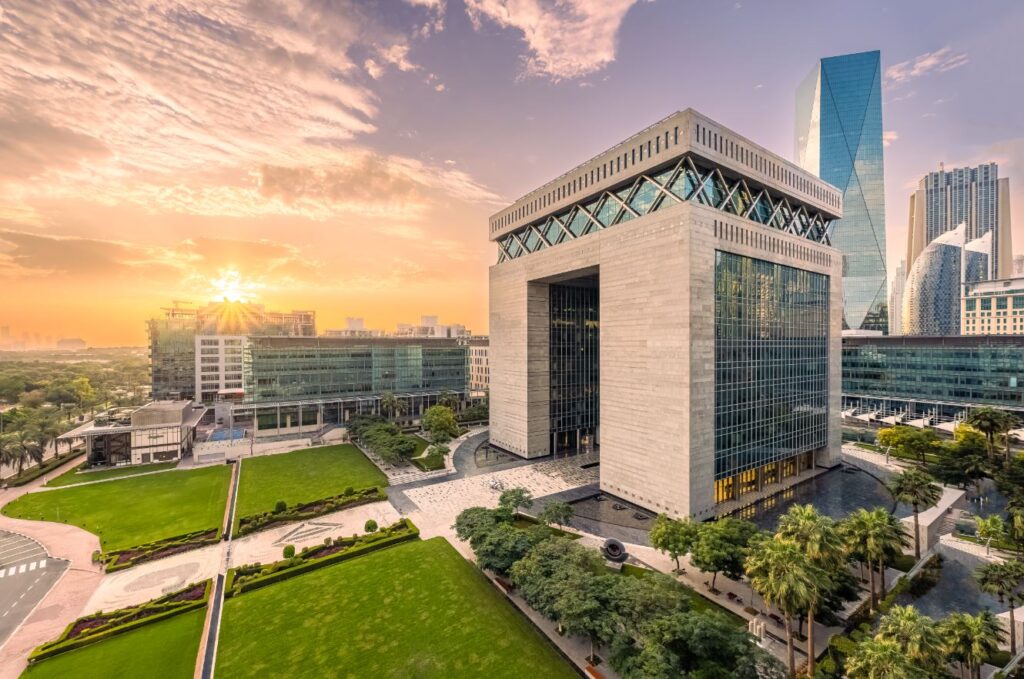 Dubai International Financial Centre (DIFC) is one of the world's most advanced financial centres, and the leading financial hub for the Middle East, Africa and South Asia (MEASA), which comprises 72 countries with an approximate population of 3 billion and an estimated GDP of USD 8 trillion.
With a close to 20-year track record of facilitating trade and investment flows across the MEASA region, the Centre connects these fast-growing markets with the economies of Asia, Europe and the Americas through Dubai.
DIFC is home to an internationally recognised, independent regulator and a proven judicial system with an English common law framework, as well as the region's largest financial ecosystem of over 36,000 professionals working across over 4,300 active registered companies – making up the largest and most diverse pool of industry talent in the region.
The Centre's vision is to drive the future of finance through cutting-edge technology, innovation, and partnerships. Today, it is the global future of finance and innovation hub offering one of the region's most comprehensive FinTech and venture capital environments, including cost-effective licensing solutions, fit-for-purpose regulation, innovative accelerator programmes, and funding for growth-stage start-ups.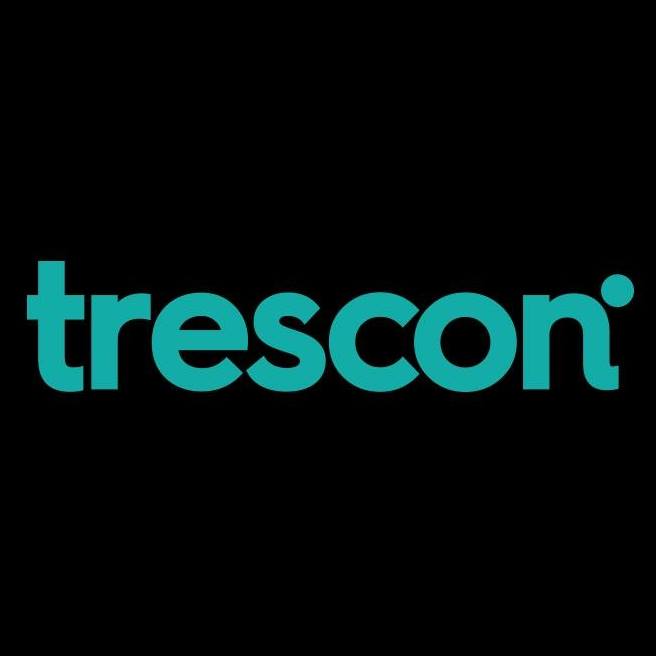 Trescon is the world's fastest-growing business-to-business events, training, marketing and consulting company primarily focused on the adoption of sustainability, inclusive leadership and emerging technologies like artificial intelligence, blockchain, metaverse, cloud, fintech, data analytics and cyber security.
Our summits, conferences, and expos create real economic impact by connecting and empowering the key ecosystem of government organizations, regulators, policymakers, private sector companies, solution providers, startups, investors, accelerators, advisors, consultants, associations, academia and more.
Thought leadership, knowledge exchange, brand positioning, business expansion, market penetration, lead generation, finding solutions & services, capital raising, capacity building, training and networking are among the key objectives of our stakeholders.
With the help of our 250+ employees across offices in 6 countries, several of our clients have quadrupled their leads, shortened sales cycles by half or less, entered markets three times faster, closed deals within unimaginable timelines and grown their businesses ultimately.
Whether you are an organization or an individual, Trescon has something to offer you.