AMATO 25 INCREDIBLE YEARS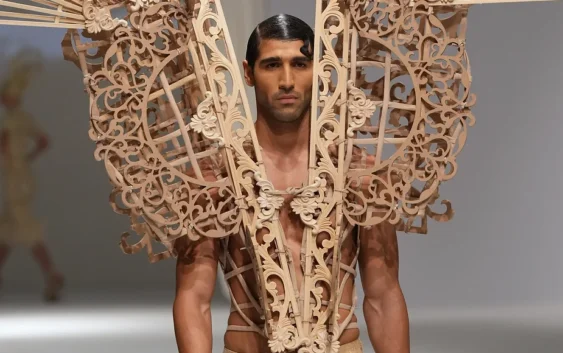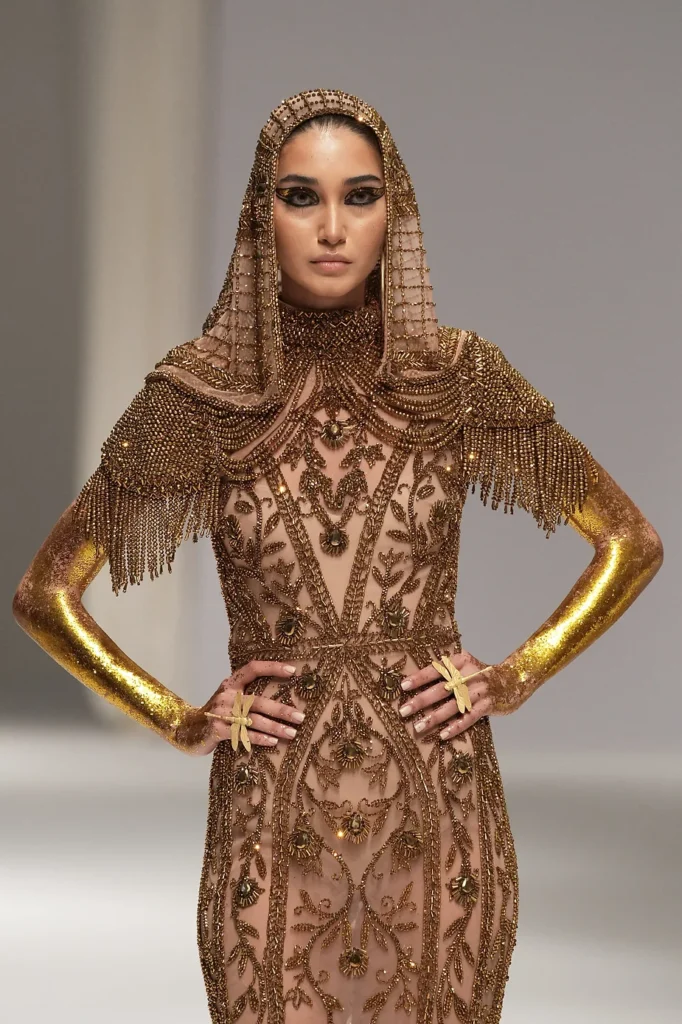 Amato celebrated 25 years of Amato Couture, his retrospective's iconic designs were showcased at the debut of the Dubai Fashion Week.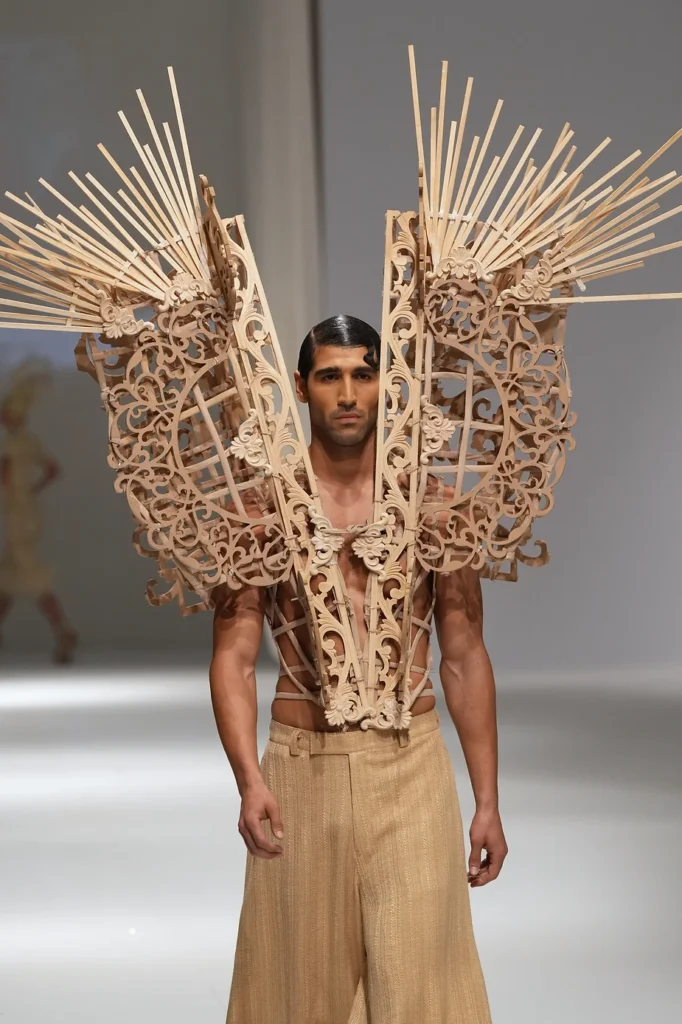 There is alot more to Amato than just provocative shows, as the award-winning Amato's approach to fashion is avant-garde and dramatic. His designs are sensual, mystical edgy and exude sex appeal, sensuality and elegance.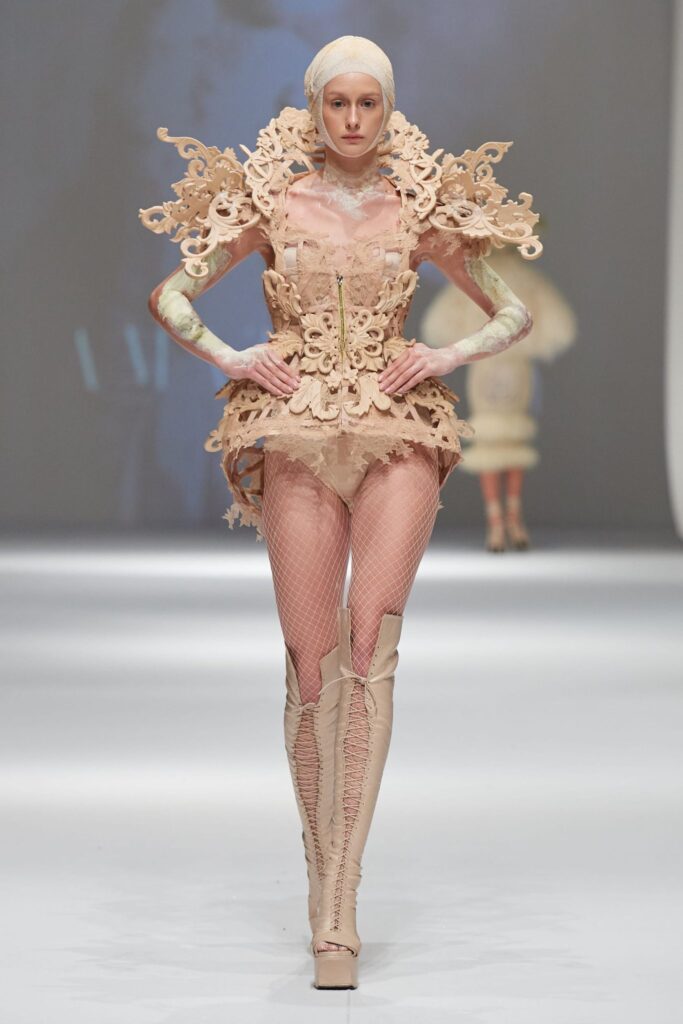 Over the past years in our business, we have produced some exceptional pieces. This collection, entitled 'Untainted,' was showcased, all of my iconic designs and silhouettes, representing the best work we have done so far.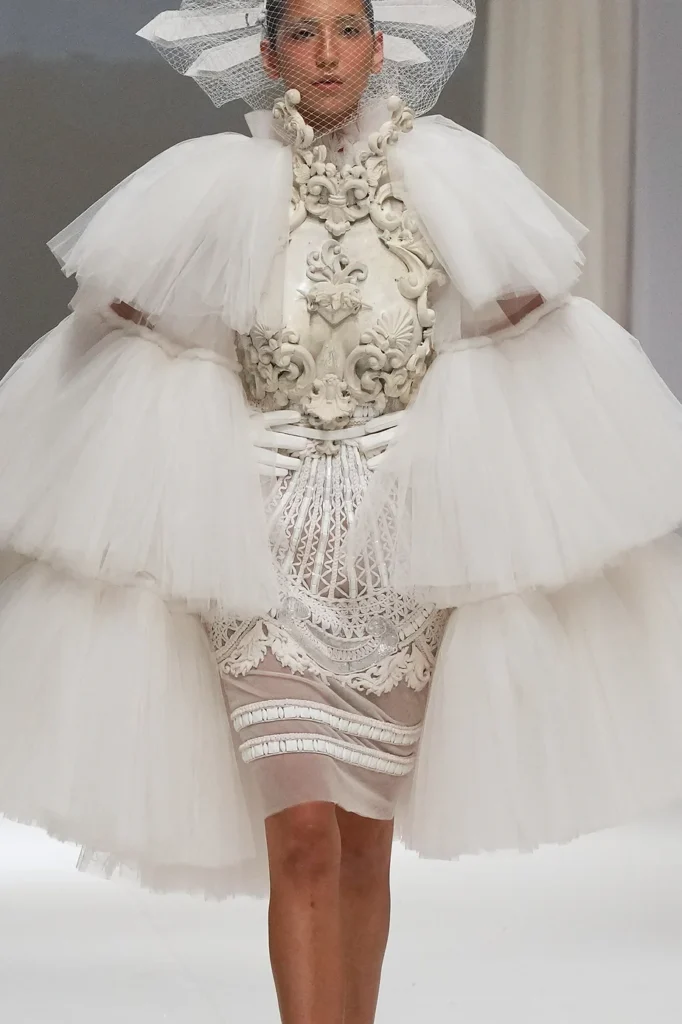 The guests witnessed the art and craftsmanship that AMATO and his team have invested to create these masterpieces. Amato always aim to showcase the artistry of these exquisite dresses, which has been Amato Couture's mission from the very start.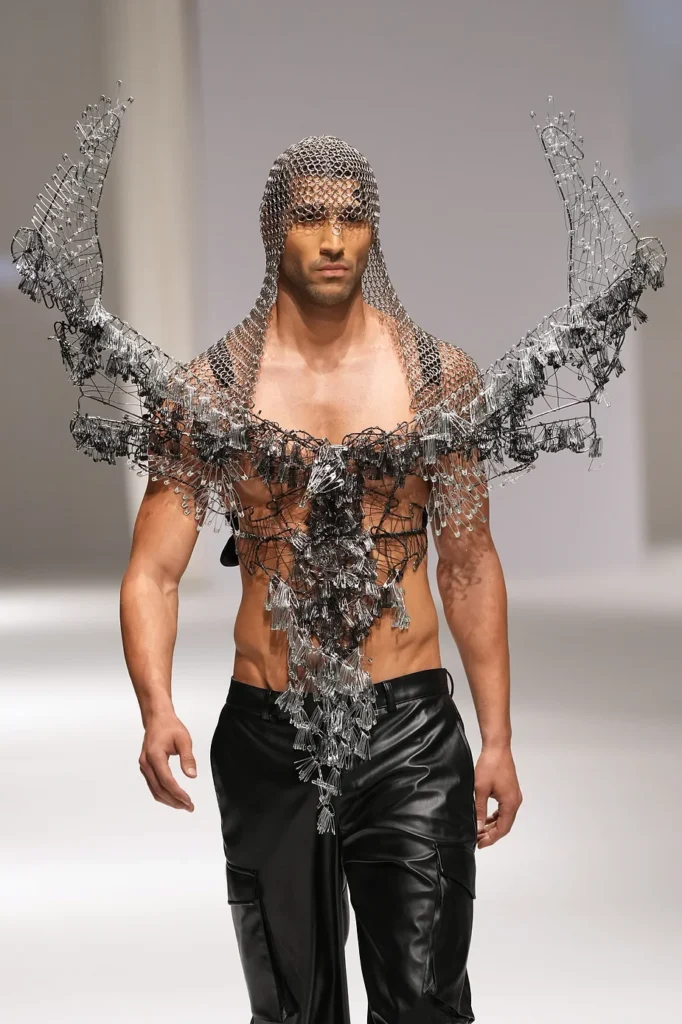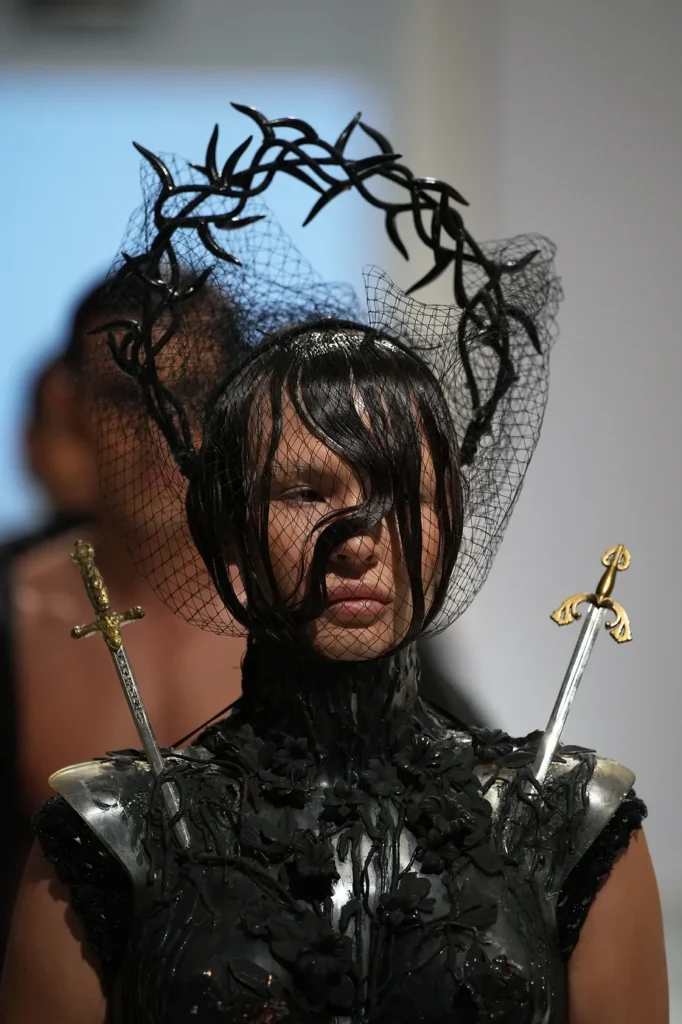 Amato women confidently embrace fashion trends without fear. They possess a strong sense of self and never second-guess their choices. Courageous, daring, and kind-hearted, they stand out in crowds with pride and dignity. They expertly and effortlessly balance playfulness and passion, blending femininity with assertiveness. Provocative yet inspiring, Amato women captivate, inspire and empower those around them.