FASHION QUEENS OF THE METAVERSE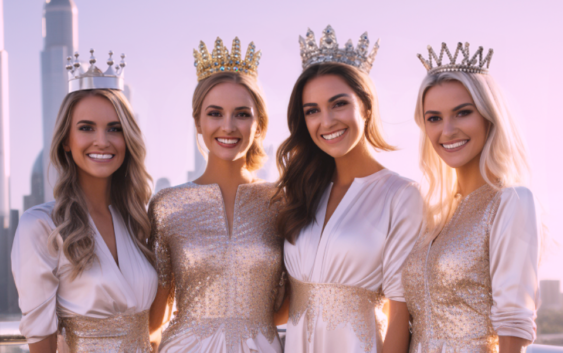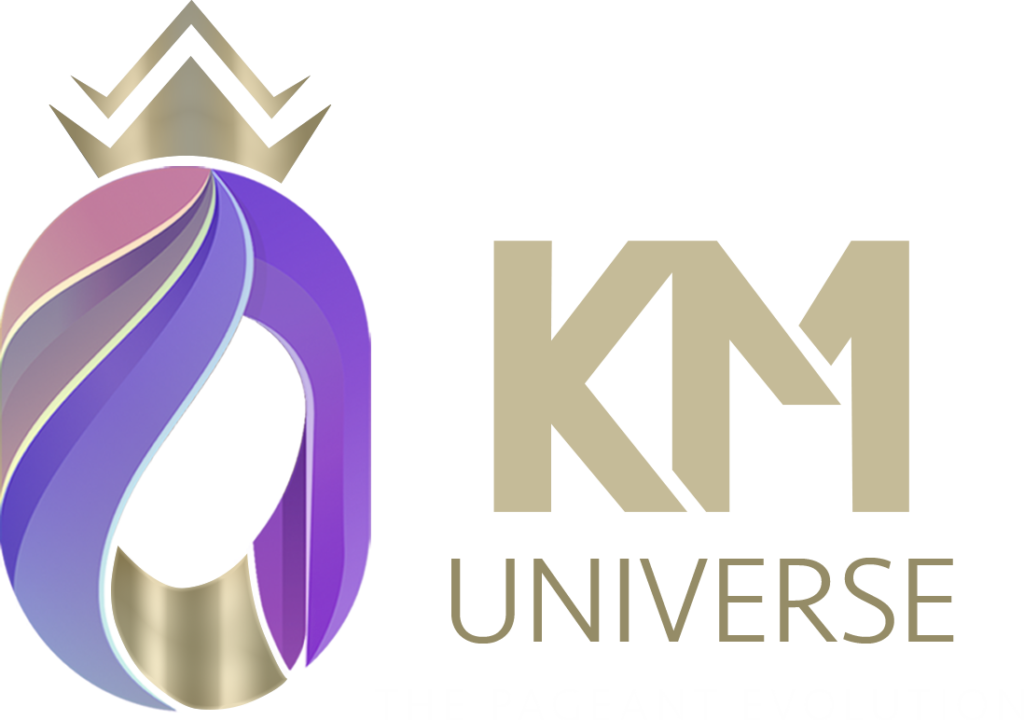 KM Universe is an innovative beauty competition that combines reality and virtual reality. The goal of the competition is to raise awareness of fashion and beauty, as well as to showcase the talent and personality of participants from around the world.
Our goal is to combine reality and virtual reality to create an immersive experience that bridges the gap between the two realms and encourages our audience and participants to explore new worlds.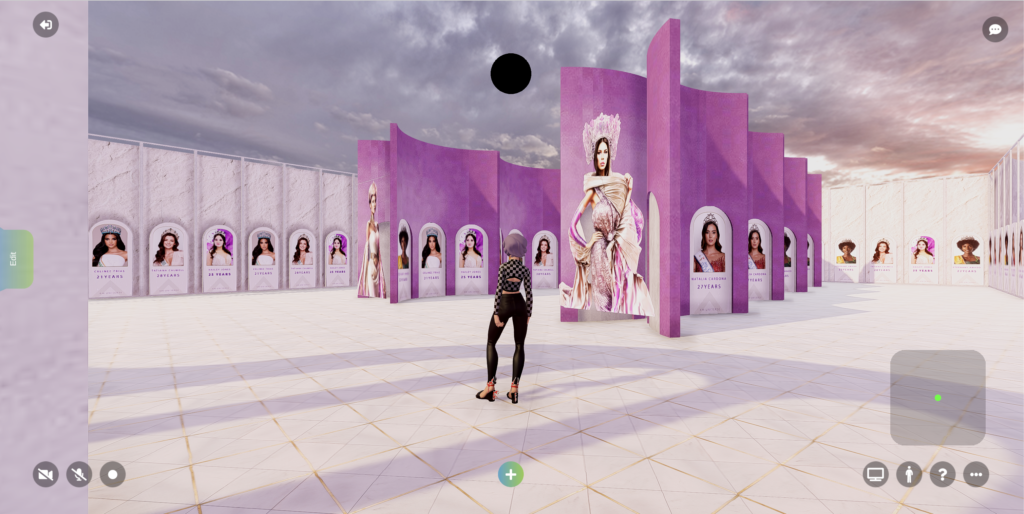 Vverse is one of the top metaverse platforms available, due to its high-quality graphics, robust architecture, and diverse feature set. Vverse is not only visually appealing, but also stable and well-equipped to handle very large numbers of users – 500k to 1 million, making it the best & great choice for those looking to explore the possibilities of the metaverse for fashion and luxury lifestyle. The robust system's features, includes seamless event streaming, precise attendance tracking, and the capacity to maximize sales and traffic generation. The Metaverse is now ready, thanks to the exceptional platform and team at Vverse.
https://www.vverse.co/metaverse/K_M_universe/KMU_Event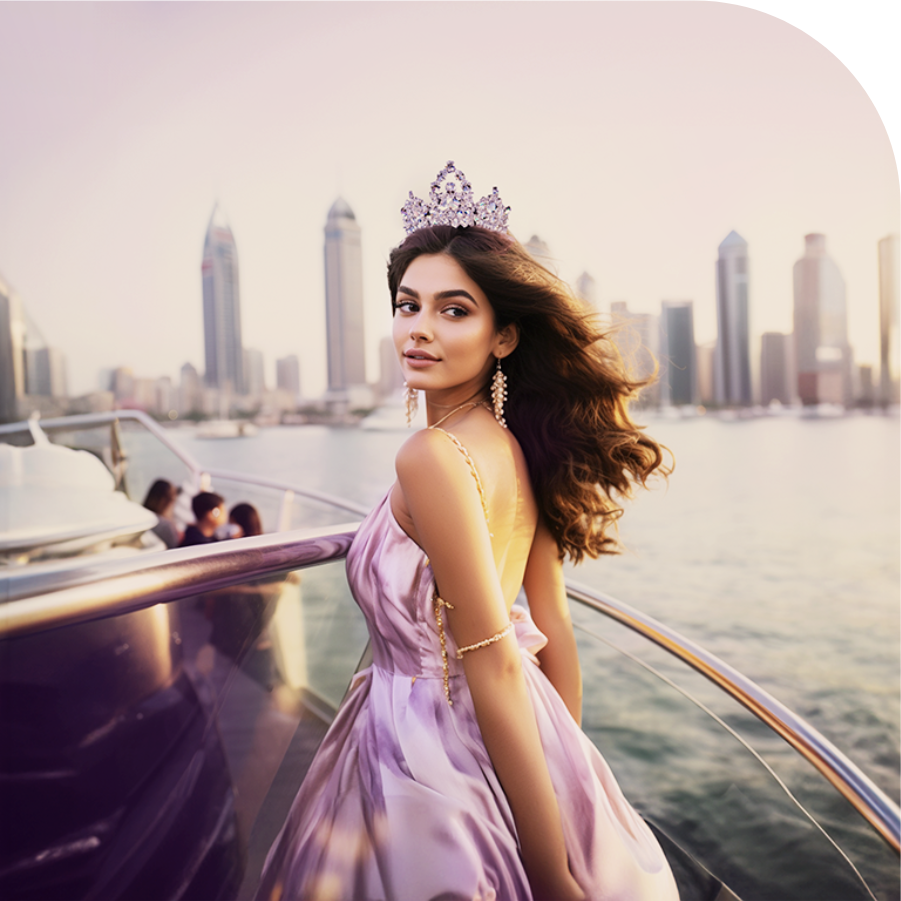 The best 18 beauty queens will be selected to attend the gala dinner in Dubai, where they will compete for the grand prize. During this trip, they will engage in exciting activities and get the chance to meet with industry professionals, while also enjoying the luxury and glamour of Dubai. This is a once-in-a-lifetime opportunity to showcase your talent and make a name for yourself in the beauty industry. Don't miss out!"
As we are actively searching for contestants for our beauty pageant, beauty talented models interested in participating can apply as beauty pageant contestants by visiting https://kmuniverse.com/contestant/.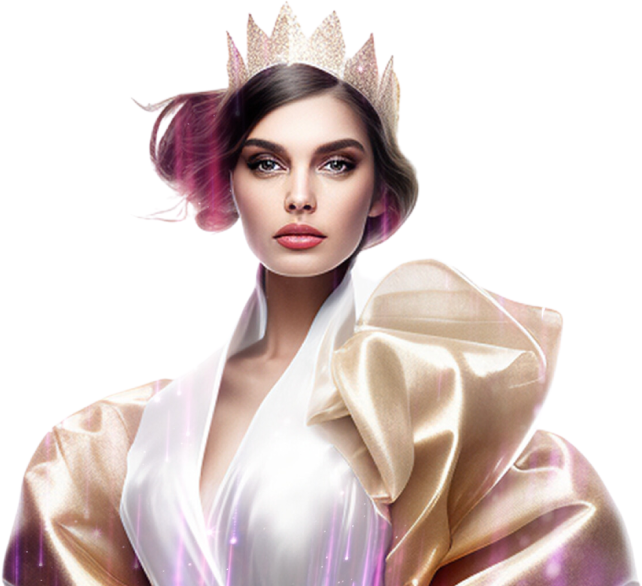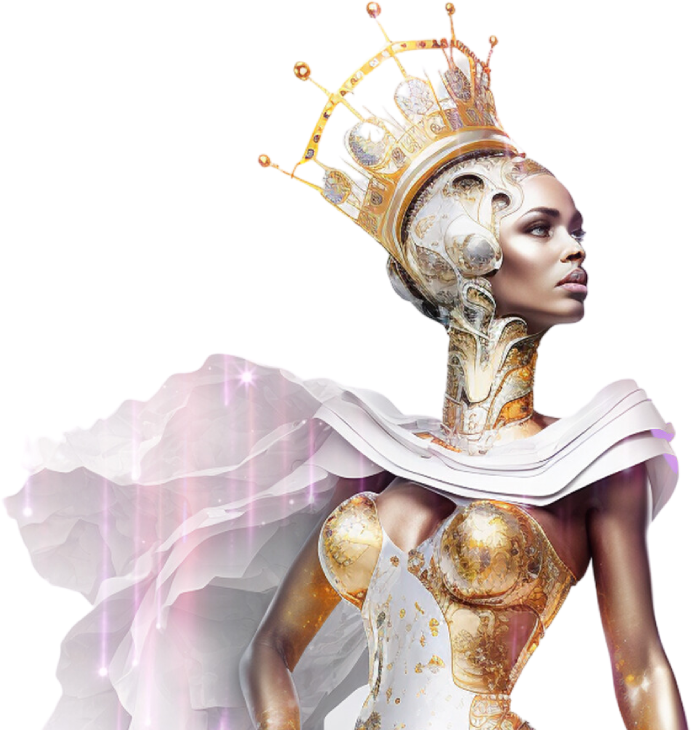 In the magical world of beauty, where dreams come true and ambition skyrockets, we're here to take you on a journey unlike anything you've ever seen before. With a unique combination of tradition and modernity, our beauty contest is taking the contest experience to the next level by diving into the Metaverse. We've already scanned over 200 profiles, and we've already seen the excitement of influencers, KOLs, and Instagram models. We've got 25% of the spaces filled, and we're still looking for contestants who want to join us on this incredible journey.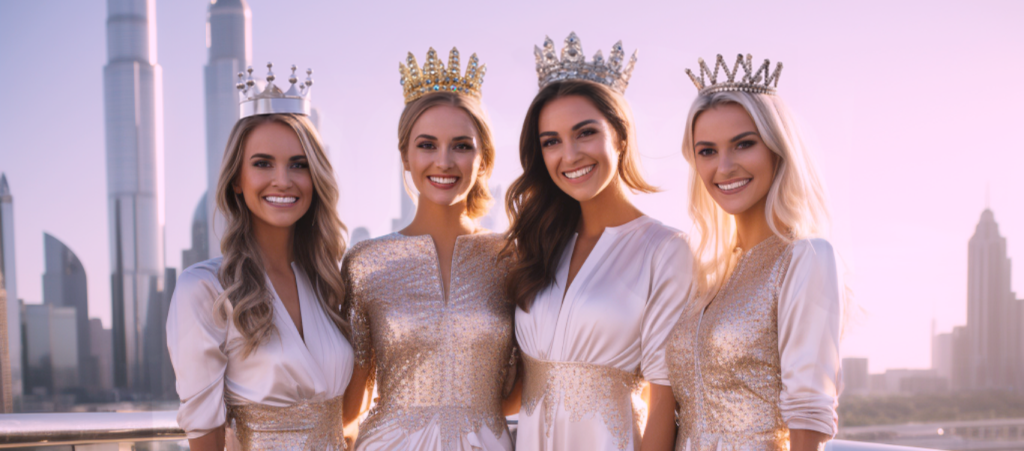 In a spectacular show of beauty, elegance, and grace, the pursuit of glory reaches its pinnacle. From the 18 competitors who make it to the final three, only three individuals will be crowned the "KM Universe Queen", receiving a year's worth of sponsorship and numerous opportunities within the industry. However, only one individual can be crowned the true queen of the KM Universe, the embodiment of elegance and grace.
The grand prize of $10,000 USD, as well as a one-year promotional sponsorship from KM Organization, will be awarded to the winner and the KM Queen.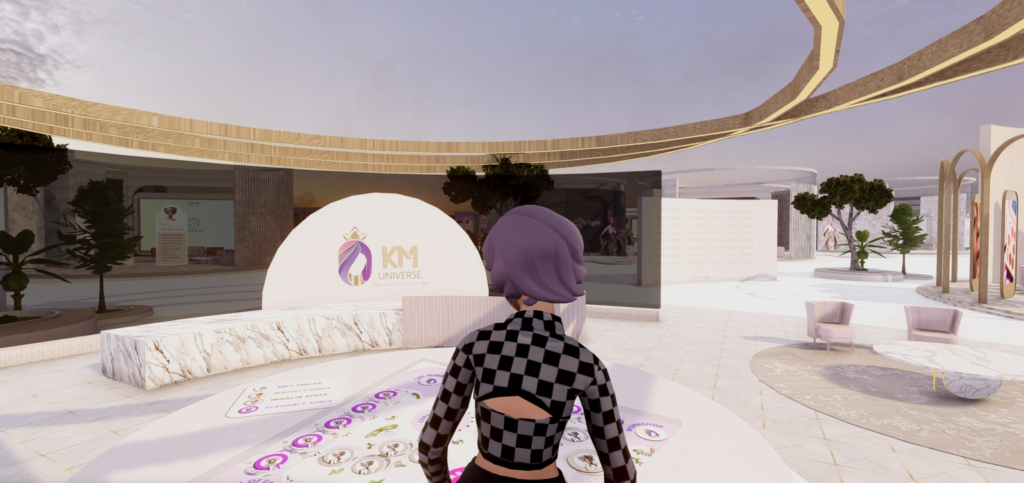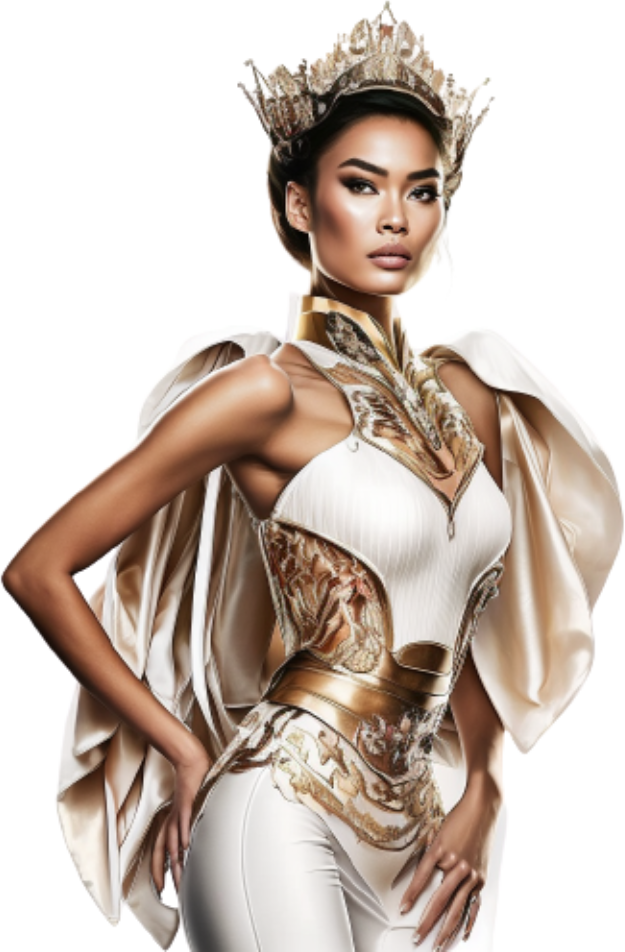 We have established partnerships with influential brands in the realms of digital fashion, hybrid parties, and educational web3 workshops. We are delighted to extend our invitation to additional brands to explore potential collaborations and utilize their products or services in our Metaverse.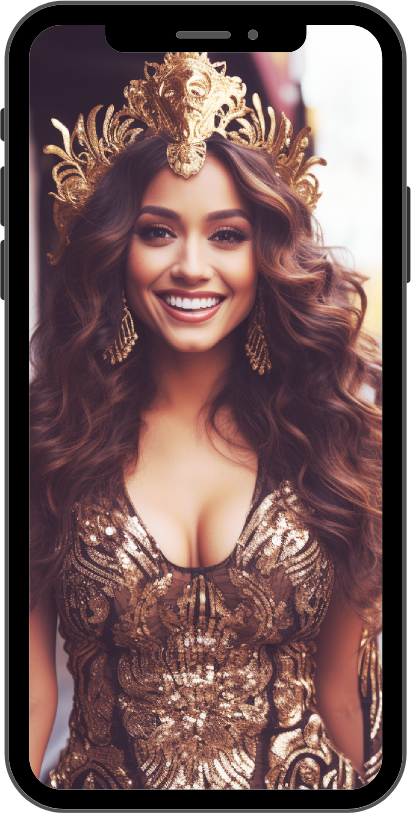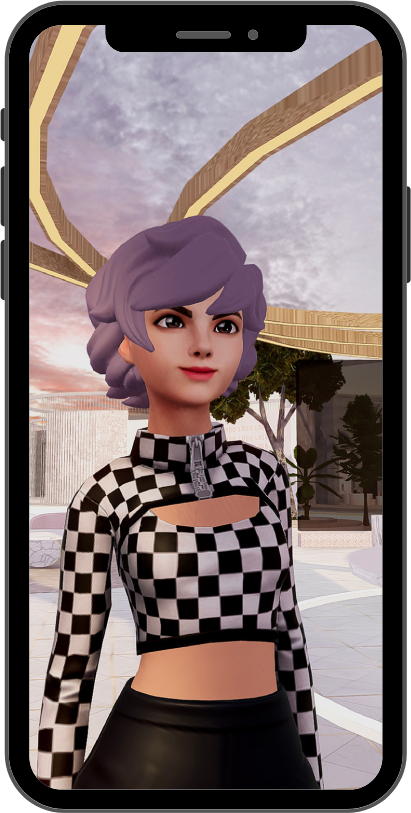 As our journey progresses, we will be celebrating triumphs, changes, and moments of grace and elegance. Allow the digital world to witness your dreams soar high, as your KM Universe Queen appears from the captivating pages of this captivating beauty contest, prepared to shine brightly and inspire future generations.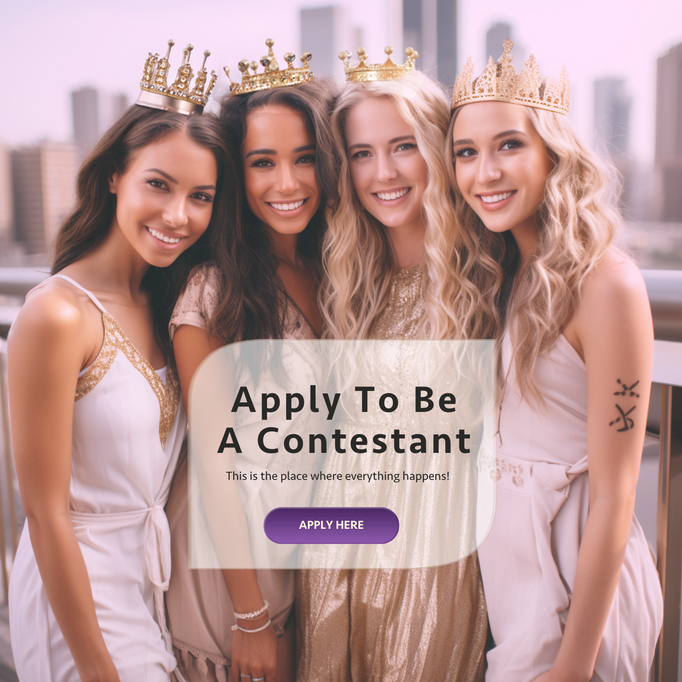 What can you expect from KM Universe as a contestant?
Immersive Metaverse Journey: Engage in an exciting and immersive experience within the metaverse, blending the real and virtual worlds in innovative ways.
Empowerment and Growth: Gain personal empowerment and growth through challenging tasks, activities, and opportunities designed to enhance your skills and confidence.
Expert Guidance: Receive guidance and mentorship from industry experts, professionals, and coaches to help you excel in various aspects of the competition.
Networking Opportunities: Connect with like-minded individuals, including fellow contestants, influential figures, and industry leaders, expanding your professional network.
Innovative Challenges: Participate in gamified challenges and creative tasks that will test your adaptability, creativity, and strategic thinking.
Exclusive Training: Access specialized training sessions covering topics such as web3, metaverse, beauty, and personal development, offering unique insights and knowledge.
Community Building: Collaborate with contestants from diverse backgrounds, fostering a strong sense of camaraderie and community throughout the competition.
Promotion and Exposure: Showcase your talents, personality, and beauty to a wider audience, potentially gaining exposure from media outlets and sponsors.
Opportunity for Dubai: If successful, earn the chance to represent yourself in Dubai for the final stages of the competition, competing for the crown and gaining international recognition.
Life-changing Experience: Above all, anticipate a transformative journey that will leave you with lasting memories, valuable skills, and a sense of achievement, regardless of the competition's outcome.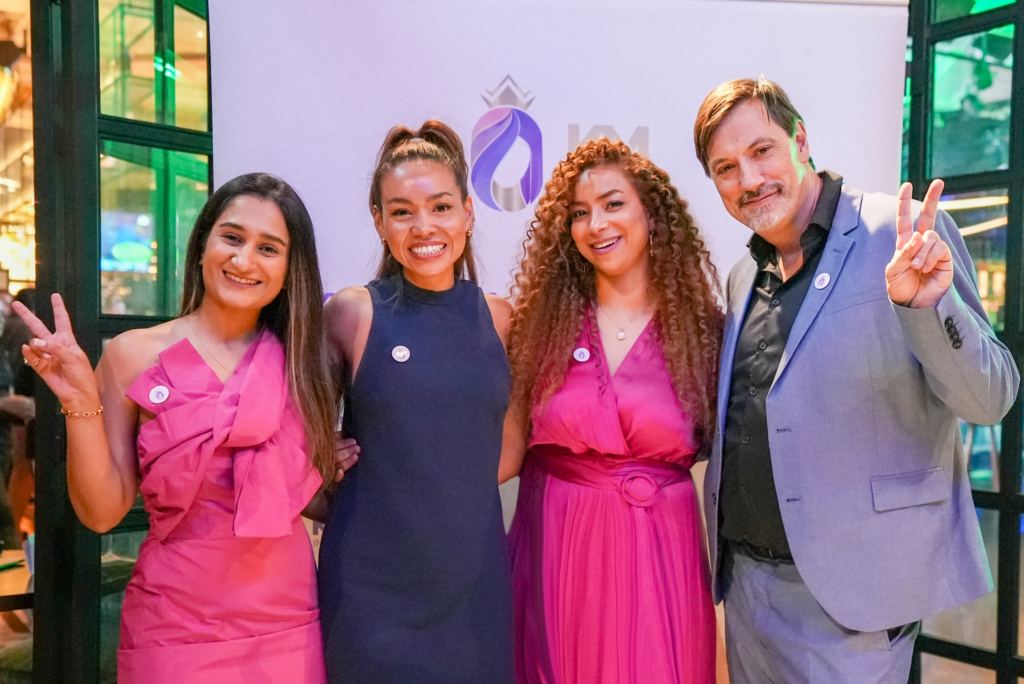 KMUNIVERSE DYNAMIC TEAM
Passionate about the future
JACQUES DURAND
CEO OF KMU
ROSI ROSS
PROJECT DIRECTOR
ANAM ANSARI
PARTNERSHIP DIRECTOR
MARWA OTHMAN
CREATIVE DIRECTOR
RICARDO FERMIN
MARKETING DIRECTOR
ERIKA BILOG
SOCIAL MEDIA MANAGER