GARY VEE TO POWERUP DUBAI EURASIA 2023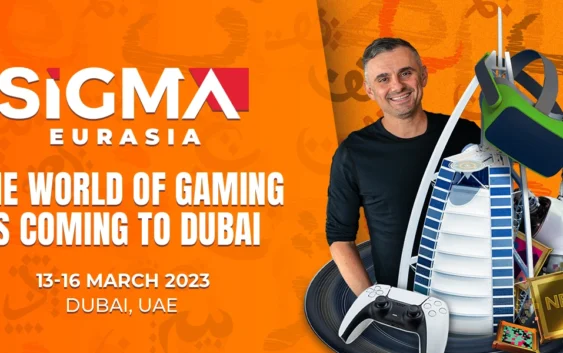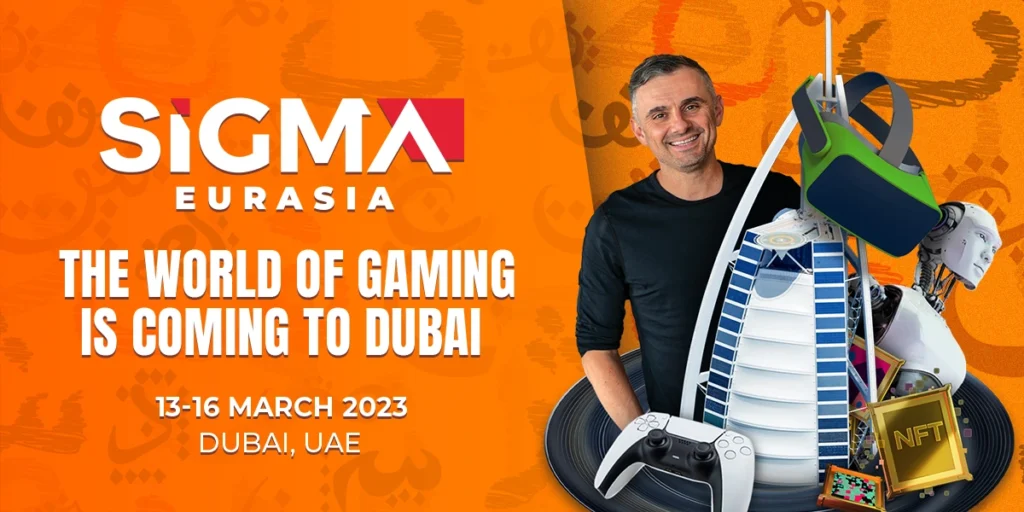 Gary Vee Vaynerchuk, the thought leader, serial entrepreneur and enterprising investor, is confirmed as a keynote speaker for the 2023 emerging tech summit to be held in Dubai, 13th – 16th March 2023, announced by The SiGMA Group. Gary will hit the stage on the 14th of March, 2023 for a 45 minute Keynote followed by a Q&A session. He will also take part in an exclusive, invite only, VIP Meet-and-Greet.
THE AIBC OF SIGMA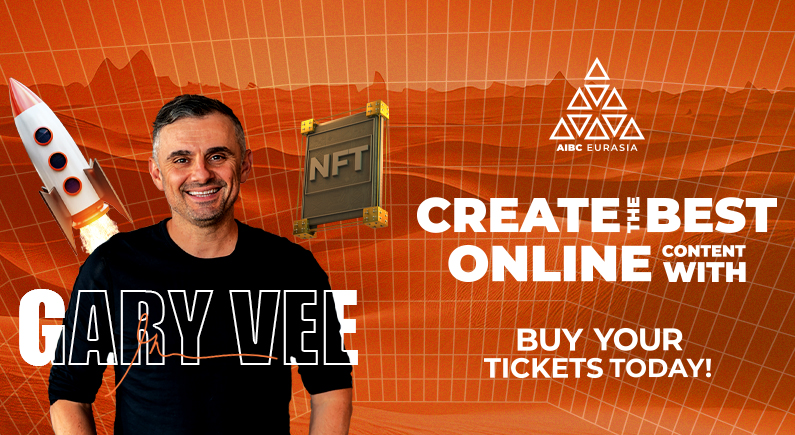 Often described as one of the most forward thinkers in business, Gary Vee, as he is affectionately known, consistently has his fingers firmly on the pulse of emerging industries. Whether its' emerging artists, esports, NFT investing or digital communications, Gary understands how to bring brand relevance to the forefront. https://sigmaworld.events/aibc-eurasia-2023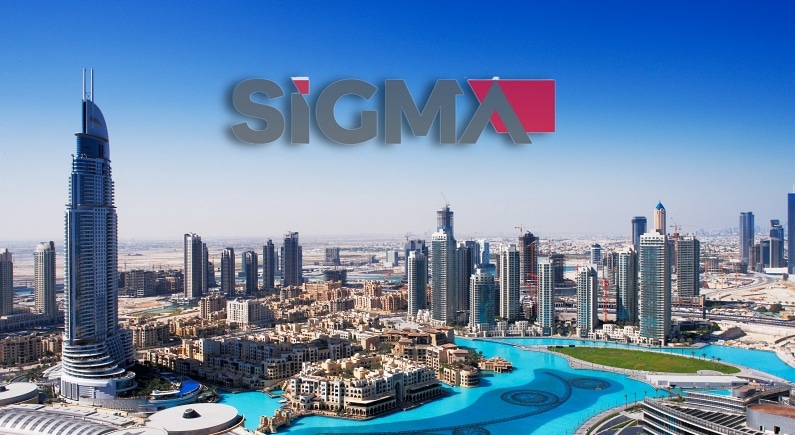 AIBC Eurasia will continue to build on the strong relationship forged between AIBC and the Emirati government, exploring the region's commitment to innovation through a 2 day conference and expo.
With the UAE ahead of the curve when it comes to frontier industries such as AI and Blockchain, the event offers unparalleled opportunities for entrepreneurs from across the globe to network and share ideas with like-minded delegates as East meets West.
Recently Gary Vee was on the cover story feature for BLOCK magazine, he sat down for an exclusive interview in the runup to the 2023 event. Block Magazine issued by AIBC, the World Leading Ai and Blockchain conference, discusses about all crypto up to date monthly news. Some excerpts –
What is the single most important thing brands looking to build and scale their communities should know? How can they incorporate social media tools into their strategy?
One of the most significant problems I've seen in the last 15 years of community building is watching 97% of people/brands try to build communities founded on a framework of selfishness. In other words, they call it their community, but they are customers. And, when you're thinking of your audience as "customers," it is very different from a "community." They are probably not providing value to their audience through their attempt to build a community. Instead, they are so focused on extracting value that they will never be able to create that meaningful community.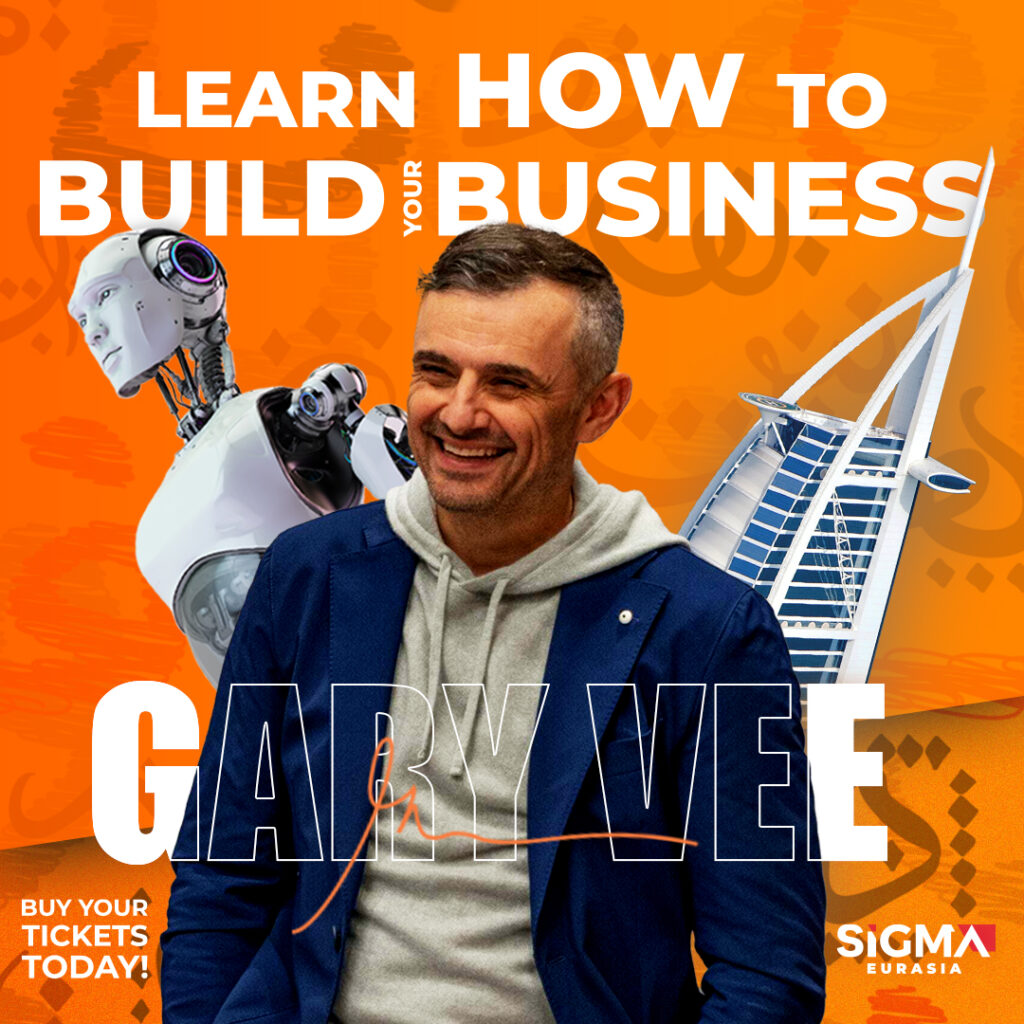 Now, think about how to incorporate this mindset in social media. Social media is the most effective way to build an actual community in the modern marketing world, given that there is no cost associated with the distribution of the creative – especially when you're producing interesting and meaningful content.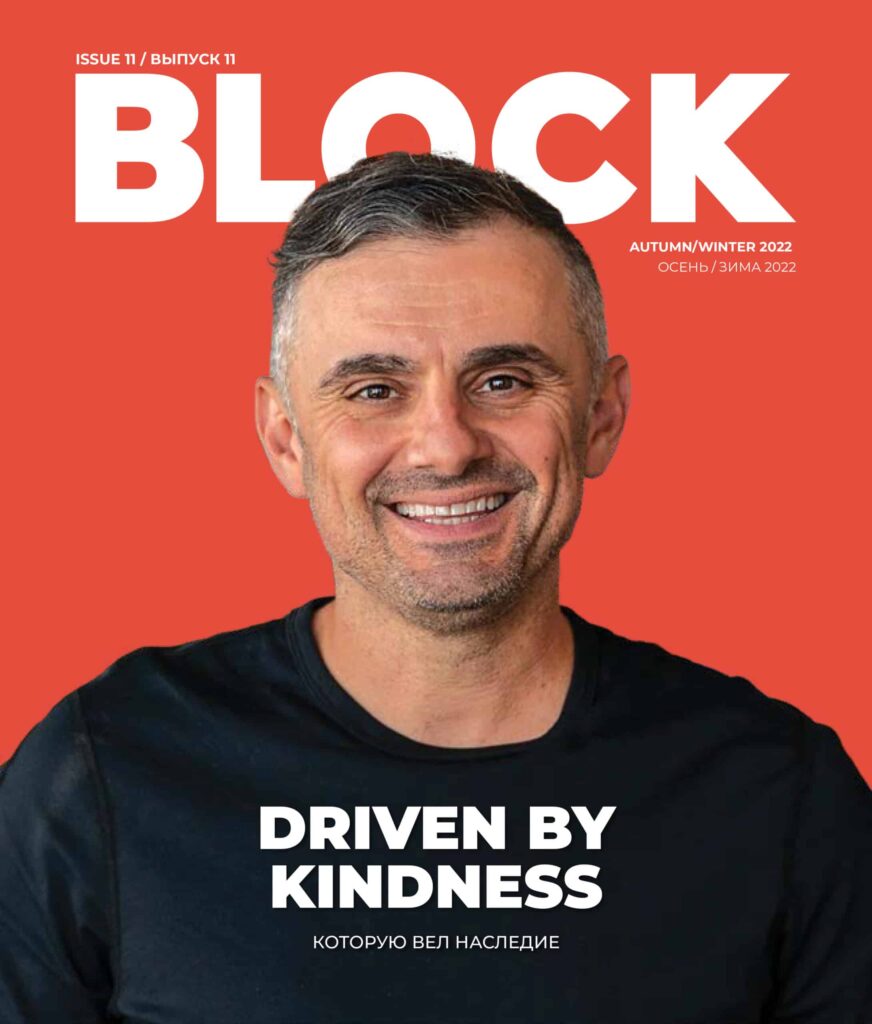 What's the balance of freedom?
I think the world has long struggled to balance the extremes of deep democracy to a hard-line dictatorship and everything in between.
And so all you're seeing with Web 1, Web 2, and Web 3 is the continuation of humans being humans, and then humans struggling with humans being humans or pondering better ways for humans to be humans.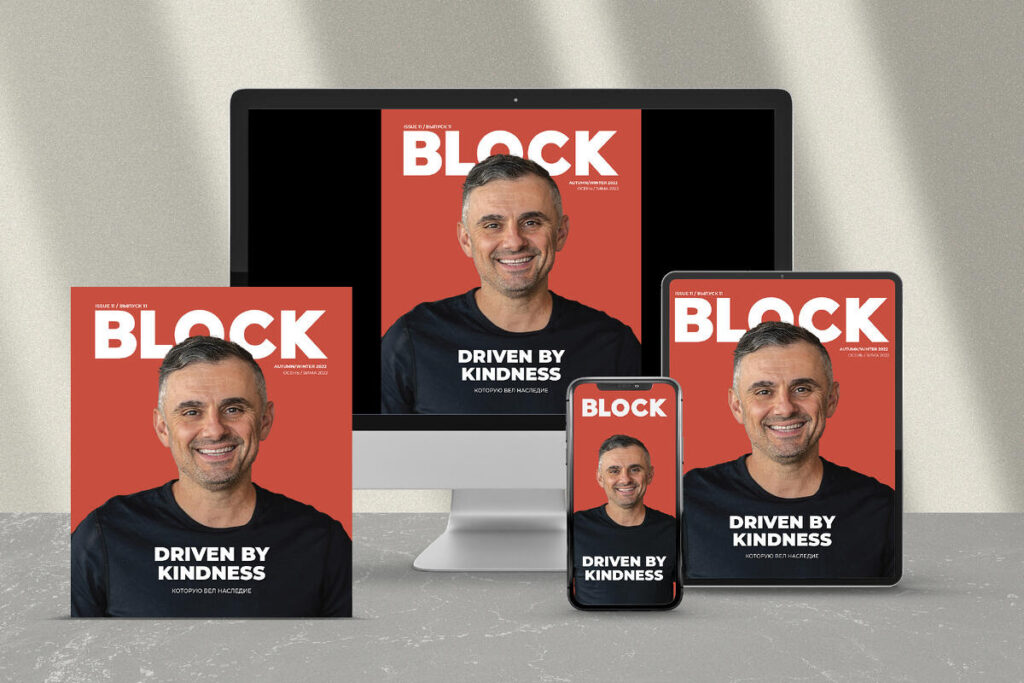 When it comes to consumer behaviour – what are the things you look at when trying to understand the psychology behind the culture?
I look for pattern recognition. It's hard to explain what I look for in consumer behaviour, but I read, synthesise and listen. I consume and ponder – then I consume and ponder, and consume and ponder.
I have a knack for figuring out where the wind is blowing. But one thing I don't do is guess. So I am very quick at observing actual behavior versus trying to predict. I think too many people take a chance and try to predict what people are going to do versus acting very quickly on what people are doing. So I guess it comes down to the speed in research and taking action on top of the observation that allows me to do what I do.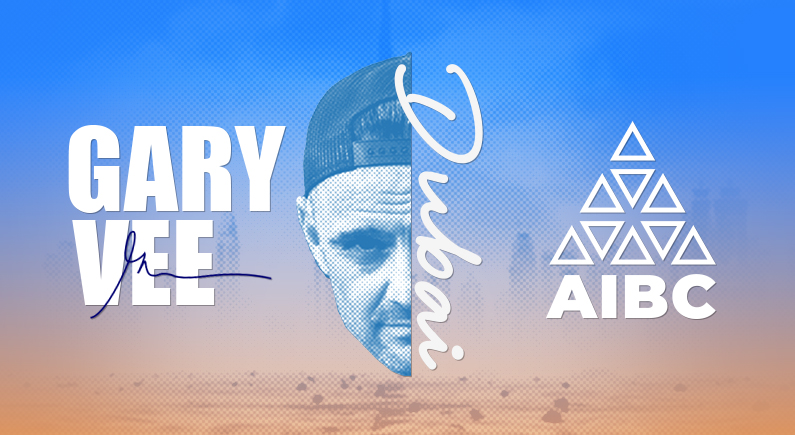 Gary Vaynerchuk serves as the Chairman of VaynerX, the CEO of VaynerMedia and the Creator & CEO of VeeFriends. He is a prolific angel investor with early investments in companies such as Facebook, Twitter, Tumblr, Venmo, Snapchat, Coinbase and Uber.
Gary is also an entrepreneur at heart — he builds businesses. Today, he helps Fortune 1000 brands leverage consumer attention through his full service advertising agency, VaynerMedia which has offices in NY, LA, London, Mexico City, LATAM and Singapore. Gary was recently named to the Fortune list of the Top 50 Influential people in the NFT industry.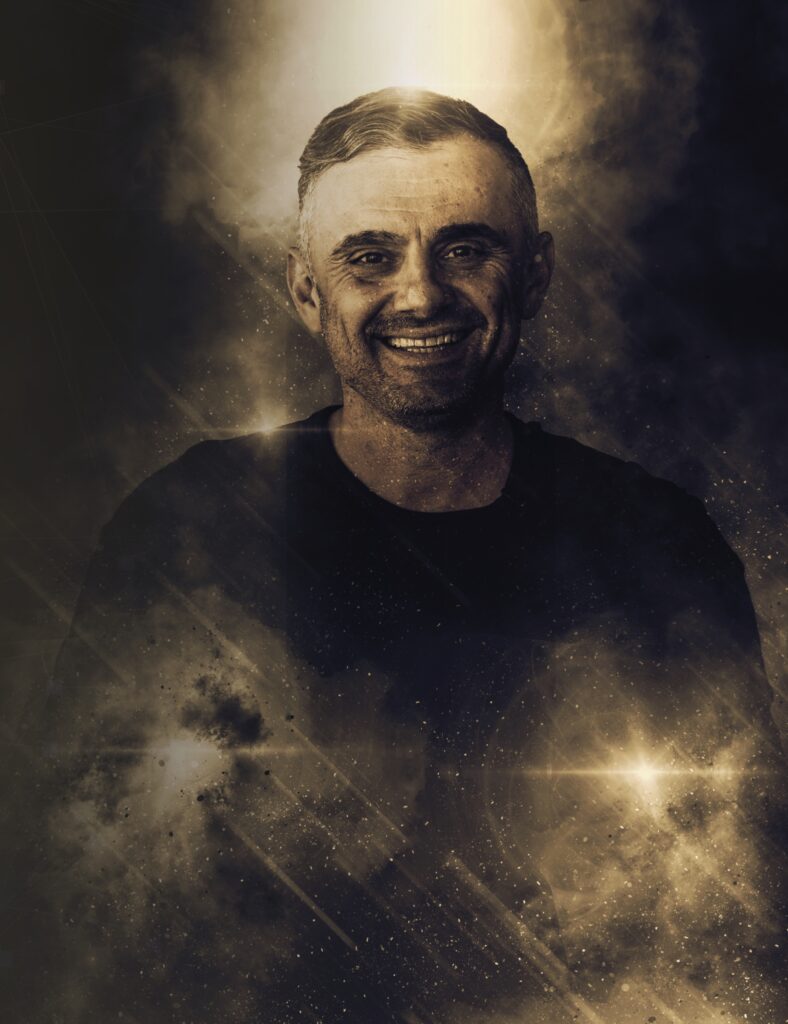 Gary documents his life daily as a CEO through his social media channels which has more than 34 million followers and garnishes over 272 million monthly impressions/views across all platforms. His podcast 'The GaryVee Audio Experience' ranks among the top podcasts globally. He is a five-time New York Times Best-Selling Author and one of the most highly sought after public speakers.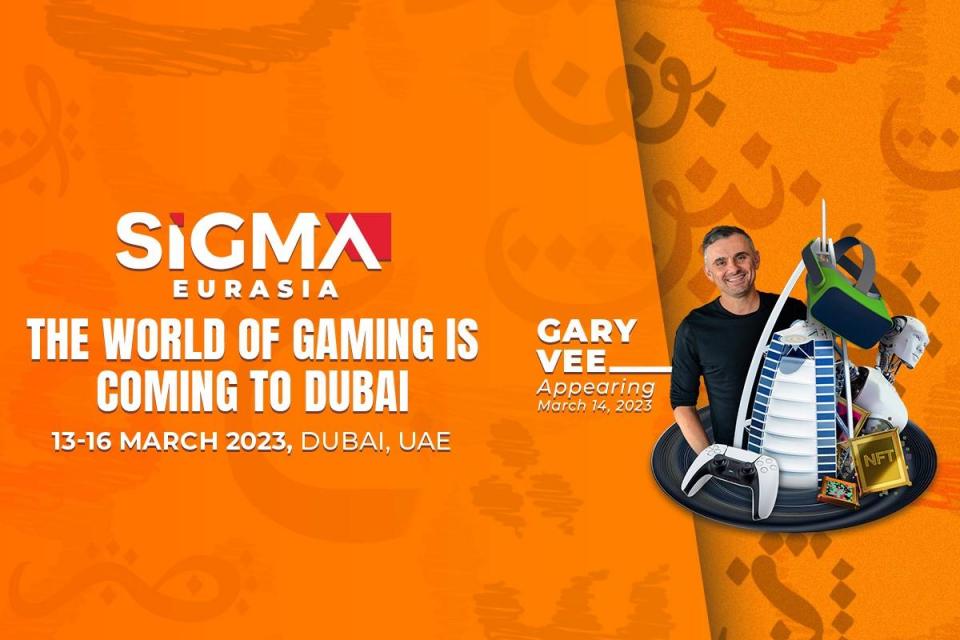 The SiGMA Eurasia expo in Dubai from March 13-16, 2023 will take place at the InterContinental Festival Arena. It provides attendees with opportunities to network with professionals in various industries, learn about the latest technology and innovations, connect with key decision-makers, and gain knowledge about new markets.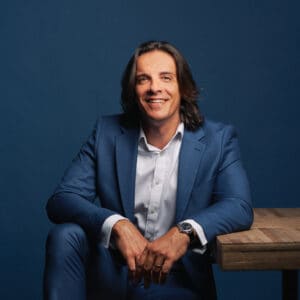 SiGMA Founder Eman Pulis explained why Dubai is such an important destination for the company, as well as on the growing interest in the gaming sector in the region.
"This is our third year in Dubai. The UAE is very dear to us because it has been most welcoming during our toughest moments with Covid. Thanks to Dubai, only did we not contract; we expanded outside Malta for the very first time in 2021."
"The Government's forward-thinking policies for frontier tech as well as Dubai's unrivaled connectivity makes this place an ideal host to AIBC. With the first license being issued in RAK just recently, we also see increased interest in gaming activity in the region," Pulis said.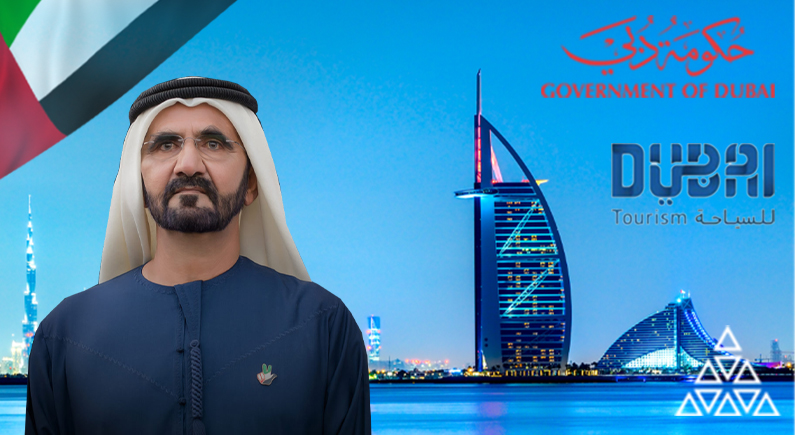 Dubai's future-looking economic vision has undoubtedly pushed the emirate to the forefront of the business world, with business-friendly regulation schemes, government support, and attractive taxation benefits.
Additionally, the summit will play host to a trifecta of industries, making this the ideal canvas for leveraging the benefits of cross pollination. Previous AIBC summits have attracted a number of high caliber speakers, including Josef Holm, Loretta Joseph, Dr. Marwan Alzarouni, Tone Vays, and H.E. Laila Rahhal El Atfani, as well as VCs and top tier investors.
Dubai is a prime location for business, innovation and entrepreneurship, due to its thriving business environment that blends opportunities from East and West.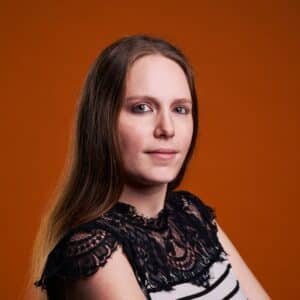 SiGMA's Events Director Emily Demajo said the company is "on track" with all bookings and sales for the event. There is very high interest in the event, and hotels are filling up fast, Demajo explained.
"We are looking forward to Gary Vee, Jordan Belfort and John Lee as keynote speakers amongst other high-end VIPs and experts in the industry sharing their knowledge and passions."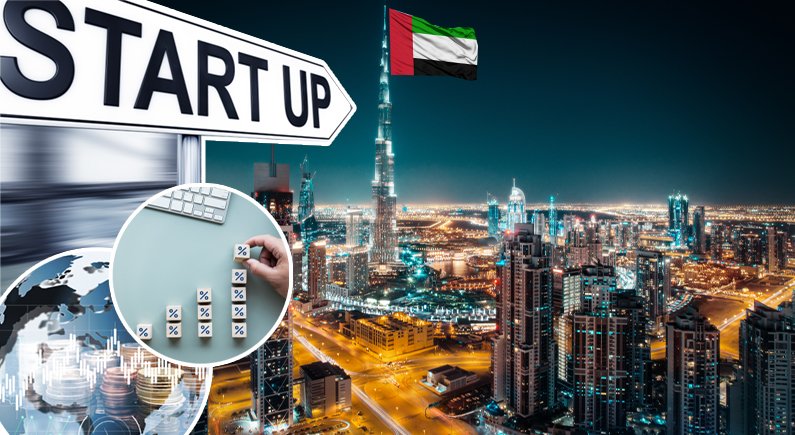 Major companies in the technology, gaming, affiliate and medical industries will be showcasing their products and services, including a Startup Village where delegates can evaluate new market players.
The SiGMA Eurasia Dubai expo will also host three startup pitches where business owners can present their ideas to a panel of experts. Prior to the SiGMA Eurasia Dubai expo, the CPA Club International forum will host a meetup in collaboration with SiGMA, featuring Jordan Belfort, also known as The Wolf of Wall Street.
The event will provide opportunities to network with influential individuals and decision-makers, including senior government officials and leading experts in the field, such as serial entrepreneur and investor Gary Vee, who will be speaking on three conference stages.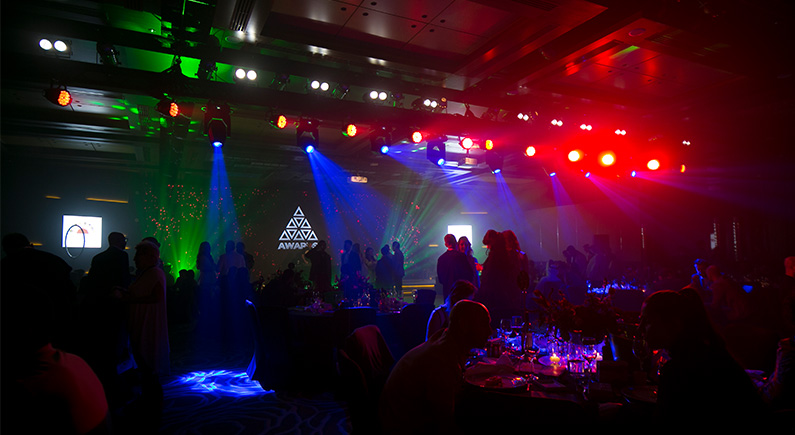 Nightly networking drinks and dinners will take place, giving delegates the chance to meet and connect with each other, building lasting business relationships. The prestigious Gala Awards and the closing celebration are two of the most sought-after events, with the Gala Awards supporting the SiGMA Foundation and benefiting educational institutions in Africa.
By bringing together top investors, suppliers, affiliates, startups, and operators, the event will give the audience the opportunity to form new collaborations and pursue business opportunities, including strategic alliances and joint ventures. Local government representatives will also be present, offering special opportunities for development and expansion.
The agenda for the event is focused on thought-provoking conference sessions led by top-notch thought leaders, including this year's keynote speaker Gary Vee, a highly successful entrepreneur and investor.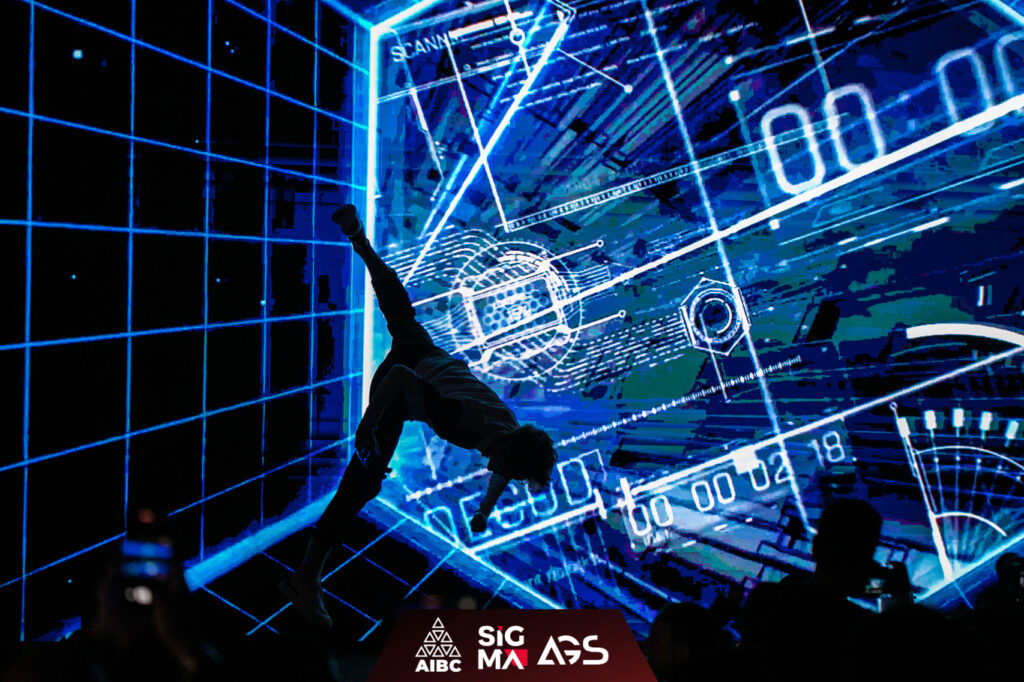 Throughout a series of panels and keynotes, a group of distinguished industry professionals, including Dr. Sara Al Madani, David Meltzer and John Lee, will share their insights and spark debates on current business trends in areas such as esports, affiliate marketing, virtual reality, and Web3. They will assess the challenges and potential opportunities facing the MENA region.
Panels will delve into a variety of topics, including the use of generative AI, the development of legal and regulatory frameworks for online gaming in the Middle East, the growth of cryptocurrency payments, and the role of Web3 in competitive gaming.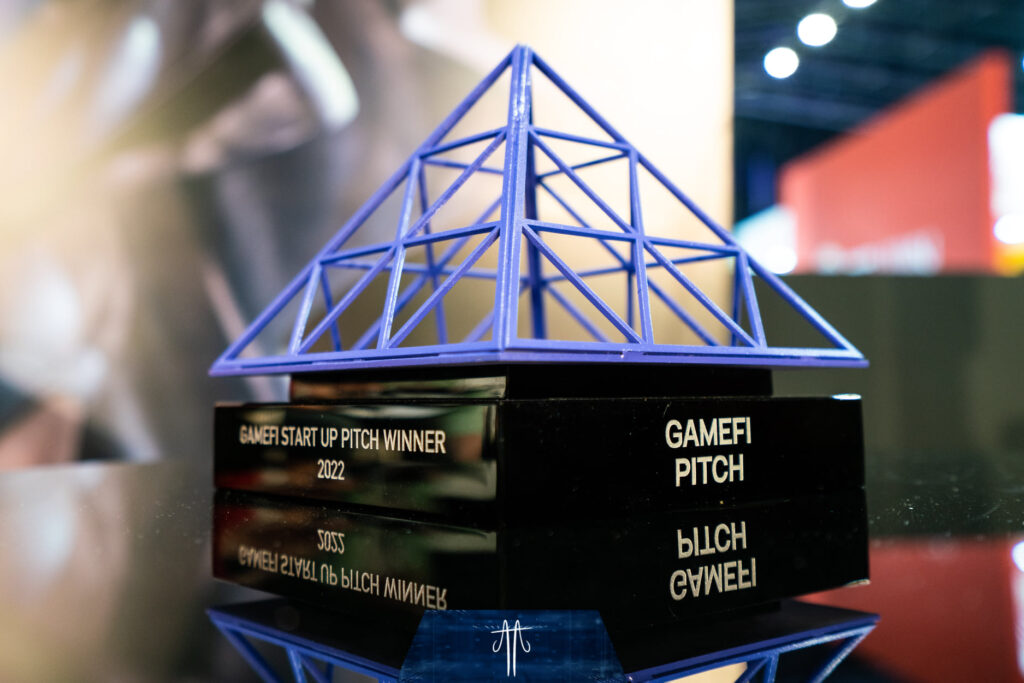 For a complete overview of the SiGMA Eurasia agenda, check out https://sigma.world/eurasia/agenda/
If you're interested in exhibiting or sponsoring – https://sigma.world/eurasia/exhibit/