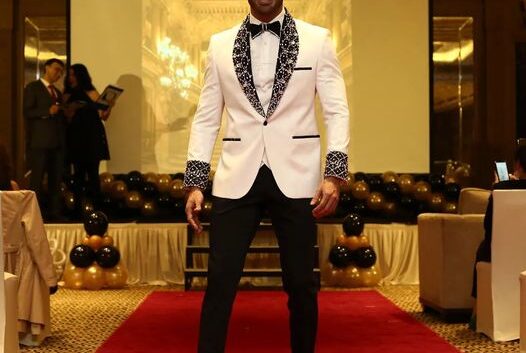 MR DUBAI is a very important event, with strong significance for Dubai and the person who will earn the title.
At an amazing event at the luxurious hotel Stella Di Mare, Dubai Marina, the judges, busy watching the various fashion shows and how the potential Mr. Dubai was attired, their style, their replies, and attractiveness.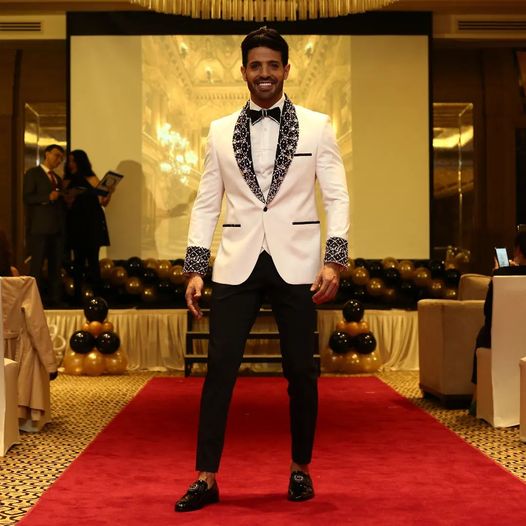 The honorable jury panel with Ms. Elizabeth Trebouta as the Head Judge, with the other judge members, such as Ms. Lara Tabet – luxury consultant, , PR and image advisor Ms. Almasa Francoise Alunni, Mr. Avi Muller – fashion designer, event organizer Nina Khan and successful entrepreneurs Mr. Prateek Suri & Mr. Kal Ladwa had a tough decision to make, very important for DUBAI too. The Chief Guest of Honor was Mr. Yaqoob Al Ali.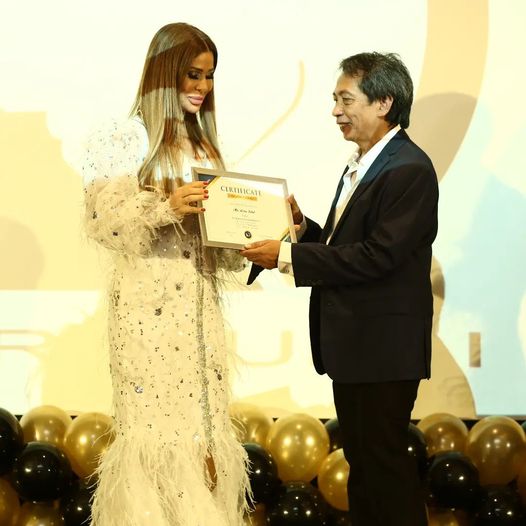 The Mr. Dubai 2022 award finally went to the suave Egyptian, Mr. Yasser EL Naggar, amongst different nationalities, with nearly 1,000 competitors from Philippines, Russia, India, Sri Lanka, Pakistan, Uzbekistan, had participated.
Yasser was the winner of five other awards, such as Mr. Social Media with all the fashion award categories as Best in Party Wear, Beach Wear, Street Wear, and Tuxedo. The award included cash prize, along with sponsorship rights from some health and private sponsors.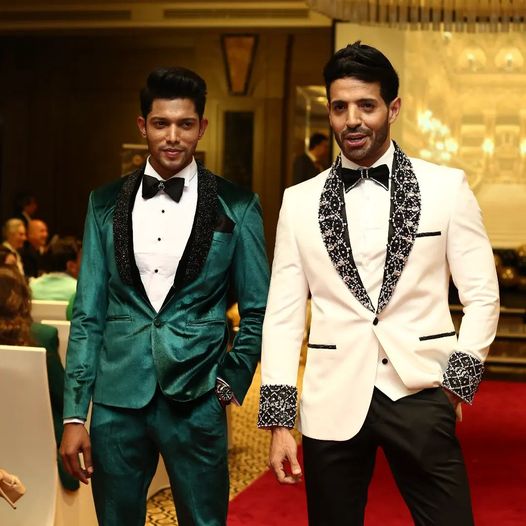 The annual Mr. Dubai event which started in 2011 is a platform aimed at promoting brotherhood, self-improvement and opening doors of opportunities for young men to realize their dreams. Over the years, Mr. Dubai has produced celebrities, TV and film actors and in-demand fashion and commercial models. El Naggar is the second Egyptian after Amr Mesbah to win the coveted tile of Mr. Dubai.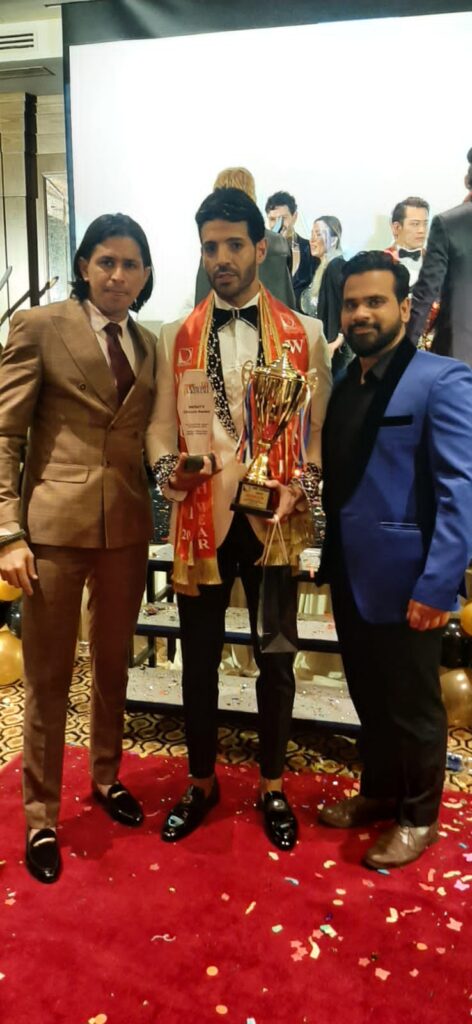 Gravity Events was the Marketing Partner for Mr. DUBAI 2022 and Mr. Shariq Khan is the Founder/CEO.