OBS WORLD METAVERSE FOR THE SUPERCAR FANATICS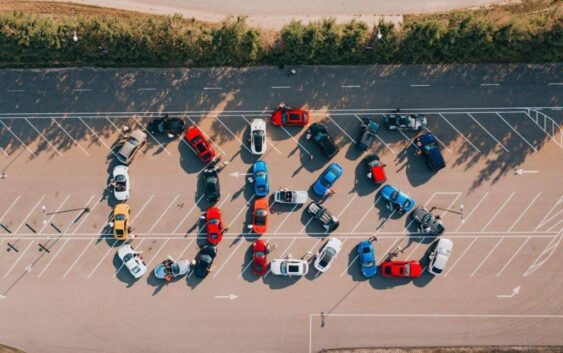 At the private royal palace of the Sheikh in Dubai, OBS WORLD was launched, with a private investor who signed an official agreement to invest and support the OBS WORLD metaverse project. The OBS WORLD METAVERSE launch event was hosted by The GLOBAL DIGITAL CLUB.
OBS WORLD is a metaverse that will connect automotive enthusiasts from all around the world, where the OBS members and NFT owners, can drive, race, collect cars, meet like-minded people, do business, and earn money. OBS World is a tower in metaverse with personal garages, gaming area, sim racing zone, NFT gallery and marketplace, sim racers marketplace, expo and event area, newsfeed generated by the OBS World members.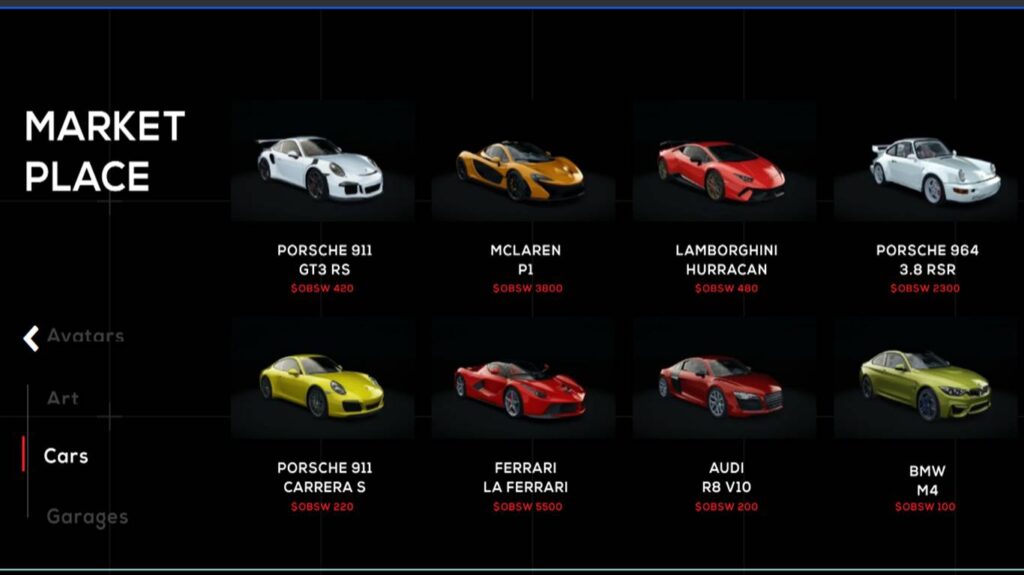 OBS World is founded by DMITRIJ JUVKO, the CEO/FOUNDER and his brother ANDRIUS JUVKO – CPO, with the support of their father, who has been with Porsche for decades.
The OBS WORLD are created by hardcore petrolheads, car collectors, racers and active community members and is for those same community who love super cars, love to race, discuss about supercars, collect the supercars for their garages and their bedrooms, and offices too.
DMITRIJ JUVKO has been a Porsche addict and lover since childhood, with a collection of 11 Porsches at the moment. In 2019 started One Boy's Story project that evolved into the OBS World in 2021. DMITRIJ organizes Porsche events in real life, including themed tours, track days, sim racing championships, which will be under OBS WORLD.
The OBS WORLD, is a metaverse world with private garages, racing teams garages, NFT gallery, SIM Racing area, NFT racing games, expo, community meets and hosted events.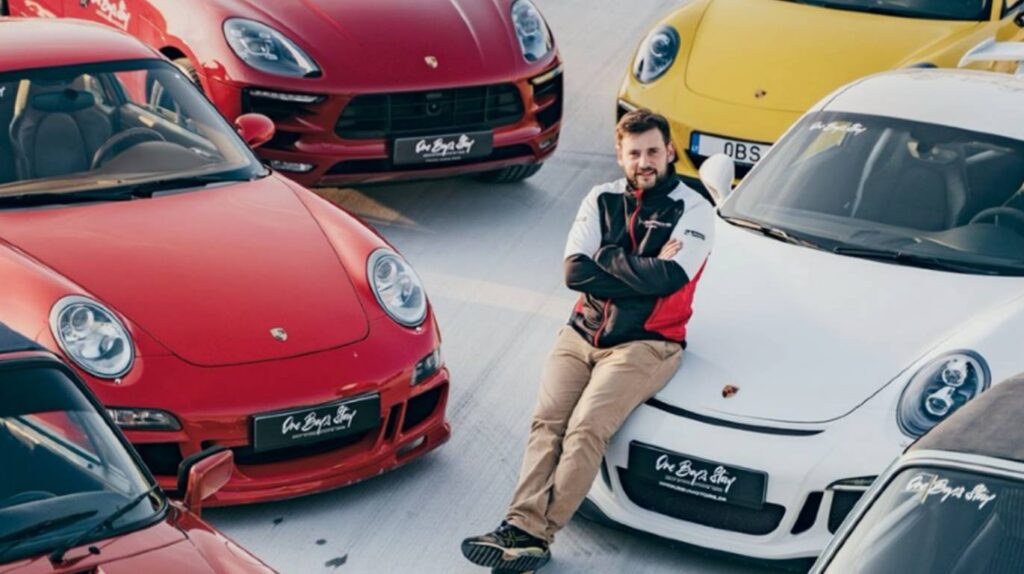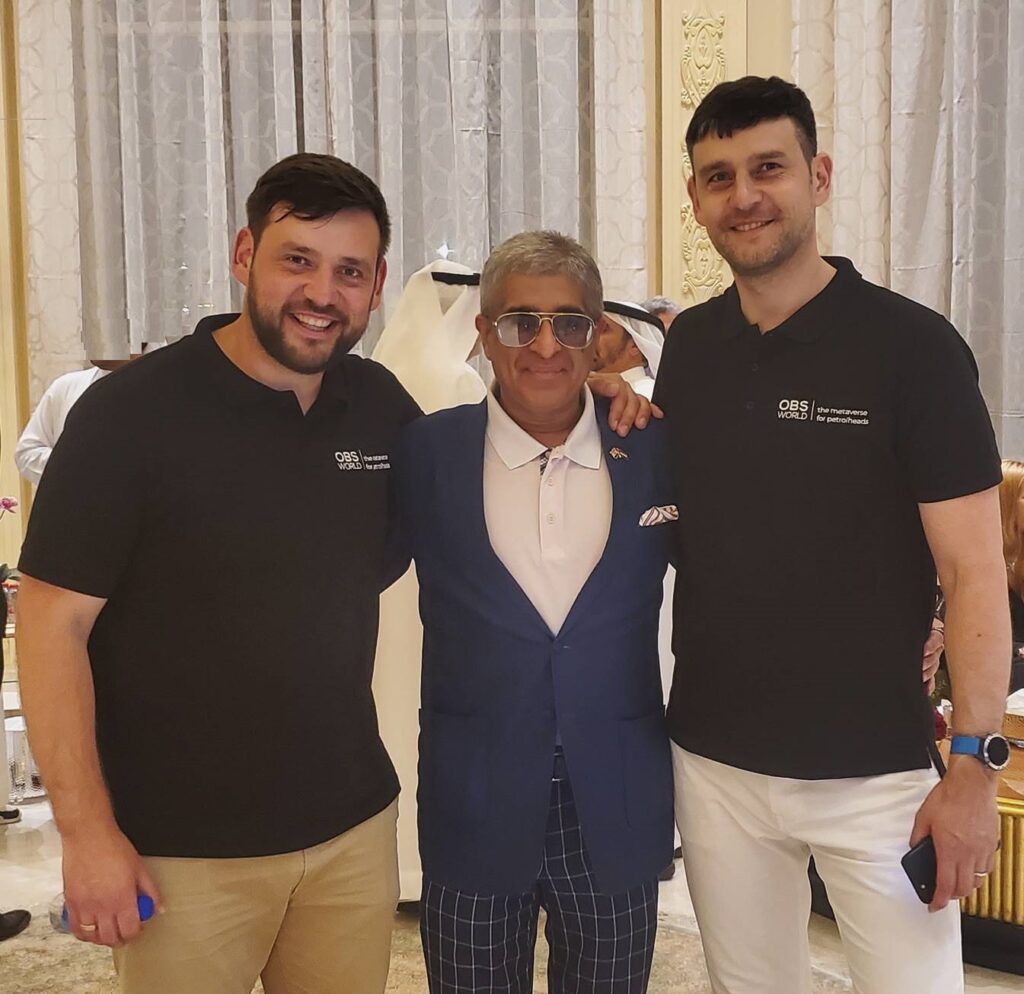 As DMITRIJ JUVKO explained, "We are creating a metaverse to unite automotive enthusiasts across the globe and give them access to all the great opportunities the market offers.
Drive, race, collect cars, meet new people, do business and earn money – with OBS World, petrolheads can do that and much more just with a few smartphone taps.
The OBS World is an app where a user's digital avatar can move through unique virtual spaces such as garages, NFT gallery/marketplace, simulated (sim) racing zone, gaming areas, and public event places. A user communicates with other members via voice and chat through the avatar, hosts and attends events, creates their garages & facilities, shares ideas, plays games, trains, and participates in the racing events."
The OBS World currently has an existing community of more than 300+ SPORTS CARS OWNERS READY TO RACE, DRIFT AND TRAVEL.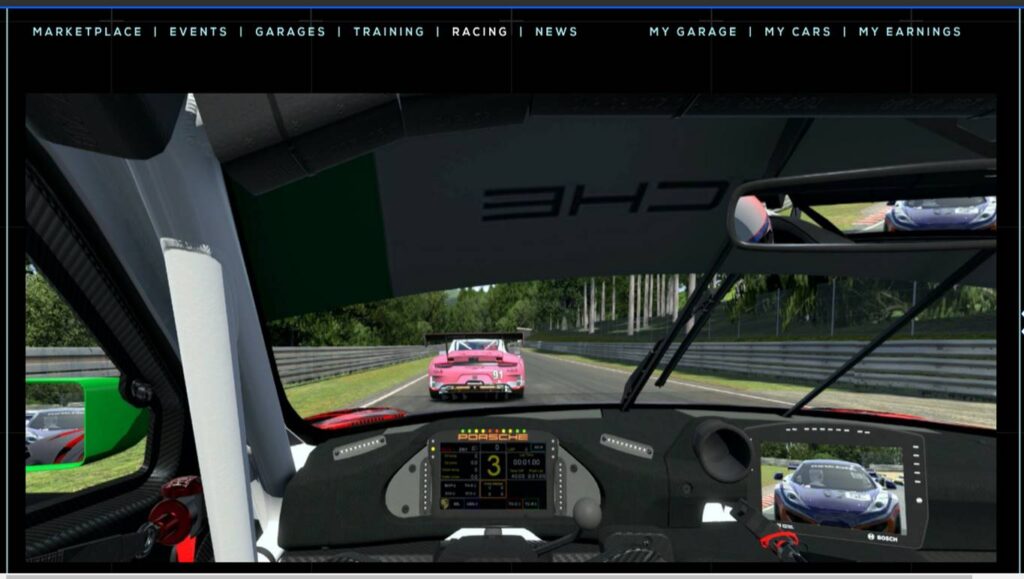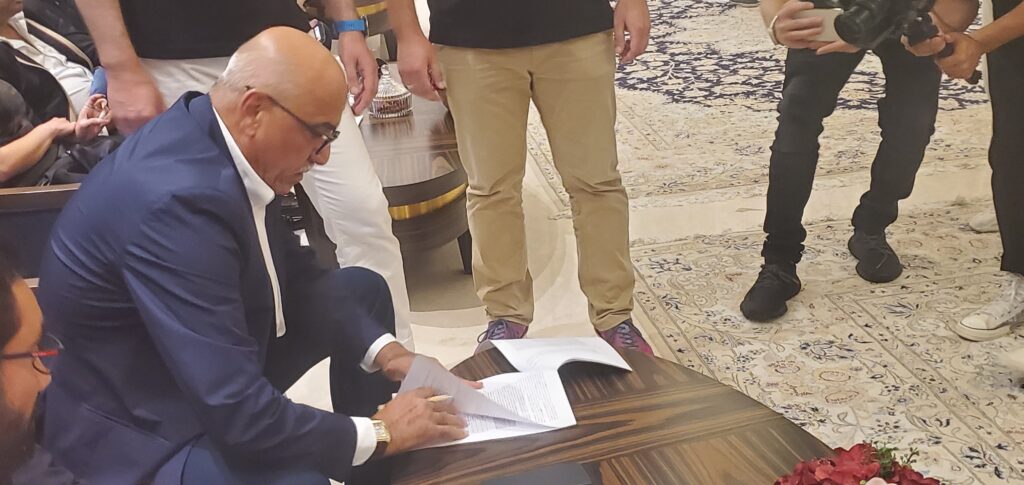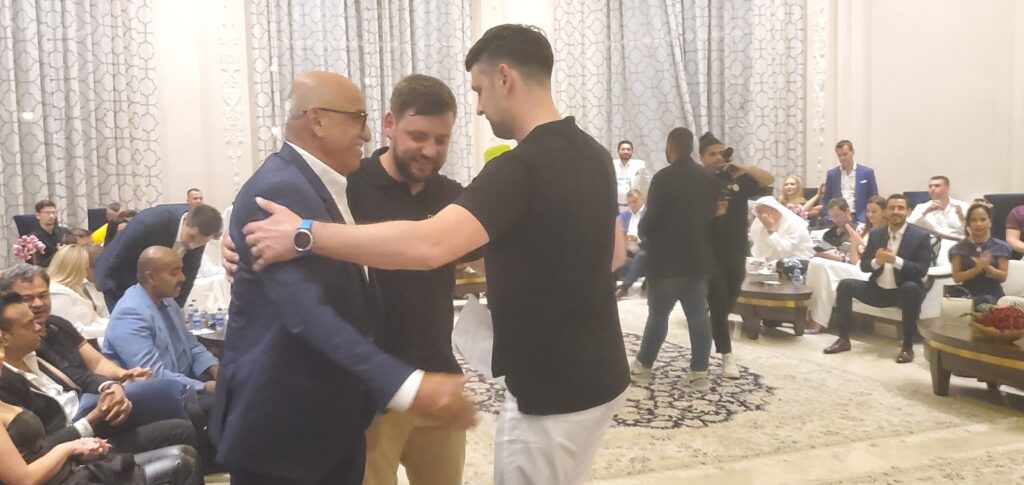 At the launch event, guests experienced the OBS WORLD METAVERSE with VR glasses and a panel discussion about the potential of Web3, Nft and Metaverse was discussed, followed by dinner.