SNEH DESAI TO ENLIGHTEN INDIA WITH ROBERT KIYOSAKI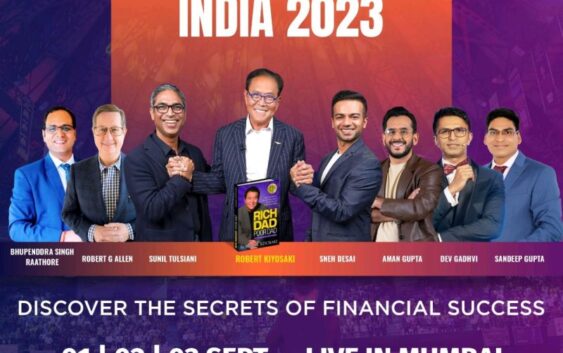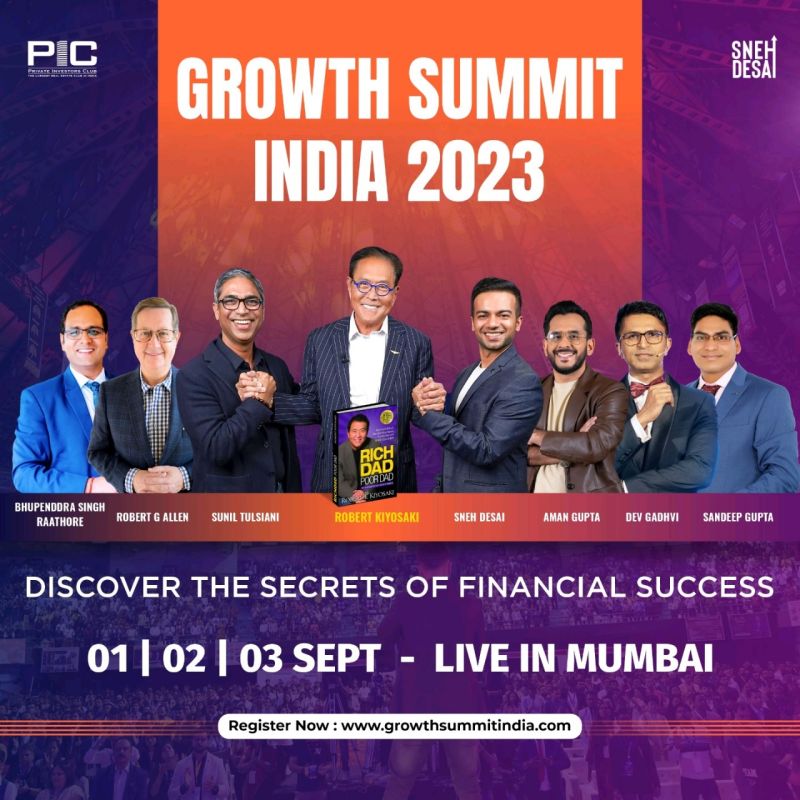 The Growth Summit India, India's premier growth-focused event, returns for a three-day event on September 1, 2, and 3, 2023, featuring innovative strategies, industry perspectives, and transformative connections.
https://growthsummitindia.com/
The Growth Summit India, an international initiative that has drawn in more than 6500 attendees from five different nations, has established itself as a driving force for success.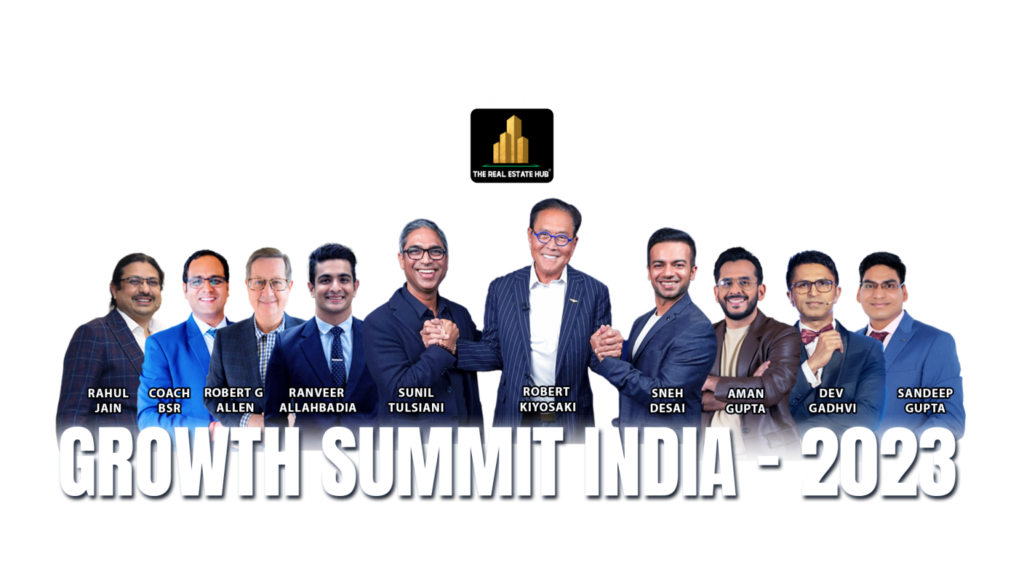 The Growth Summit India is the perfect opportunity to experience a transformative transformation and accelerate your growth journey like never before. Join us as we bring together the most talented minds and industry professionals from around the world to share their invaluable knowledge, strategies, and methods to help you reach your full potential.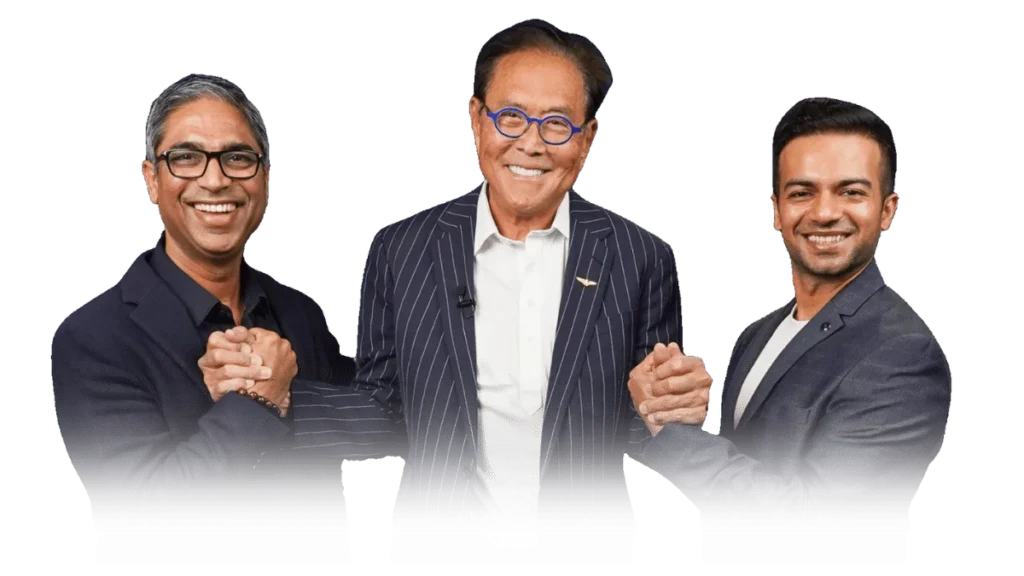 Robert Kiyosaki on being part of the Growth Summit India said, " I am very excited about coming to India in my second trip ever. And I am very excited at The Growth Summit. I wanna thank Sneh and Sunil for inviting me. The world is changing as you know, so if you are willing to change and hear new ideas, I will see you at the Growth Summit in Mumbai."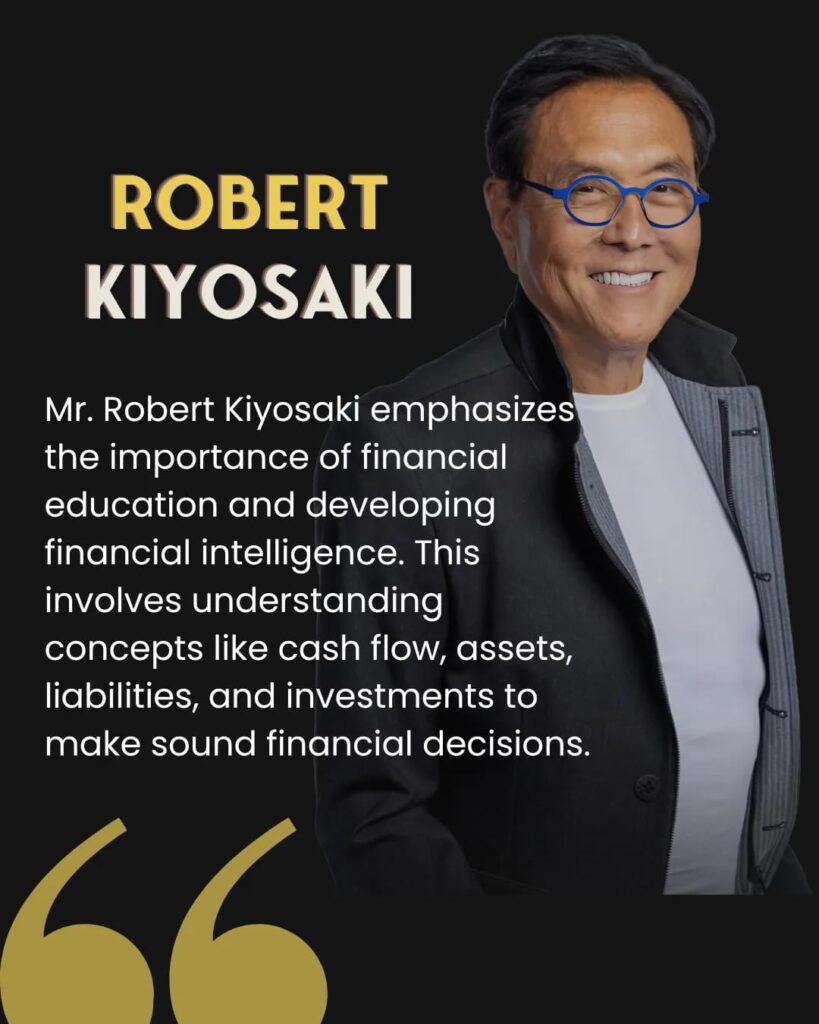 Growth Summit India features a series of distinguished speakers in the fields of business, sales and entrepreneurship, who will share their successful practices and plans for the future. Connect with industry leaders and gain valuable insights that will propel your development. Networking alone has transformed the lives of countless previous participants.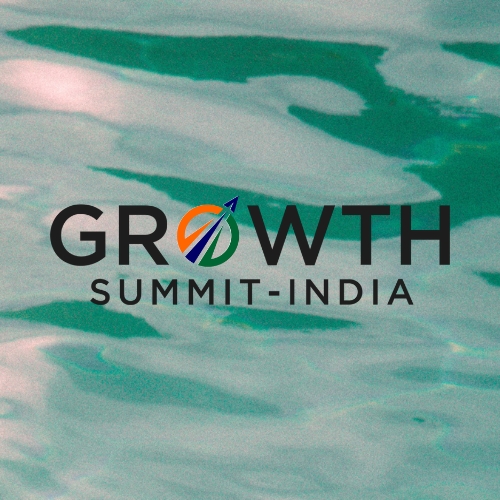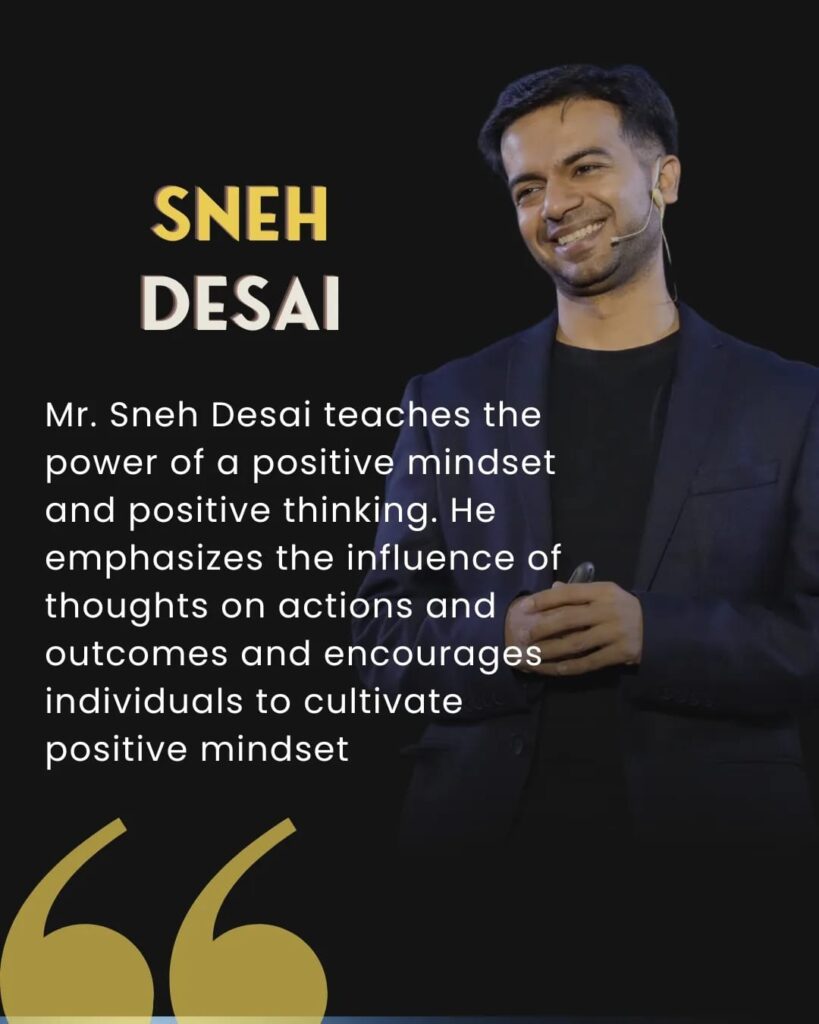 Growth Summit India is designed to foster meaningful conversations, create meaningful connections, and broaden your network with peers who share the same aspirations for success. Attendees will walk away with actionable, high-impact strategies that can be implemented immediately in their business and personal lives.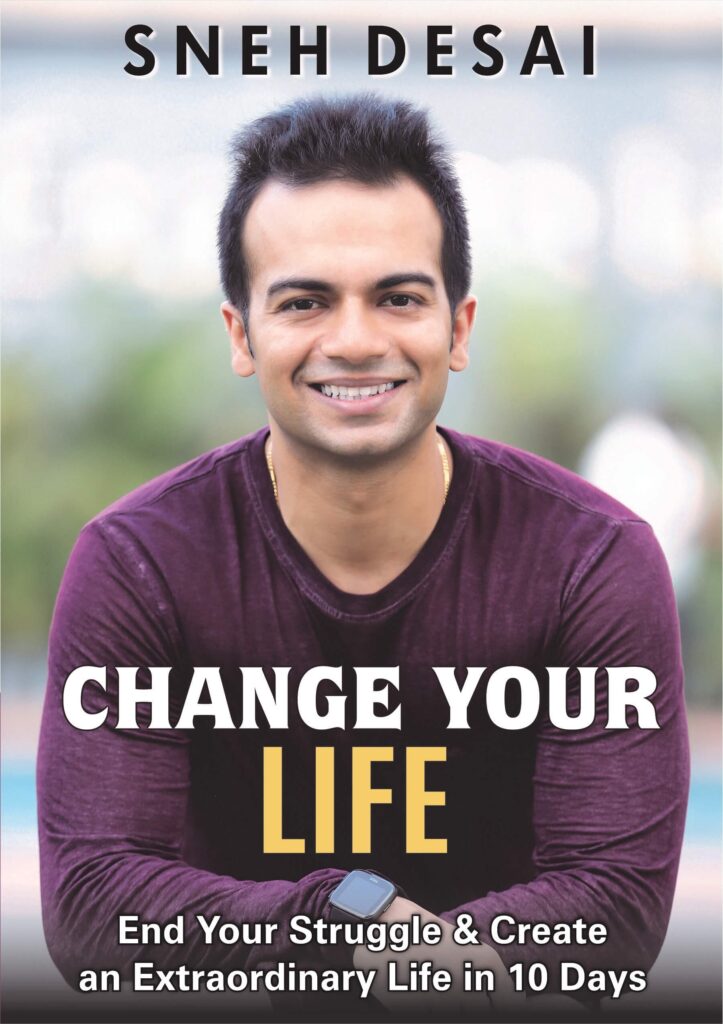 The purpose of Growth Summit India is to ignite your creativity and inspire you to achieve your full potential. Through this transformative experience, you will discover the essential steps required for lasting success.
Sneh Desai is a life coach and motivational speaker who has dedicated his life to helping people realize their full potential. As a life coach, Sneh has helped 2.5 million plus individuals overcome personal and professional challenges, and he is known for his ability to inspire and motivate others. Whether working with individuals or groups, Sneh's engaging style and deep understanding of human behavior make him an invaluable resource for anyone seeking to improve their life.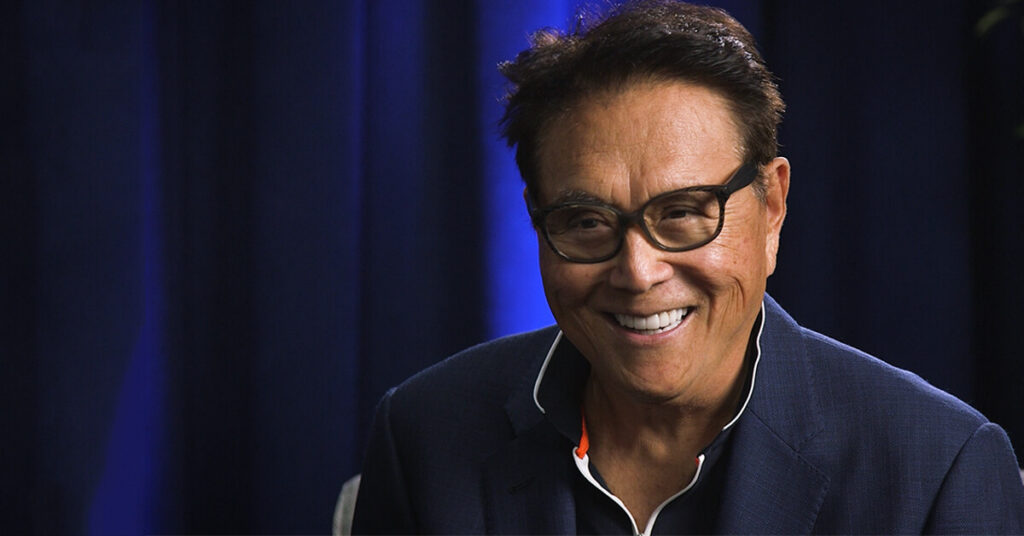 Robert Kiyosaki is a world-renowned author, speaker, and financial educator. He is the bestselling author of the "Rich Dad, Poor Dad" book series, and he has spent decades teaching people about personal finance and investing. His expertise and engaging style make him an ideal choice for speaking engagements and employee education programs. He can motivate employees to take charge of their finances and make sound investment decisions.