SOLANA HACKER HOUSE MUMBAI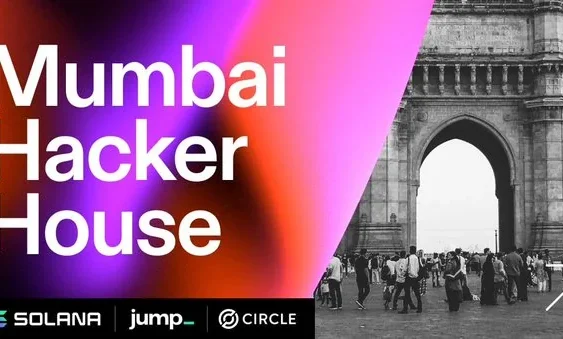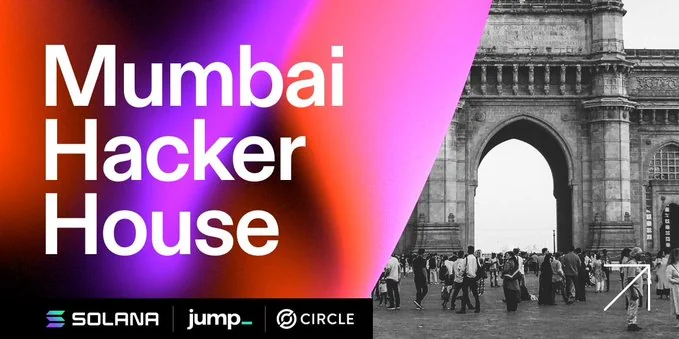 Hacker Houses are an in-person event that brings together the most talented individuals in the Solana community. Hosted by core engineers and foundation team members, as well as experts from a wide range of projects, these events offer a unique platform for building, learning, and collaborating. Hacker House provide attendees with ample opportunity to work on their projects, meet new colleagues, locate team members or integrate into an existing team, receive guidance and support from Core Solana Lab engineers, and engage in conversation, connection, and learning.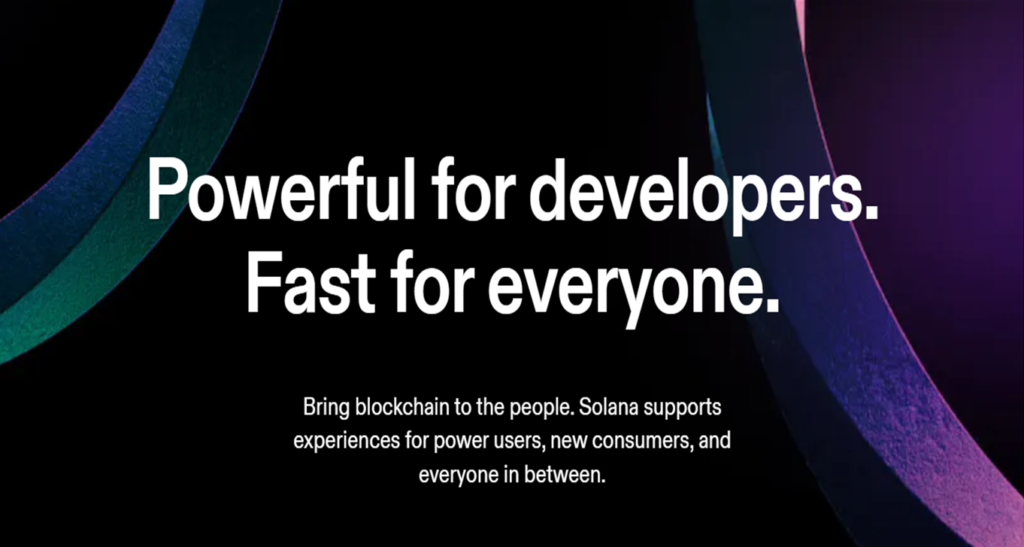 This four-day, offline event, hosted by the Solana Foundation, is designed to provide all builders with the opportunity to gain hands-on experience and mentorship from Solana Labs core engineers. Additionally, they will be able to benefit from the expertise of other ecosystem teams through workshops, panel discussions, and presentations. Finally, a demo day will be held at the conclusion of the event.
https://solana.com/events/mumbaihh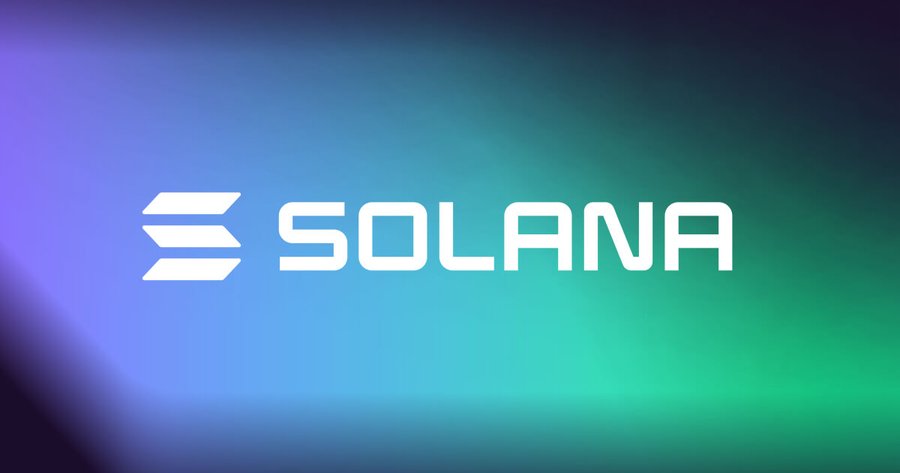 At the Solana Hacker House, the attendees will be able to gain an understanding of the fundamentals of Solana, DeFi, and Non-Fungible Tokens (NFTs) through informative educational programming, as well as partner-hosted workshops, panels and presentations..