KYOORIUS CREATIVE MASTER AWARDS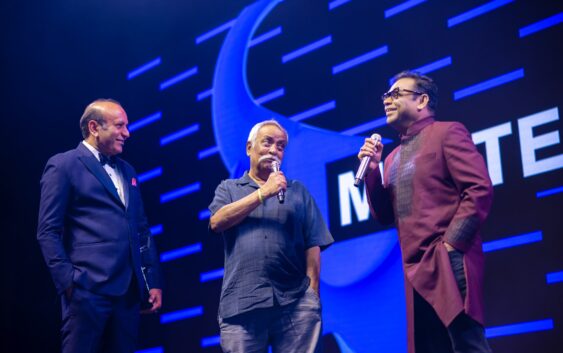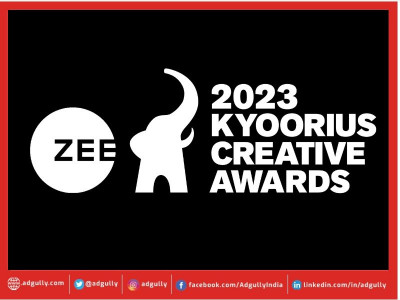 The 2023 Kyoorius Creative Awards, presented by Zee, seeks to recognize, honor and reward the highest caliber of creative work in India's marketing communications industry. Established with ethical and high standards, the awards are intended to provide a neutral and open platform to recognize and reward the finest in advertising, media, and digital creativity in India.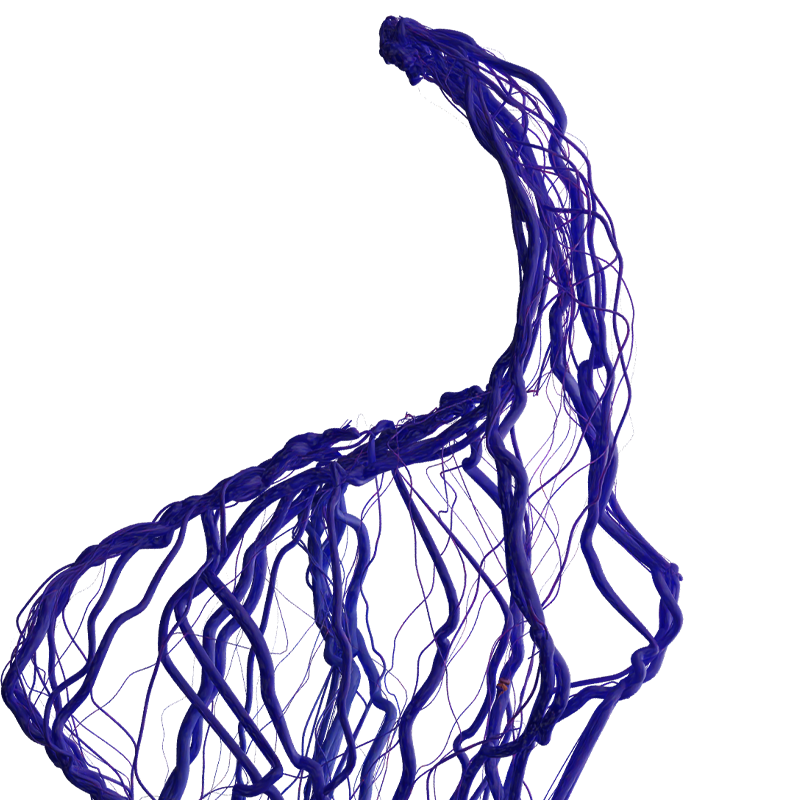 The 10th edition of the Kyoorius creative awards was hosted by ZEE in association with Black & White and supported by the Indian Creative Women. The winners of the awards were announced by Kyoorius at the grand awards night on June 2nd, 2023 at the Jio world convention center in Mumbai.
The 2023 edition of Zee's Creative Awards Night, brought together a diverse group of participants from various sectors of the Indian economy, including advertising, broadcasting, communications, digital media, marketing, and publishing, to recognize and celebrate the finest examples of Indian creativity.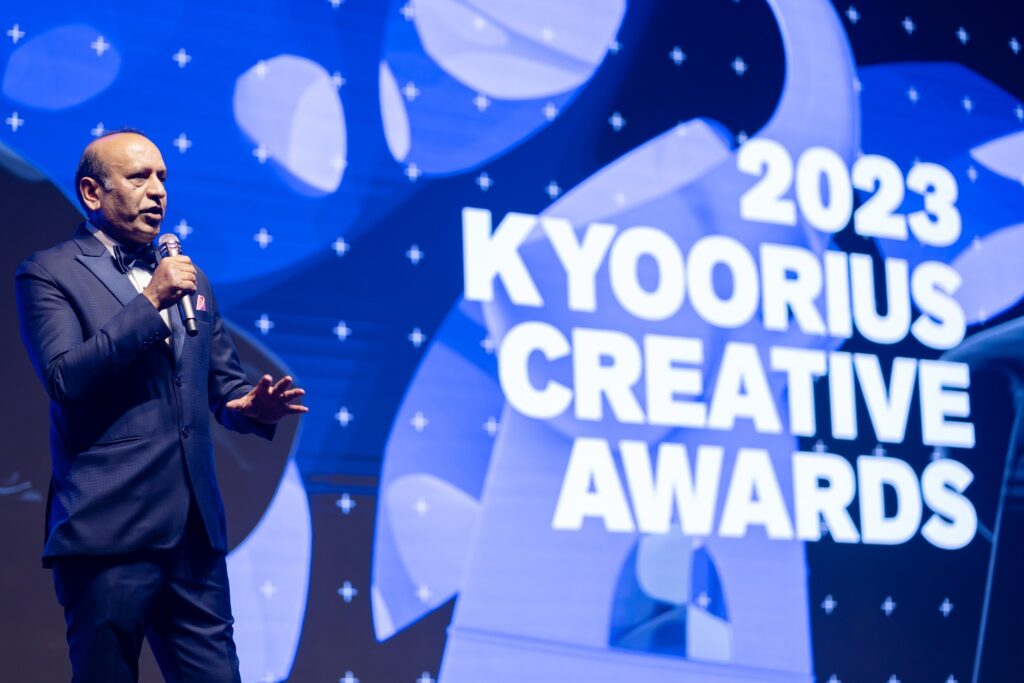 Rajesh Kejriwal, founder and CEO, Kyoorius, said, "My heartfelt congratulations to all the winners this year. The jury debated, deliberated and discussed each entry before them through our comprehensive four-round judging process. While it's disappointing that there was no Black Elephant winner this year, I do hope this acts as a catalyst for truly disruptive creative work in the future."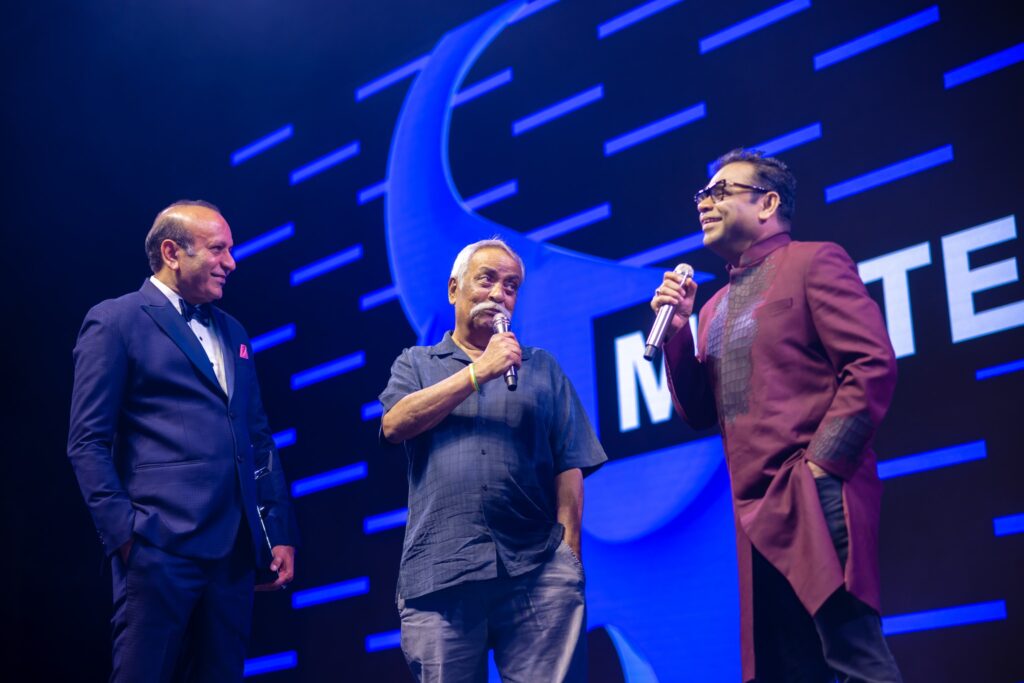 Kyoorius Creative Awards 10th Edition honored AR Rahman with the 'Master of Creativity Award'. AR is a Padma Bhushan awardee who has worked in music, record production, singing, songwriting, music, music multi-instrumental and philanthropy. The Master of Creativity Award was introduced in 2018 and recognizes someone who has always been a leader in making the marketing and communication world more innovative in whatever they do.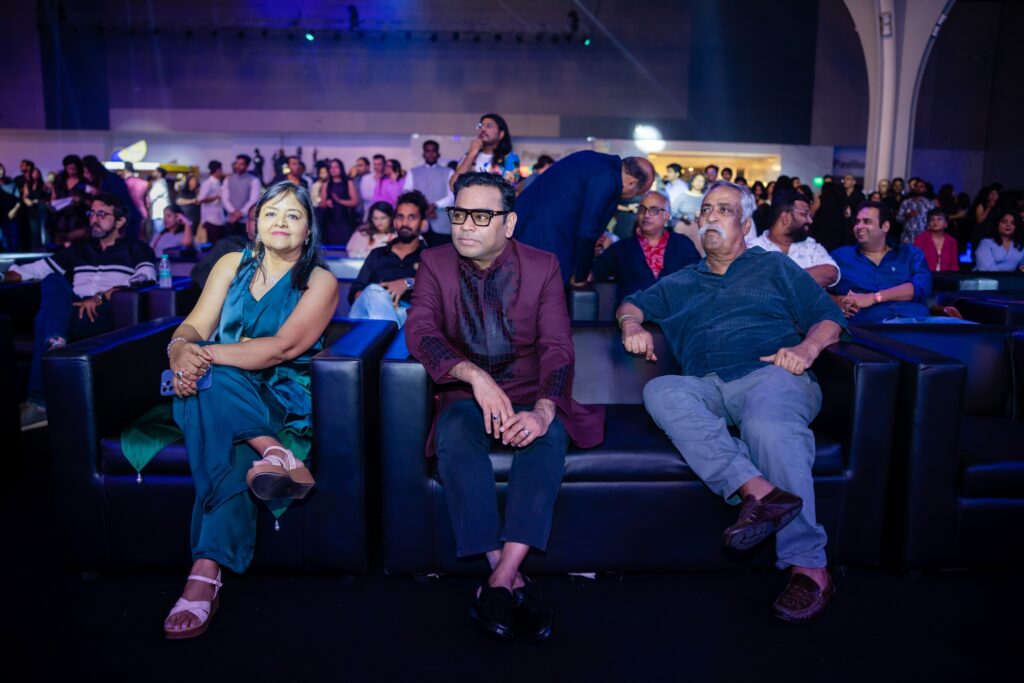 AR Rahman said, "I am honoured to have been awarded the Master of Creativity Award by Kyoorius, for my contribution to Indian Advertising."

At the 2023 Kyoorius Creative Awards, there were only 290 entries that were shortlisted for the Baby Elephant category. Out of these entries, only 81 were awarded the Blue Elephant, while one entry was awarded the Brass Elephant for its contribution to creativity for good. Additionally, five entries were awarded the Purple Elephant for the Zee Equality Award, presented by the Indian Creative Women, without any Black Elephant winners.
Kyoorius Creative Awards yielded more than 3200 submissions this year. The entries were received from 381 entries from 286 companies, representing a wide range of industry sectors, including brand, network agency, independent agency, creative hotshop, media agency, production house, PR firm, event and activation agency, and freelancers.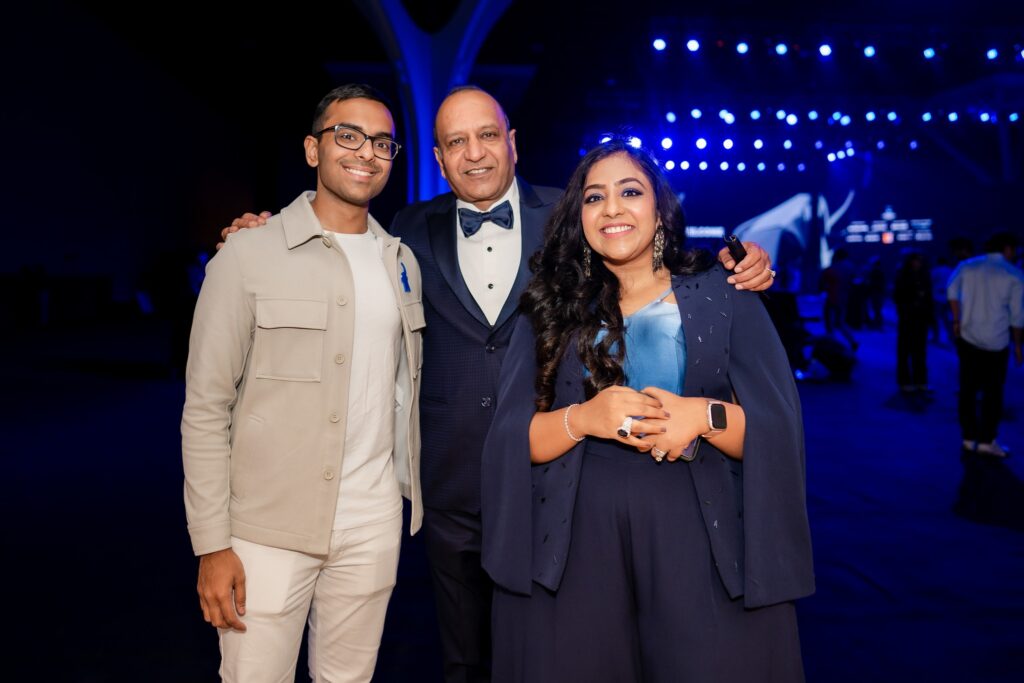 "From around 900 entries in 2014, to over 3200 entries this year, the Kyoorius Creative Awards have grown steadily to be accepted by the Indian marketing and communications industry. Kyoorius is grateful for the continued participation from brands, broadcasters, publishers and every prominent agency – whether network, independent or hotshop," said Rajesh Kejriwal, founder and CEO, Kyoorius.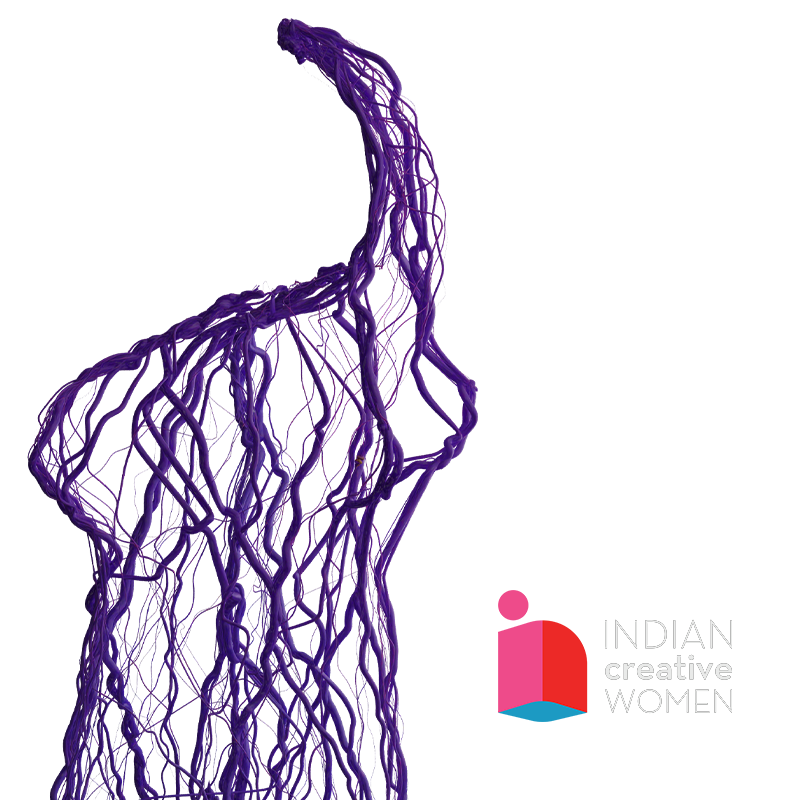 The Purple Elephant was created to recognize and reward work that has made a difference in India when it comes to gender equality. It was a collaboration between Indian Creative Women and the Purple Elephant, and the award was given to those who had used innovative thinking to address gender inequality. The work had to include strong representation of gender and should aim to make a positive difference.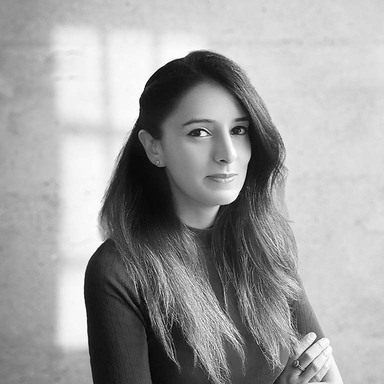 Sakshi Choudhary, Founder, Indian Creative Women, said, "Kyoorius is one of the most credible and influential award bodies in Asia. Every year, it brings powerful brands and agencies of India on one platform. We're delighted to partner with them to drive real change. This year, they are a shining example and a true benchmark of what this industry can achieve on gender diversity. Our wish is to see each decision-making room in agencies as balanced as the Kyoorius jury room this year."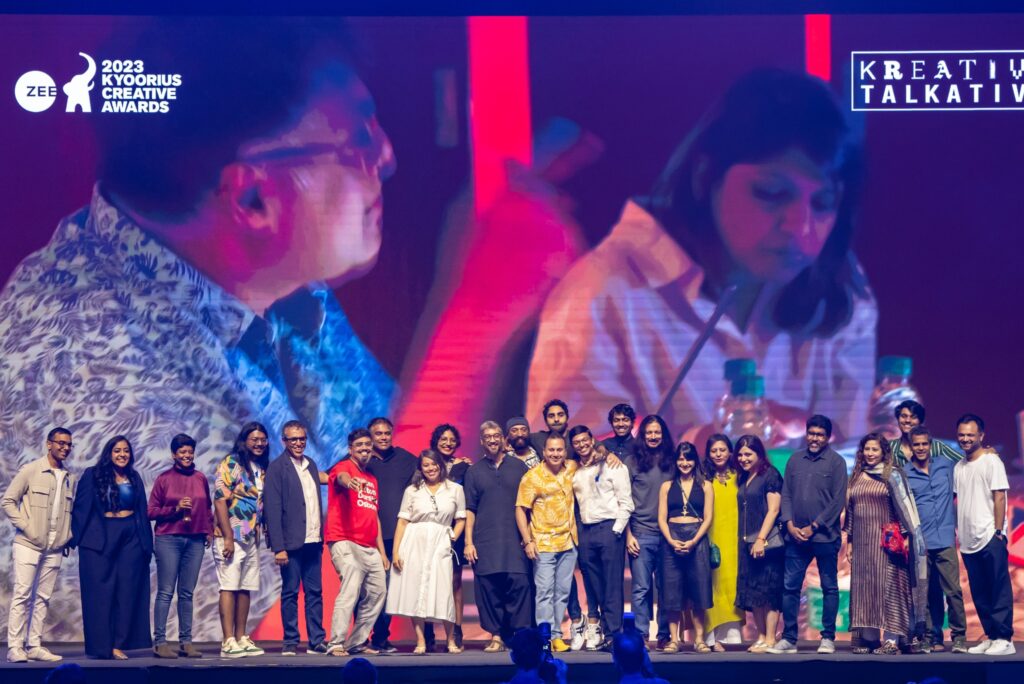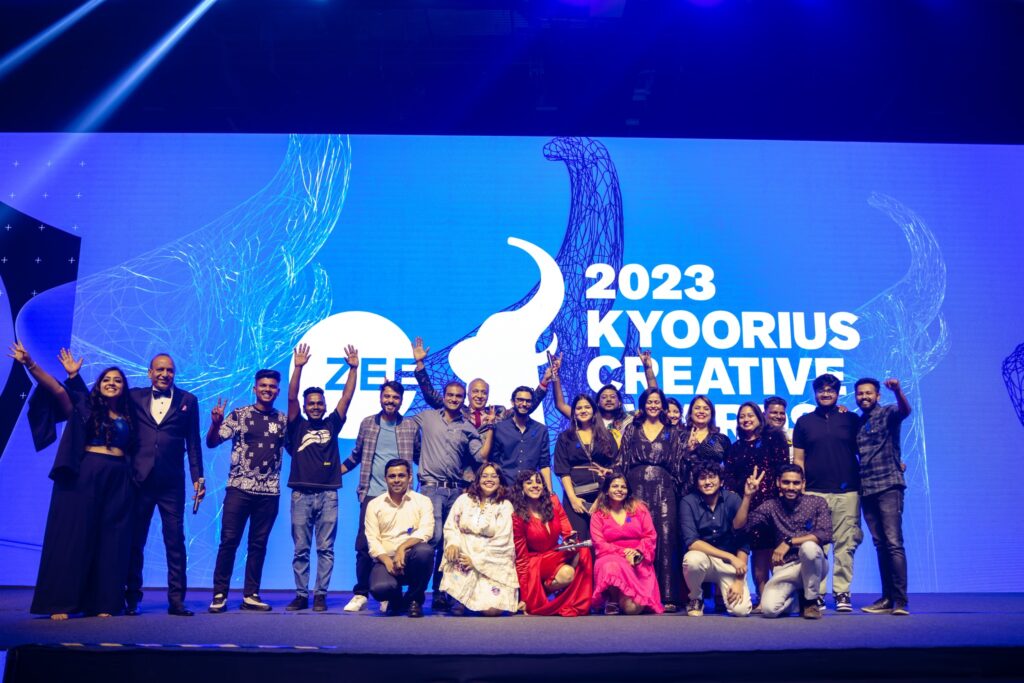 List of award winners
https://kyooriuscreative.awardsengine.com/winners/2023