EFFECTIVE EXCELLENCE IN PROGRAMMTIC ADVERTISING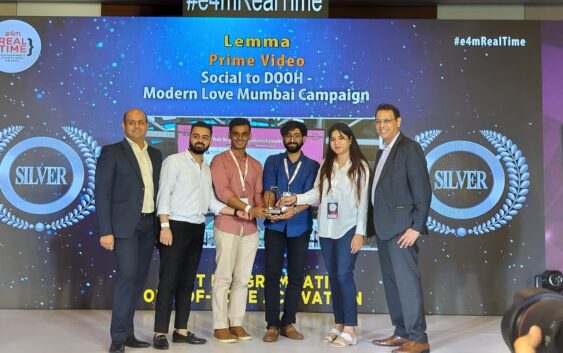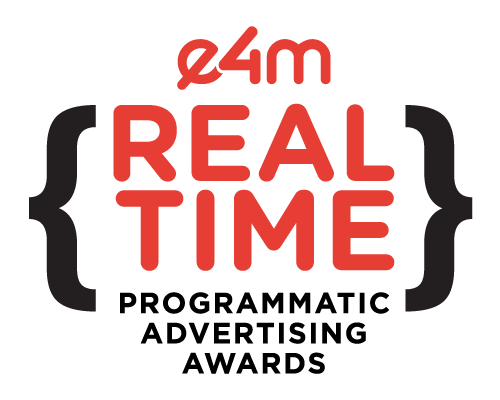 Exchange4media proudly presented the second edition of 'e4m real time Programmatic Advertising Awards', a celebration of brands, agencies, and media groups that have utilised programmatic creative strategies to effectively target viewers with the appropriate offer, at the appropriate time. The industry experts, brand custodians and top leaders assembled together under one roof. Mobavenue was the growth partner of the awards while The Trade Desk was the co-partner.
The awards ceremony recognized excellence in four distinct categories: Programmatic Marketing (Agencies & Publishers), Technology/Service Providers, and Stellar Awards, which are further subdivided into subcategories. The categories cover all aspects of programmatic marketing, including Omnichannel Marketing Strategy, Branding Campaigns, Most Effective Brand Experience, Best Use of Ai, Paid Search Ad Campaigns, Best Programmatic Out-of-Home Activation, Best Data Technology, Best Omnichannel Marketing Strategies, and many more.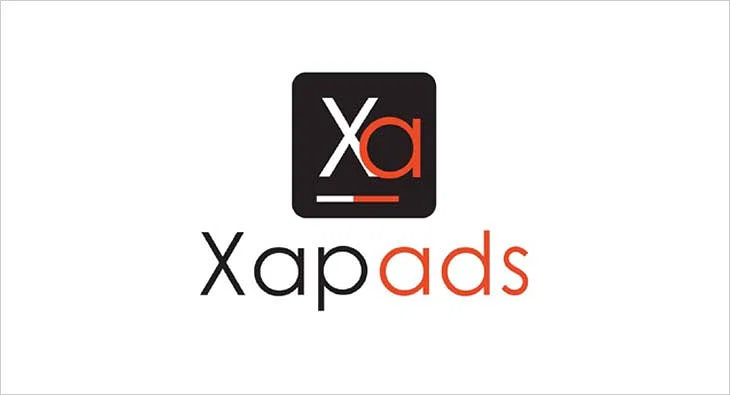 Xapads Media, a leading provider of programmatic AdTech solutions, was recognized with the prestigious 'Programmatic Agency of the Year' at the 2nd edition of the event. The agency won 1 gold, 7 silver and 7 bronze metals across categories.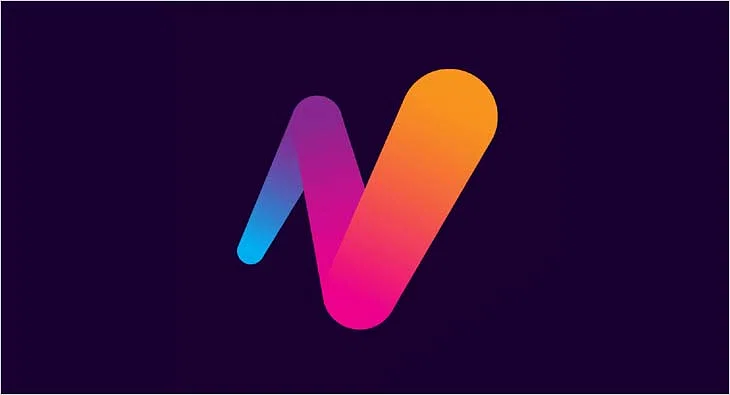 Tata Neu was the recipient of the prestigious 'Programmatic Marketer Of The Year' title under the 'Stellar Awards' category. Other brands that have received the gold metals are Bajaj Financial Services (BFS), Viacom 18 (Colors TV), Swiggy Food (Daawat), Tally Solutions (Tally Solutions), OnePlus ( OnePlus), Kotak 811 (Kotak 811) and Tata Motors (Tata Motors). The other agencies that have been awarded gold are MiQ (MiQ), Blitzkraig (Blitzkraig Media Private Limited), Xapads (Madison Media) (Xapads & Madison), iProspect(Dentsu) (iProspect) and Lemma.
The winners were chosen through a wide-ranging selection process by members of the jury from the top entries from all over India in the call for submission of the best work, and the jury was led by business leader Debabrata Mukherjee.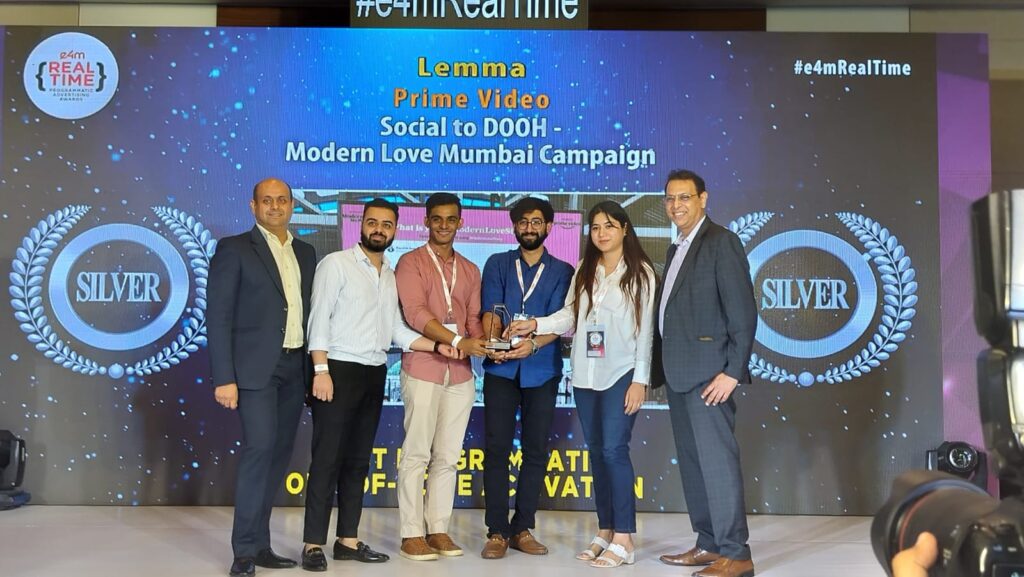 #e4mRealtime Champions 2023
Category –
Best Programmatic Out-Of-Home Activation
Winners –
@OnePlus_IN
@Lemma_DOOH
@PrimeVideo
Best Data Technology
MAAS Platform (Bronze) 2023
MAAS Platform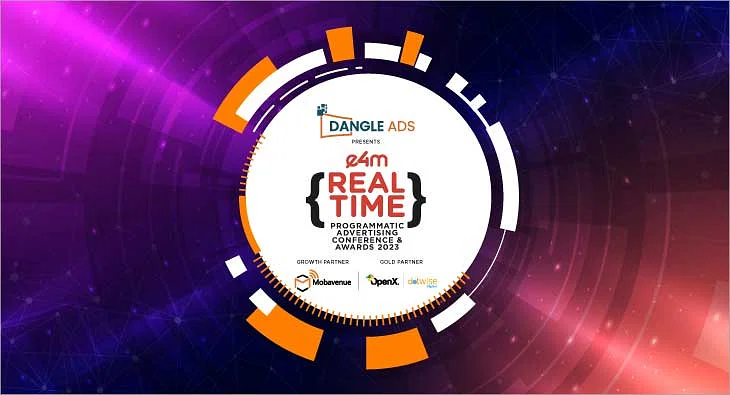 The nominations were accepted for the upcoming e4m real Time programmatic Advertising Awards, for the work completed from March 1st, 2022 to March 31st, 2023.
At the awards, brands, agencies, and media groups were recognized and praised for their innovative use of programmatic creative techniques and for leaving a lasting impression on the industry.
The e4m Real Time Programmatic Advertising Awards were divided into four main categories including Programmatic Marketing, Agency and Publisher, Technology/Service Provider and Stellar Awards. The categories were further divided into several sub-categories.
The awards were hosted by some of the biggest names in the industry, like brand managers and marketers. It was a great night for brands, agencies, and media groups who used programmatic creative to stand out from the crowd in the ever-changing world of advertising and marketing. The awards ceremony was part of the e4m real-time programmatic advertising awards 2023, and it was a great show of creativity and innovation.