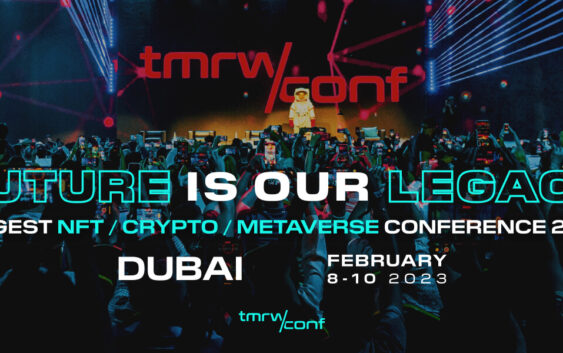 TMRW conference powered by 2142, the largest emerging tech event, is making a sensational debut in Dubai, the new Metaverse capital of the world, from February 8th till 10th 2023 at the grand Dubai Festival City, after last year's epic premier edition in Belgrade.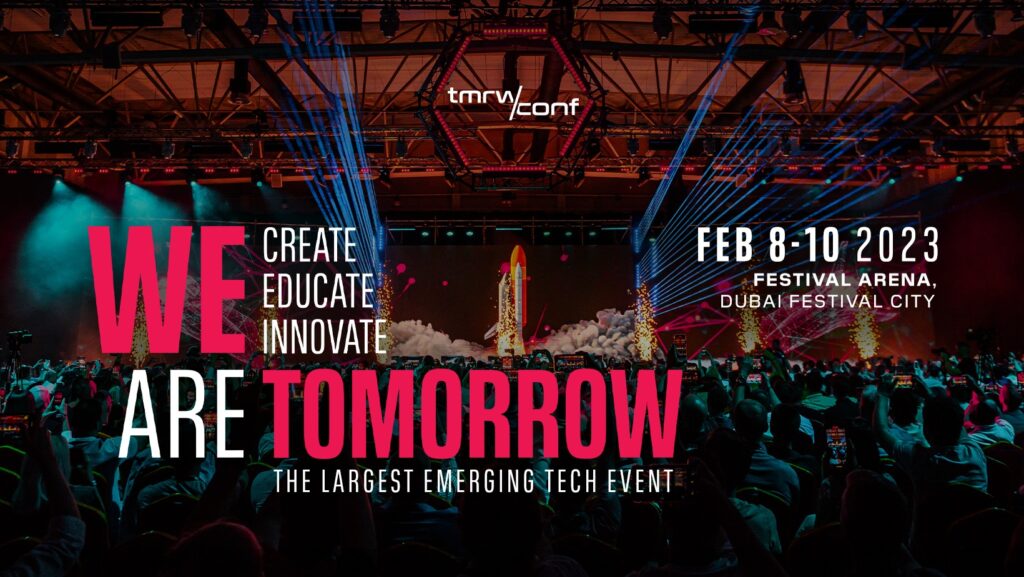 The immersive three-day TMRW conference will educate and keep informed from the emerging tech industries, the latest trends and future insights on cryptos, web3, nft's, tokens, metaverse, AI, chatgpt, blockchain technology during the day and the networking events, VIP dinners and party during the night. The conference is well known for its top-notch programming that gathers the global industry masterminds as well as for its spectacular and futuristic event production.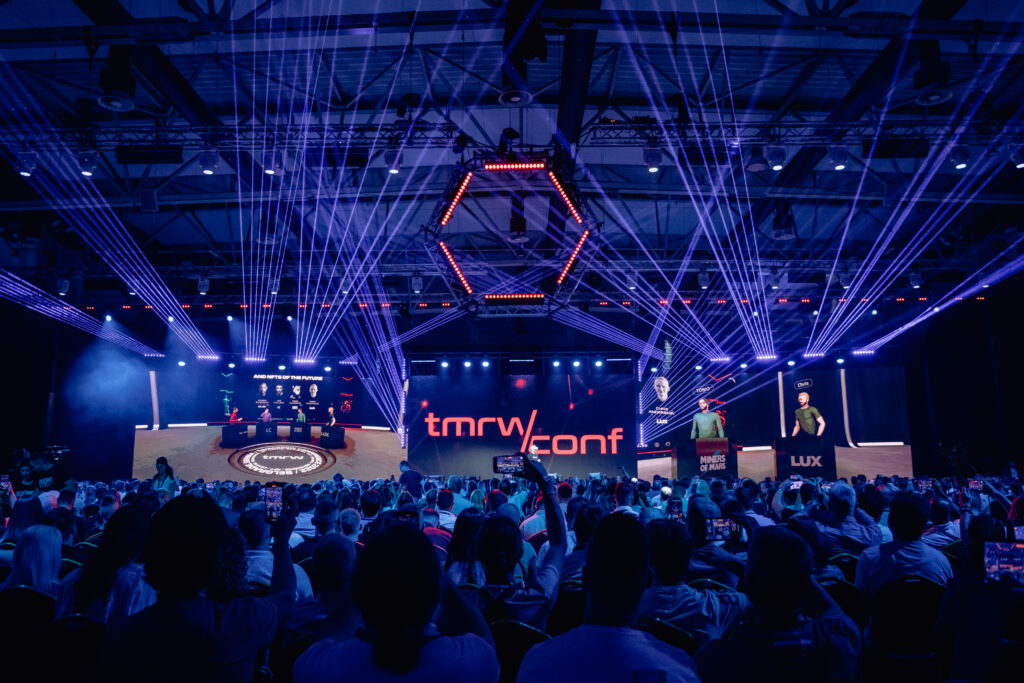 All the top experts will be giving lectures and keynotes, participating in panel discussions, interactive workshops and fireside chats, which will be divided across two stages. The conference program will showcase the most compelling topics in emerging technologies, such as blockchain development, artificial intelligence (AI), machine learning (ML), Internet of Things (IoT), augmented reality (AR) and virtual reality (VR). It will cover various aspects of the future of cryptocurrencies, including increased adoption, regulation, decentralization, and innovation. The fascinating realm of NFTs will be explored, highlighting its new possibilities and showcasing the combination of its utility and collectability, alongside various topics covering Metaverse, Web3 and DeFi.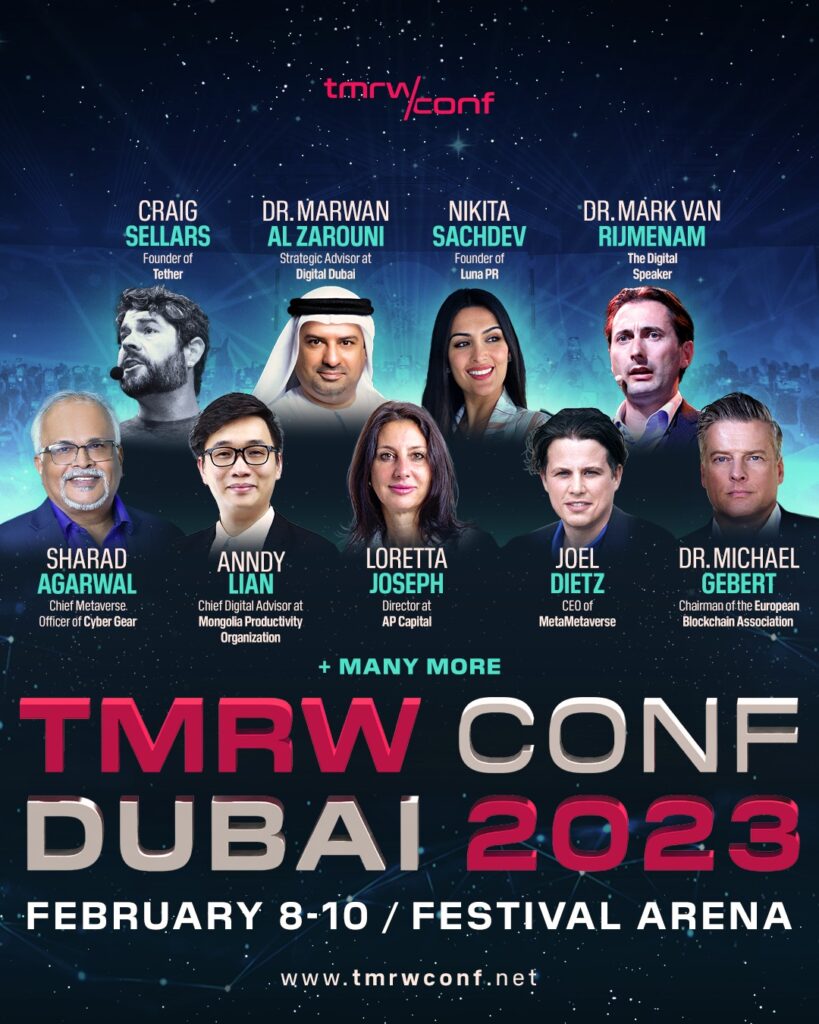 The fascinating event now adds more names to its stellar program, including a wide array of the biggest global experts, such as DAVINCI JEREMIE, DR. CHRISTINA YAN ZANG, CHRISTOPHER QUET, EMANUEL ERDEM, KHALIFA ALJAZIRI ALSHEHHI, ABDULLA ZIAD GALADARI, ABDUL KARIM, BORNA MAKAREMI, CARMINA JARO, TOBIAS BAUER, VINEET BUDKI, MELANIE MOHR, ROBBIE NAKARMI, DUSAN ZICA, MAHER AL KAABI, VESA, Aleksandra Marić, CHRISTOS ASLANIDIS and many more. All these names are added on an already impressive list that includes tech heavyweights such as CRAIG SELLARS, DR. MARWAN AL ZAROUNI, CANER SEVINC, Cesar Val, DR. MICHAEL GEBERT, ANNDY LIAN, JENNY ZHENG, NIKITA SACHDEV, to name a few.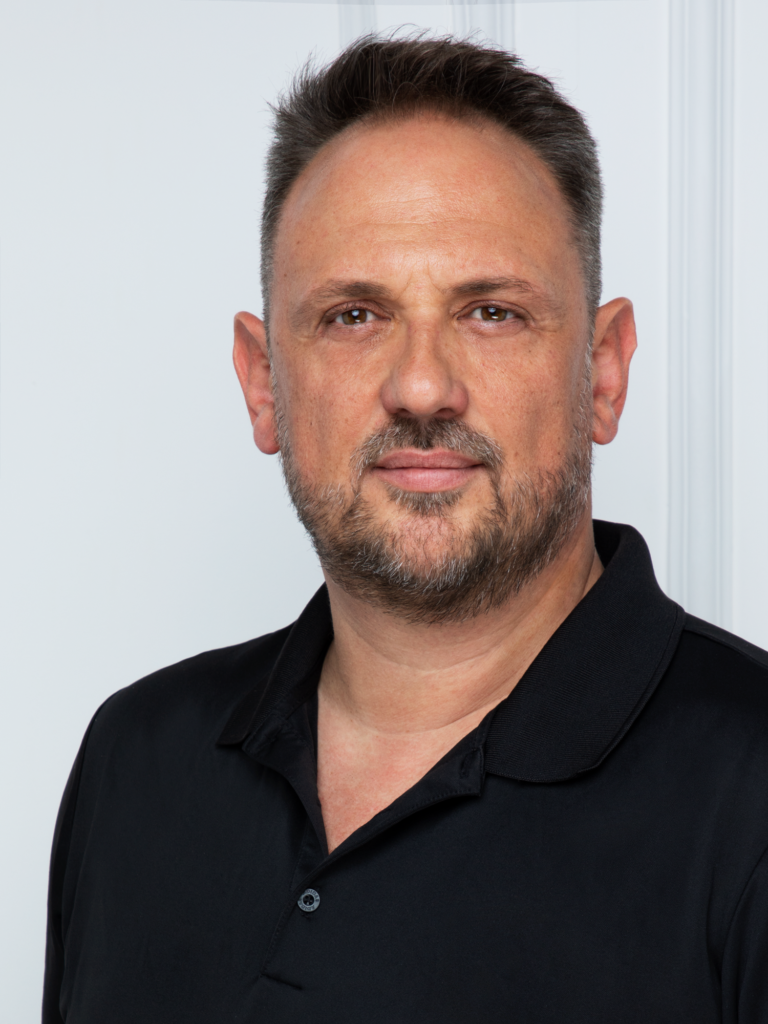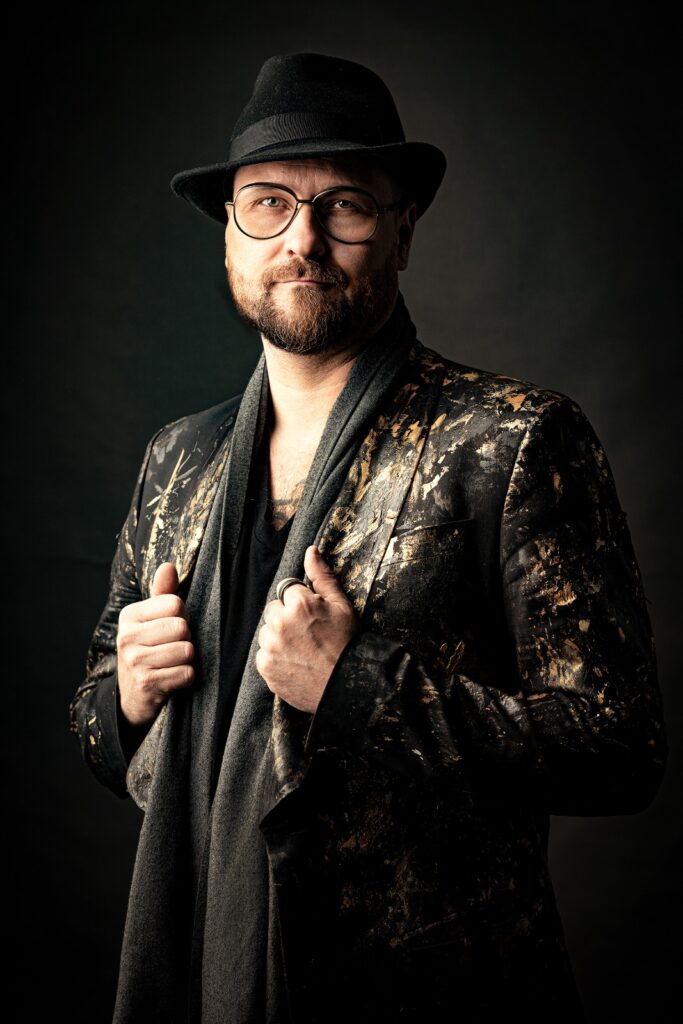 DR. CHRISTINA YAN ZANG, a pioneer in the metaverse and the CEO of The Metaverse Institute, CHRISTOPHER QUET, a CEO and co-founder of Vverse Technologies LLC ( OURVERSE IS YOUR WORLD – https://www.fvmglobal.com/ourverse-is-your-world/ ) and EMANUEL ERDEM who leads commercial activities as the Head of Sales Metaverse & Web3 at Exclusible are some of the speakers.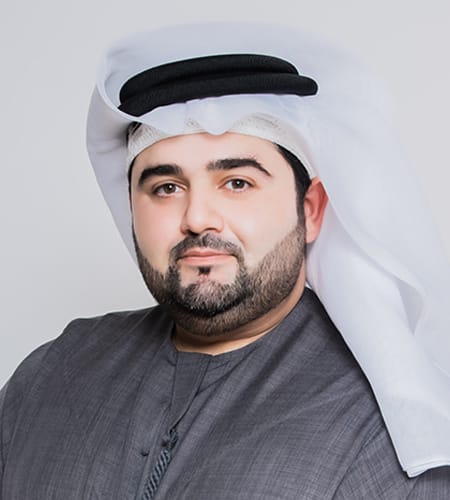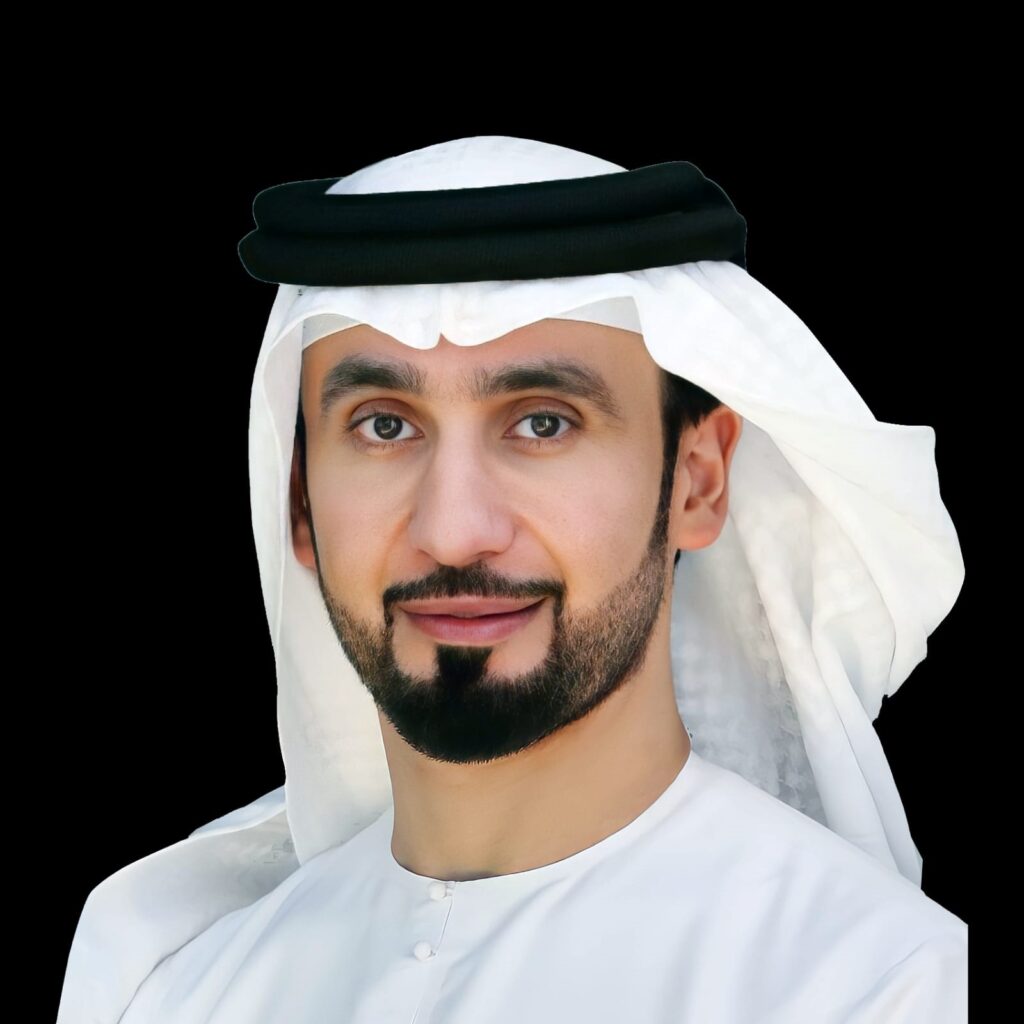 They will be accompanied by KHALIFA ALJAZIRI ALSHEHHI, an advisor of the Ministry of Economy for the commercial affairs regulatory sector and ABDULLA ZIAD GALADARI, principal driving force behind the growth strategies of many private and public organizations across the UAE and a Senior Partner, Galadari Advocates & Legal Consultants.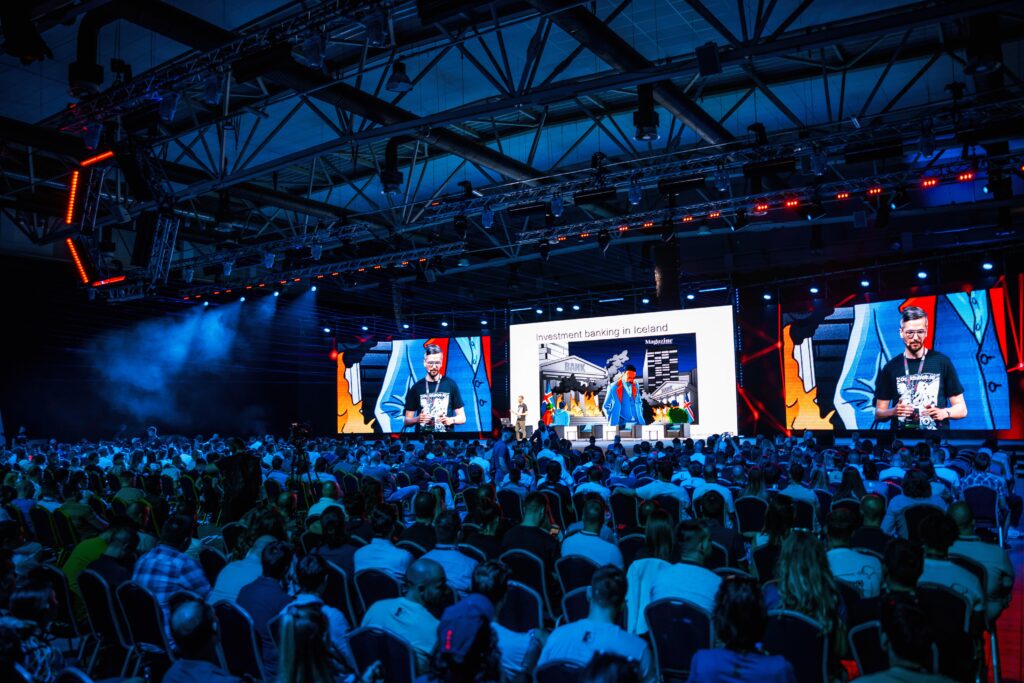 TMRW Dubai will also welcome ABDUL KARIM, CEO of Robocom Studios, BORNA MAKAREMI, CIO of CorPa Services AG, CARMINA JARO, Co-Founder, MetaverseTalks, the leading non-profit association for Metaverse and NFTs in Switzerland, TOBIAS BAUER, a Partner at Blockchain Founders Fund which invests in and ventures builds top-tier startups, VINEET BUDKI, the CEO and Managing Partner of Cypher Capita, VESA, Artist & Founder of VESA Digital LLC, CHRISTOS ASLANIDIS, Founder of QVANTVM and DUSAN ZICA, CEO & CCO of 2142, the world's first community-driven NFT comic book.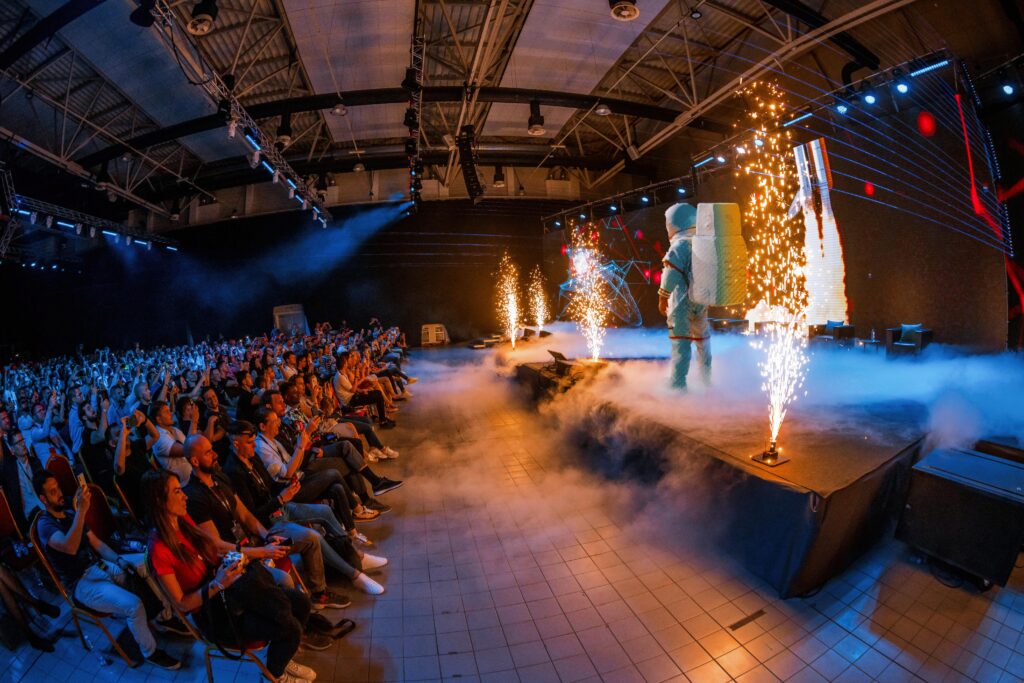 The night program will include a VIP dinner at BlaBla Dubai on February 8th with a limited capacity for the purpose of networking, Cypher Capital Hub Meetup on February 10th and the party on the 9th which info is about to be released.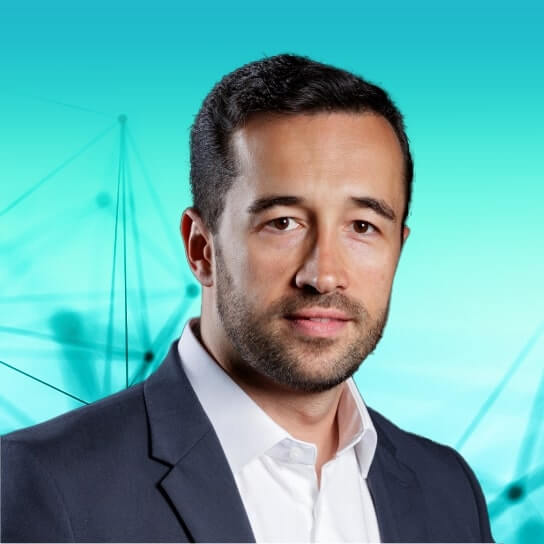 "Excitement is building while we're getting closer to the start date of our debut TMRW Dubai edition. Moving boundaries and bringing top global speakers to all our events, stays our all-time goal, so at this edition we will have more than 80 expert names on the speaker lineup. Also, we are very proud of the immersive nature of our events, with otherworldly productions, networking possibilities and interactive engagement. We invite all tech entrepreneurs, professionals, investors and developers to join us at TMRW Dubai said Mladjen Merdovic, Founder and CEO of TMRW conference.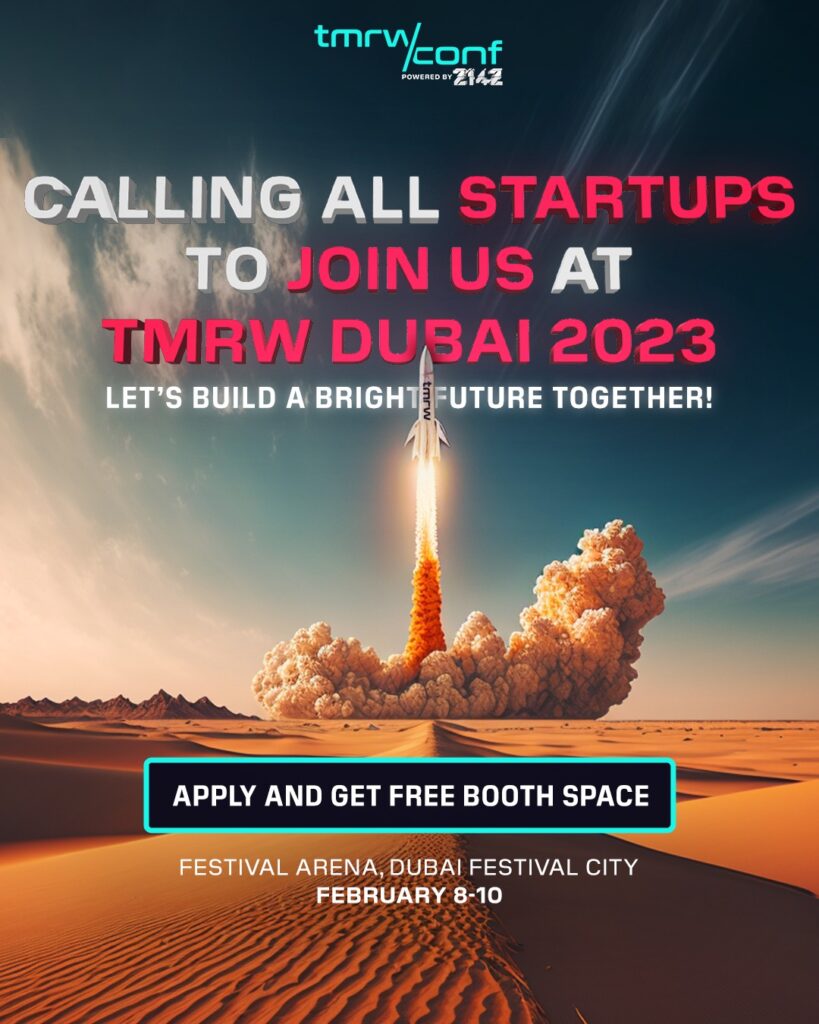 Being a start-up is challenging.
You've got the idea, the drive, and the passion – but you just don't have the support that every new venture needs.
Only conference providing FREE BOOTH SPACES‼ at the TMRW Dubai 2023 to young projects so they can present their ideas to our visitors! We believe that supporting young projects is crucial for their success in this fast-paced world. And that's why we want to help you get your feet on the ground by providing an opportunity to showcase your product or service in front of a TMRW audience full of potential customers!
*The project must be related to technology.
Apply NOW – https://tmrwconf.net/startup-application/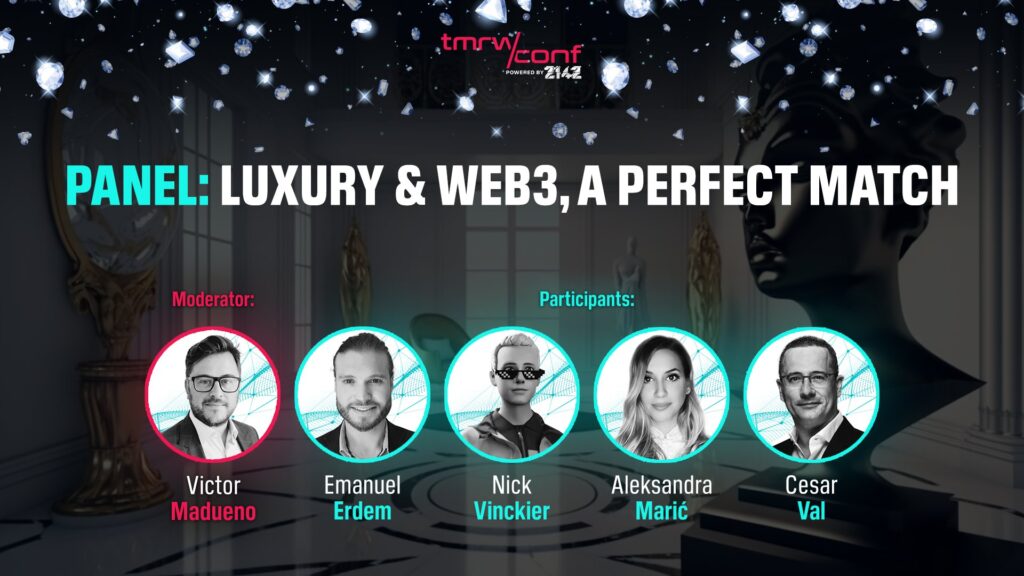 Expert speakers:
Craig Sellars, Co-founder, Tether
Taylor Ryan, General Partner, Layer Three Ventures
Dr. Michael Gebert, Chairman, European Blockchain Association
Sefy Tofan, CEO, Olympus Assets
Nikita Sachdev, CEO & Founder, Luna PR
David Bundi, Partner and Metaverse Strategy & Regulatory Leader, EY Switzerland
Edward Cooper, Crypto Product Owner, Revolut
Jenny Zheng, Web3 BD Lead, Bybit
Robert Lonsdorfer, CEO, Hundred X
Marcello Mari, CEO, SingularityDAO
Aleksa Mil, DAO Consultant, DAO Today podcast
Gideon Gallasch, Co-Founder, Blockchainhotel
Christopher Travers, Founder, Offbeat
Christine Gould, Founder & CEO, Thought For Food
Joel Dietz, CEO, MetaMetaverse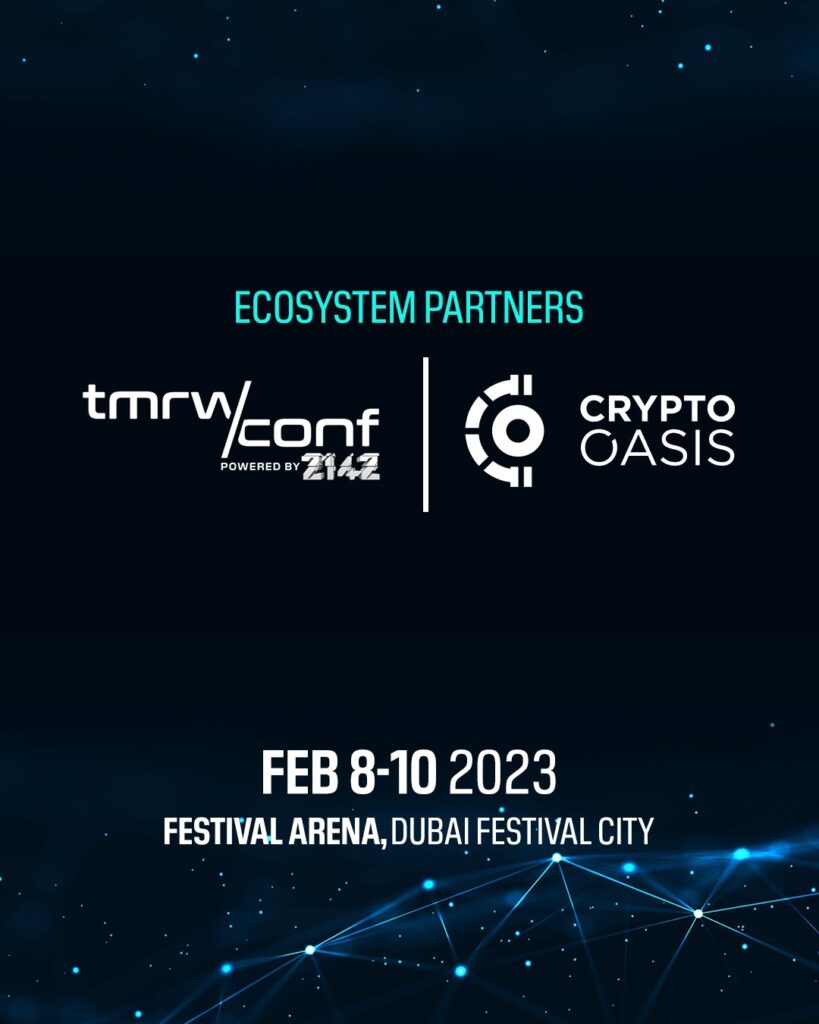 Crypto Oasis is the fastest-growing Blockchain Ecosystem in the world!
Their mission is to identify over 1500 established organizations in the Middle East by the end of 2022.
Crypto Oasis Ventures is a Dubai-based venture-building company, aiming to foster the ecosystem and accelerate Blockchain-related organizations in the Middle East and beyond. Integrated within the Inacta Group (headquartered in Zug, Switzerland) it has the capability to execute digital transformation and distributed ledger technology initiatives. Its affiliated entities include Crypto Oasis Labs, Crypto Oasis Sentio, Crypto Oasis Metaverse Collection, Crypto Oasis Mining, and Tokengate.io in the UAE.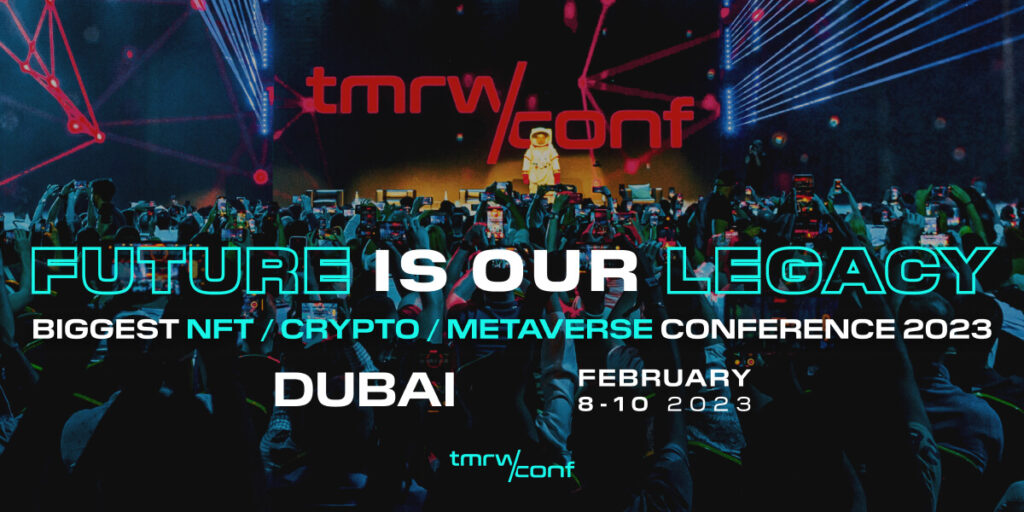 2142 is the world's first community-driven NFT comic book. This one-of-a-kind NFT sci-fi comic book is created by active DAO members. They vote and decide how the story will progress and what will happen to the characters, whose NFT value is determined by a decentralized storyline driven by their decisions.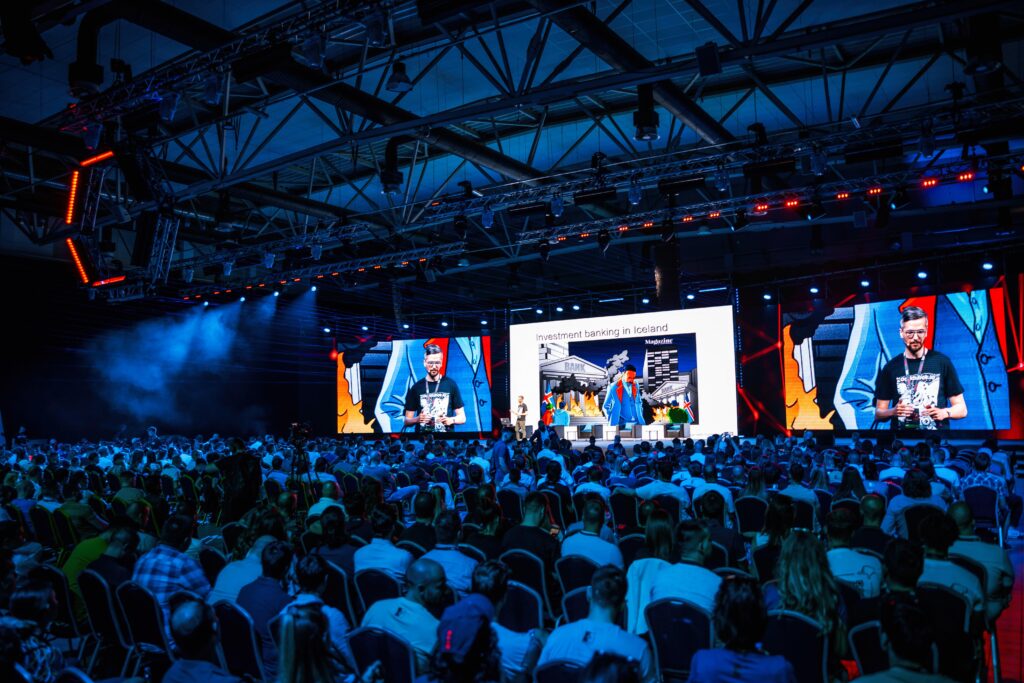 Regular tickets, as well as one-day passes for in-person attendees, as well as virtual tickets, for those who can't make it to Dubai in February, are available via website tmrwconf.net.
PROGRAM is on this link: https://tmrwconf.net/dubai-conference-2023-crypto-nft-metaverse/#speakers