Transformative Journey: My Experience at Sadhguru's Inner Engineering Retreat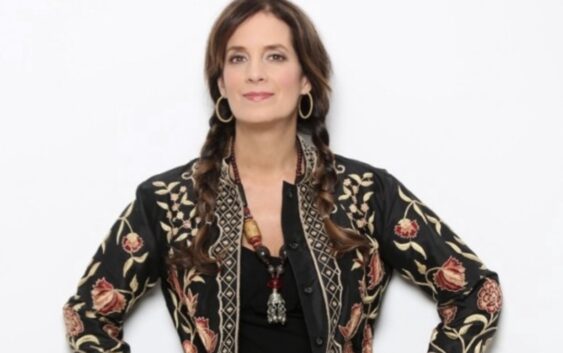 By Lisa Haisha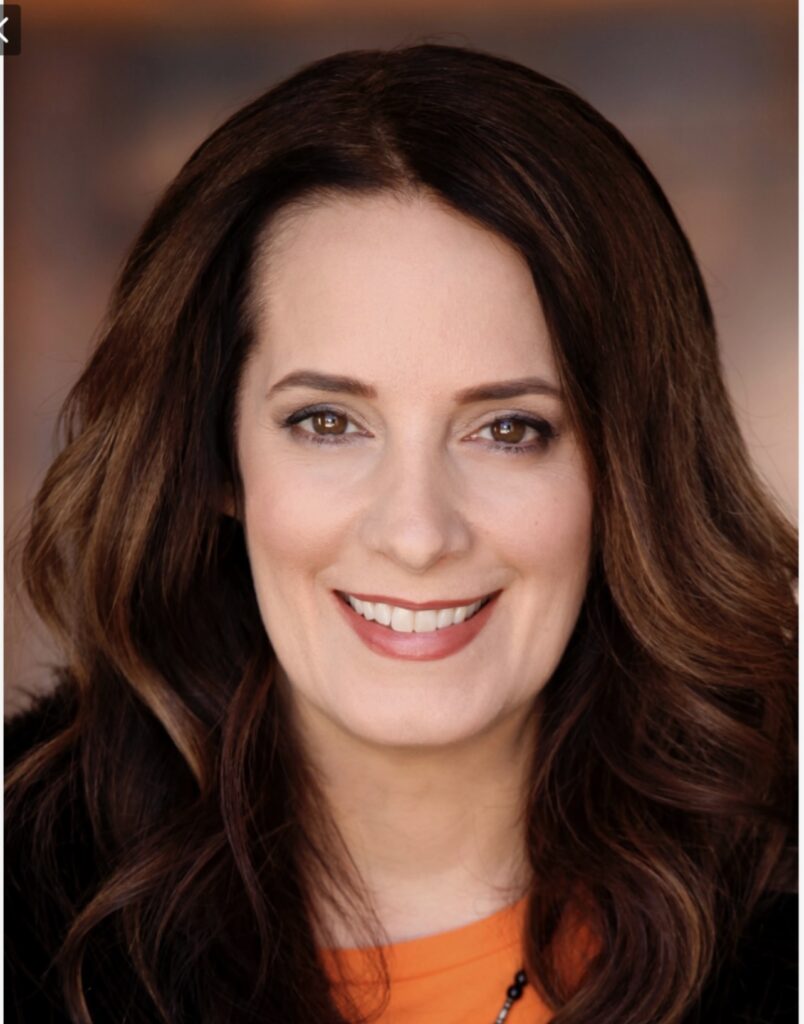 Inner Engineering is neither a religion, nor a philosophy or dogma. It is a technology for well-being. One does not have to believe or disbelieve, just have to learn to use. Technology will produce results irrespective of who you are.
– Sadhguru
As a world traveler, perennial seeker and soulblazer, I was naturally drawn to Sadhguru's teachings. He has also chosen to travel the world and embrace many cultures and explored internal and external vistas. My thirty plus years of traveling brought me to a place of wanting to share and give back so I became an author, speaker and an international life coach.
When I received the opportunity to attend an Inner Engineering retreat personally led by the revered Sadhguru, I knew it was a chance to embark on a profound journey of deep self-discovery. I had the privilege to have a private seating with the Dalai Lama and other world leaders that help shift me and deepen my understanding of the mind, body, spirit connection and I knew that Sadhguru's teachings would also bring another dimension to me personally, and to my work.
Over two days, I delved into his teachings. The retreat began with Sadhguru's captivating discourse, where he eloquently unveiled profound insights into the nature of human existence. His teachings seamlessly blended ancient wisdom with modern science, leaving us awe-inspired and eager to explore further. I was particularly intrigued by his emphasis on the importance of inner transformation as the key to unlocking our full potential by watching your thoughts, giving back, meditation and breath work.
Throughout the day, we engaged in various interactive sessions, including enlightening Q&A sessions, where Sadhguru addressed our deepest inquiries with remarkable clarity. His ability to distill complex philosophical concepts into practical wisdom was inspiring. I witness the six thousand plus audience cry, laugh, hug, sing, and pray.
The second day was all about the initiation and practice of Shambhavi Mahamudra Kriya Experience led by Sadhguru. It's a powerful yogic practice designed to align our body, mind, and energy. Under Sadhguru's guidance, we learned the intricacies of this ancient technique and its potential to create inner balance and harmony.
As we delved into the practice, I was struck by the profound impact it had on my state of being. The Kriya's 21 minute rhythmic breathing, combined with chanting and breath locks was powerful. With each repetition, I could feel the layers of stress and emotional baggage dissipating, and by the end, leaving me renewed and rejuvenated.
As for lasting effects, I'm not sure yet. We're supposed to practice Shambhavi Mahamudra Kriya for 90 days to experience its life-changing gifts. I'm on day four. I practice at sunrise and sunset. So stay tuned for a follow-up in late September.
As a world-renowned life coach, I am eternally grateful for the opportunity to have attended this retreat, as it continues to shape and elevate both my own journey and the lives of those I support.
Lisa Haisha BIO
Featured as one of the Top Life Coaches to watch in 2023 by Entrepreneur Magazine, Lisa is a television host, mother, entrepreneur, personal coach, author, cultural researcher, world traveler, motivational speaker, and corporate keynote speaker. She has traveled to over 60 countries to learn from people on their terms, including in boardrooms, yurts, caves, South American jungles, ancient cities, prisons, and orphanages. Leveraging these learnings and her education, including a Masters in Spiritual Psychology, Lisa packaged her unique methodology into her best-selling "SoulBlazing" book, helping thousands worldwide live more purposeful, authentic lives.
Lisa Haisha
Founder of Soulblazing
Soulblazing.com