GIVENCHY'S SERIOUS TO STREET SMART STYLES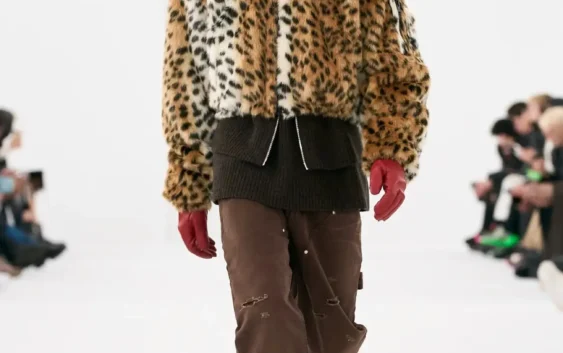 The serious Givenchy Men's Fall/Winter 2023 collection included a mix of styles from couture tailoring, street style, and sharp business wear, monochrome to dark tones, few blended into structured well layered silhouettes.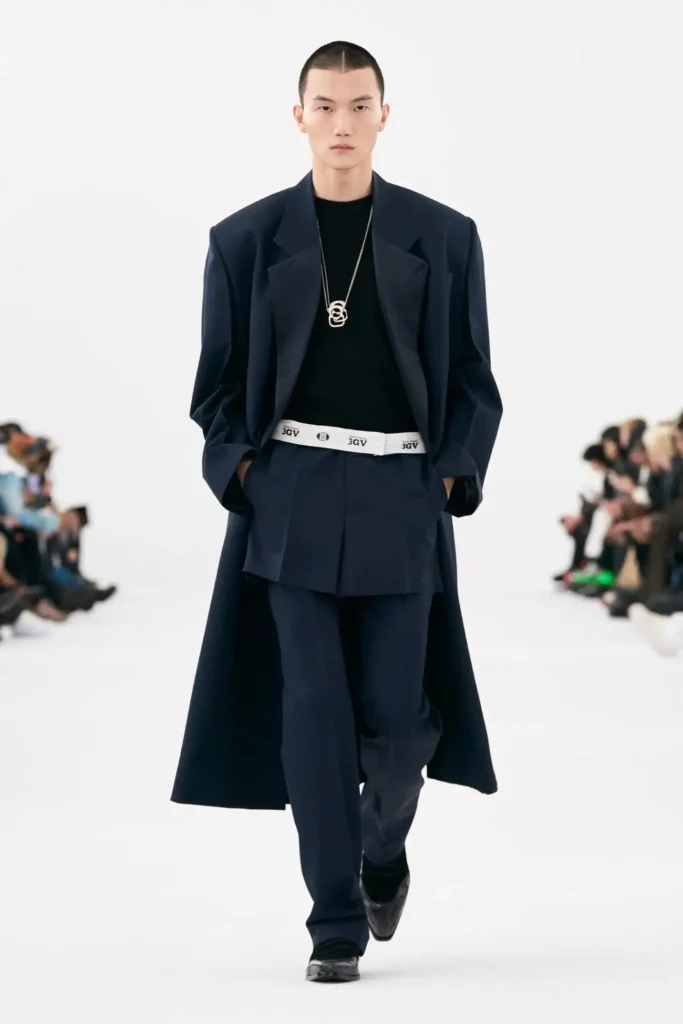 Matthew M. Williams, the creative director of Givenchy adopted deconstructed/reconstructed layers of fabrics such as tartan wool and marbled jersey, inspired by a traditional Japanese technique.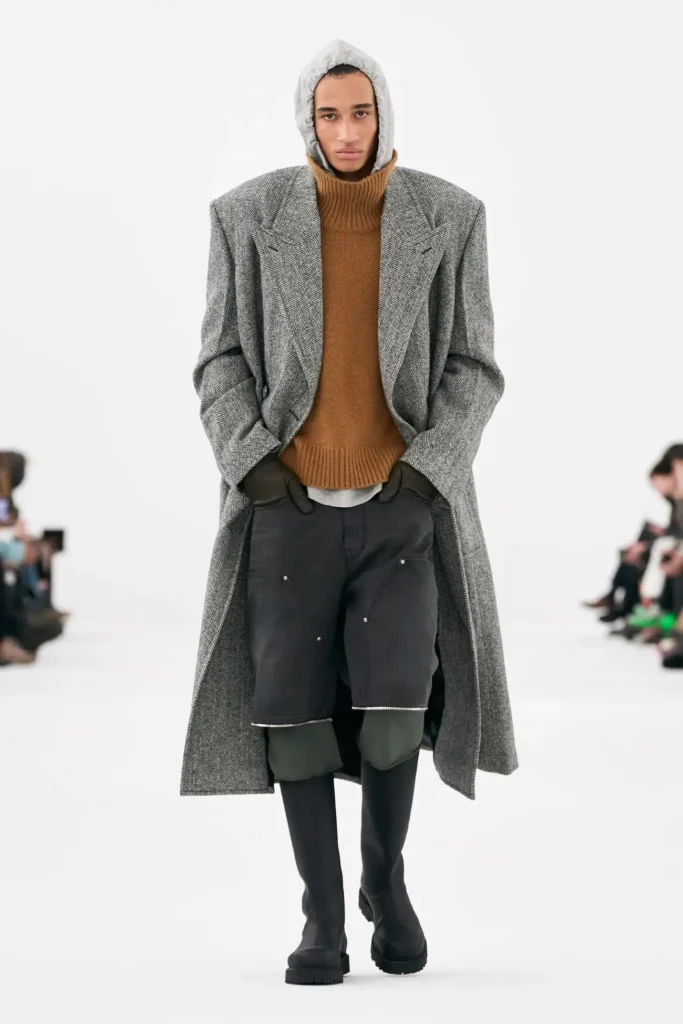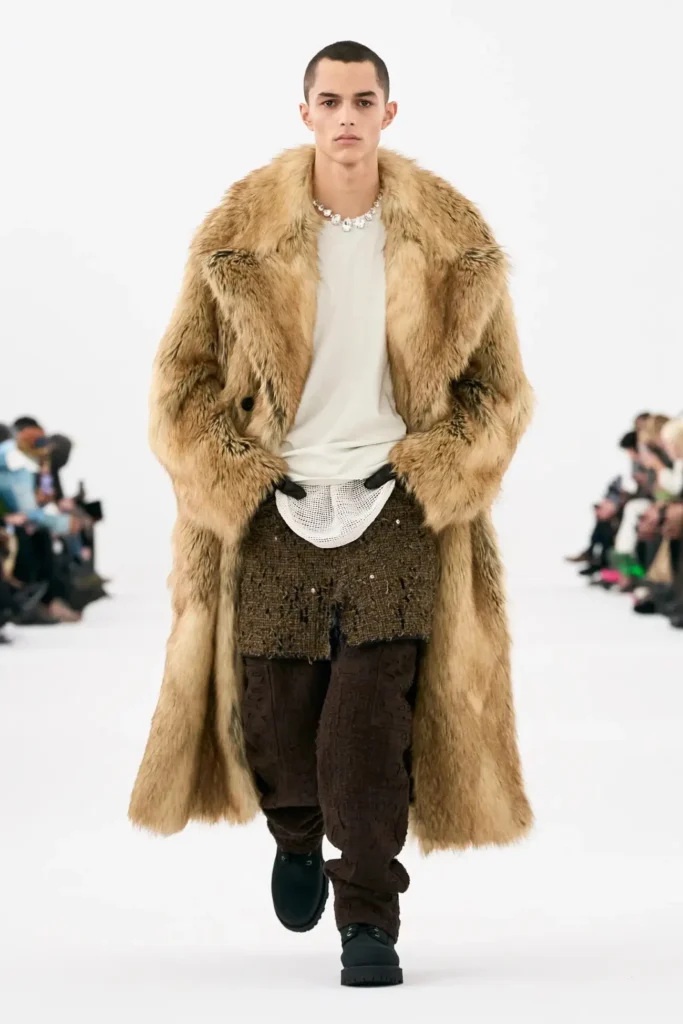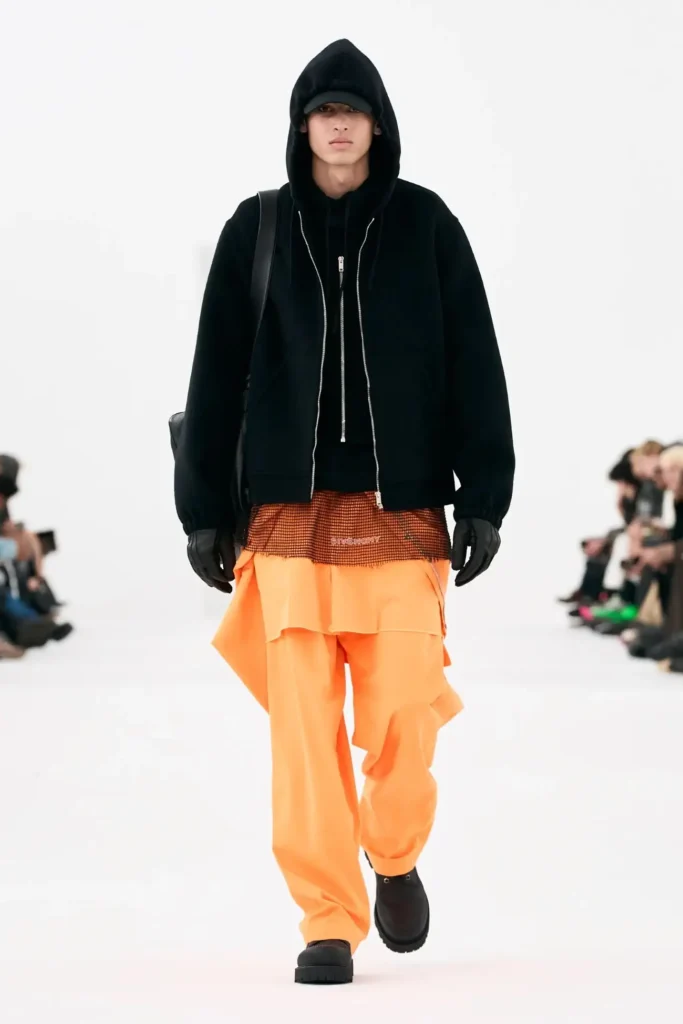 The collection also included treated work boots, long derby shoes and enlarged and remade versions of the Riccardo Tisci era Pandora bag. The looks were complemented by classic plus-size outerwear, street smart style was fabulously designed. Williams said it was one of his favorite collections he's done, and it's easy to see why.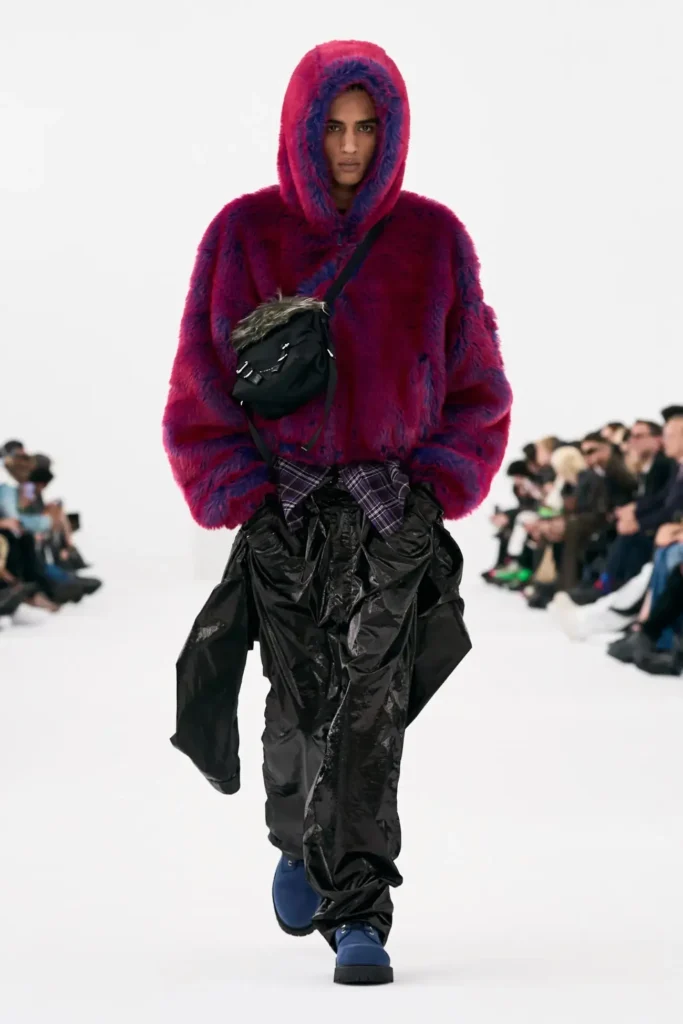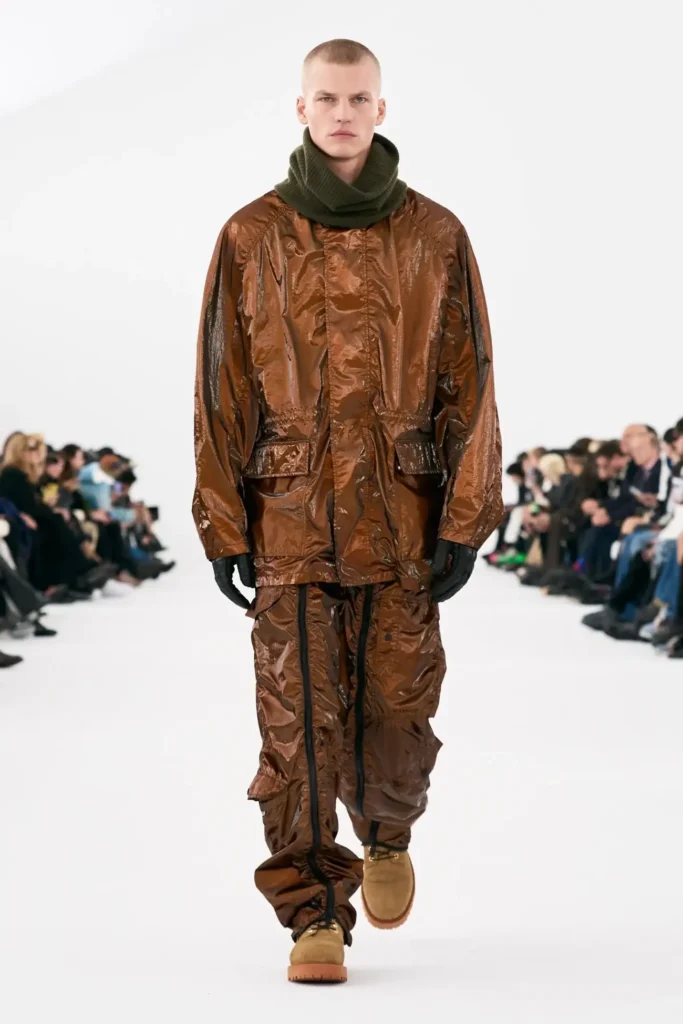 "It's one of my favorite collections that I've done," said Williams.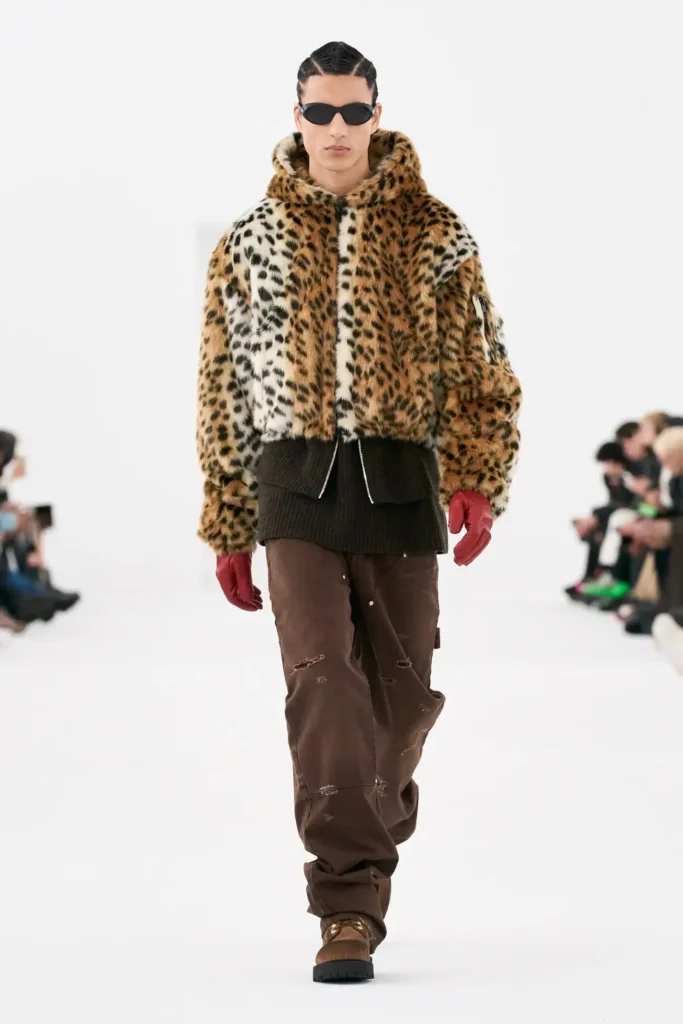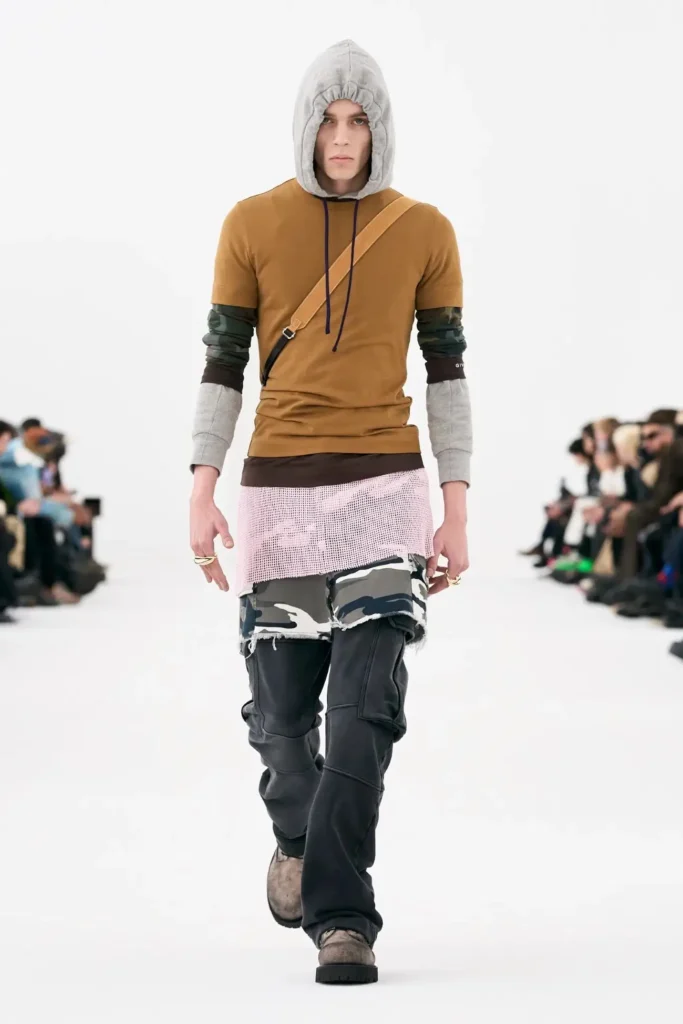 Williams is the brilliant creative mind at integrating formal style with casual style, overlapping layers, reflected in this season's collection. Some distinctive pieces were the magenta fur jacket and metallic puffer coat. This season's collection focused a more monochromatic color palette with bright pinks, greens and purples. Business meets casual.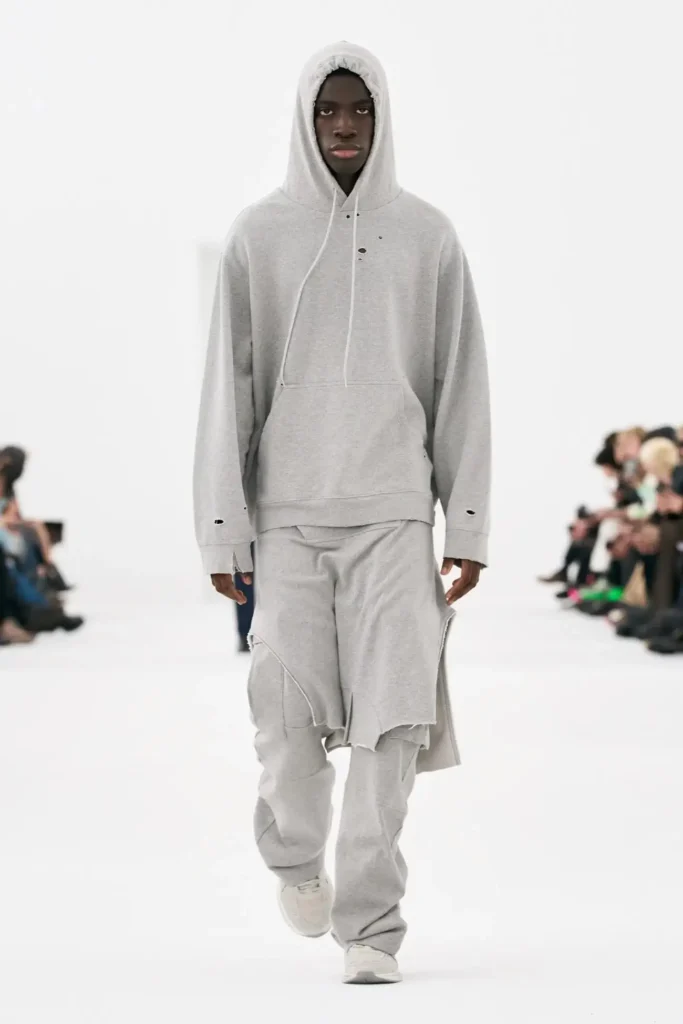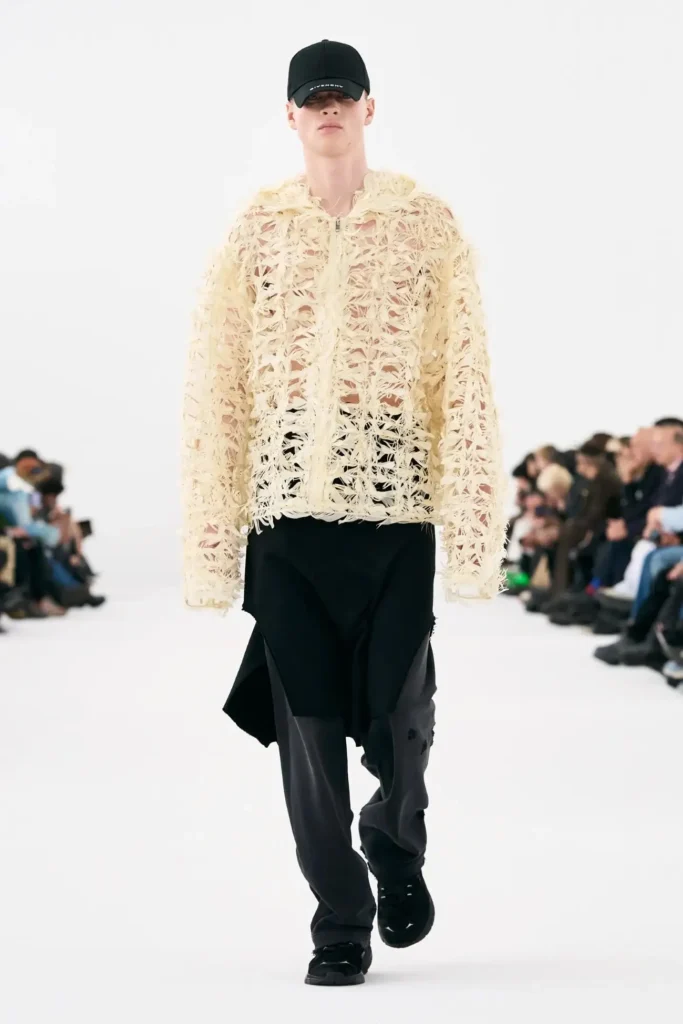 Givenchy's newest global ambassador, Taeyang of BIGBANG attended the show. J Balvin, Polo G, Hero Fiennes-Tiffin, and Fai Khadra were amongst the top celebrities who attended the Givenchy show, attired in the Givenchy collection.