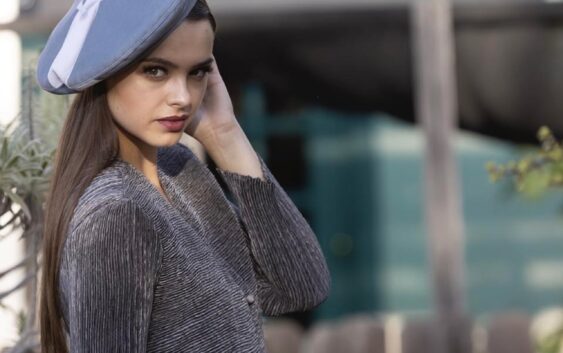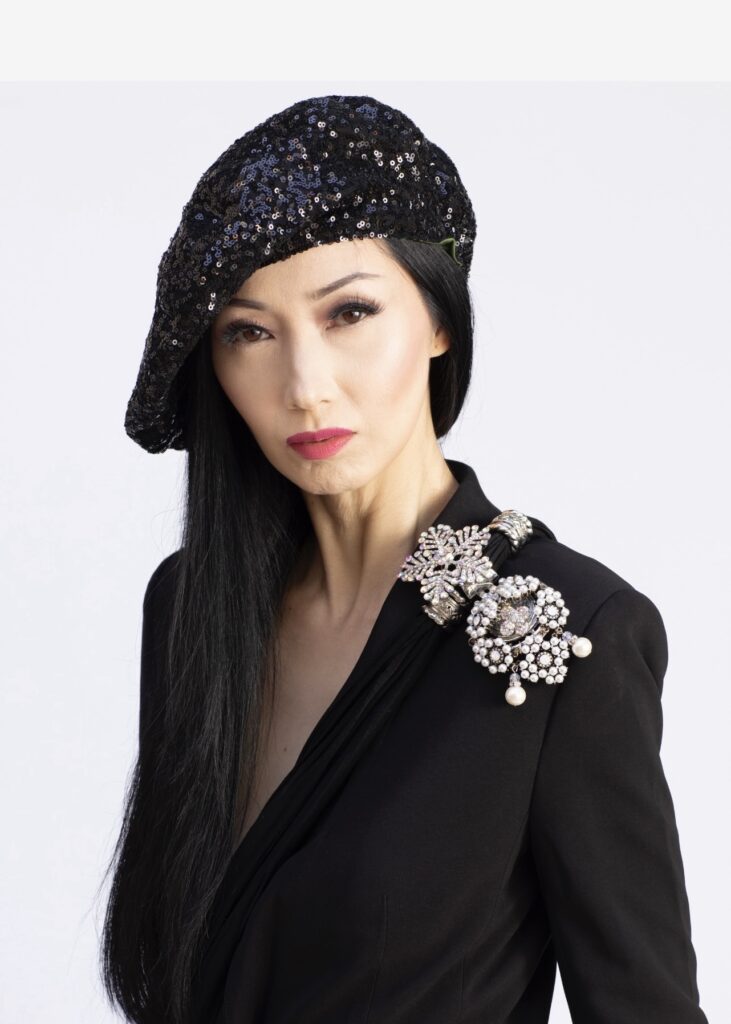 Berets are a must have accessory for any season. They add style to your look and can fit every occasion for both men and woman. The trend is to wear berets for every activity? They can be worn for all affairs whether it is day time chic, athleisure, fashion forward, evening attire for a night on the town or a red carpet gala.
Many celebrities have been sighted wearing berets such as J Lo, Rhianna, Tracee Ellis Ross and Beyoncé. Not only women but men have been spotted wearing berets such as Usher, LL Cool J, Spike Lee, and Samuel L. Jackson. Designers Christian Diorand Alberta Ferretti can be seen accessorizing with berets on the runway. Recently we were given a glimpse of designersBrunello Cucinelli, Blumarine Resort, Philosopy, and Louis Vuitton on the catwalk. Royals such as Kate Middleton and Meghan Markle have added to the trend by sporting berets.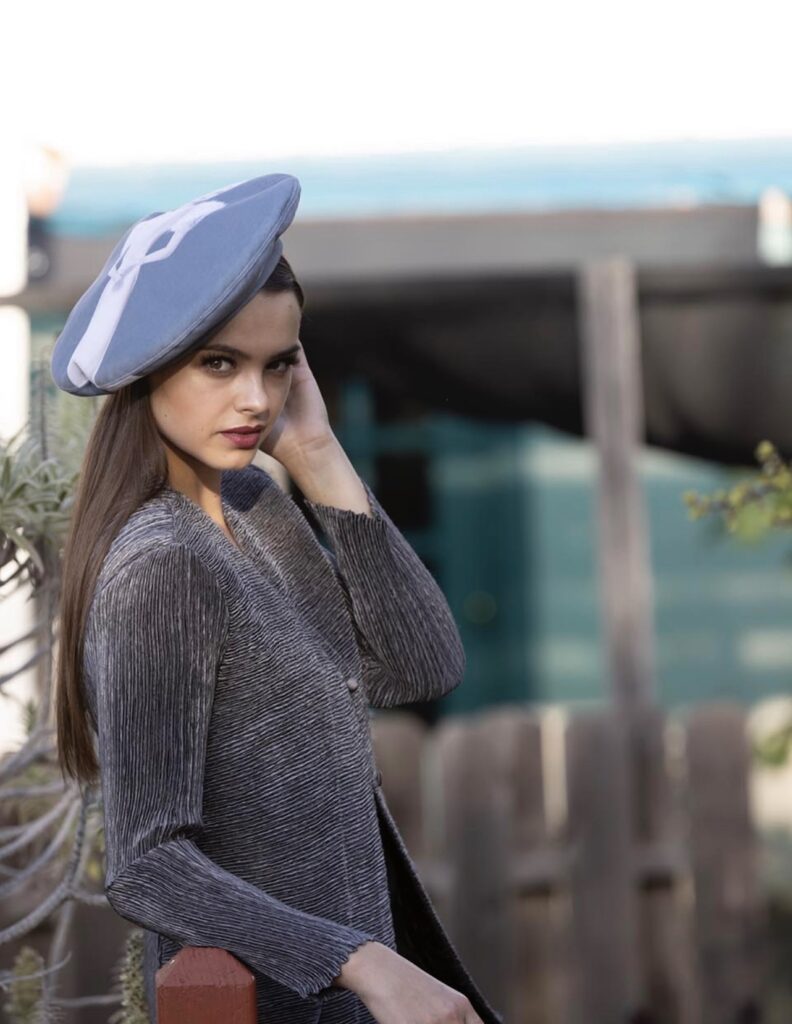 Berets can look different every time you wear it by slanting it to one side or the other. It can also be positioned close to your eyebrows, or placed at the back of your head for a unique look. There is no right or wrong way to wear a beret. What is important is to place it on your head according to your facial shape so it accentuates your good features.
When one thinks of a beret the first thought is the French Connection. With the success of the Netflix show Emily in Paris, the beret has been catapulted to a new high. This must have accessory is the red beret that Lily Collins wore in the first season. It is a great way to add a pop of color to your wardrobe. Leather or faux leather berets are great for both men and women. Rachel Zegler is setting the trend for denim berets as seen wearing one at the Dior Paris Fashion Show.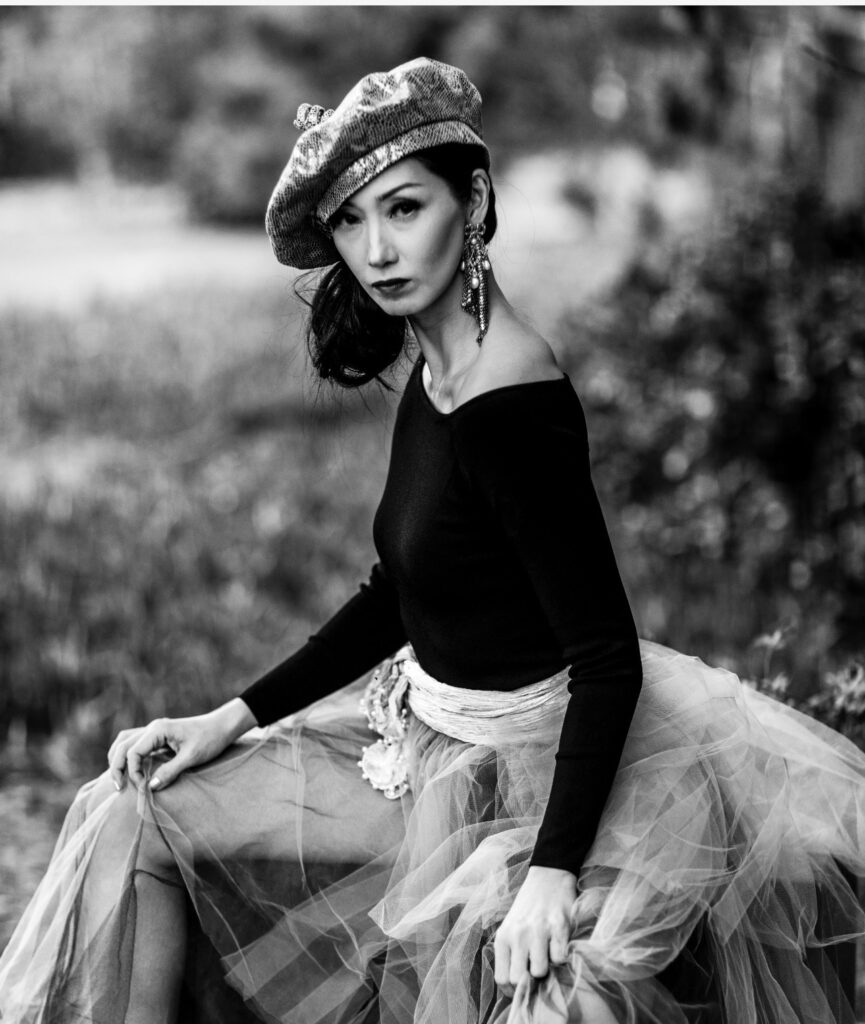 A way to uplift your spirits is to wear a sequin beret which is very fashion-forward. Another way to boost your spirits is towear a unique beret with art work on it or add verbiage to your beret such as 'FIERCE'. Currently a new fashion statement isfaux fur headwear. Look for these furry berets to gain inpopularity. Other styles of headwear cropping up are slouchyberets or beanie's which are also seen on both men and women.
Let not forget that a beret is perfect for all those bad hair days. It is a way to look stylish when you have to run out of the house. Give a beret as a perfect gift for any season. How about trying a little Parisian Style?
(Photos by Leo Malevanchik)